The Modular Effect: How Industrial Production Techniques are Helping Space M2 Take Prefab Housing to the Next Level
There's building for quality — and then there's building for speed. At Space M2, a Swedish homebuilder that specializes in solid-wood, prefab dwellings, there's both.
Case Study
Client: Space M2
Date: August 2020
Country: Sweden
Type: Commercial Construction, Wood Framing
Dedicated to being "a house company that thinks a little smarter," Space M2 touts four differentiators that set them apart from the competition: sustainability, quality, price point, and industrial-style production.
 "By using prefab methods to produce modules that are nearly finished when they leave our controlled factory, we're able to deliver an end result that we're really proud of," says Peter Lindberg, managing director at Space M2. "We're fast and efficient, but we're also dedicated to high quality and precision."
An Industrial Approach to Homebuilding
When Christian Olsson started Space M2 in 2016, he knew the construction industry was in a rut. He saw an opportunity to challenge traditional production methods and produce fully finished modules along an assembly line, much like what you would see in a car factory.
The unique approach worked. Today, Space M2 maintains a high level of building quality while lowering costs and shortening construction time by 30–50% percent compared to traditional site-built construction — and it's only getting faster.
"Currently, our modules move from one station to the next every eight hours," says Lindberg, explaining that each station completes one aspect of the module — plumbing, flooring, kitchen installation, etc. "That's already a very quick turnaround, but we're working on tweaking our process even further, so we can shorten that time significantly and cut each station time in half and move the modules every 4 hours."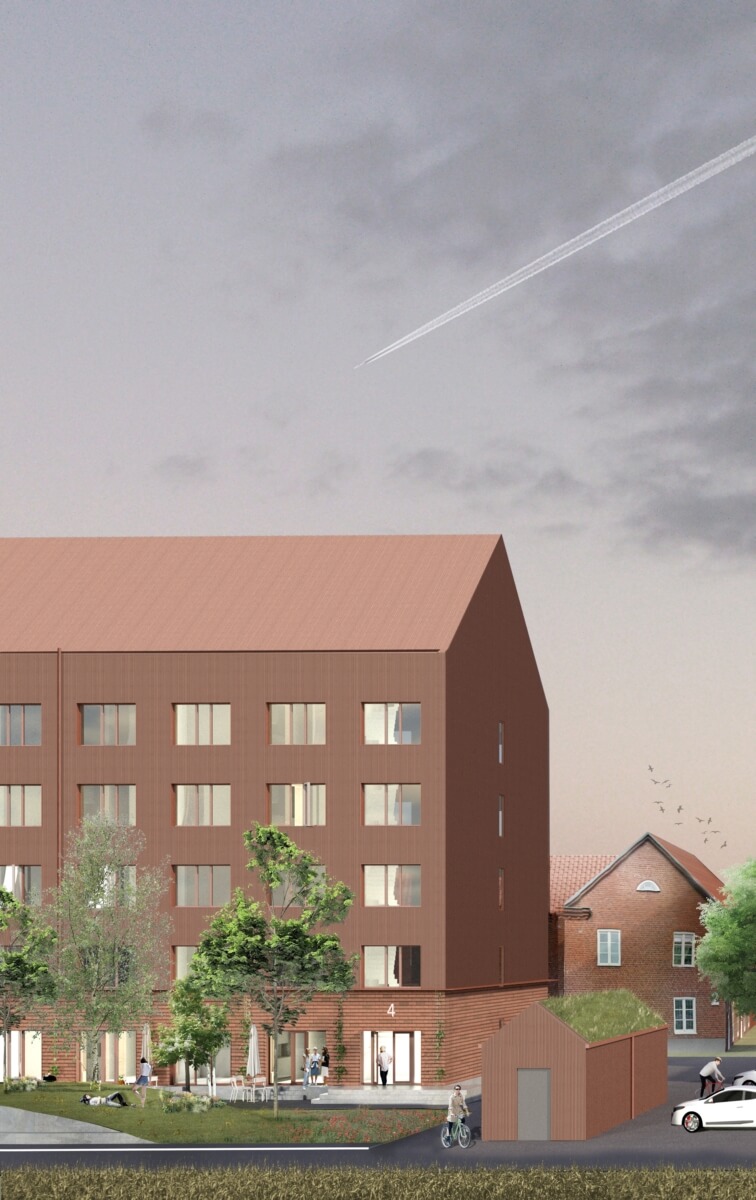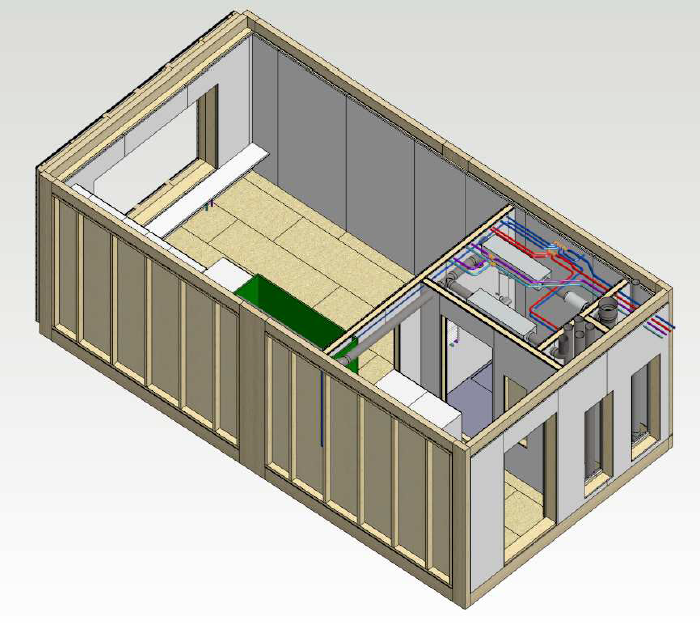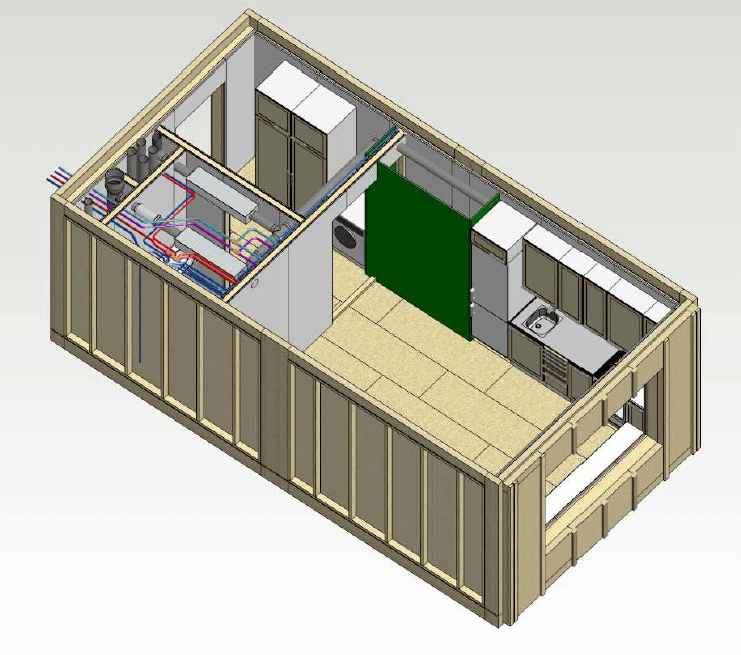 Accuracy at Every Level
To meet this aggressive timeline, Space M2 focuses on accuracy from the moment they start each building project.
First, they receive the precise dimensions and volumes for the new space and use those measurements to draw and design the number of modules for the building — a process that takes roughly 3 weeks to complete.
To design the modules, the Space M2 team works exclusively with BIM software — specifically Vertex BD — so they can easily share the modular plans with each consultant and architect on the project.
"It's critical that we're able to accurately present the details of our projects and Vertex BD helps us do that," says Lindberg, explaining how they can share exact specifications for how the walls will be dimensioned, the plumbing and ventilation systems will be configured, and every element of the building will meet requirements for acoustics and safety codes.
Once these details are approved, Space M2 uses the Vertex BD output to seamlessly link material orders and schedule delivery before assembling the modules in their factory. The finished modules are then mounted on site for modern apartment buildings, rental and condominiums, student housing, apartment hotels, and more. Space M2's clients include public utilities, private owners, entrepreneurs, and housing developers.
"We work very tightly and efficiently, and our clients recognize that," says Lindberg. "Our entire process only takes a couple of months as opposed to traditional construction which would typically take between six months and a year."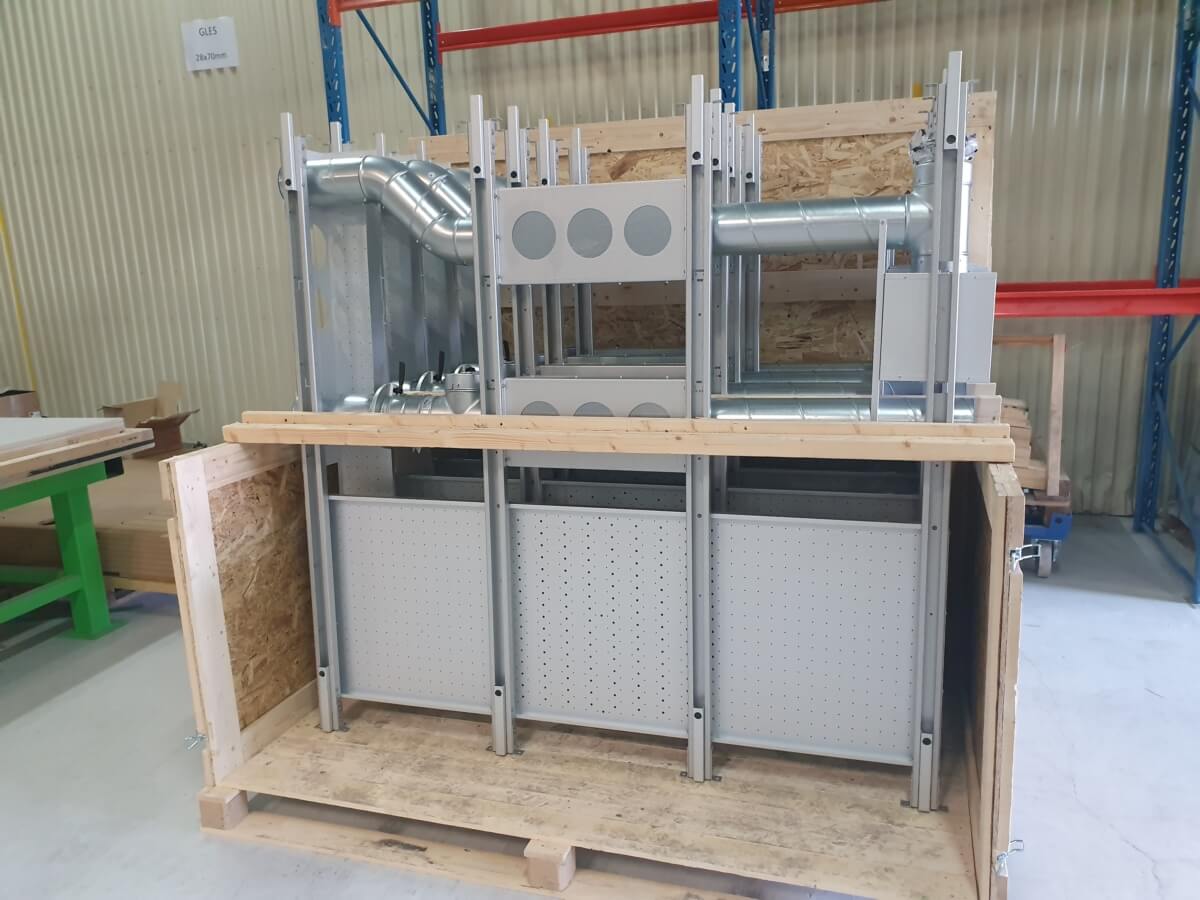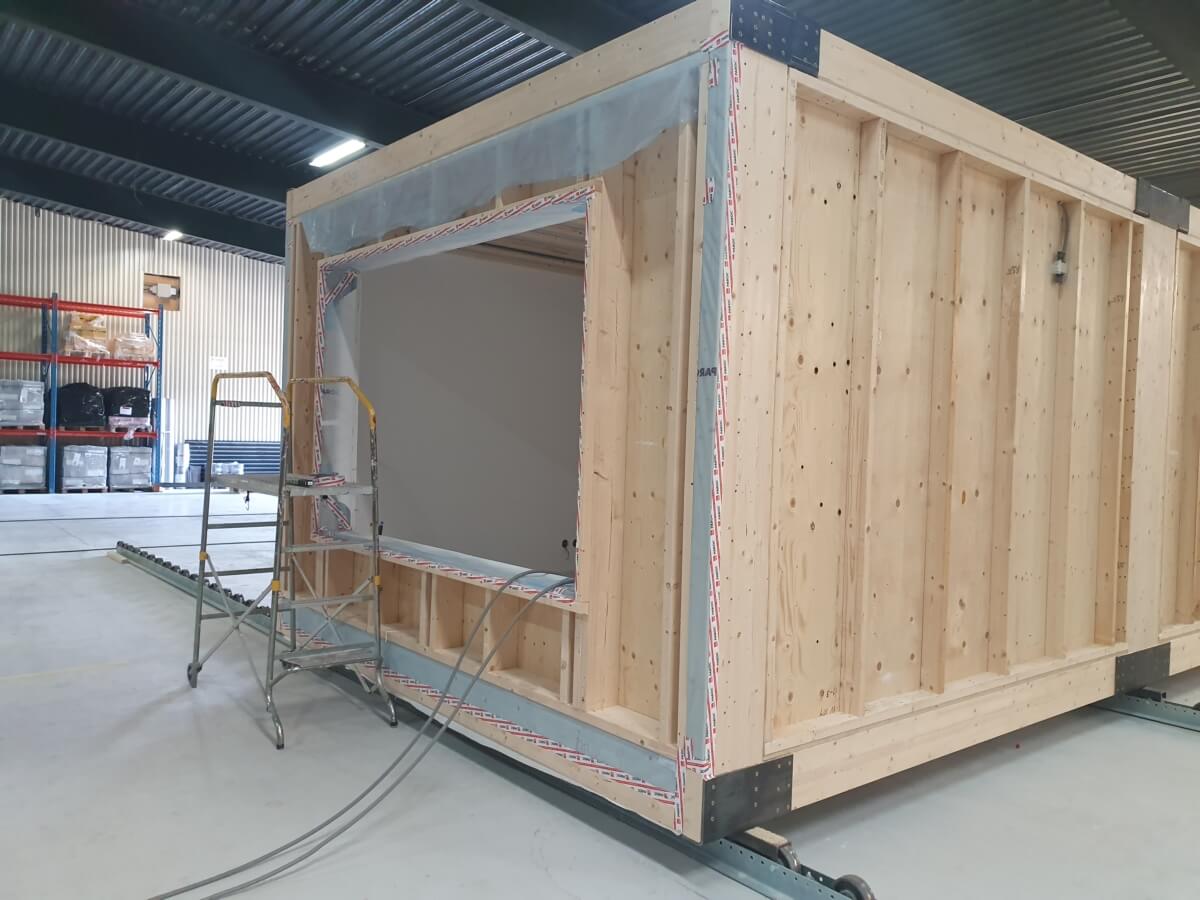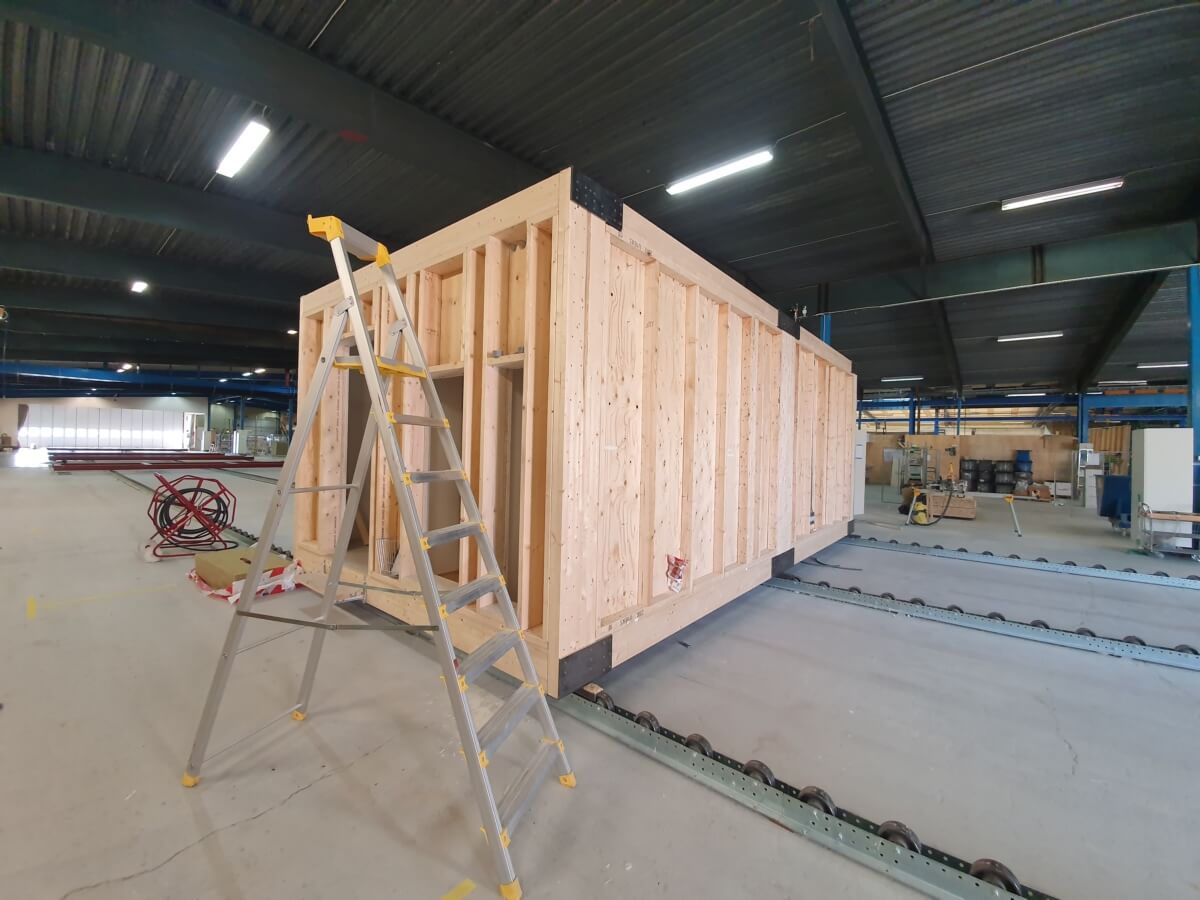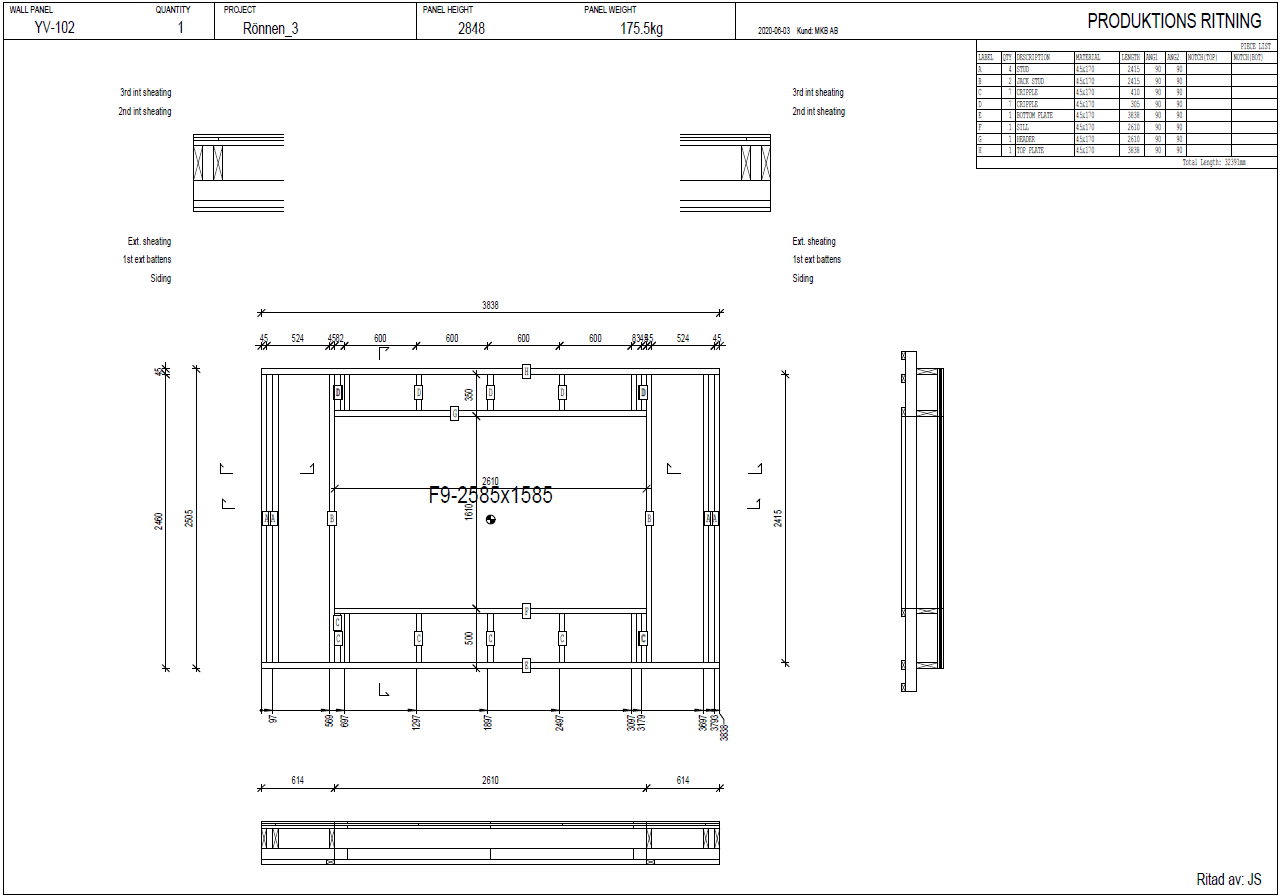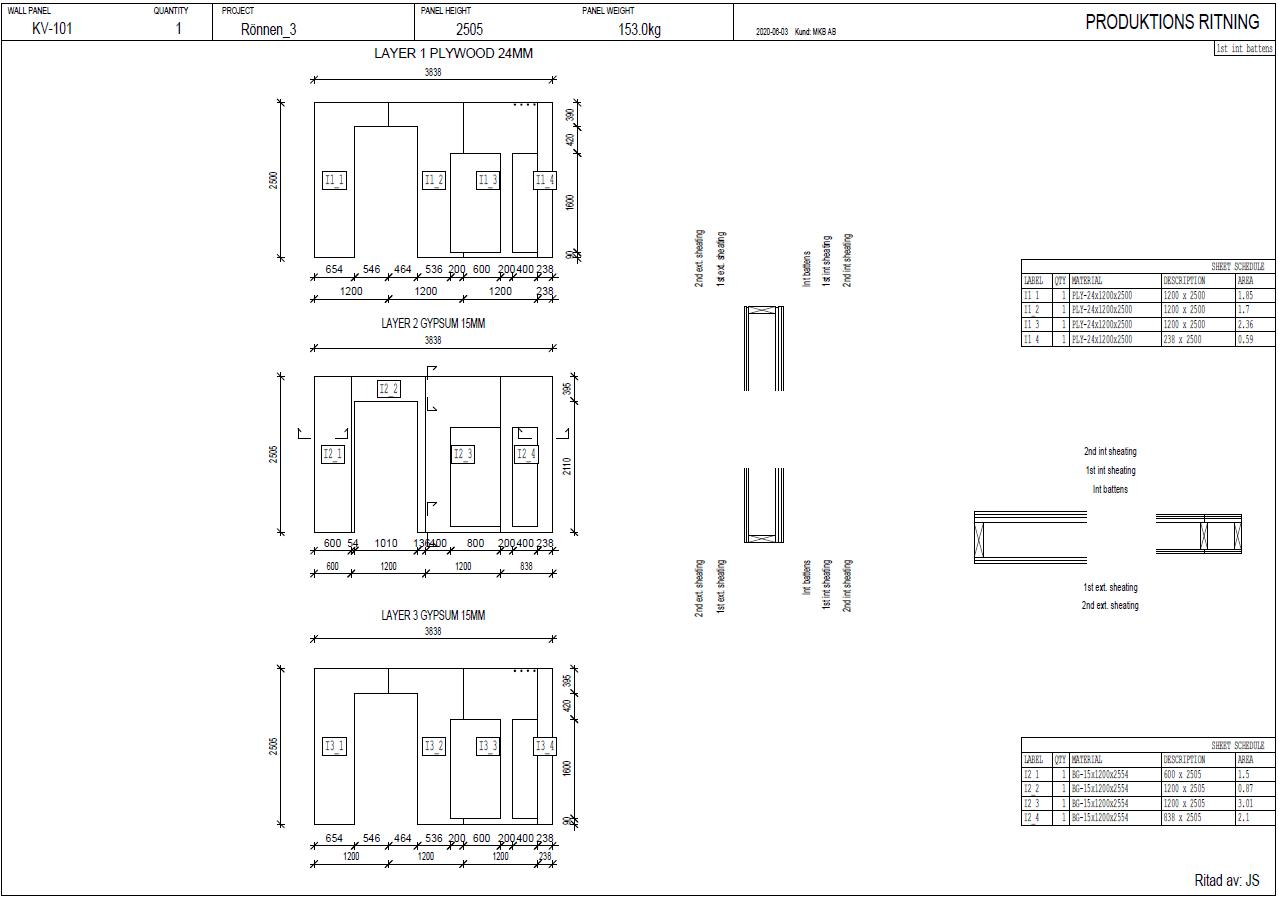 Design with Modular in Mind
Over the last four years, Space M2 has positioned themselves at the forefront of the Swedish modular industry, and they're committed to delivering the best product on the market.
By avoiding all the challenges associated with a construction site and using assembly line-style production, they're delivering time, cost, environmental, and safety benefits — all in a high-quality package that's well-designed and comfortable for any type of buyer.
"For a long time, people didn't think of modular as a desirable way to build, but that's definitely changing," say Lindberg. Space M2 is currently working with more architects and real-estate professionals, teaching them how to design with modular in mind from the start and eliminating the need to convert to a different construction module down the road.
"After years of designing a traditional structure and then translating it into modules, our architects can now visualize all the different possibilities and design with modular in mind from the very beginning. That's a game changer."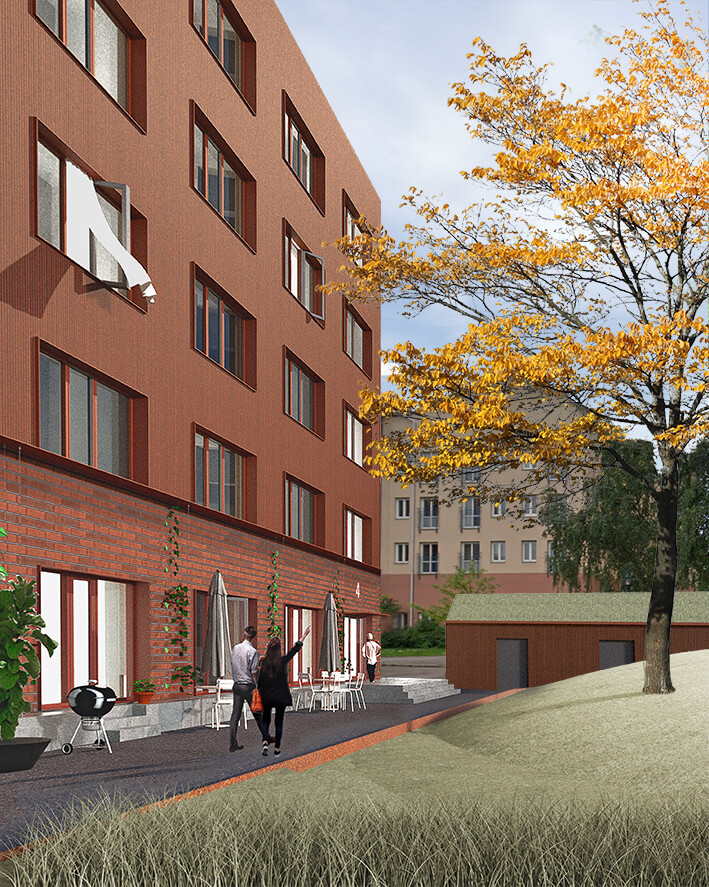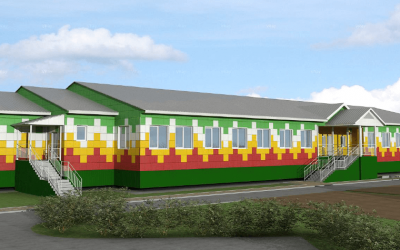 Siberia typically has short summers and long, brutally cold winters. Adgesia Metal Constructions won the Russian National Steel Force award for a kindergarten project that was built in 6 months in the harsh Siberian climate.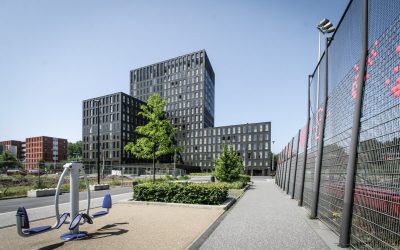 The tallest modular building in the Netherlands was manufactured in just 5 months, with only 3.5 months spent on-site. From design to completion, the entire project took only two years.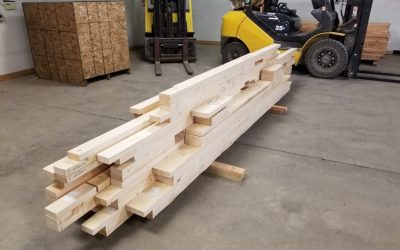 Sage Cut Components is a method where all the framing elements for a stick-built project are pre-cut, labeled, and strategically bundled before hitting the job site — decreasing framing time by 25% or more.