40 Years of Experience
We work proactively to anticipate and stay ahead of building trends and industrial innovations, creating design software that's made to last.
At Vertex Systems, we are selling our customers an improved process to a dynamic challenge, so as technology and practices change, our solutions will change, too. The Vertex Group has offices located in Asia, Australia, Europe, and North America. Approximately 20,000 Vertex licenses have been delivered to thousands of customers in 38 countries worldwide.
Vertex Systems provides high quality Computer Aided Design and Product Data & Lifecycle Management software solutions for various fields of industry around the globe. We help industrial companies to streamline and re-engineer their processes by automating their product design, information management, manufacturing and construction processes.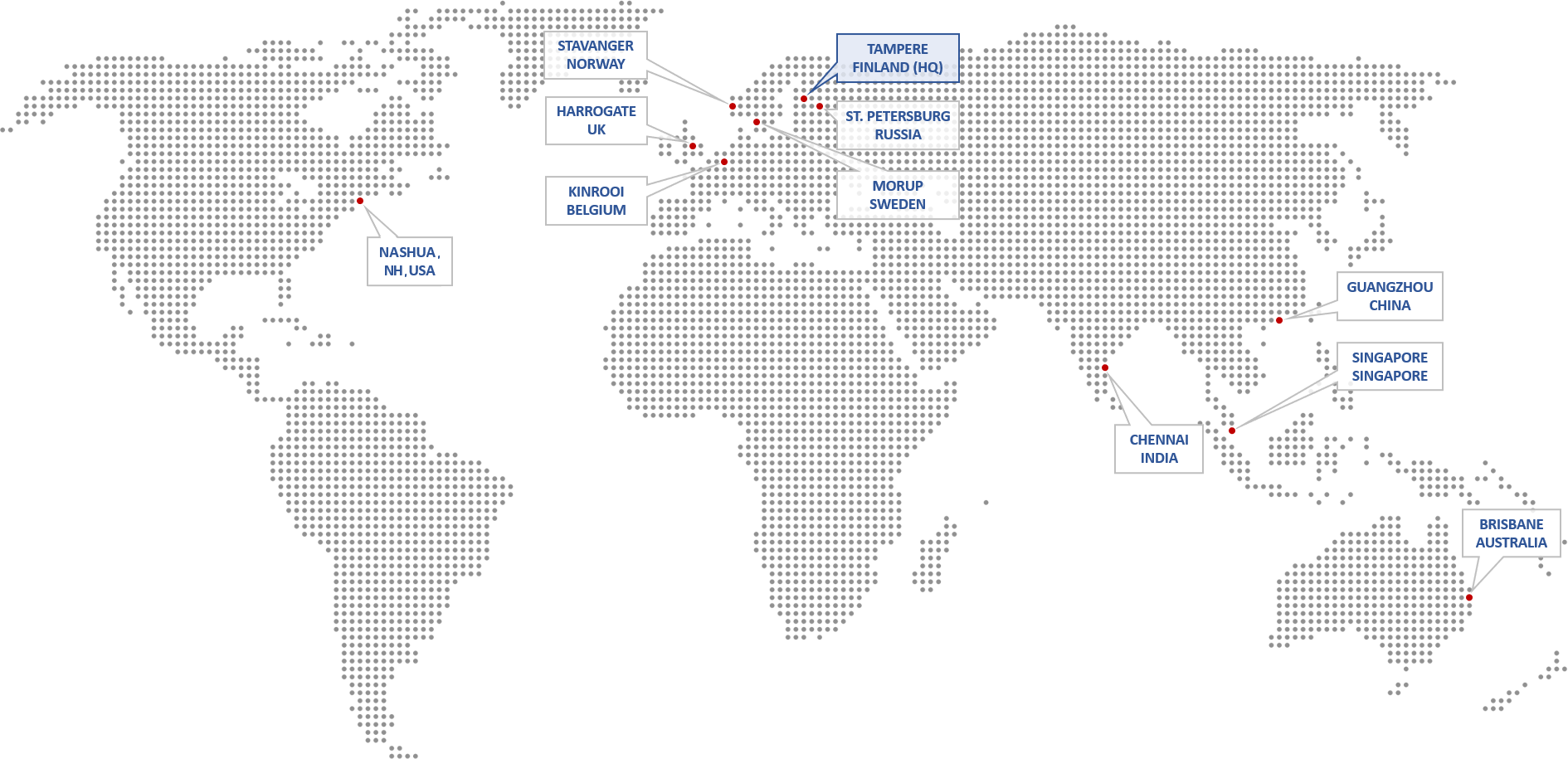 We are committed to achieving the optimum solution for each customer with practical and easy to use system implementation. The success of Vertex Systems is based on innovative software technologies and close cooperation with all of our worldwide customers.
Vertex Systems integrated software applications allow our customers to automate their complete product design and information processes. Our solutions are based on customizable software and database architecture with flexible tools for tailoring the system to the customer's specific needs and for integration with other information systems.