Let's work together to find the solution
that works best for the needs of your business.
Feel free to contact us by phone or email.
We are happy to offer a solution to meet your special business needs.
Whether it´s about purchase of software license, software training or an
enterprise-range design and information management system.
We also provide flexible and versatile financing options including software leasing and rental.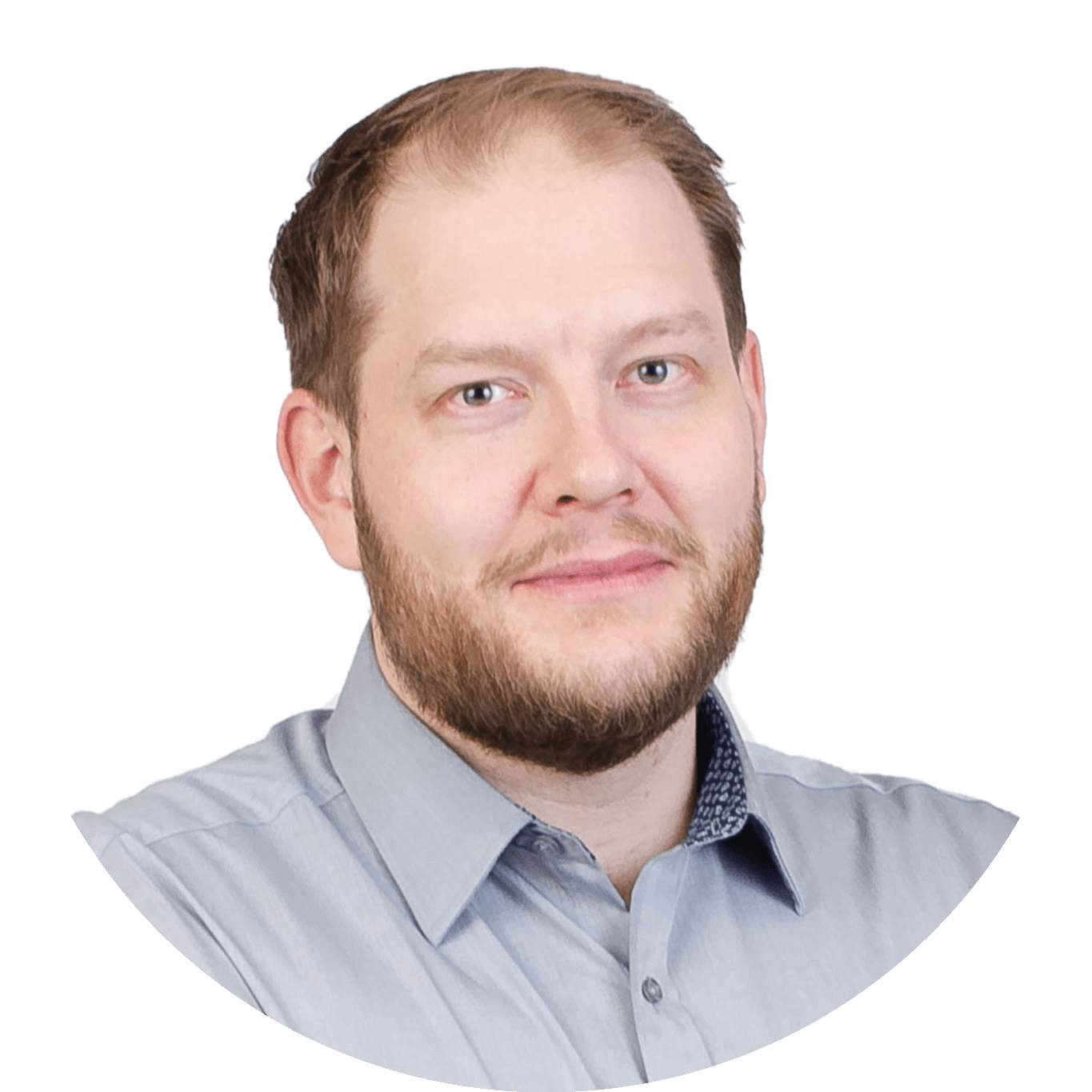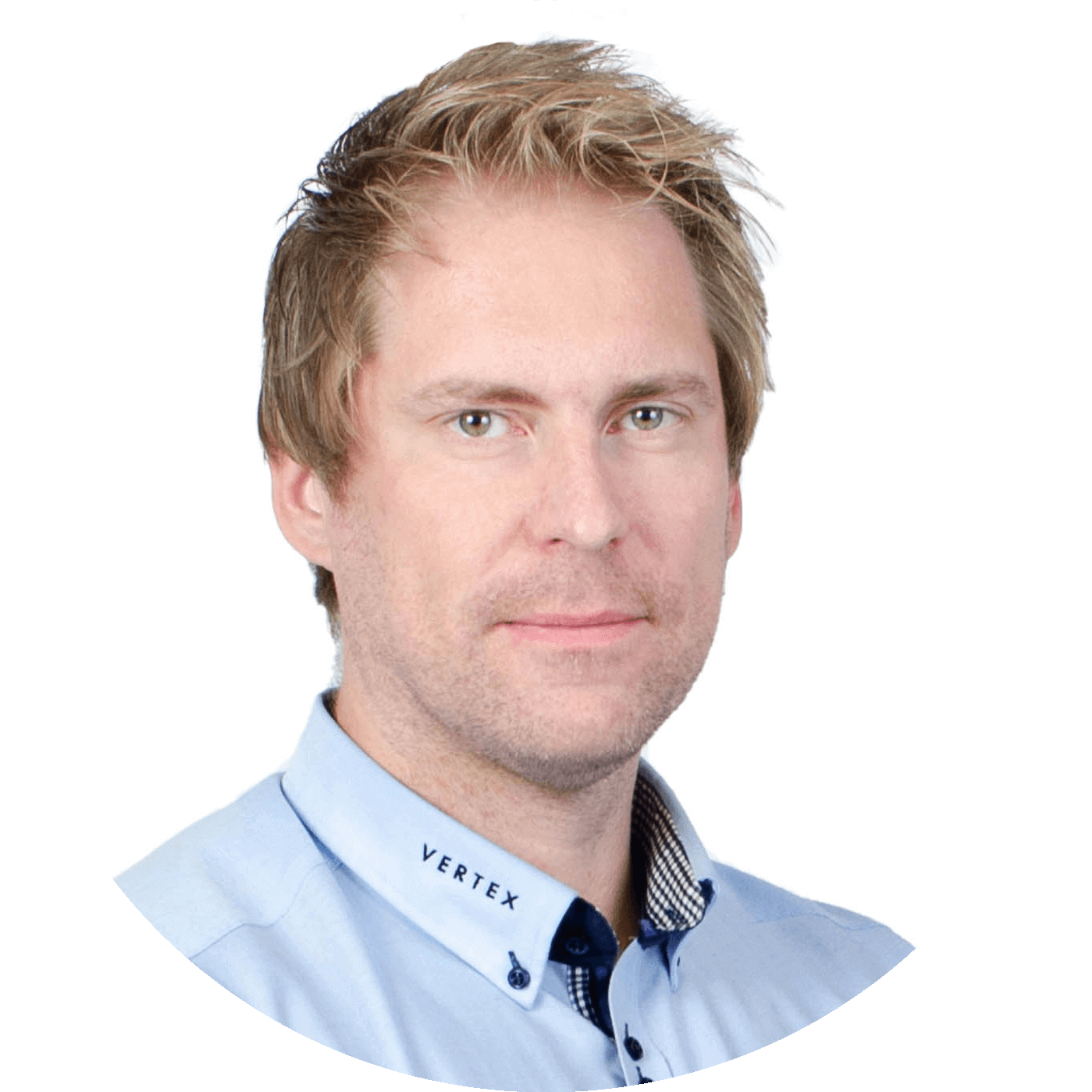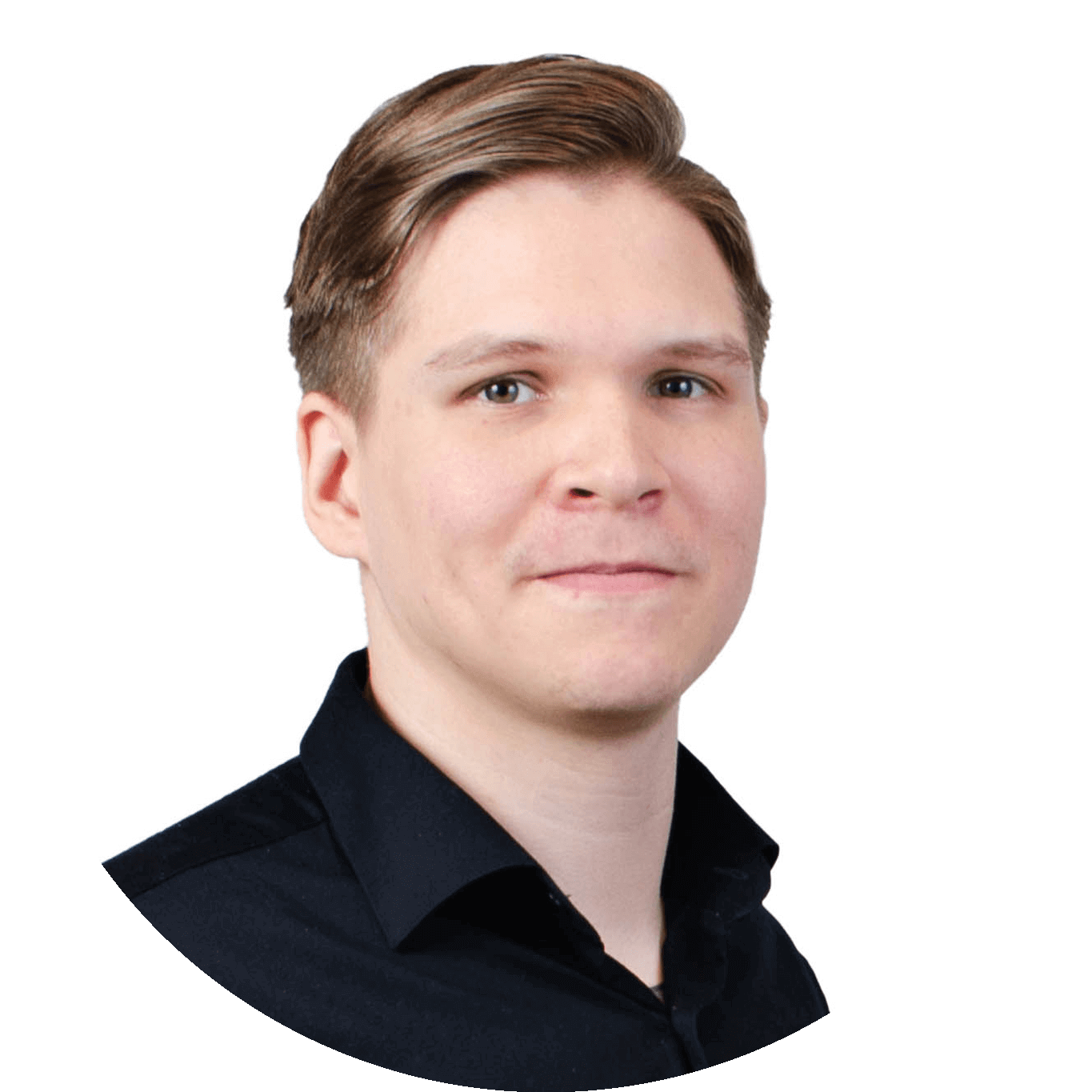 SINGAPORE
Ken Tay
+65-6430 6632
camworkssystems@gmail.com
​Camworks Systems
Tampines Central Post Office,
P.O. Box 041
Singapore 915202
SINGAPORE