BIM Technology Blog
Read how to improve safety, efficiency and speed in prefabrication, offsite and modular construction.
Join Our Mailing List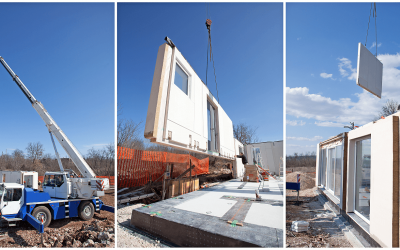 Many areas of the construction industry could see a 5–10x productivity boost by moving to a manufacturing-style production system like the methods used in prefab construction.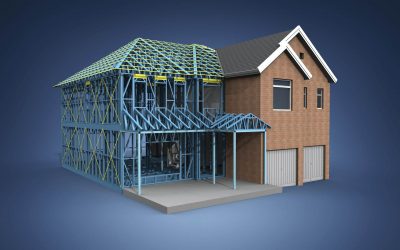 BIM technology allows you to see the entire structure from start to finish, before you ever break ground – a benefit that can save you time and money on your construction project.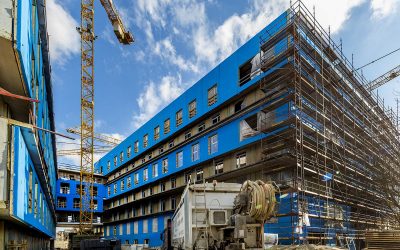 If you want to stay on budget, you have to stay on schedule. But with so many moving parts and inevitable changes along the way, it can be difficult not to veer off track with both your time and your expenses.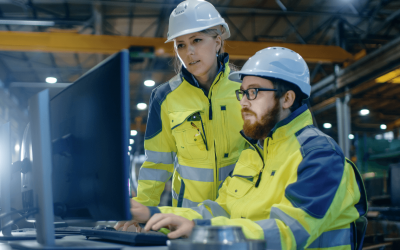 BIM technology is the backbone of what's known as Building Lifecycle Management — the integrated coordination, organization, and control of all the information that pertains to a building project.