Vertex Systems
Every day, 18 000 people in various industries rely on Vertex to make their design processes fast and precise. We give them tools that automate the repetitive tasks and make information sharing easy.
Plant & Pipeline Design Software Solutions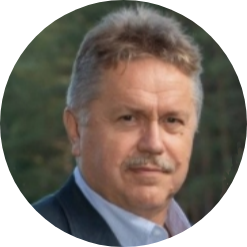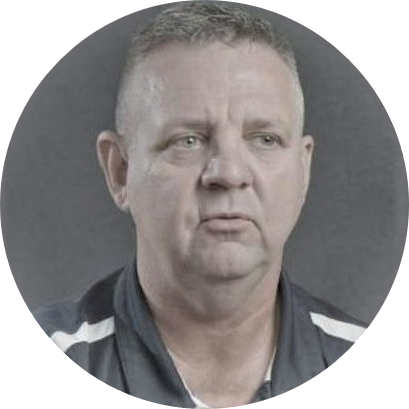 CHINA
奚尧 Xi, Yao
+86 20 83789659
yao@vertexaustralia.com
​万泰可思(广州)软件系统有限公司 Vertex Systems (Guangzhou) Ltd
Room 2611, 1 Tang Le Road, Bai Yun District, Guangzhou, China.(广州市白云区棠乐路1号2611房 )
vertexcad.com.cn
Wechat: Vertex_XY
Mechanical Engineering Software Solutions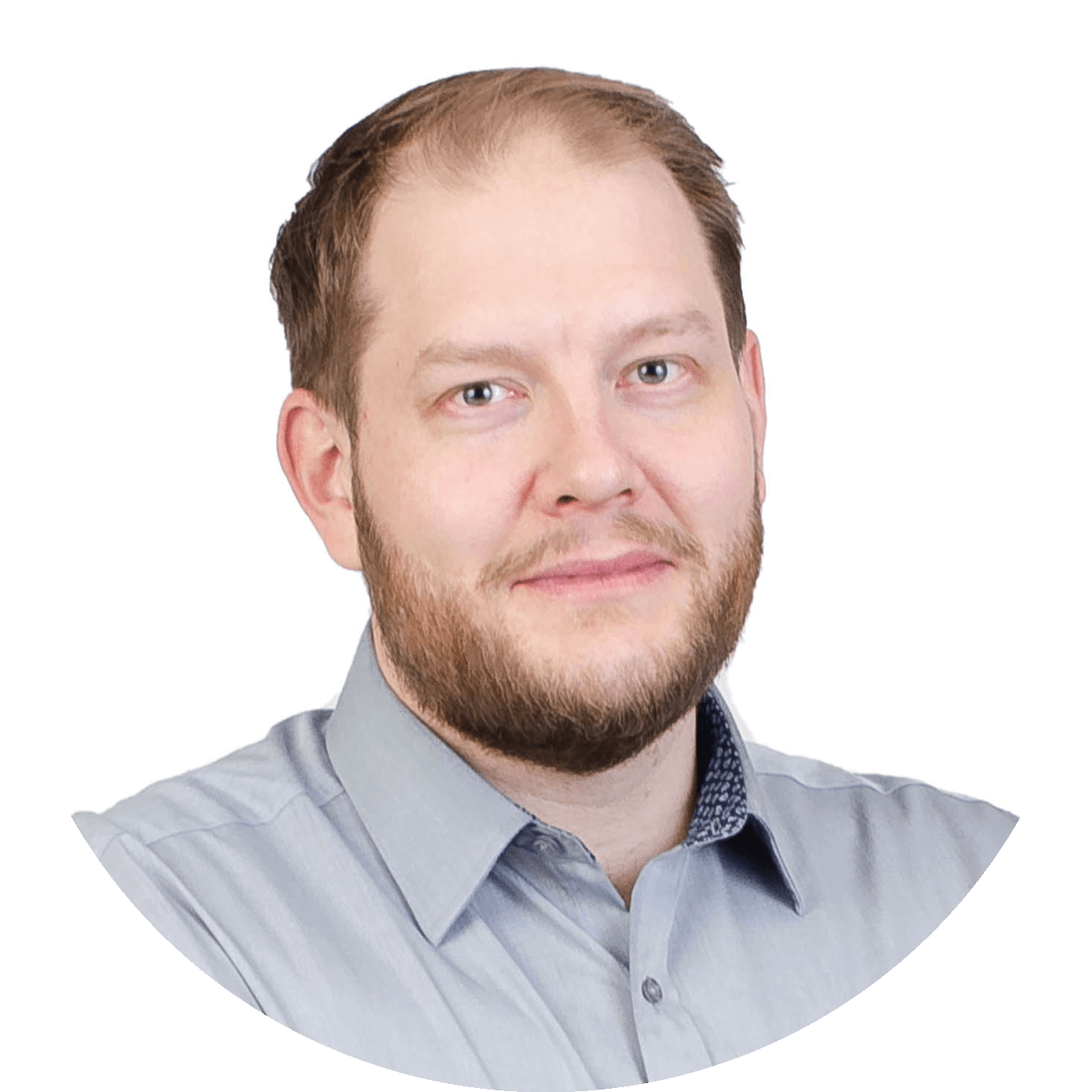 SINGAPORE
Ken Tay
+65-6430 6632
camworkssystems@gmail.com
​Camworks Systems
Tampines Central Post Office,
P.O. Box 041
Singapore 915202
SINGAPORE

Vertex Systems provides high quality CAD and PDM/PLM software solutions for various fields of industry globally. We help industrial companies to streamline and re-engineer their processes by automating their product design, data management, manufacturing and construction processes.