Vertex Sync

Beta



Save your projects to the cloud and make collaboration easy
Work from home, office or on-site. Your projects and team are always in Sync.

Vertex Sync is a cloud service for saving and managing your projects securely online. Work anywhere and collaborate with your team members online. All your projects and documents are available 24/7 in the Vertex Sync cloud storage.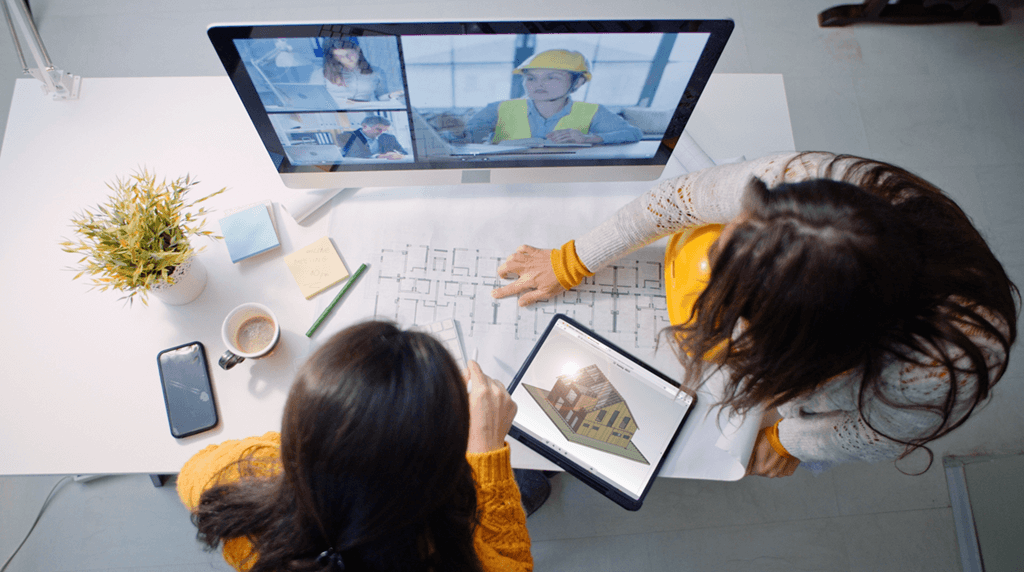 Real-time teamwork faster and easier than ever
Multiple designers can work simultaneously from multiple locations within the project to keep the lead time short. Share projects, models, drawings and BIM data to keep everyone on the same page. Complete designs faster, and make communication easy with your team.
Information no longer buried in emails and folders
While email has its place in communication, Vertex Sync offers a more efficient, secure, and versatile way to share files, especially when dealing with large files, collaborative work, and a need for seamless access across devices and locations.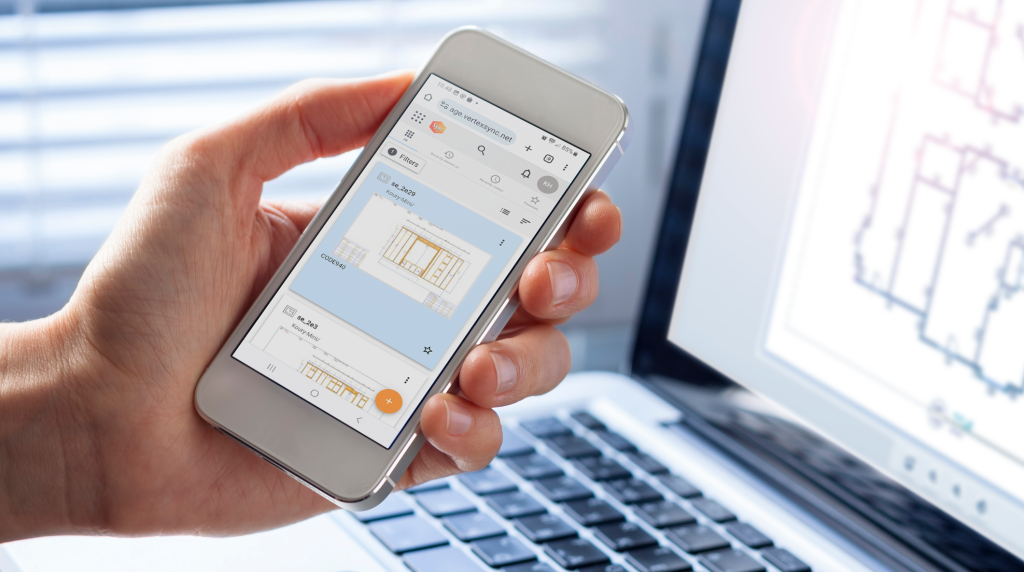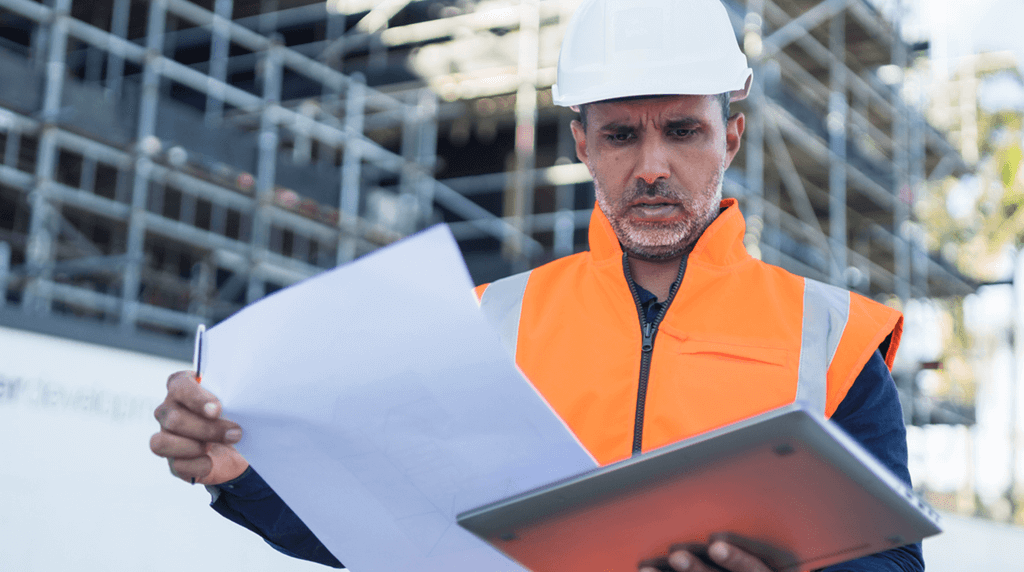 Stay up-to-date with revisions
Your partners, manufacturing teams, on-site crew and other project stakeholders can access project data easily on mobile devices and computers. Keep your team up-to-date with the latest revisions to avoid expensive mistakes on-site.
Experience seamless and scalable solutions without the burden of hosting and maintaining your own servers. Our cloud platform ensures top-tier data protection, allowing you to focus on what matters most – growing your business. Embrace efficiency, reliability, and peace of mind with Vertex Sync cloud service.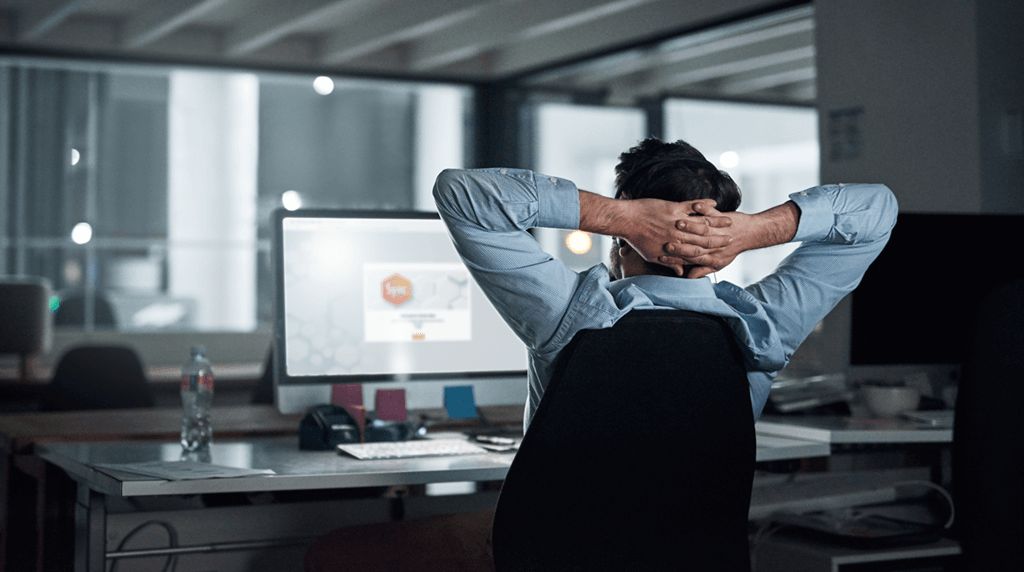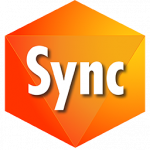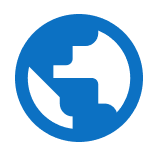 Work anywhere
Access your projects and files on any location.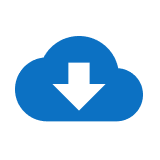 Save
Projects, 3D models, drawings, photos, reports, NC outputs, and other files to the Vertex Sync cloud.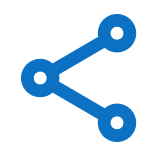 Share
Documents with design, manufacturing and construction site teams.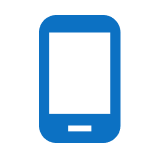 View
Documents and 3D models on any device.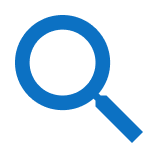 Find
Documents faster with intelligent labels and metadata search.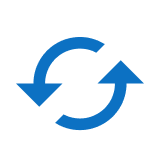 Stay up-to-date
With automatic document revisions.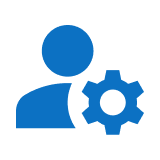 Manage
Your own organization workspace, share Vertex environments, and control who can access your documents.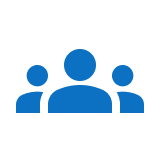 Collaborate
Several designers can work within the project at the same time from multiple locations.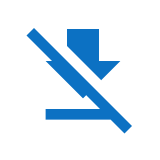 Prevent
File corruptions that can happen with other cloud services like Dropbox and Drive.
What is Vertex Sync?
Vertex Sync is a cloud software service for construction professionals to save and share projects, BIM models, documents and software environments in the cloud. Vertex Sync is an easy-to-use platform to collaborate better with all project stakeholders.

Vertex Sync main benefits:
Work from any location

Ensure that designers, manufacturing teams, on-site teams and other project stakeholders always have up-to-date information and latest documentation available on any device

Share documents, files, software environments with subcontractors and other 3rd party teams.
I'd like to try Vertex Sync. What I need to do?
Contact our sales to get free trial.

How can I share my projects, drawings and other data?
Sharing projects, documents and data with Vertex Sync is easy. Your organization admin can invite project stakeholders to your organisation account. All stakeholders need a personal Vertex Sync account to log in.
How Vertex Sync is different than Dropbox, Google Drive or OneDrive?
Vertex BD is integrated with Vertex Sync to provide a seamless user experience and ensure that the latest data is always available. Vertex Sync includes a user interface for project stakeholders to view and save documents on any device. Vertex BD does not integrate with other cloud services due to prevent data loss and corrupted files.
Is Vertex BD required to use Vertex Sync?
No, you can use Vertex Sync to view and save documents with an internet browser on any device, such as mobile devices, tablets and laptops. However, to save Vertex BD projects to Vertex Sync, then Vertex BD is required.

Is Vertex Sync safe to use? Where is my data stored?
Yes. We adopt high security practices and maintain system security on an ongoing basis.
Vertex Sync is hosted in Microsoft Azure cloud located at Agriport 601, 1775 TK Middenmeer, the Netherlands.
Is my data always backed up?
Your Vertex Sync data is always backed up and can be recovered in case of a system failure. However, if you overwrite a document in Vertex Sync by mistake, the previous version can't be recovered. Use Vertex Sync revision functionality to create revisions of your documents to prevent mistakes.
How can I purchase Vertex Sync?
You can subscribe Vertex Sync on the Vertex store or get a quote by contacting our sales.
Do I need a credit card?
No. Various payment methods are available on the Vertex store.
What happens if I cancel my Vertex Sync subscription?
After cancellation your data will remain in Vertex Sync for 30 days and will be erased automatically after that. If you'd like to save your documents, remember to export them from Vertex Sync to your computer before your subscription ends.
How much data storage Vertex Sync includes?
Paid plans include 500 GB of data storage per organization.
How do I install updates?
Vertex Sync is a cloud service that updates automatically. However, in order to sync projects with Vertex BD, the latest version of Vertex BD needs to be installed manually.
I have Vertex Showroom subscription. Can I upgrade it to Vertex Sync subscription?
No. Vertex Showroom is a separate application to share 3D models and view them on any device. Vertex Showroom subscription is sold separately.
I have Vertex DesignStream. How to migrate data to Vertex Sync?
Vertex DesignStream is on-premises server product for managing Vertex BD projects and data. Vertex Sync is hosted in the cloud. To migrate your existing projects from Vertex DesignStream to Vertex Sync, simply download your projects from Vertex DesingStream to Vertex BD and then upload them to Vertex Sync.