Vertex BD
Automated BIM Software for Wood and Steel Framing
Produce plans up to 2X faster.
Eliminate mistakes at the construction site.
Complete Your Projects Faster with Automated BIM Software
Vertex BD is a professional BIM software for wood / timber and cold-formed steel framing that automates your design and manufacturing processes. (BIM is an acronym for Building Information Modeling).
Vertex BD allows you to complete projects quickly and accurately while minimizing errors in production.
 Automate and Get Accurate Results
Vertex BD Building Design software executes many of the repetitive, time-consuming tasks that slow down your work. It automates the process of generating accurate architectural drawings sets, panel fabrication drawings, structural layouts, cut lists, material reports and manufacturing data, all from the BIM model.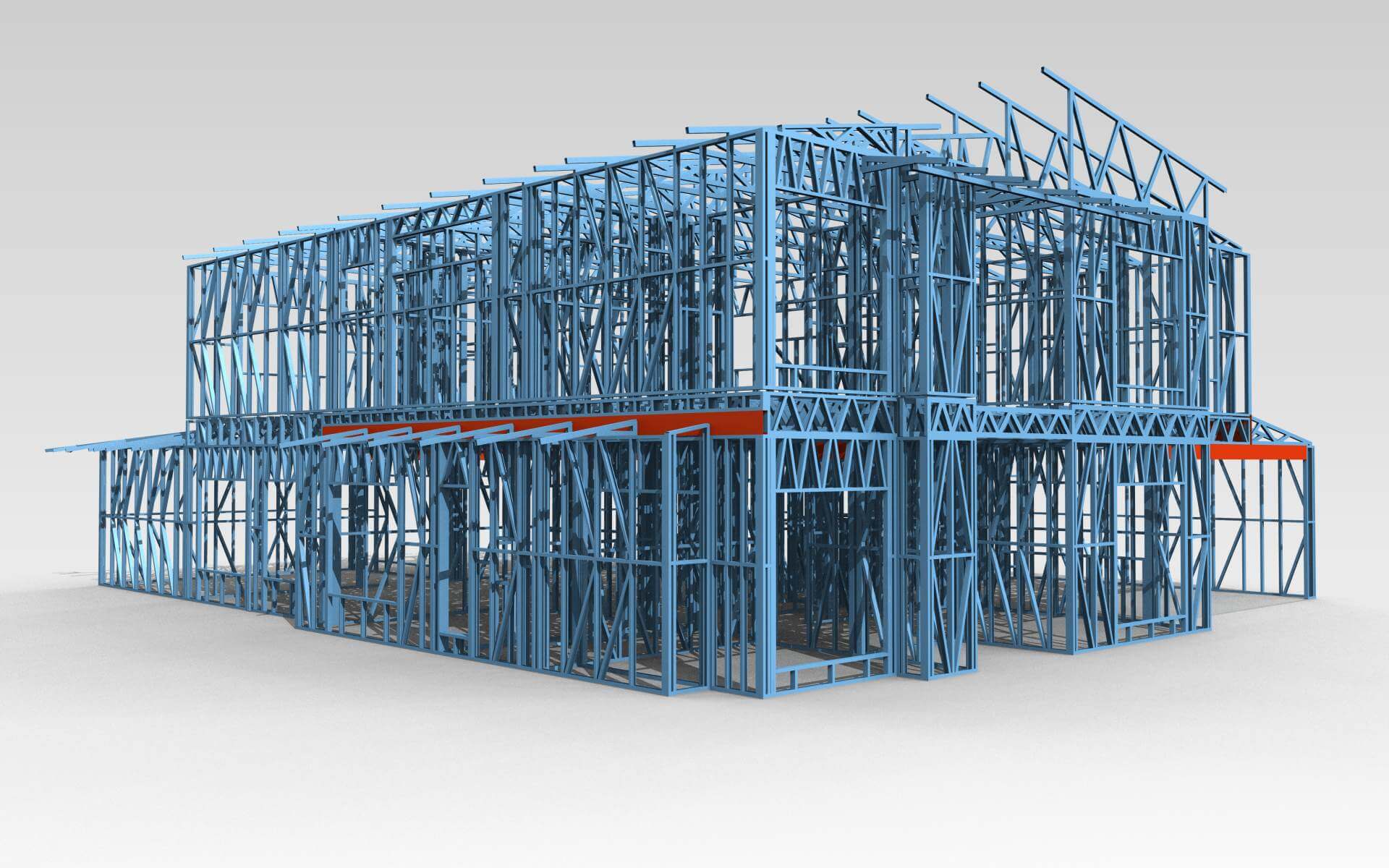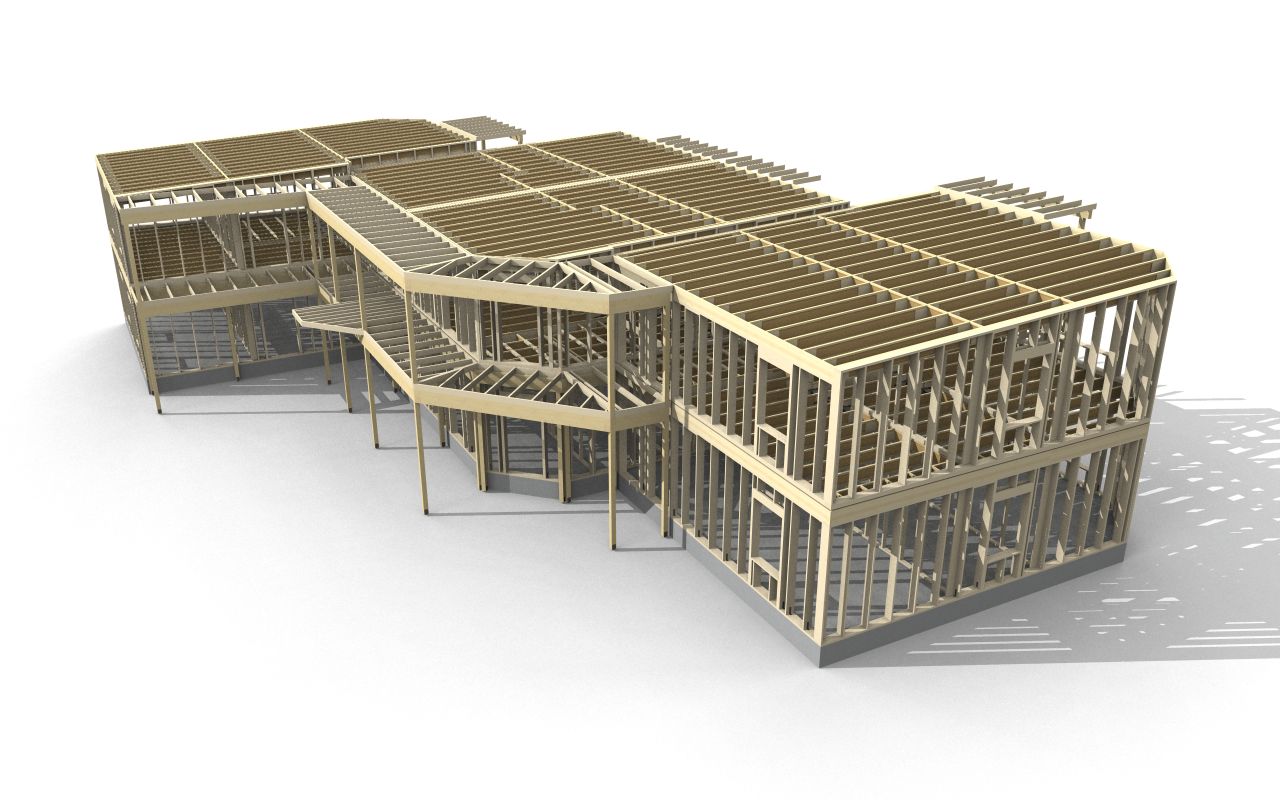 Eliminate Mistakes On-Site
Minimize queries from your on-site and manufacturing teams by generating clear, concise and understandable documents with Vertex BD. You don't have to sacrifice control over your construction specifications to take advantage of automated tools. You do things differently? Vertex BD can handle it.
The result is uncompromised speed, accuracy, and control. Choose software that can actually adapt to fit the way you work.
Vertex BD. Smarter Software. Better Results.
Vertex BD is your complete software solution from detailing to manufacturing.