Vertex G4
3D Mechanical Engineering CAD Software
Built-in Data management
Engineering data management, unobtrusive, guiding users to the right data, is always there as standard. It includes tools to manage documentation (3D models and drawings), items, part lists and bills of material (BOM). There´s also a natural growth path to full-blooded Vertex Flow PDM/PLM product lifecycle management system.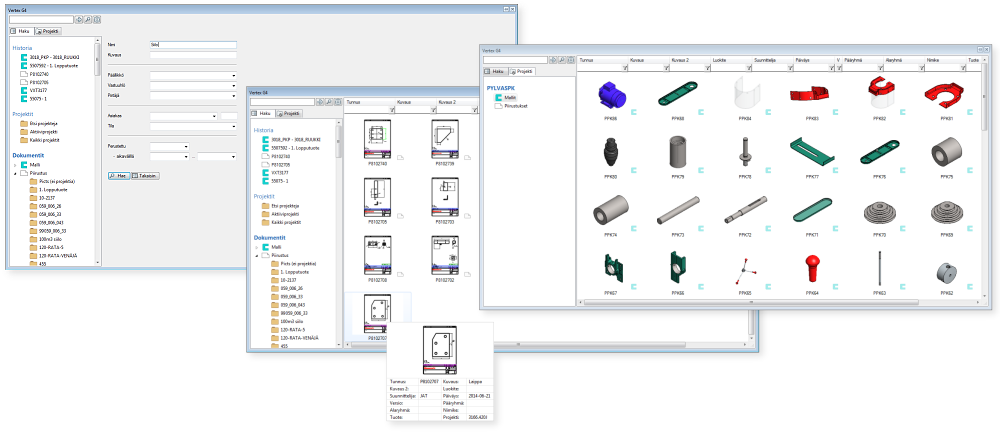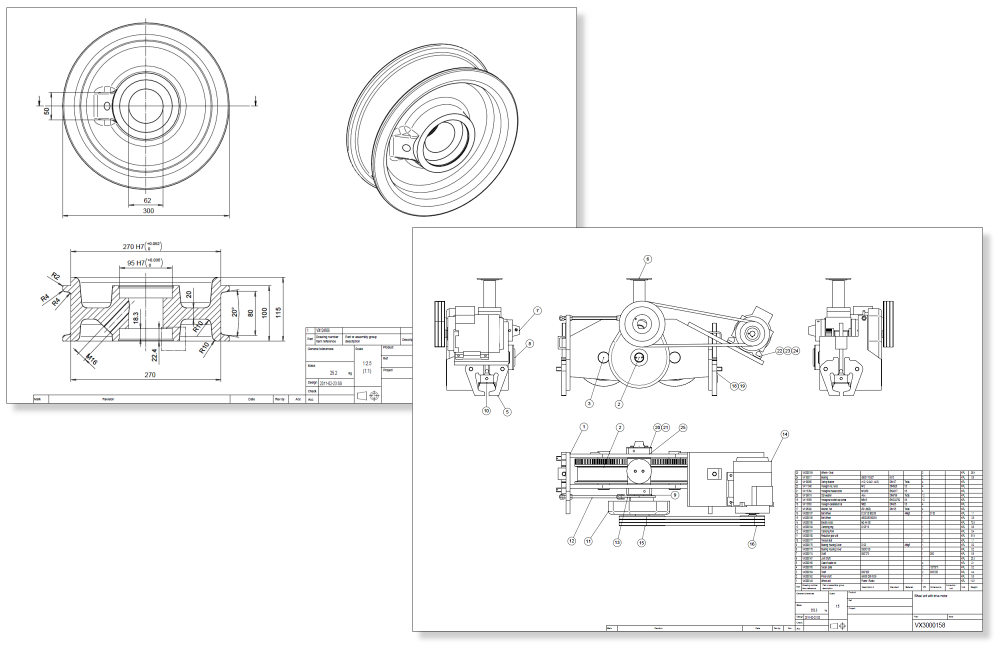 Create Drawings Quickly
With Vertex G4 you produce drawings and parts lists in accordance with standards. Complete state-of-the-art 2D -drawing tools are always included in the software. You can produce the drawings from 3D model or by drawing in 2D. You can also make a "hybrid drawings " produced by combining the geometry from 3D model to your self- drawn geometry in the same drawing.
Automate Your Design Work
Speed up the design time for offers and customer specific documentation up to 80-90 % by automating the routine design. Vertex G4 is able to produce all necessary documents automatically, including production drawings, BOMs and spare part manuals. We have delivered numerous projects to shorten the design time. These enable designers to concentrate to new product development and refining of new ideas instead of routine design work.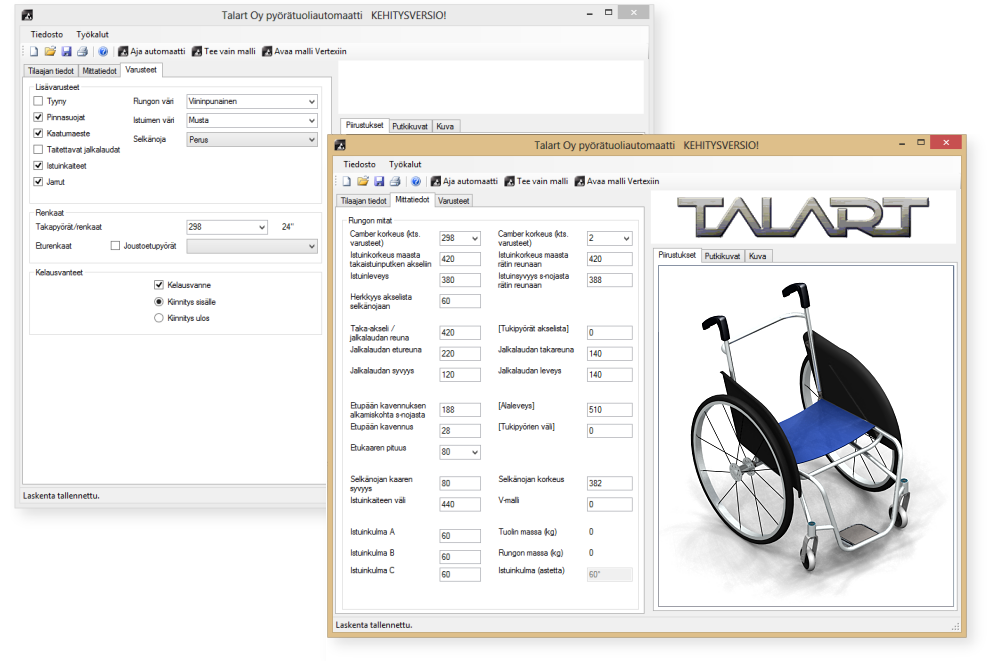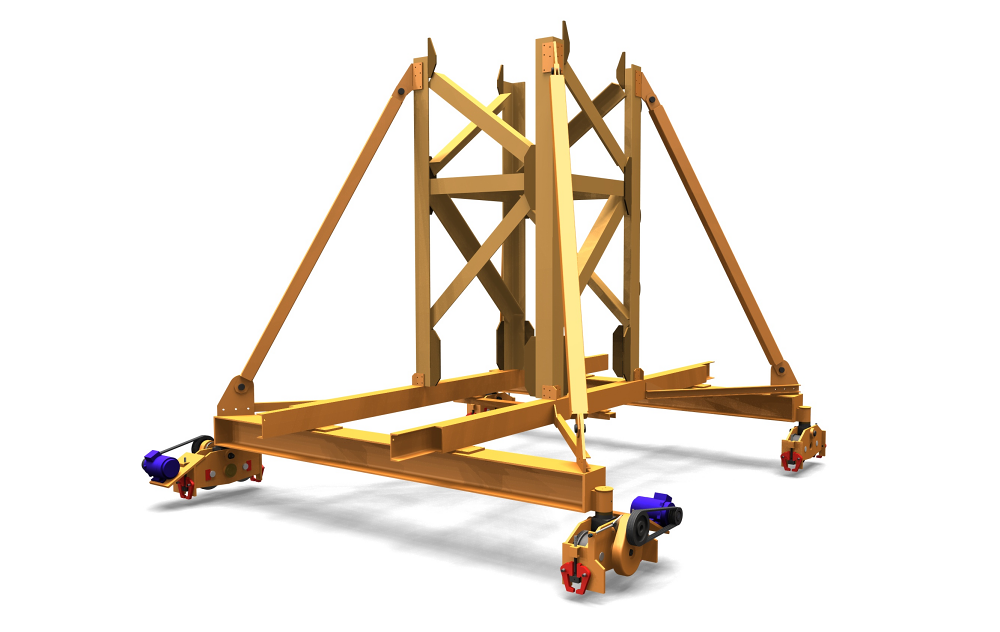 Profile Structures Made Easy
Design quickly and easily different profile frames, such as machine frames, stair towers, walkways and truss structures. Change the main dimensions of the structure and upgrade individual parts with the new dimensions with a single mouse click. You will automatically get illustrated cutting lists of profile structure for your workshop.
Accurate Sheet Metal Parts
In Vertex G4 the sheet metal unfolding is based on the identification of geometry. You do not need to define folding features separately. Thus, the sheet-metal parts imported from other software unfold quickly without heavy manual work. Sheet metal subcontractors save up to 90% of their work. Assemblies from several sheet metal parts can easilly be modeled so that by changing the dimensions of the main assembly, the parts dimensions follow to fit with each other.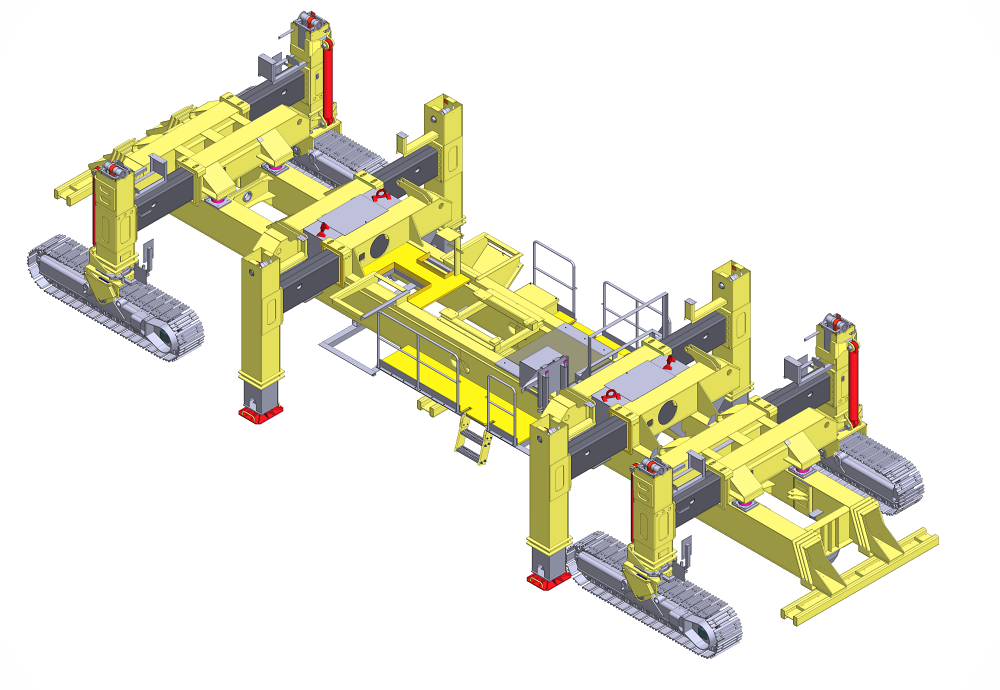 Manage Large Assemblies
Even if you work with large assemblies with thousands of parts, your work remains easy and fast. Vertex provides easy and effective ways to speed up the work also with really big assemblies. Our customers have modeled layout-assemblies up to more than 2 GB in size with hundreds of thousands of parts. Also from these large assemblies you will be able to produce the production and installation drawings.
Extensive Libraries
We have thought of a component library wider: in addition to the components Vertex G4 also includes sketches and features, as well as profiles. Creating own libraries is as easy as normal modeling. You can also import models from manufacturers webpages in other 3D formats as components to your own component or feature library.