For Machines and Equipment
Effortless expandability and control over the entire design process with integrated data management features. Do you waste your time in looking for documents? Concentrate in design work. With Vertex the documents are managed for your whole organization and for your stakeholders. Increase the productivity of after sales: find the product documentation during the whole product life-cycle.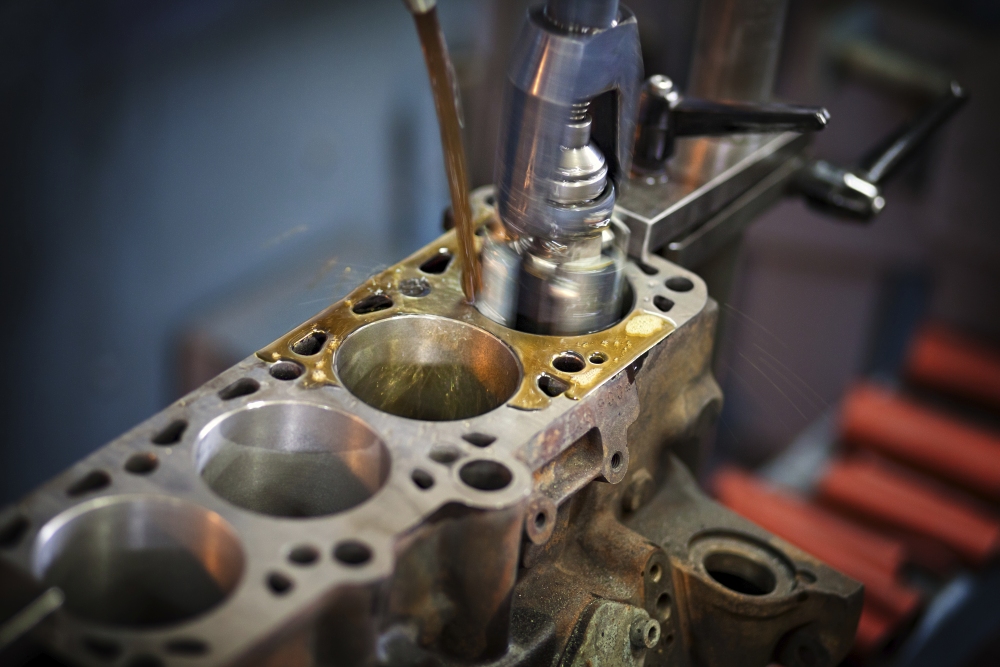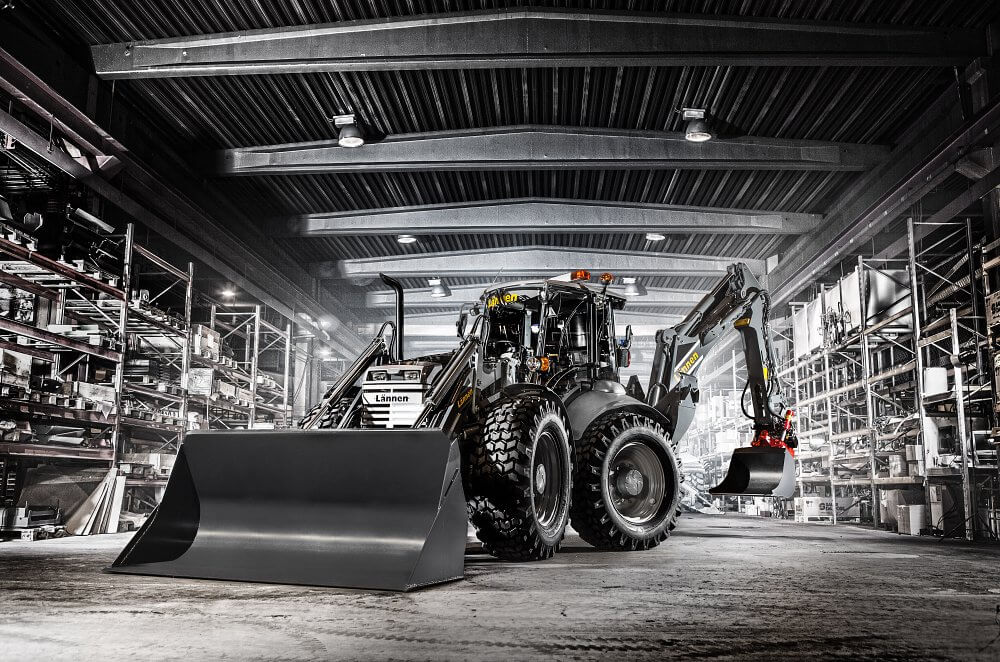 For Vehicle Manufacturing
Design with ease with versatile and intuitive Vertex G4. Lost documents are history. Vertex controls them – you find them easily. Is it hard to produce spare part manuals? Vertex provides the after-sales material automatically along the design work.
For Sheet Metal Structures
Let Vertex make routine work. You will get accurate production-ready drawings automatically, or send them directly up to punching machine. Reduce clicks and routine work. Print all the documents related to the product at once to the needs of entire organization and stakeholders.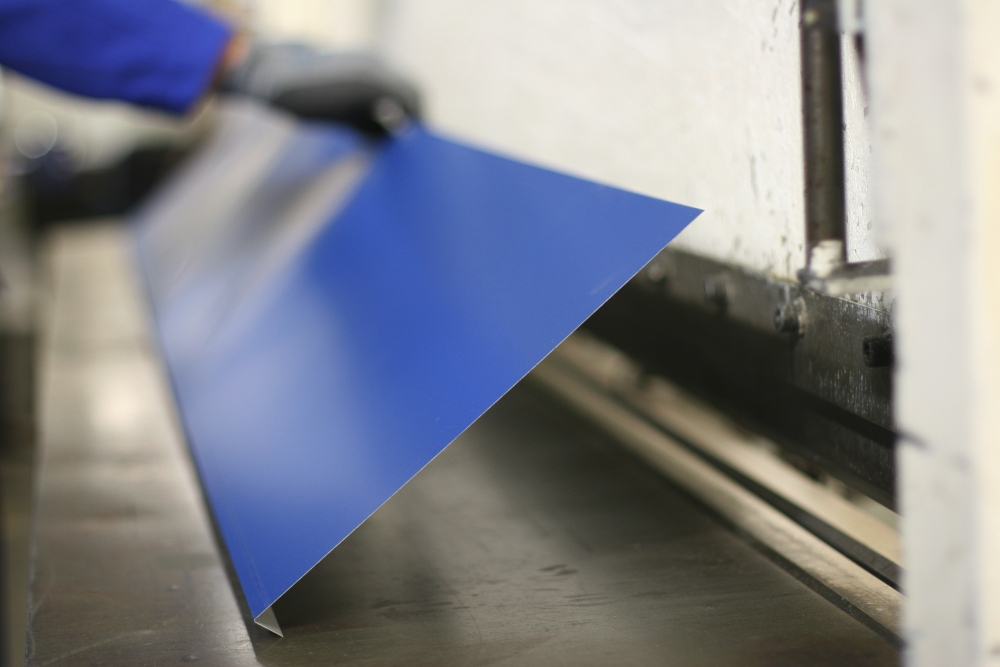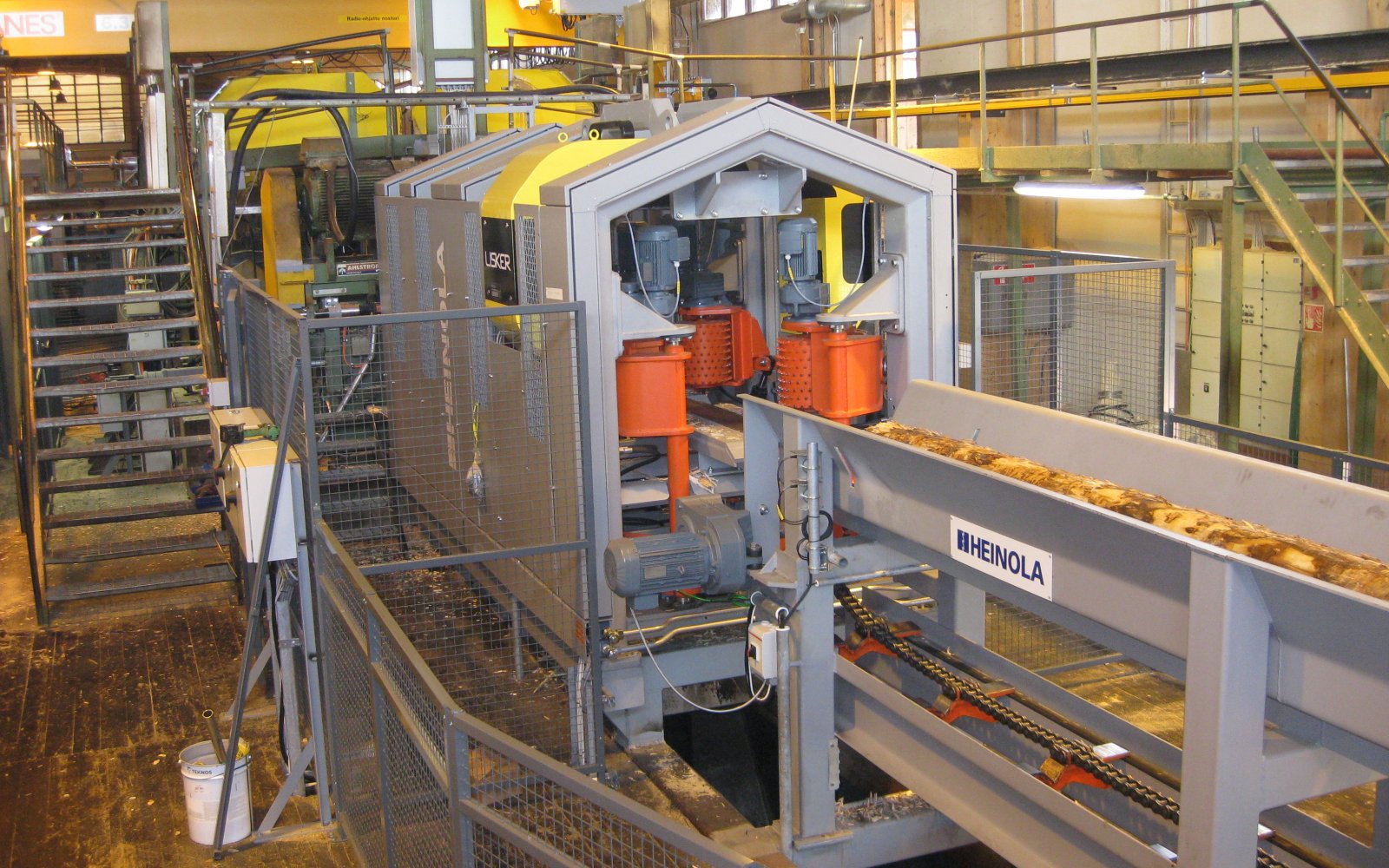 For Production Lines
Do large assemblies slow down your design? With various lightening techniques, you can design even large models quickly. The documents of large models are kept under control and can be easily found. 2D or 3D design? Do as you wish – both ways are available for you, flexibly.
For Steel and Aluminium Structures
Speed up your work by automating design routines with product automation. You get dimensioning according Eurocode 3 with the corresponding documentation.