" Each year, the amount of money spent on software licenses is saved many times through various features. The software is easy to use and visual. Therefore, for example, in the tool design, the lead time is reduced." – Juha Siltala
The world's leading lure manufacturer, Rapala, produces several million lures every year.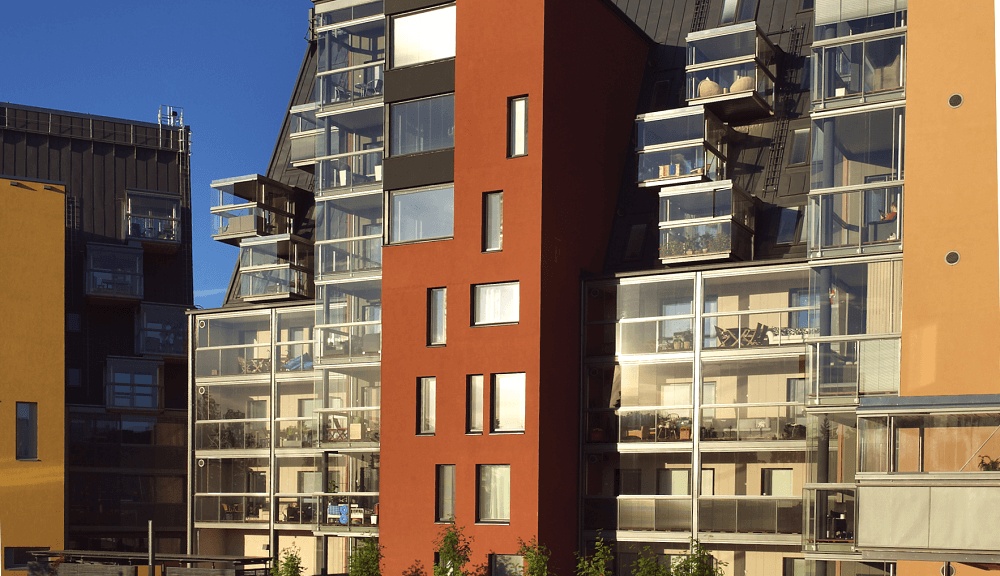 "Automated design speeds up our work hugely, as less paperwork and document storing is needed. The work that took three days before automatization takes now around 15 minutes." – Technical Director Tuomo Asumus
Nika-Lasitus is a company founded in 1988, specialized in marketing, selling, installing, and developing balcony and terrace glazing systems and balcony railings. Our premises along with the head office are located in Helsinki, Finland. We operate as part of the Lasimies Group being one of the most significant European manufacturers in the field.

"We use Vertex in product design and electrical design. There has been less errors in production and deliveries. Using product automation the design overhead by standard products has been reduced substantially and more emphasis on product development instead of project design has been achieved. Also offer calculation speeds up and offers can be sent more quickly." – CEO Pekka Hosio
Champion Door manufactures doors for very large openings. The products include hangar doors, industrial doors, commercial doors, dock doors, shipyard doors, craneway doors and bridge crane openings.

"Mechanical engineering is a big part of Heinola Sawmill Machinery sawline projects. Vertex G4 and Flow are used to manage not only models, drawings and BOMs but also material items and product structures of production sent further to ERP system. Subcontracting consulting engineers have also access to same PDM in real time. This means also better control of them. Flow PDM also gives us many lists helping purchasing and production. 3D models are utilized a lot to produce visual marketing material."
– Antti Hannula, Design Manager
Heinola Sawmill Machinery designs, manufactures and markets technology for sawmills and wood chip fuel production.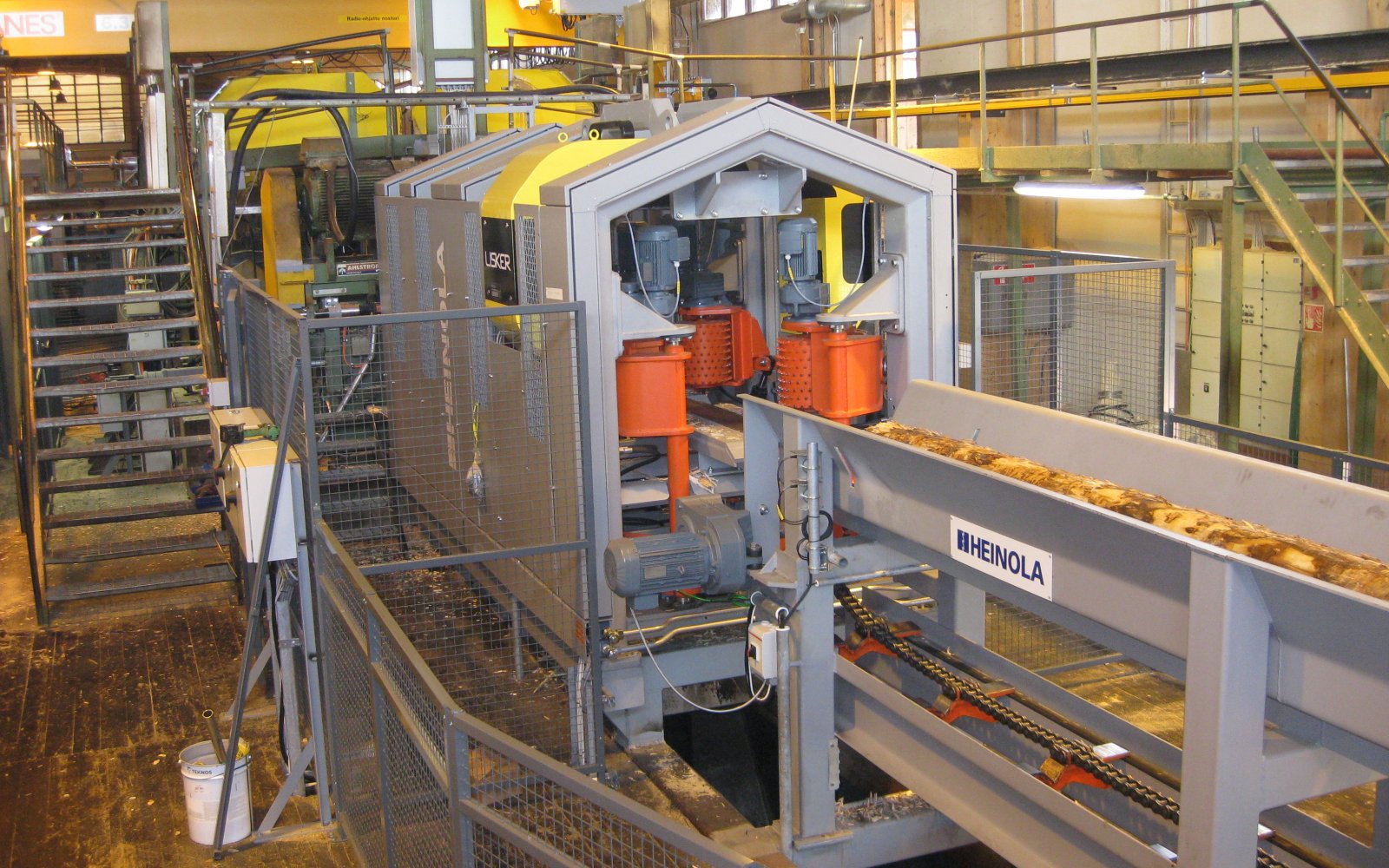 "With Vertex Flow our product data is utilized by the whole organization and stakeholders. The new product data created by our design is effectively utilized in production, purchasing, sales and after-sales."
-Jouko Paalanen, General Manager, Lännen Tractors
Lännen heavy-duty, multifunction backhoe loaders are easy to move from one work site to the next, around the work site and over all terrain types. Versatile features challenge the IT solutions in design, sales and production, but all the data among products is well managed with Vertex Flow.