Energy and Power Plants
Vertex G4Plant makes production faster. Start your design phase quickly. The structure and the documents of submitted plants are stored in the archives – you can copy them as a basis for the new project. Plan effectively with parametric components. Access our extensive pipe class, profile and component libraries
that come standard in Vertex G4Plant.

" Designers need to always have the best possible tools available. The strength of Vertex is the usability. It significantly improves how documents can be modified and more designers can participate in the design of same project . " -CEO Esa Teppo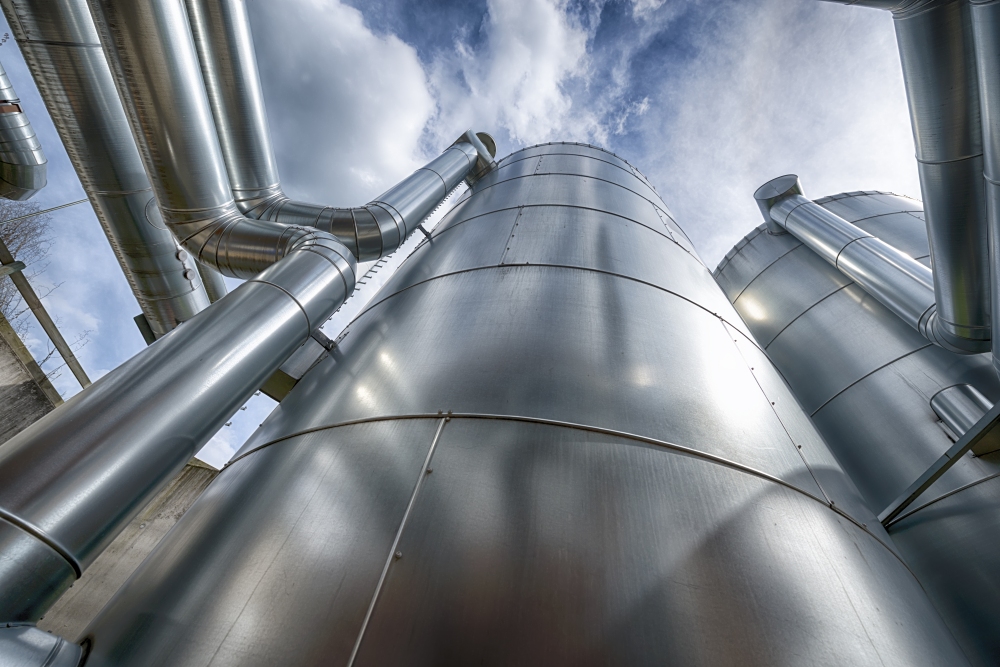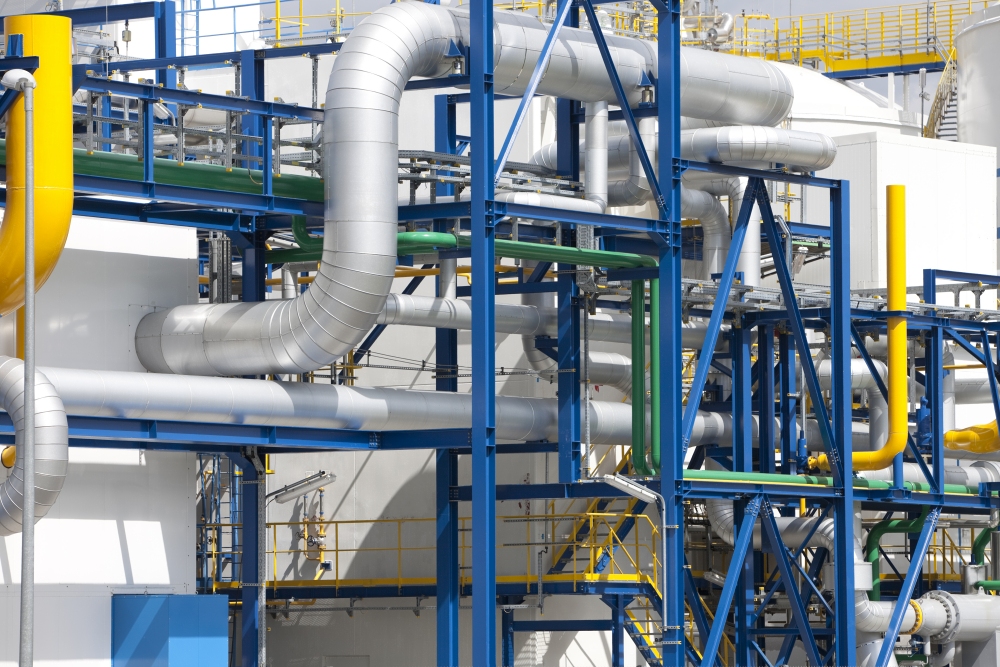 Process and industrial piping
Vertex G4Plant is a 3D piping design software fully compatible with the correponding PI diagram. Boost your design. Use a wide range of up -to-date piping component libraries (PSK , ANSI). Minimize the routine work. Get the pipeline information directly from the process diagram. Plan your insulation, fastening and steel structures – all in one program. Take advantage of the 3D model data: get Isometrics, bill of materials (BOM) automatically from the 3D model for purchase, manufacture and installation. In addition, you get the customer and project specific lists directly in Excel.

" Producing isometrics is a very useful and a good tool for industrial and piping design. Once we have given feedback on the software features , it has best taken in account immediately in to next version update" – Senior consultant Kimmo Närhi
Boiler and heating plants
Compatible software for plant, equipment , PI-diagram and instrumentation design. Make use of consultanting engineers´ design capacity with project workgroup solution. Project information is available in real time for designers, regardless of their location. Reduce routine tasks and errors. Product items and structures are transferable through a standard interface directly to the ERP system. Vertex G4Plant manages the total documentation of the plant on your behalf.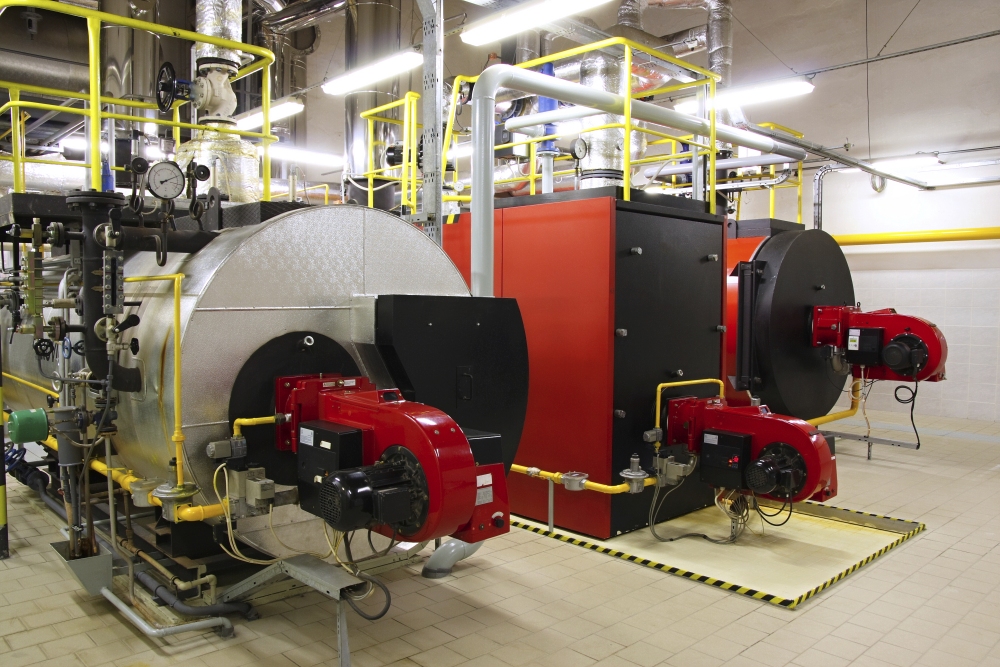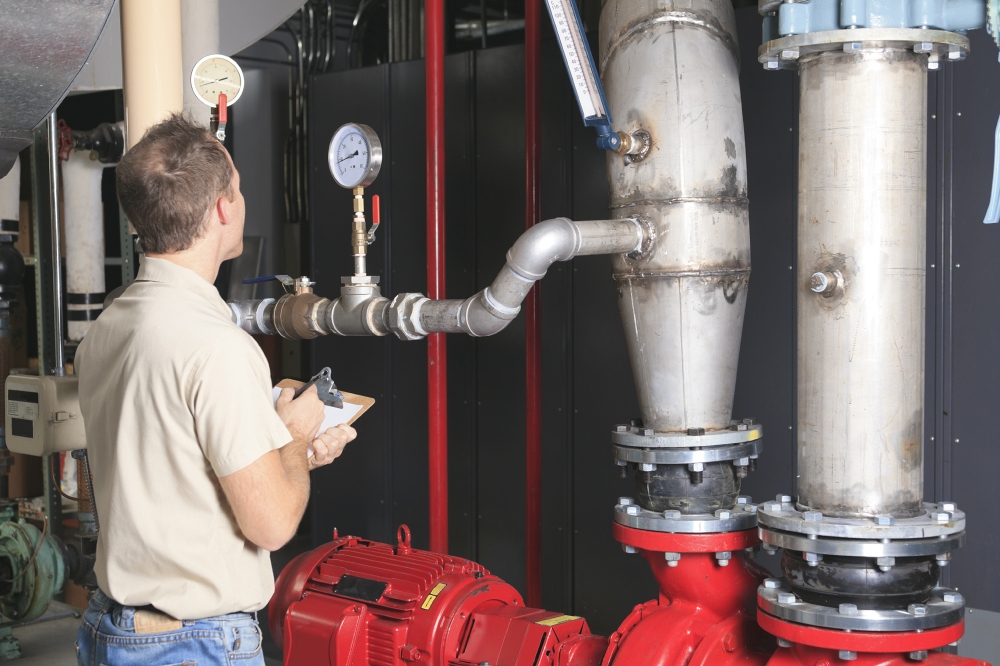 Maintenance design and data management
Compatible software for plant, equipment , PI -diagram and instrumentation design. Certainty for high-speed design. Design with exact measurements from laser scanned plant model. Place new equipment to plant floor, design plant renovations or do industrial modeling – accurately and safely. With Vertex you manage all plant documentation (PLM). You can also export t data to other information and design systems with extensive connectivity.
Mining and rock engineering
Rapid implementation of the software for different types of design projects. Speed up your design. Plan precisely and be sure to laser scanned terrain or mine model. Model with the same software ​​piping supports, pipe bridges as well as steel structures. All with the same tool , quickly and efficiently.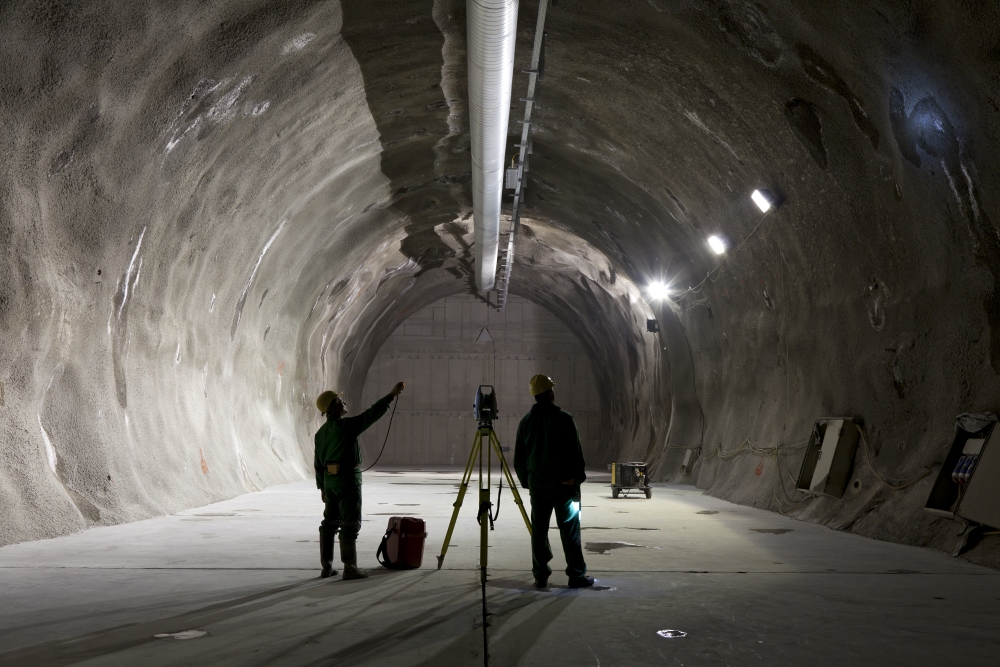 Consulting & Engineering
Consulting & Engineering companies appreciate the speed and versatility
of working with Vertex software. Fast user assistance and knowledgeable support is an important factor, as well as fast response to specific customer needs. Wide range of conversion formats for import/export to other CAD software. Vertex Flow PDM/PLM system to manage large projects. Specs by PSK Standadization included as standard – design can start immediately. Genuine 2D also included with format conversions – no additional software neeeded. Comprehensive and compatible CAD software for process, instrumentation, piping and mechanical design for one supplier.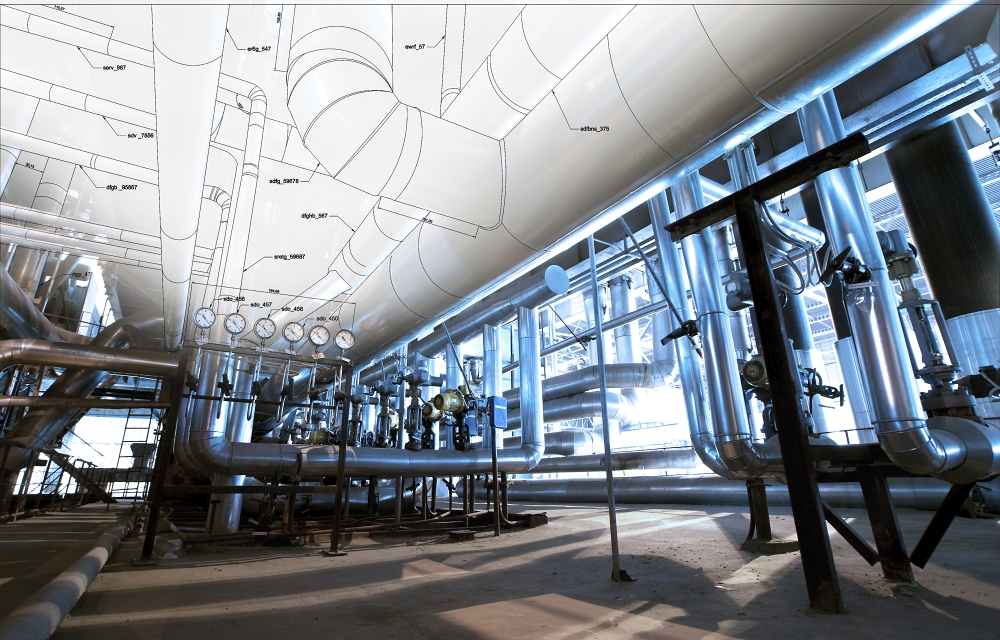 Vertex G4 Plant
Comprehensive solutions for plant, instrumentation and process design