Vertex G4PI
Powerful tool to design intelligent process and instrument diagrams
Vertex G4PI is a powerful tool for demanding process and instrumentation system design for various industries.
The resulting drawings, documents and the diagram database can be effectively utilized in other Vertex software.
They can be used as customer documents,
part lists or other listings, or as a basis for Vertex G4Plant plant design 3D modeling.
Intelligent PI diagram with the database information can also be utilized efficiently in daily plant operation and maintenance .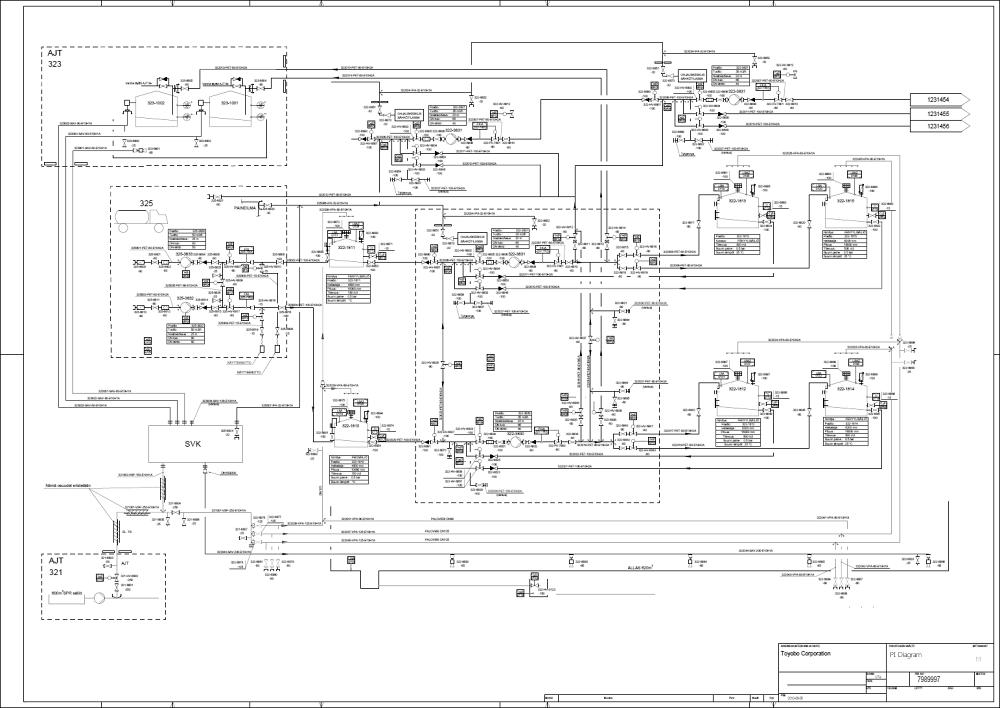 Compatibility between Vertex applications
Vertex G4 PI is fully compatible with Vertex plant and mechanical engineering software. Move and save files in projects easily from one program to another .
Get a separate Vertex G4PI package or add-on module to an existing G4 mechanical engineering or G4Plant plant design software. Thus, all design tools are one and the same G4 environment , which means benefit and convenience for system administrators, with only one application update.
Enjoy flexible drawing features
The drawing features in G4PI include a lot of flexibility according to the user's wishes .
Drawing PI diagram takes advantage of the G4 platform 2D drawing capabilities and strengths.
When G4PI is based on G4 background , the drawings are compatible with the mechanical designers and plant designers work.
Now, in all applications people can edit and view drawings made in another application.
Find everything fast with archive browser
Search anything with the archive browser, from symbols to components as well as from drawings to models. Take advantage of the existing – you can find everything quickly and easily.
Quick search , filters and personal favourite search help you to find what you need even more efficiently. Found symbols and components are easy to be used in new design documents.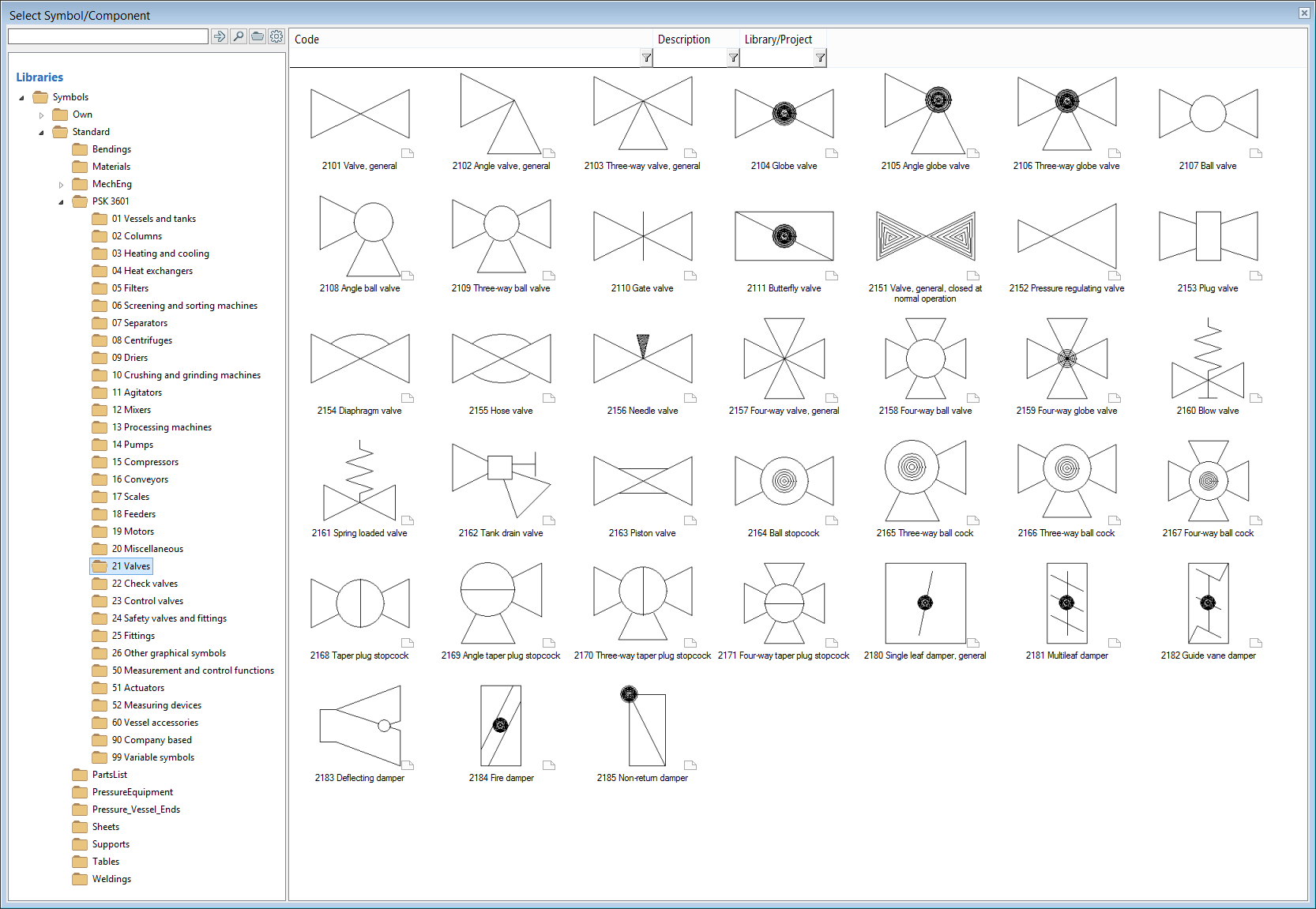 Decentralized groupwork
Work with other members of the project say on the same of the pipeline in the local network or using the
Vertex Flow PLM system, even between the various locations over internet.
The same pipeline can appear in several PI diagrams and line-specific information is displayed in real time to all, regardless where you are.
Position data is displayed at a glance in all project diagrams, whereby there´s no overlapping positioning.
All position IDs contained in the relevant project can be displayed on a single screen .
Generate your listings without PI diagrams directly from the project databases. Diagram data is inherited regardless of in which diagram data has been changed,
for example, in pipelines going from one diagram to another. Diagram data can be modified either in the database browser or using Excel.
Upgrade you existing tool with Vertex
Upgrade your outdated design tool easily to powerful Vertex G4PI software.
Existing third-party PI documents ( also large archives ) are transferred,
for example, from DWG to intelligent and positionable G4PI – diagrams easily.
Attribute information is transferred into databases.
Blocks are converted to Vertex symbols that can be positioned.
Title panel is transferred to Vertex archive data and to title panel of Vertex forms.
Images are stored automatically to Vertex archive.
Diagram revisions are easy to compare.
This function allows you to graphically see what has changed between different versions .
Productivity with Data management
All products in Vertex plant and piping design portfolio are compatible with the Vertex Flow data management software.
This enables the effective use of a wide range of Vertex applications, both using local Vertex database system or distributed Flow databases.