Vertex Flow PDM / PLM Software
Product Data Management & Product Lifecycle Management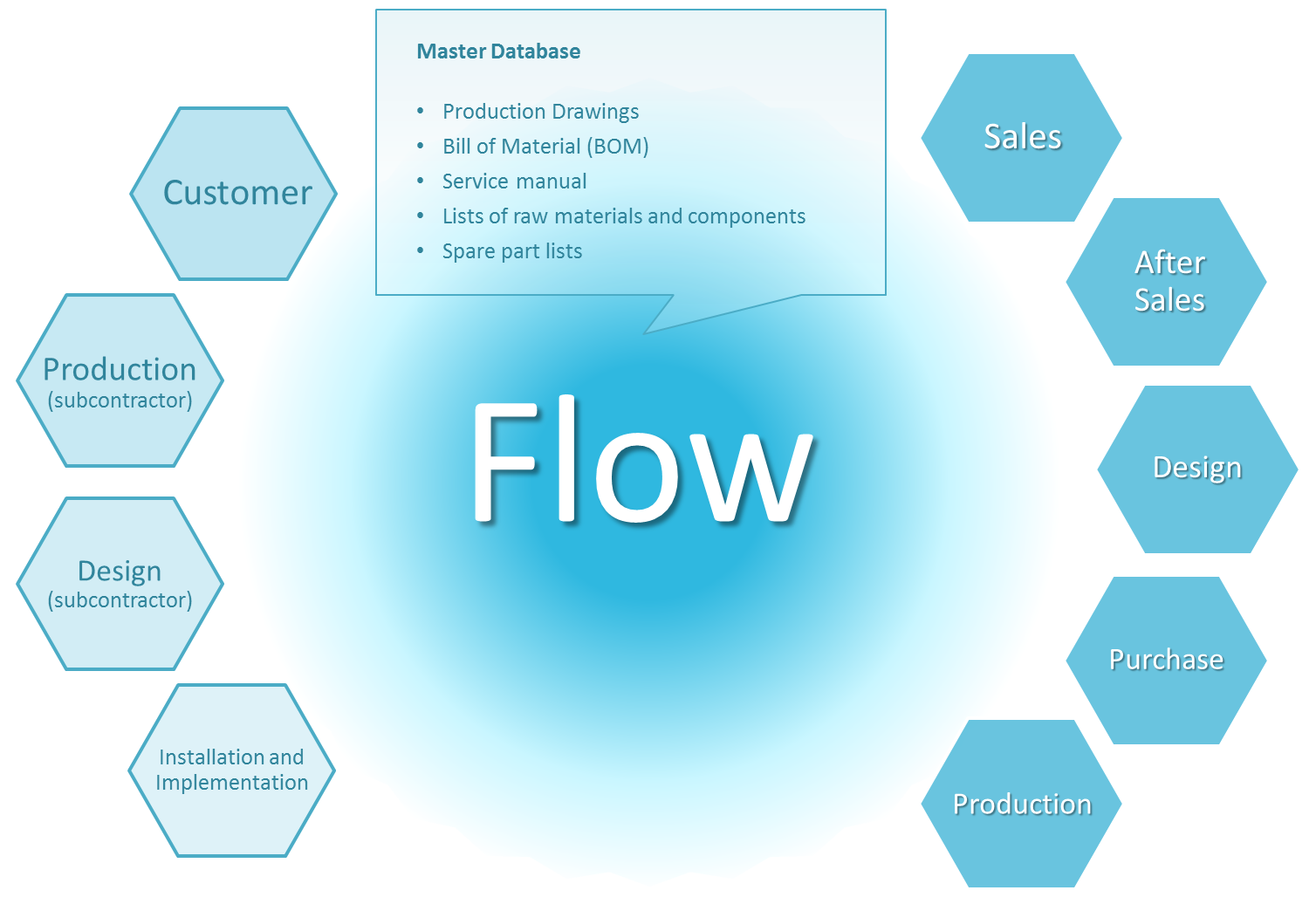 Suits for Serial Production and Project-based Business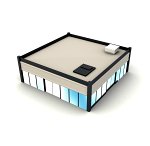 Competitiveness for SMEs.
Bring high quality new products to the market. Faster than competitors.
All the product data is stored in one place, available to all users, easily.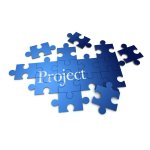 Serves the needs of project-based business.
Information system to all members of the project. Project planning, monitoring and implementation. A professional project communication and maintenance system . All participants have access to latest up to date information.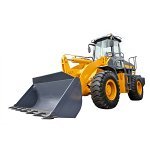 Smooth serial production.
Mass customization and accurate product data is a solution for the efficient production and delivery of even complex order-driven type of products.
You will avoid delays due to defective or incorrect product choices.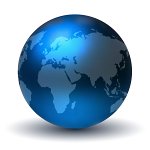 Suits well for internationally operating companies.
Co-operation tool across organizational and geographical boundaries.
Facilitates the expansion of operations into new market areas. Product information is available to everyone in the user's language.
Decentralized Design with Workgroup Data Management Support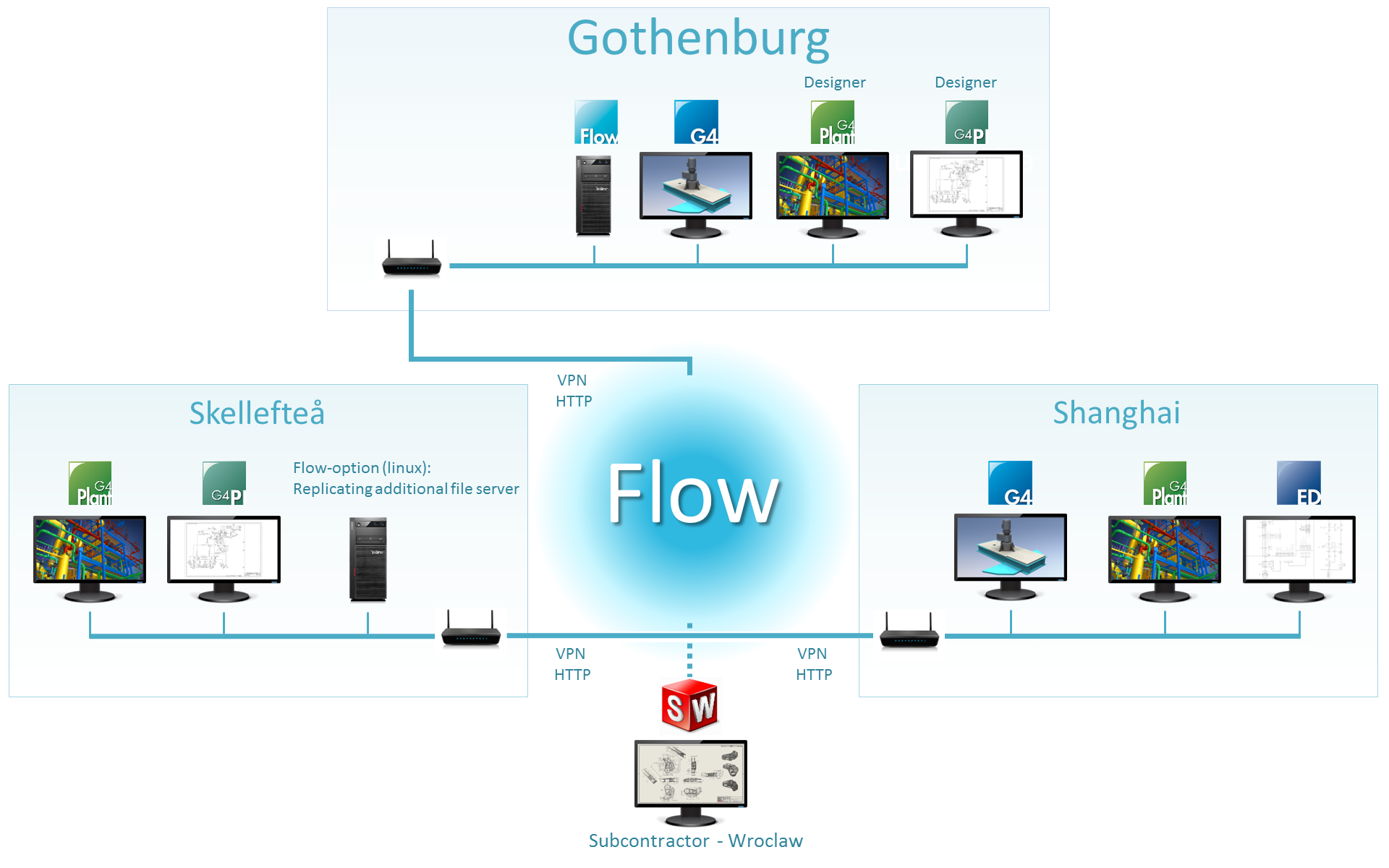 Brings designers together
Everyone has access to the latest and up-to -date design data. Co-operation is effective regardless of location . Start your subcontracting fast and early and track your progress in real time.
Combines desiners work regardless of design tools
All product data can be found in one place and can be shared with the whole workgroup regardless of the design tools.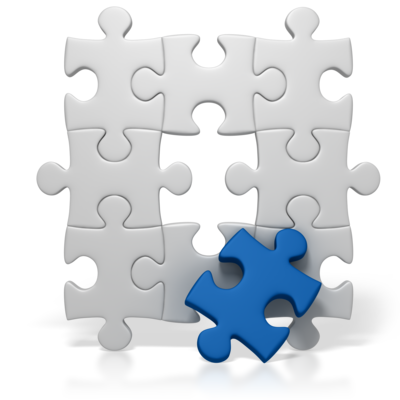 Versatile base package with budget price
Base package contains necessary functions to manage and share product data. It's easy to learn and it's a pleasure to use.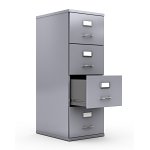 Product data available for all
You find BOMs, documents, and drawings of all revisions of products in one place – easily and systemically. All you need is a web browser and Acrobat Reader.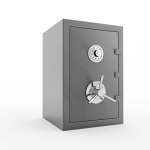 Safe archive
The archive keeps all revisions and versions in one place. The most up-to-date product data is available to all users – within visibility and rights – throughout the product life cycle.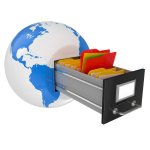 Product documentation in control
Bring high quality products to the market. Faster than competitors. The company's existing product data is stored in one place, accessible to all, easily.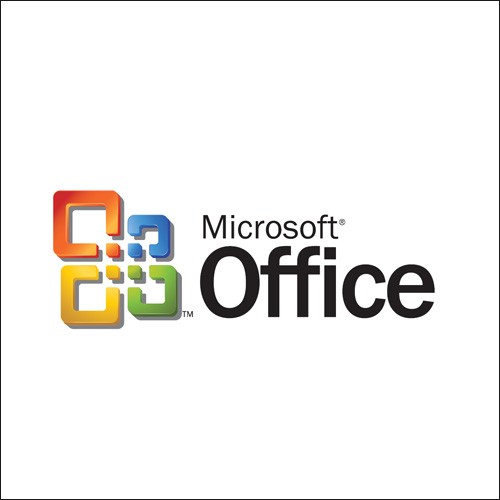 Seamless use in Office-applications
Edit, store and make revisions in Word, Powerpoint and Excel -applications directly to Flow databases using Flow for Office add-on. Add-on is compatible with Microsoft Office 2007, 2010 ja 2013 -versions.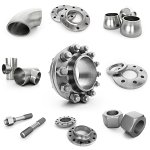 Items are up-to-date
Sales, design and production use the same items. Re-use controls the costs and inventory value.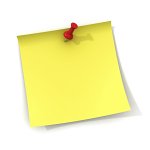 Change management
You can easily make changes regardless of your location. The check-out function prevents simultaneous changes by users. Change notifications will ensure that changes are available at the right time.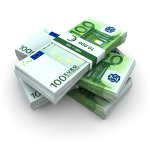 Increase cost awareness
Cost-conscious design has a big impact on profitability. The cost information of purchased components and materials is also up-to-date for designers.