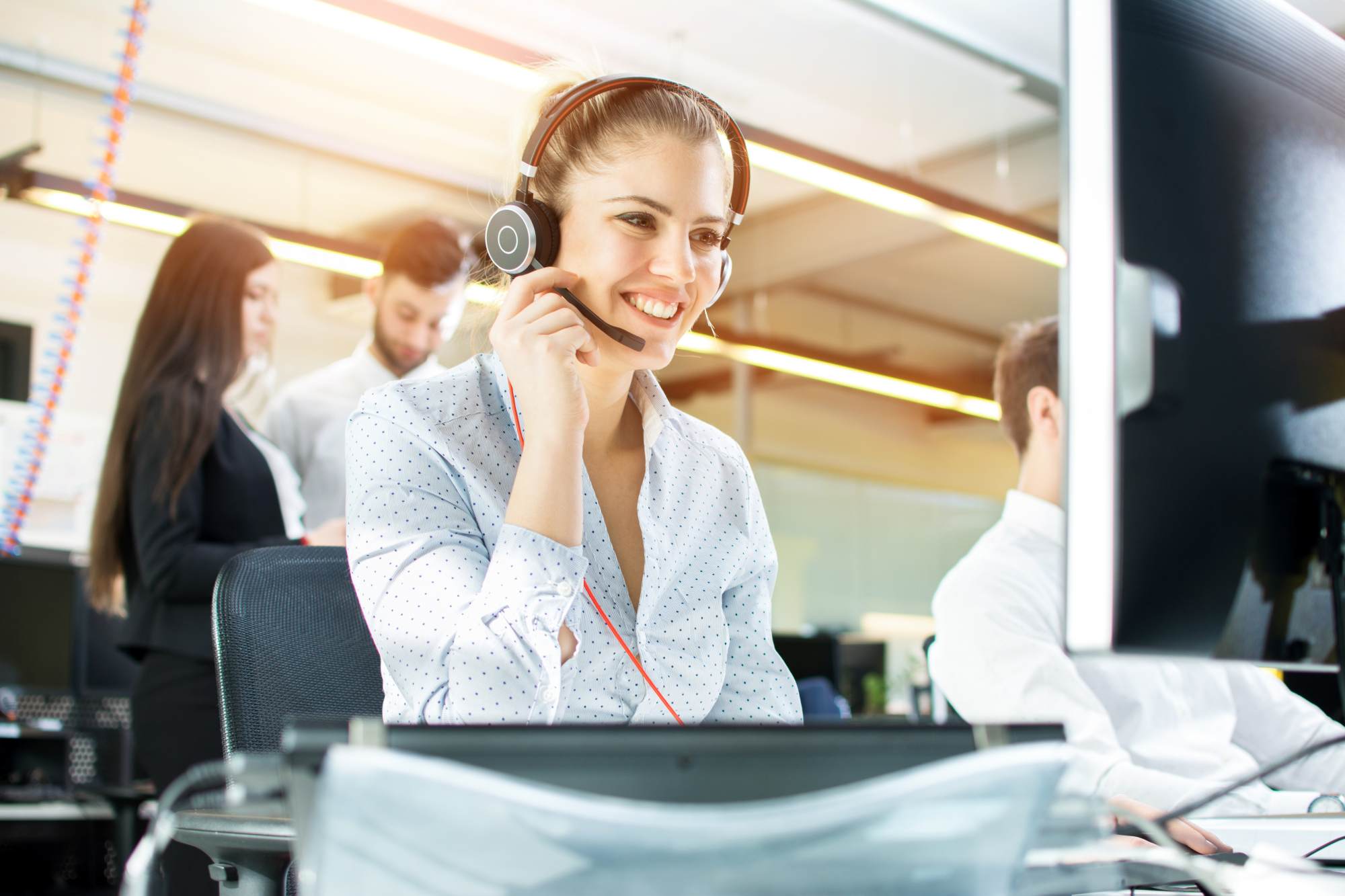 TECHNICAL SUPPORT
You don't have to be on your own. Our Support and Maintenance program gives you direct access to our team of Software Support Engineers. We provide support assistance via phone, email, and online web conferencing with GoToMeeting. We also provide software updates and annual upgrades as part of this service. As always, Vertex BD upgrades and upgrade services are free of charge for everyone actively participating in our Support and Maintenance program, including all software subscriptions.
DESIGN SERVICES
Does your own drawing office have too much work to take on important projects or are you a new off-site construction company but don't have enough manpower to get started?
Vertex UK office is here to help you in these cases. With a proven track record of delivering we have worked on projects both ends of the scale including single storey residential housing, middle sized labour accommodation and large multi-storey commercial buildings.
​What we provide:
Full architectural and framing models

Floor plans

Building elevations

Panel elevations

Frame elevations

Full bill of materials

Cutting lists

NC data for saws and rollformers
​Please contact Vertex Systems UK for prices and more information.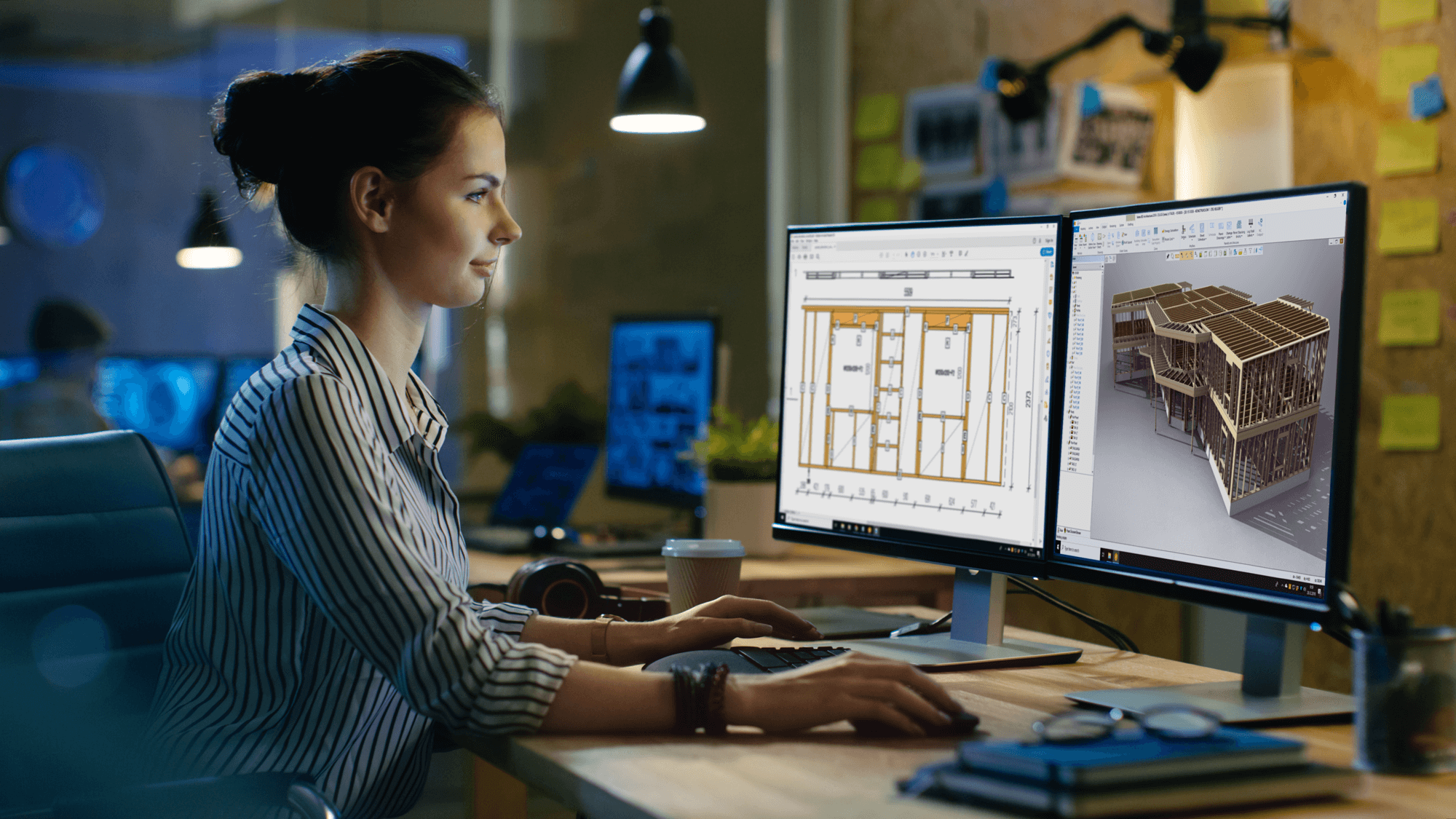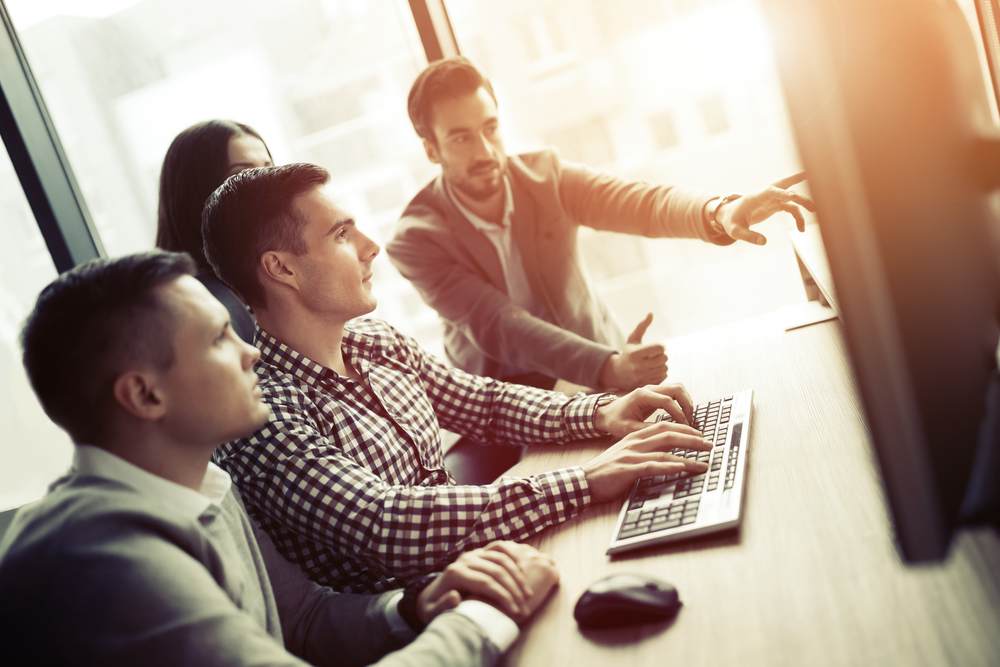 HANDS-ON TRAINING
We offer interactive, hands-on online and on-site training that accelerates your team's ability to use Vertex BD. Training is always conducted by one of our expert software support engineers, and is private for each customer. The online sessions are scheduled at your convenience. Attendees join a GoToMeeting® session and each attendee needs a computer with a high-speed Internet connection. We also provide on-site training, as well as, training at our local offices. Contact us to learn more.