Vertex BD Features
Smarter Software. Better Results.
Your complete software solution for wood and cold-formed steel framing.
Delivering accurate and efficient results, from detailing to production.
Free Trial
Truss Design & Engineering
Detailers and engineers can utilize the powerful functionality of Vertex Engineering to assist and enhance productivity throughout the course of their work. Engineering is based on real situations and any truss shape can be used. Available for Cold-Formed Steel Framing. Includes AS/NSZ Standards, Eurocode and Chinese Standards.
Learn more:
Vertex Building Design Engineering
Communicate your designs to internal or external teams with 3D models, 2D drawings, cutting lists and reports.
Vertex BD comes with various configurable material report templates, including bill of materials, window and door schedules, cutting lists and many more. Reports are automatically generated and updated from the BIM model.
BIM Collaboration & File Conversions
Import existing 2D drawings and 3D models from other CAD systems and export your plans and models for collaboration. Vertex BD supports over 20 file formats used in construction projects, such as IFC, PDF, 3D PDF, DWG, DXF, IGES, STL, and many more.
Read more how IFC collaboration eliminates mistakes on-site.
View, manage and share Vertex models online with Vertex Showroom.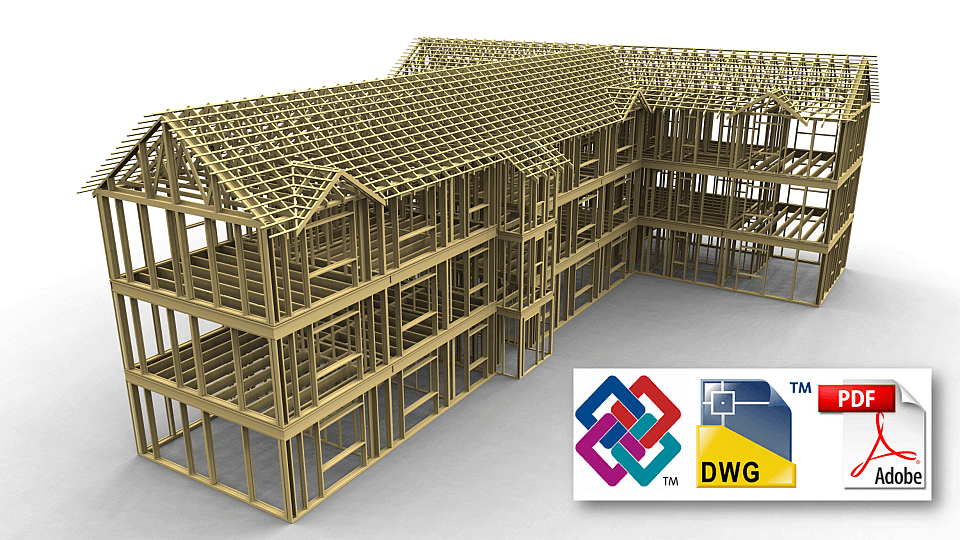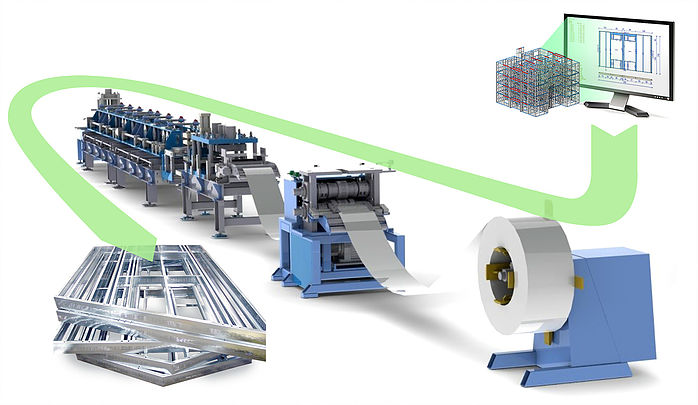 Export framing data directly to roll-forming machines and saws to save time and minimize errors in production. Vertex BD can export framing data to over 25 different machines.
How Does It Work?
Watch how Vertex BD generates framing, panel fabrication drawings, cutting lists and material reports automatically from the BIM model.
With Vertex BD you can

Create accurate As-Built models and drawings.
Ensure everything fits before you start producing.
Manage changes and update documents automatically.
Generate accurate layout and fabrication drawings, cut lists and visualizations from the BIM model.
Generate CNC output data for manufacturing equipment.
Interface with other software platforms.
Exchange project documents and data with architects, engineers, production teams and other project stakeholders.