WHAT IS PREFABRICATION?
Prefabrication starts with building components created and assembled offsite in a factory or other manufacturing site. Complete assemblies or sub-assemblies are then transported to the construction site. Modular buildings are constructed in separate box-like modules which are then secured together on-site.
Prefabrication and modular construction are high quality, quick, cost-effective, and eco-friendly construction methods.
Simplified manufacturing and construction
​
Prefab construction utilizes off-site manufacturing — a method that is far faster than the equivalent of the on-site building process. This is due to the enclosed and controlled factory environment, the ability to coordinate and repeat activities, and an increasing level of automation. Also, while the building elements are being manufactured at the factory, foundation and prep work can take place simultaneously on-site, allowing progress to be made much more quickly than on a traditional building site.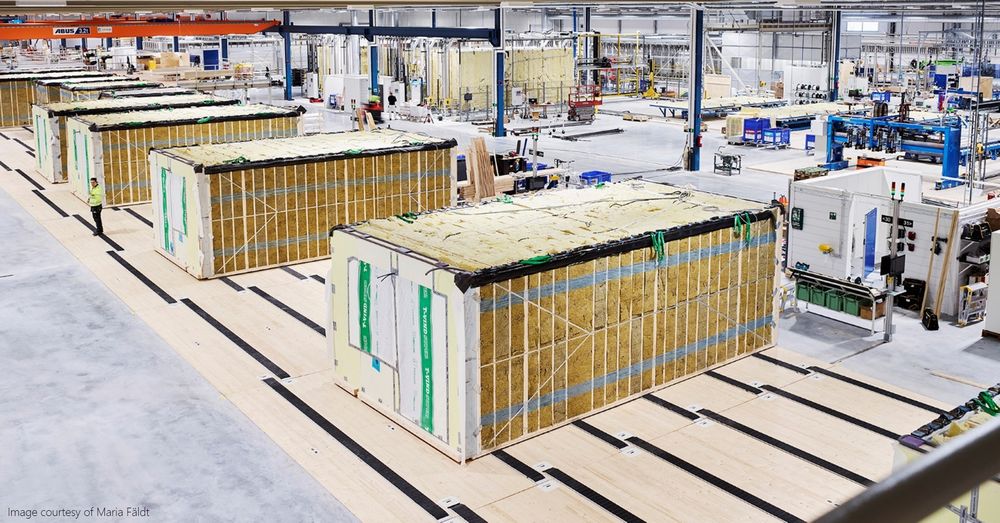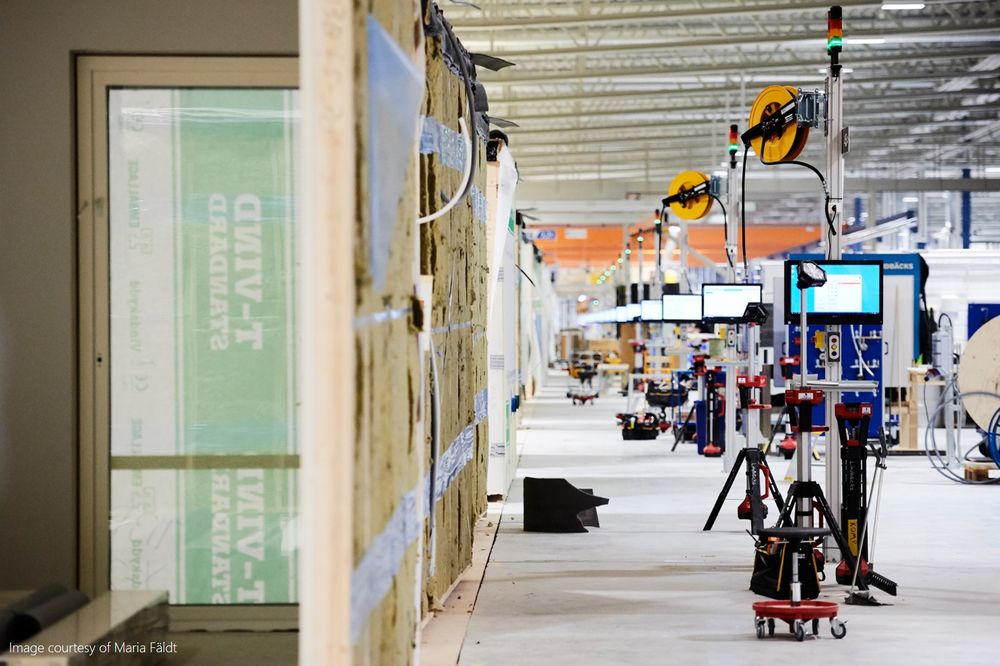 Complete faster with greater accuracy and quality
Prefab construction leverages the benefit of optimized quality control — which is much easier to accomplish in a factory environment than on a construction site. 
Modular projects also accelerate construction timelines and save money. Recent modular builds are speeding up project timelines by 20–50%. Read more in our blog.

Less rework equals faster completion times
The better the quality of the product, the less rework becomes a problem. And when construction teams can reduce or eliminate rework altogether, they significantly improve construction schedules — potentially by several months.
An indoor construction environment presents considerably fewer risks for accidents and other liabilities. There also is less risk for problems associated with moisture, environmental hazards and dirt.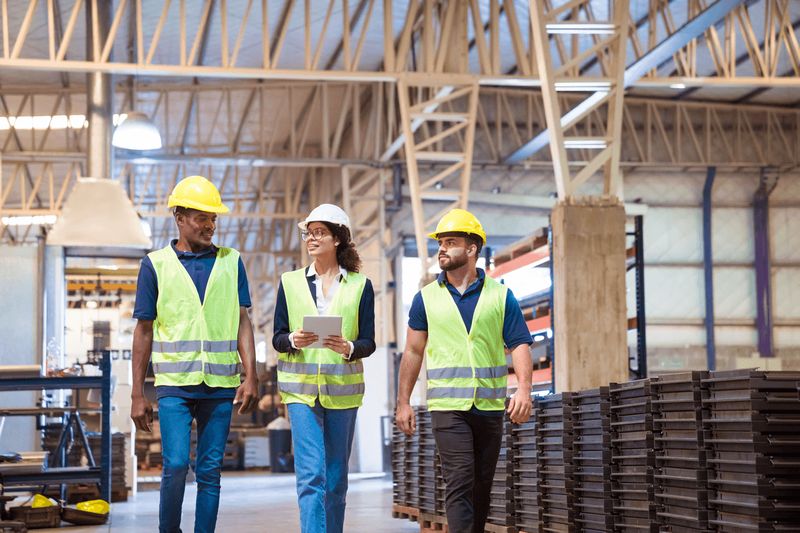 What is Vertex BD's role?
Vertex BD is a BIM (Building Information Modeling) software which is your complete source of information for prefab and modular projects. Increase speed and accuracy onsite and complete your projects quickly while eliminating manufacturing errors.
Vertex BD uses digital automation to seamlessly translate information about a project across all disciplines within a project, so all the plans, schedules, material reports, shop drawings, and manufacturing data can be automatically generated and saved within the software.
Learn more about Vertex BD features.
"Before it might take three weeks to do the layout and get all the wall panels drawn up. With Vertex BD we can do the same project in roughly a week's time."
"The first bungalow took about 3 days to prefabricate. By the end of the project, the Machiels team was assembling roughly 15 bungalows per week. That amounts to 400 homes in 200 working days."
"The tallest modular building in the Netherlands was manufactured in just 5 months, with only 3.5 months spent on-site. From design to completion, the entire project took only two years."