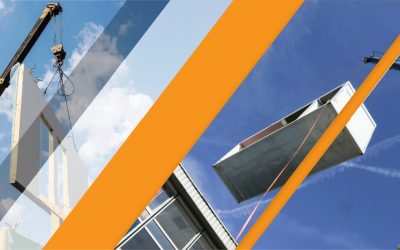 To truly appreciate prefab construction and all its benefits, you have to understand how prefab structures come together. We take a closer look at the two different types of prefab systems, as well as the pros and cons of each.
Many areas of the construction industry could see a 5–10x productivity boost by moving to a manufacturing-style production system like the methods used in prefab construction.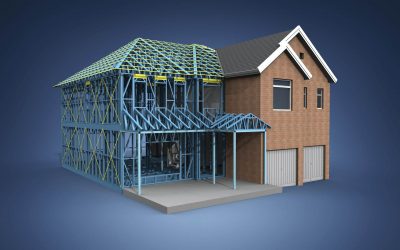 BIM technology allows you to see the entire structure from start to finish, before you ever break ground – a benefit that can save you time and money on your construction project.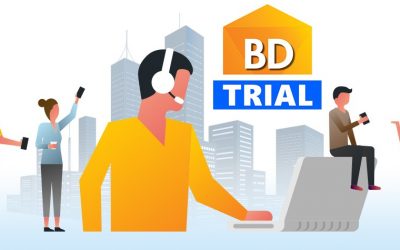 Finding the best ways to support and educate our customers is always our top priority, but it's especially important during this challenging time. By combining free access to our team of experts as well as other members of the industry, we hope to help you better prepare for the future of construction — whatever that future may look like.