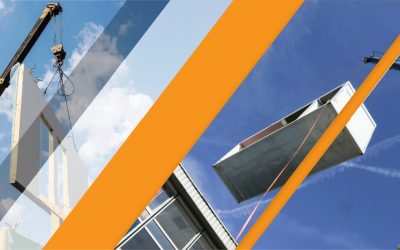 To truly appreciate prefab construction and all its benefits, you have to understand how prefab structures come together. We take a closer look at the two different types of prefab systems, as well as the pros and cons of each.
Many areas of the construction industry could see a 5–10x productivity boost by moving to a manufacturing-style production system like the methods used in prefab construction.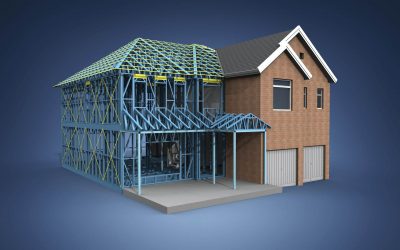 BIM technology allows you to see the entire structure from start to finish, before you ever break ground – a benefit that can save you time and money on your construction project.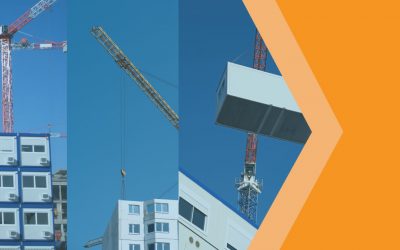 With permanent modular construction (or PMC), you build with modules, so you spend 90% of the pre-construction time in the design and submittal phase. Of the remaining 10%, up to 95% can be completed in a factory-controlled setting. This makes the actual time on the job site extremely brief compared to traditional builds, but there are 5 crucial steps that need to be taken to make the construction process a success.