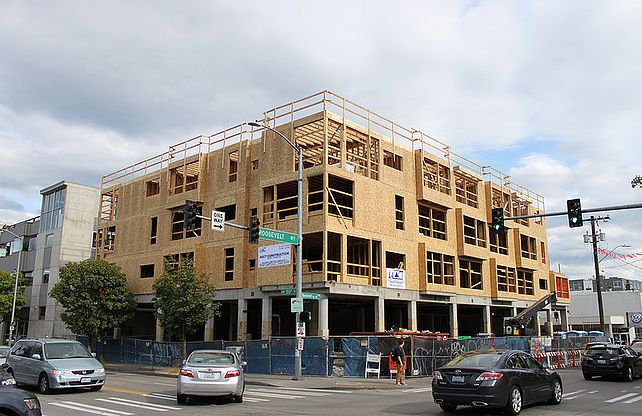 Building information modeling (BIM) is quickly transitioning from a "nice to have" technology to a "MUST have" technology. If you want to compete effectively, you need BIM technology in your toolbox.
This is real. We aren't saying that BIM is critical to your success because we developed a solution; we developed a solution because BIM is critical to success.
Is there industrial consensus on BIM? Here's the evidence.
Why is BIM becoming so popular? Here are just a few of the reasons.
There can be no doubt: now is the time to seriously consider incorporating BIM into your workflow. We can help you with the technology; it's well within your grasp. Just ask!
Vertex BD is a flexible building design tool that automates the creation of architectural drawing sets, panel fabrication drawings, material reports, manufacturing data, and architectural visualizations, all from one building model.