BIM Software for Contractors: A Breakdown of Benefits
Time is money, especially on a construction site.
A project that's completed on or ahead of schedule can save labor expenses not just for the developer or homeowner, but every trade involved on-site. Plus, the sooner a structure is completed, the sooner you can start to recoup your investment.
Blog Post
February 2019
Pekka Moilanen
As more contractors look for ways to deliver projects faster and better, BIM (Building Information Modeling) technology like Vertex BD software is becoming increasingly popular due to its increased productivity and efficiency properties. To take full advantage of the software, though, it's imperative that all stakeholders be involved from the start.
Contractors, along with their subcontractors, perform 80 – 100% of the labor during construction, so they're definitely an integral part of this team. Working with BIM technology, contractors can reap the technology's benefits during all construction phases: pre-construction, construction, and post-construction.
Pre-Construction
Before ever breaking ground, BIM software allows contractors to coordinate with their subcontractors to avoid potential problems on the job site. This technology creates an actual model of the building or site that everyone can see, so the questions that follow can be answered. Will the HVAC system clash with the placement of a steel beam? Do the doorways have enough clearance? Does the schedule for material deliveries have any major conflicts?
If any unsettled issues or questions arise during this time, contractors can enter notes regarding RFIs (requests for information) or change orders directly into the models for the entire design/build team to access. This feature within the software allows for direct communication between contractors, subcontractors, architects, developers, and owners for quick decision-making and, ultimately, less rework down the road.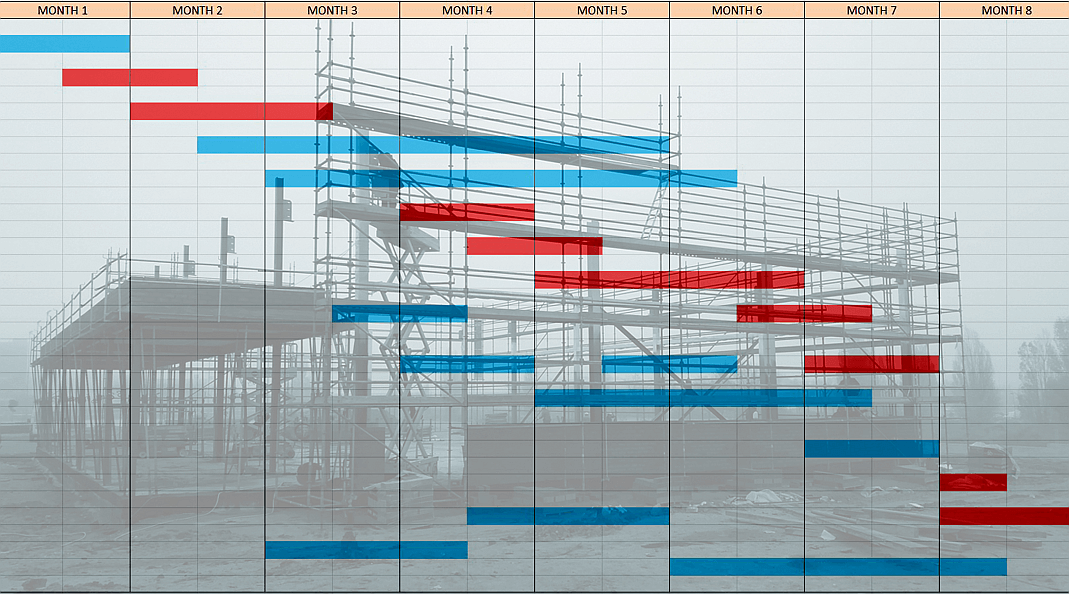 Construction
Once construction is underway, the BIM software and its models serve as the information hub for the entire project. When a team member enters changes or a note about the construction model, the team can use that information to tweak the schedule for better coordination and transparency on project progression. So, for example, if the foreman and field team have access to the up-to-date models, they can use them for more accurate task-assignment purposes.
Post-Construction
Once a construction project is complete, the project information and models live on forever in the BIM software. In other words, the data that was curated and kept up to date during construction now becomes an invaluable resource for a number of potential scenarios.
Future facility managers, contractors, and service technicians can use the information in the BIM as a reference for long-term building maintenance and upkeep. The detailed information about all the components of the building can be found in one place, including the product information, models, and part numbers. This information will allow for the building to be proactively maintained before parts and materials begin to break down and need replacement, so owners can have better control of those costs over the life span of the building.
This benefit also applies to potential renovations or expansions. With a true-to-life representation of the actual building stored in the BIM software, owners have access to specifics about the building — part numbers, interior materials, beams, etc. — that can help streamline the process of changing the bones of the building down the road.
By providing the contractors and subcontractors with a higher level of detail, BIM software ensures that errors are caught, expectations are aligned, and cost estimates and schedules are accurate. The partnership of contractors with building owners, designers, and architects helps deliver projects on schedule and within budget.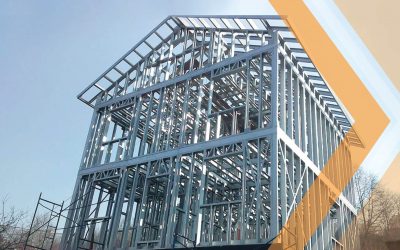 The risk and complexity increase when organizations implement digital transformation in their core operations and technical functions. This is the case for property owners and architecture, engineering, and construction (AEC) firms selecting and implementing a building information modeling (BIM) software platform.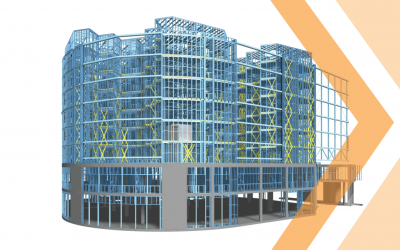 In this blog, I introduce the higher-level benefits of BIM and drill down into the specific areas in which BIM technology excels.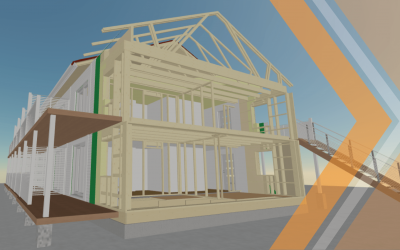 This blog series will walk AEC organizations and other interested parties through the decision-making process for selecting and implementing a BIM platform. I will shed some light on why so many companies are implementing BIM, and I will also highlight some of the best use cases for BIM and share some of our customers' success stories.