Prefab & BIM Technology Lead to Fast-Track Efficiency
Prefabricated construction is definitely having a moment — and it stands to reason.
Also known as off-site or modular construction, this building method is the practice of bringing together components of a structure in a factory and then transporting the complete assemblies to the construction site where the structure is located.
Blog Post
April 2019
Pekka Moilanen
The spectrum for prefab construction includes everything from smaller dwellings or structures, manufactured entirely in a factory before being driven to a site and set down on minimal foundation, to custom homes and multi-level buildings. In between, we find everything else: door systems, wall panels, stairs, roof trusses, modular room-sized units made to be stacked together, panelized wall systems, and even interior framing components.
Though off-site construction dates back thousands of years, the practice still comes with a fair share of negative connotations, including substandard quality and limited design options. These misconceptions are just that, though — misconceptions.
In reality, prefab construction boasts a number of advantages that people are recognizing more and more.
1. Eco-Friendliness
Prefab construction is often praised for its energy efficient and sustainable principles. Traditional building methods require tons of extra materials to be delivered to the construction site, which almost always results in increased waste and lost money. On the other hand, prefab buildings are constructed predominantly in a factory, so any leftover materials can be saved and recycled for other projects.
2. Shorter Construction Time
Thanks to better upfront planning, elimination of on-site weather factors and subcontractor scheduling delays, and quicker fabrication as multiple pieces can be constructed simultaneously, prefab construction typically takes less time than traditional construction.
Plus, with the recent increase in industry automation, competent workforces can be ready to build in much less time that it typically would take to train a full construction crew. This development eliminates user error and minimizes the need to pay for expensive labor.
3. Consistent Quality
In traditional building, the quality of construction often depends upon available local resources — varying skill levels of tradespeople and schedules of independent contractors. On the other hand, since prefabricated construction occurs in a controlled environment and follows a specified standard of building, the sub-assemblies of the structure will be built to a uniform, precise quality. Each sub-assembly is built by an experienced crew in a weather-resistant factory, with multiple quality checks throughout the entire process.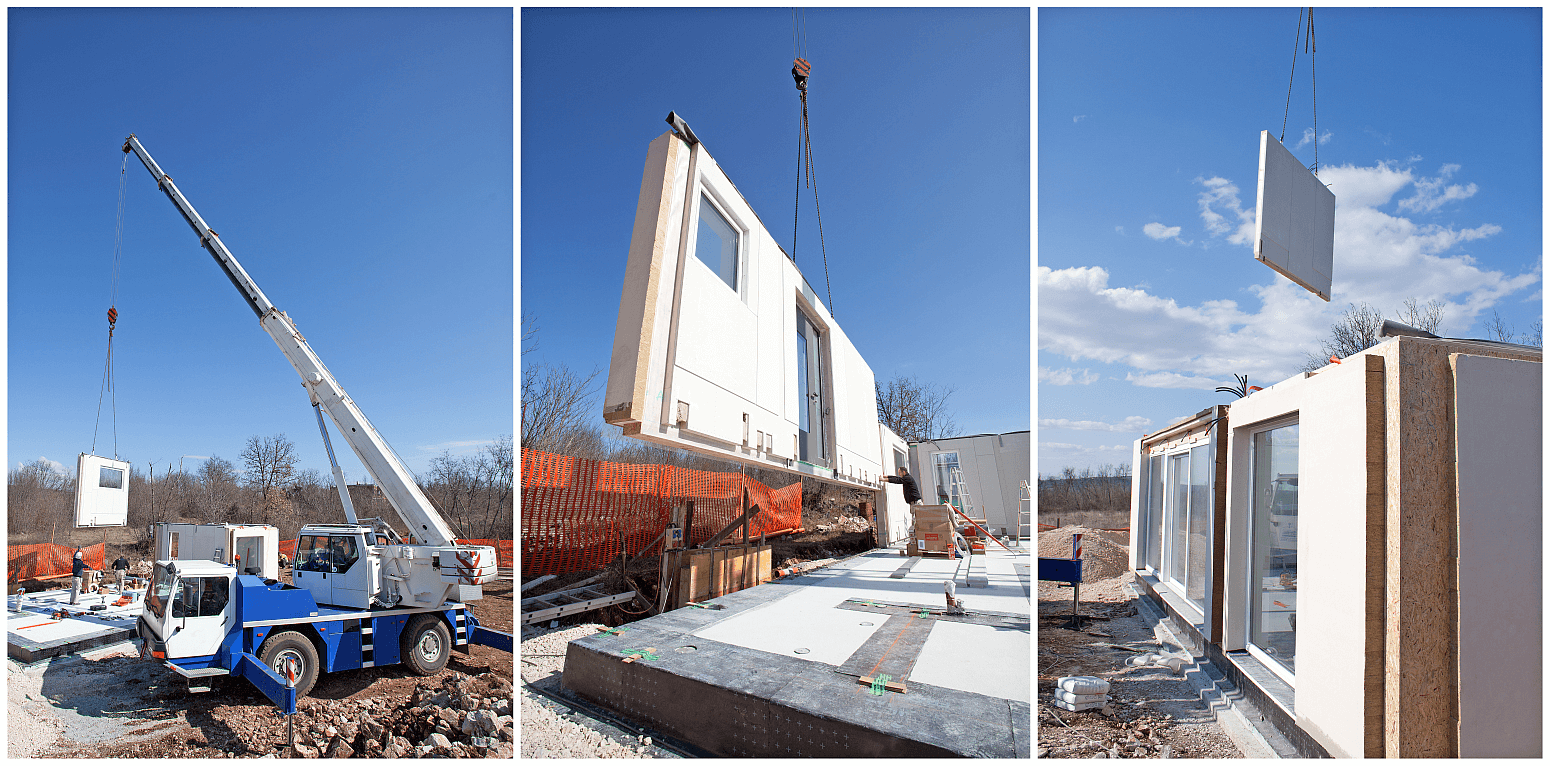 Leveraging BIM in Prefab Construction
As prefab construction continues to offer a highly efficient, time-saving, and cost-saving alternative to standard onsite construction, BIM provides an opportunity to capitalize on these benefits even more with shared-use, scheduling, and cost-estimating features.
Production Coordination
BIM technology provides the key players of each project with a comprehensive, digital picture of the building. Clear, comprehensive communication helps everyone to understand what and when resources are needed and minimizes the risk of over- or under-estimating the time and money the project will require.
The modeling component of BIM also helps prefabrication companies thoroughly review the design of a piece before it goes to production, reducing the risk of faulty features that will require corrections later. Pre-production precision makes a big difference for prefab building, where so much emphasis is put on getting the assemblies exactly right before delivery to the jobsite.
Project Visibility
Prefab and modular methods aim to reduce the time needed to assemble a structure, and one way of doing so is incorporating MEP (mechanical, electrical, plumbing) components into the panel or module during fabrication in the factory instead of on the jobsite.
Especially useful in this regard, BIM not only includes MEP components in the overall building model, but also allows different contractors and subcontractors to see the design simultaneously. By providing a visual confirmation of where one system is relative to another system and a record of decisions that were made with by other trades, everyone can stay on the same page.
According to a 2017 report (download PDF) by McKinsey Global Institute, construction sector productivity has grown only 1% annually over the past 20 years and at one-quarter of the rate of manufacturing. That same report states that many areas of the construction industry could see a 5–10x productivity boost by moving to a manufacturing-style production system like the methods used in prefab construction. By taking things a step further and blending prefab construction with BIM's benefits of optimized communication and visualization, construction builds could become even more efficient in the future.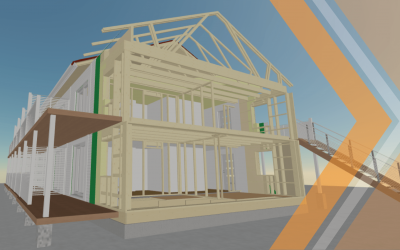 This blog series will walk AEC organizations and other interested parties through the decision-making process for selecting and implementing a BIM platform. I will shed some light on why so many companies are implementing BIM, and I will also highlight some of the best use cases for BIM and share some of our customers' success stories.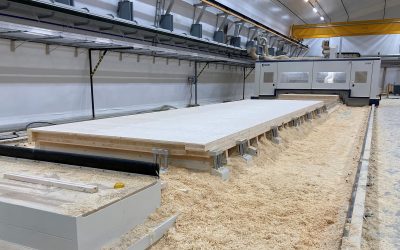 If not enough time is allocated for software integration, there may be problems and delays in the system setup, and production may run slower than expected or even stop completely.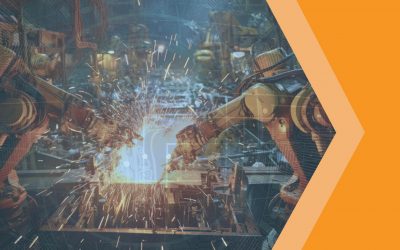 In this final blog in my series about DfMA, I look toward the future and discuss three new technologies that will both impact the construction industry and evolve alongside it in the years and decades to come: next-generation building information modeling (BIM), artificial intelligence (AI) and production automation.