How BIM Software Reduces the Environmental Impacts of Construction
There's no other way to say it: Construction is a wasteful endeavor. In fact, the construction industry is responsible for a jaw-dropping 50% of the solid waste generated worldwide.
Blog Post
June 2019
Pekka Moilanen
Governments around the globe are being driven to create legislation and regulations concerning recycling and re-using building materials, aiming to minimize waste and, ultimately, the overall environmental impact of construction projects.
Software companies are doing their part to tackle this problem as well, developing strategies and products that address waste management concerns surrounding both residential and commercial construction. Building Information Modeling, or BIM, is an excellent example.
Created to maximize the efficiency of design, construction, and maintenance throughout the entire lifecycle of a building project, BIM's efficiency principles also result in less wasted materials. BIM helps the construction industry reap the following benefits — and leave a smaller footprint on the environment:
More Accurate Design Estimates
Accuracy is crucial in construction. When your project plans are accurate from the start, you're able to create a more accurate schedule and budget — and more likely to stick to both.
BIM helps you succeed with meeting those goals. At its most basic level, BIM provides a way to virtually visualize a planned structure and extract dimensional specifics through automation. By using BIM software to better visualize your project early on, the design is more likely to be built according to plan and with fewer errors made on the construction site. The results: Labor expenses stay on track and the amount of waste your project generates is reduced.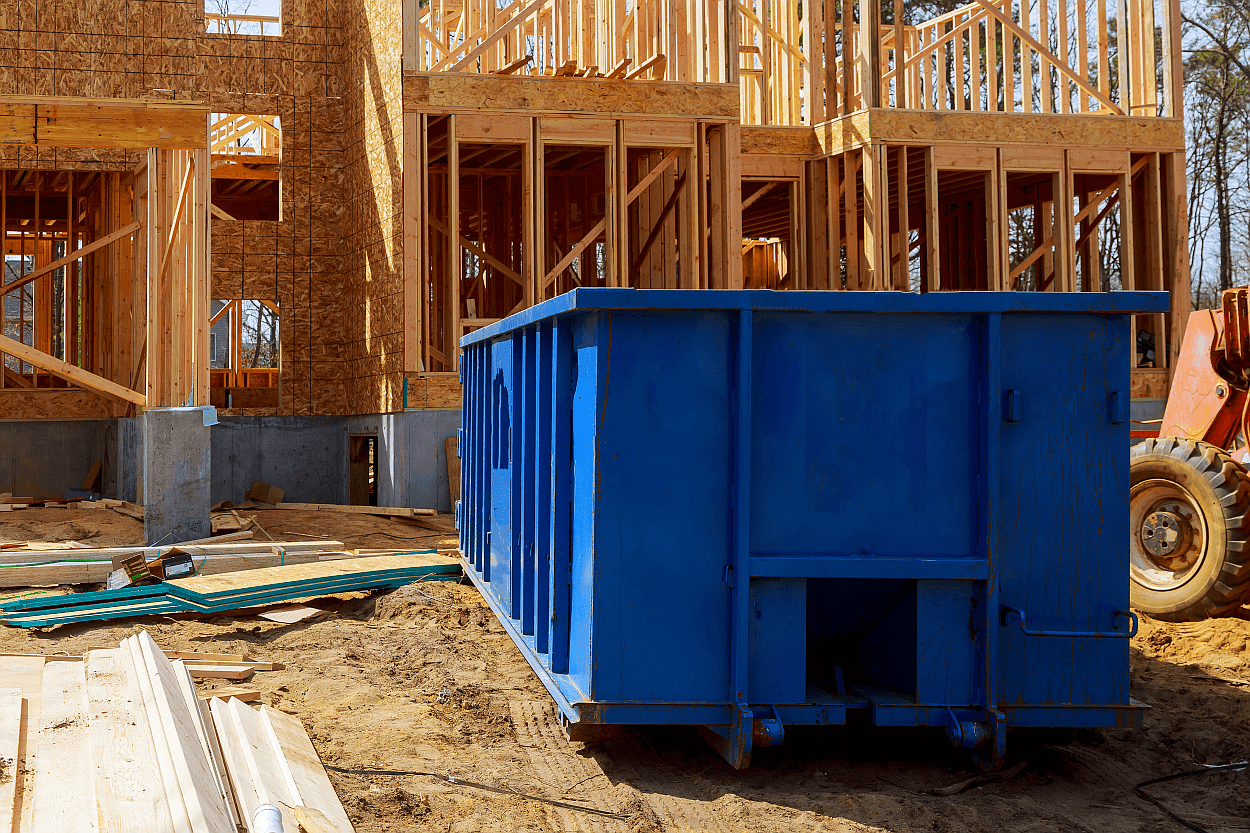 Opportunities for Prefabrication
Also known as off-site or modular construction, prefabrication is a building method that brings together components of a structure in a factory, and then transports the complete assemblies to the construction site where the structure is then erected. This type of construction is often recognized for its energy efficiency and sustainable qualities. While traditional construction methods typically require extra materials on the job site that are left unused or only partially used (and then often discarded), prefabricated sub-assemblies are constructed in a factory — so any extra material can be recycled in-house.
Through increased production coordination and project visibility, BIM provides users with an opportunity to capitalize on the benefits of prefabrication even more. After all, the more accurate and accessible the plan is from the beginning, the more likely it is to be efficiently executed in the field. Additionally, building prefab structural components in the controlled environment of a factory allows for more accurate construction, tighter joints, and better air filtration — which in turn allows for better wall insulation and an increase in energy efficiency.
Digitalization of Construction Documents
In today's digital world, hard copies of construction documents and blueprints could be a thing of the past — but that's often not the case. Enter BIM software.
By digitalizing blueprints and documents, construction companies can use BIM to not only keep all their records in one digital location that's always accessible to everyone involved in a project, but they can make great strides toward becoming more eco-friendly. When companies cut down on the amount of paper they use, they also dramatically reduce the amount of waste they produce. Another benefit of using digital documents is that it makes finding information easier, which also increases efficiency within your business.
By thinking ahead, making smart design changes during the planning phase, and implementing productivity savings early, companies have to deal with fewer last-minute changes and rework. Using BIM software allows construction companies to increase the quality and clarity of their project designs, as well as make those designs easily shareable between developers, architects, and builders. By upping the efficiency during every phase of your design and build, you'll minimize the impact your project has on the environment while also saving money on lost labor and materials.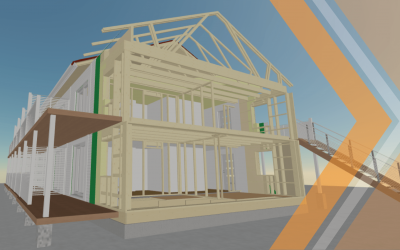 This blog series will walk AEC organizations and other interested parties through the decision-making process for selecting and implementing a BIM platform. I will shed some light on why so many companies are implementing BIM, and I will also highlight some of the best use cases for BIM and share some of our customers' success stories.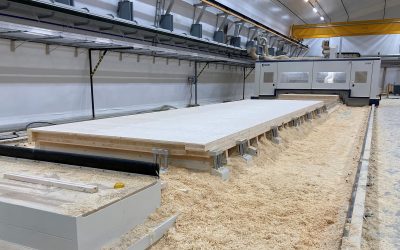 If not enough time is allocated for software integration, there may be problems and delays in the system setup, and production may run slower than expected or even stop completely.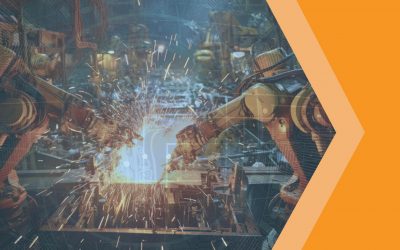 In this final blog in my series about DfMA, I look toward the future and discuss three new technologies that will both impact the construction industry and evolve alongside it in the years and decades to come: next-generation building information modeling (BIM), artificial intelligence (AI) and production automation.