Brisbane-based Australian Institute of Advanced Studies to offer Vertex BD training as part of their engineering curriculum
News

November 2019
Australia
During the spring, the Australian Institute of Advanced Studies (AUS-IAS) and Vertex Australia have trialled a Vertex BD course for students enrolled in the Advanced Diploma of Engineering. Ten students have been learning to use Vertex BD software in house design and steel framing. The goal is to be proficient in Vertex and to have the skills to work in the field of drafting and design when the course ends in December.
The director of AUS-IAS Noel Higginbotham says most of the leading companies in steel frame industry are using the Vertex Systems software and there is a demand from companies for trained engineers with exposure to the Steel Framing Industry Standard software. This made Vertex a logical choice of partner.
"Vertex training significantly enhances the opportunities for our students to gain employment in this industry once they finish their Advanced Diploma of Engineering," Mr Higginbotham says.
"Our international students also gain by having an Australian qualification which includes training in Vertex software.  They can return to their home countries with skills that will be in demand in Steel framing. This makes our students very marketable throughout the South East Asian Region and the world as this technology spreads to other countries."
The course has been trialled over the past months with great success. Mr Higginbotham says students have been pleased with Vertex BD's user-friendliness.
"So far the students are impressed with the software and its ease of use to create three dimensional models of houses.  Students are finding Vertex intuitive with recognisable commands and features."
As the trial approaches its end, AUS-IAS have announced to make the course a permanent component of their Advanced Diploma of Engineering from 2020 onward. In the final semester, students will use Vertex BD to design a structure and its steel framing. Managing the project from start to finish will add up to 100 hours of training on Vertex.
For those who are interested in a career in engineering, AUS-IAS offers the Advanced Diploma of Engineering at their Mount Gravatt campus.  Potential students can enroll or contact AUS-IAS online at aus-ias.edu.au. For more information visit aus-ias.edu.au, email info@aus-ias.edu.au or phone +61 7 3343 8073.
For more information about Vertex BD software and different training options in Australia, contact the Vertex Australia team at vertexaustralia.com, info@vertexaustralia.com or call +61 7 3286 5845.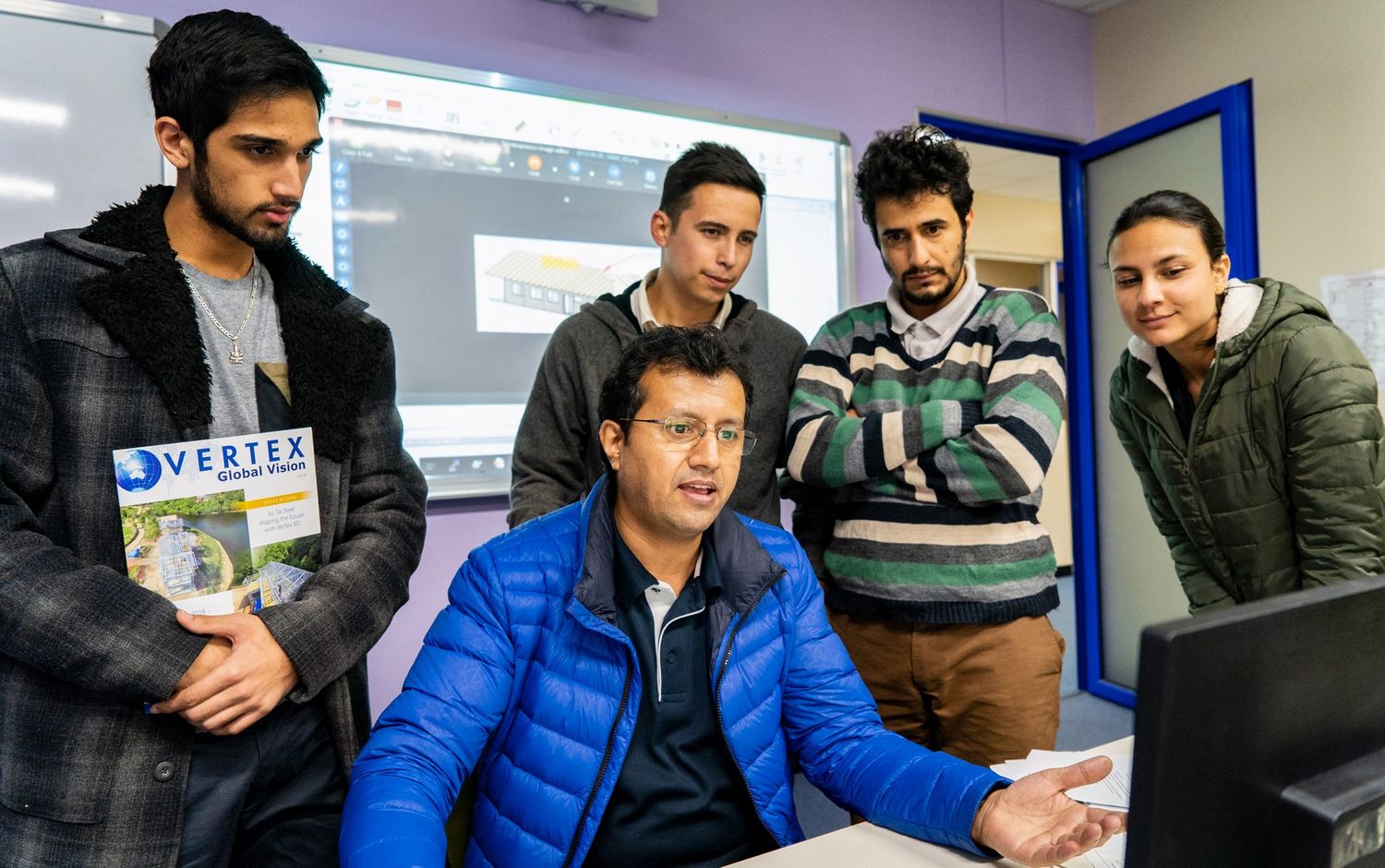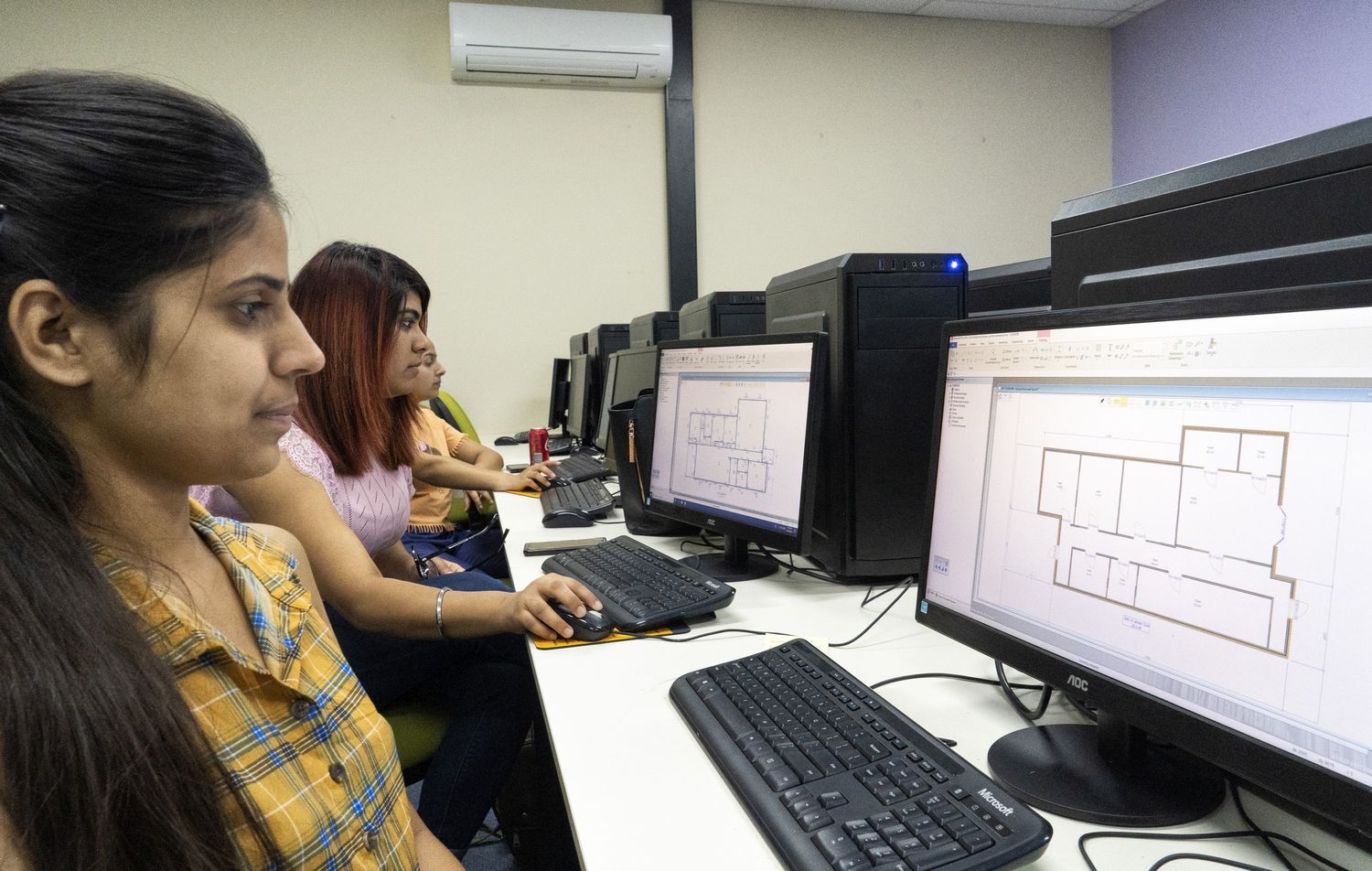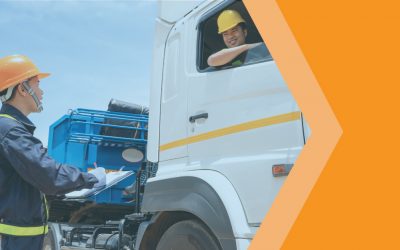 To avoid mistakes that can both cost you time and blow your budget, construction firms are focusing more and more on impactful pre-construction practices. Before even breaking ground, meticulous plans are put into place to keep your project on track from start to finish.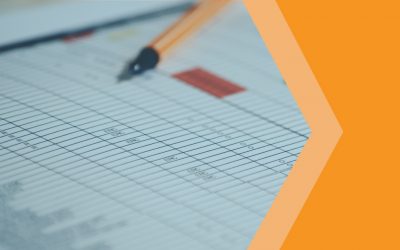 With any type of construction, meeting — or missing — a deadline can make or break a project. This is especially true with an off-site build, where efficiency and accelerated timelines are touted as major benefits. These benefits are often the reason the building method is chosen over traditional construction in the first place.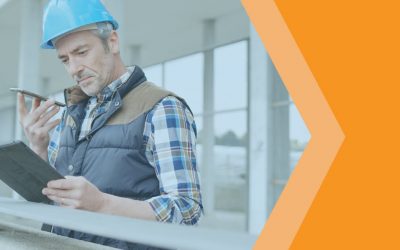 The benefits of off-site construction are undeniable. From more efficient processes to quicker training and safer conditions, the inherent advantages of this unique building method speak for themselves. Still, much of the traditional construction industry has been slow to adopt off-site construction — even in situations where it would be ideal for a particular market.