New Online Support Service for Vertex BD Free Trial Users
Global construction has slowed during the COVID-19 pandemic, but that doesn't mean design and planning prep has come to a standstill. Quite the opposite has happened; in the last six weeks, we've seen an increase in inquiries about Vertex BD — our automated Building Information Modeling (BIM) software for commercial and residential construction.
Blog Post

April 2020
Pekka Moilanen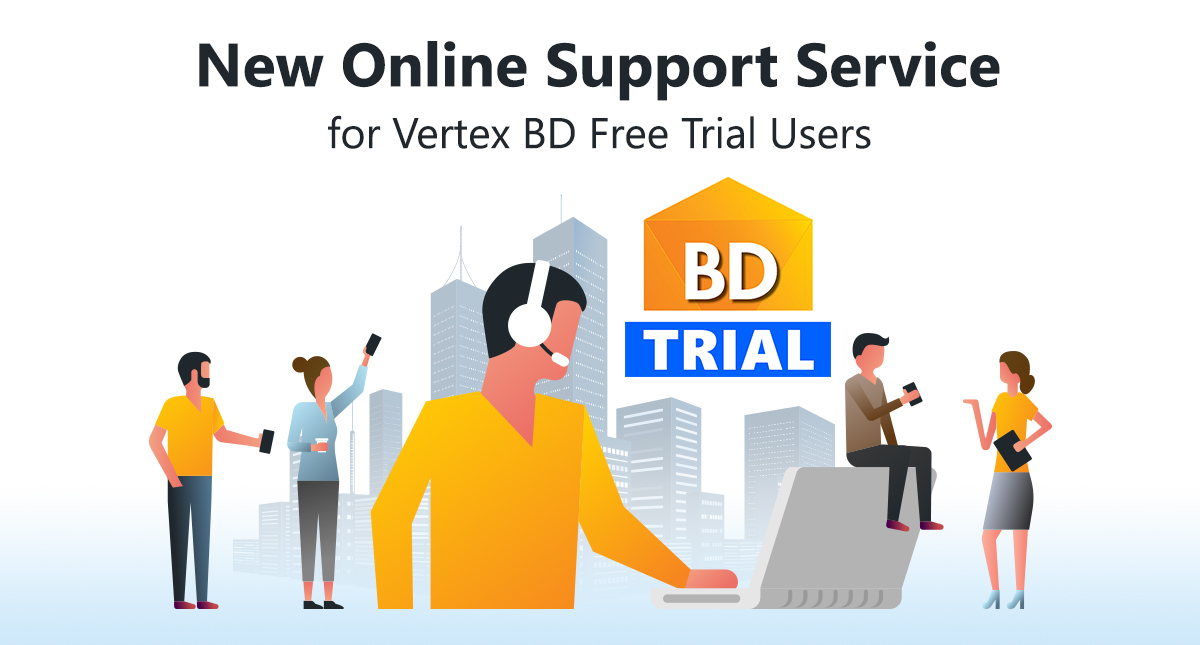 Why the influx in interest?
Many firms are using this time to research new technologies that could grow their business over the long term and, with its speed and accuracy capabilities, Vertex BD stands apart from other design software options. Plus, it's streamlining communication and keeping everyone on the same page from start to finish. This is an invaluable benefit, as more and more people will be working remotely for the foreseeable future.
At Vertex, we see this time as an opportunity to bring the best customer service to our BD clients. Starting May 4, every individual who signs up for a free trial of the Vertex BD software will be able to join our new online community hosted by Slack.
Just sign up, and you'll have complimentary access to:
An online chat platform where you can ask questions and get answers from both Vertex BD experts and design professionals
An easy way to connect with other users of the Vertex BD software to share challenges, success stories, virtual projects, and product advice
Educational materials to help you learn the software from your remote location
Finding the best ways to support and educate our customers is always our top priority, but it's especially important during this challenging time. By combining free access to our team of experts as well as other members of the industry, we hope to help you better prepare for the future of construction — whatever that future may look like.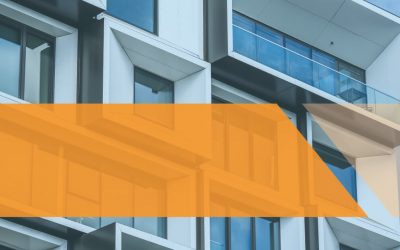 After years of writing about modular construction, I'm happy to report that this innovative building method is finally making its mark on the global construction industry. But even as modular becomes more accepted in some markets, its popularity still varies widely from region to region.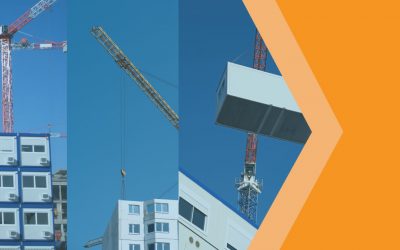 With permanent modular construction (or PMC), you build with modules, so you spend 90% of the pre-construction time in the design and submittal phase. Of the remaining 10%, up to 95% can be completed in a factory-controlled setting. This makes the actual time on the job site extremely brief compared to traditional builds, but there are 5 crucial steps that need to be taken to make the construction process a success.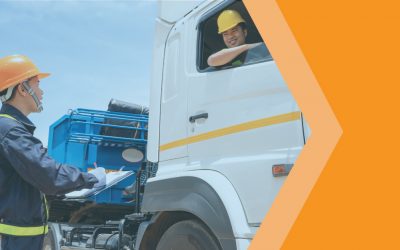 To avoid mistakes that can both cost you time and blow your budget, construction firms are focusing more and more on impactful pre-construction practices. Before even breaking ground, meticulous plans are put into place to keep your project on track from start to finish.