New Online Support Service for Vertex BD Free Trial Users
Global construction has slowed during the COVID-19 pandemic, but that doesn't mean design and planning prep has come to a standstill. Quite the opposite has happened; in the last six weeks, we've seen an increase in inquiries about Vertex BD — our automated Building Information Modeling (BIM) software for commercial and residential construction.
Blog Post

April 2020
Pekka Moilanen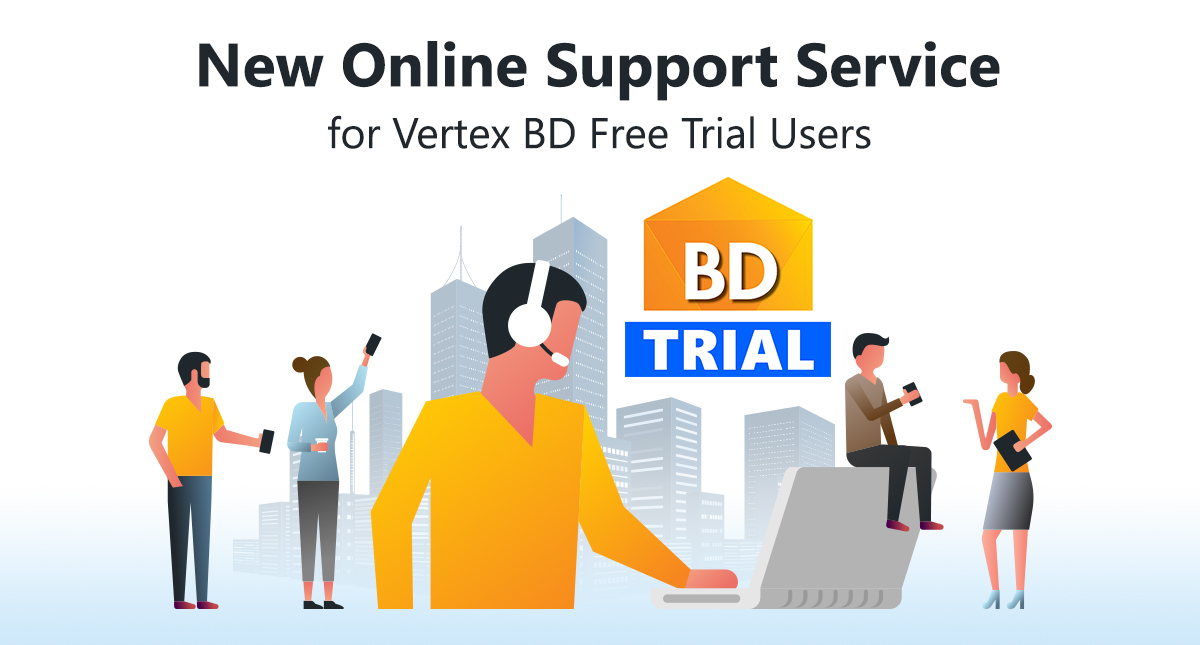 Why the influx in interest?
Many firms are using this time to research new technologies that could grow their business over the long term and, with its speed and accuracy capabilities, Vertex BD stands apart from other design software options. Plus, it's streamlining communication and keeping everyone on the same page from start to finish. This is an invaluable benefit, as more and more people will be working remotely for the foreseeable future.
At Vertex, we see this time as an opportunity to bring the best customer service to our BD clients. Starting May 4, every individual who signs up for a free trial of the Vertex BD software will be able to join our new online community hosted by Slack.
Just sign up, and you'll have complimentary access to:
An online chat platform where you can ask questions and get answers from both Vertex BD experts and design professionals
An easy way to connect with other users of the Vertex BD software to share challenges, success stories, virtual projects, and product advice
Educational materials to help you learn the software from your remote location
Finding the best ways to support and educate our customers is always our top priority, but it's especially important during this challenging time. By combining free access to our team of experts as well as other members of the industry, we hope to help you better prepare for the future of construction — whatever that future may look like.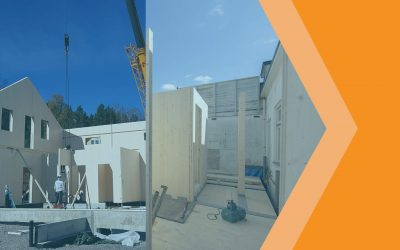 CLT construction expands upon many of the benefits of off-site construction in general, such as reduced waste, higher levels of quality control, and accelerated building timelines. This approach also offers several unique benefits.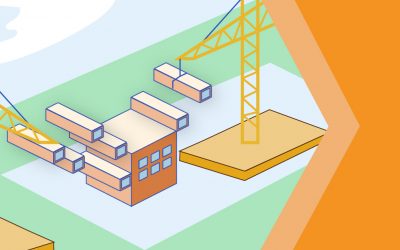 Structures that utilize both panelized and modular construction are known as hybrid systems, and they provide owners and designers with the ultimate range of flexibility. Let's discuss hybrid systems and how they're changing off-site construction.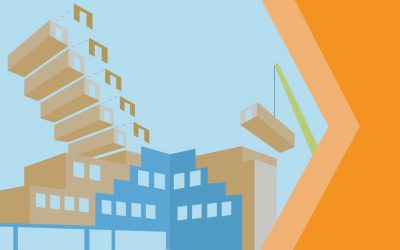 Cost savings are a major benefit of volumetric modular construction projects. This approach involves manufacturing 3D modules off-site and then arranging and connecting them at the job site to create the finished structure.