Vertex BD Startup and Implementation — Blog 1: Introduction to BIM and What It Can Do for Your Company
As an executive for a leading BIM company, I am obviously a proponent of the technology, as are most architectural, engineering, and construction (AEC) professionals, and I see a lot of articles about BIM making a positive impact at the macro level around the world.
Blog Post

September 2023
Pekka Moilanen
Marketing Director
"In the world of architecture, engineering, and construction, technology has continuously played a vital role in shaping the way projects are designed, planned, and executed. One such technological advancement that has transformed the construction industry is Building Information Modeling (BIM). BIM has revolutionized the way buildings and infrastructure are created, managed, and maintained, offering numerous benefits and improving project outcomes."
– American Institute of Architects, AIA Contract Documents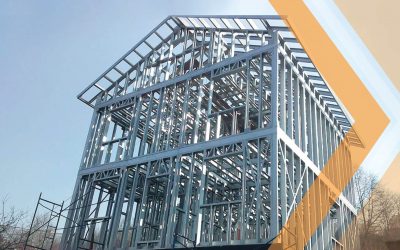 The risk and complexity increase when organizations implement digital transformation in their core operations and technical functions. This is the case for property owners and architecture, engineering, and construction (AEC) firms selecting and implementing a building information modeling (BIM) software platform.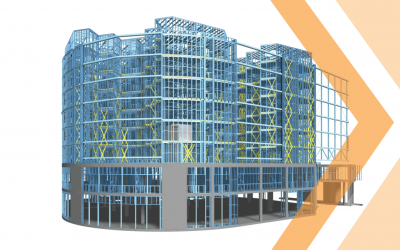 In this blog, I introduce the higher-level benefits of BIM and drill down into the specific areas in which BIM technology excels.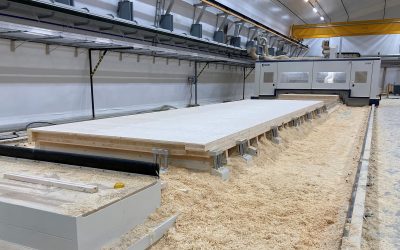 If not enough time is allocated for software integration, there may be problems and delays in the system setup, and production may run slower than expected or even stop completely.