Create construction documents faster

Automate repetitive tasks with Vertex BD
Easier than traditional CAD software

Generate material reports and lists automatically

Create plans and drawings in seconds



We designed projects primarily by hand and with AutoCAD, a time-consuming process that left room for error. There was zero automation. We basically did it line by line with no ability to create multiple iterations at one time and no checking mechanism. Without Vertex BD we would not land the size and scope of the projects we get.

Watch how to cut out repetitive, time-consuming tasks that slow down your work.
Tired of Drawing Lines and Doing Repetitive Work?
Are you tired of spending countless hours on tedious tasks while working on your construction documents? It's time to discover a more efficient and user-friendly alternative to traditional CAD software.
With Vertex BD, you can significantly speed up your design process and eliminate repetitive tasks, giving you more time to focus on what matters most – creating exceptional designs.
Vertex BD is designed to be easier to use, allowing you to generate material reports, lists, plans, and drawings in just a matter of seconds. Say goodbye to the frustrations of outdated CAD software and welcome the future of construction documentation with Vertex BD.
Maximize Your Productivity and Minimize Mistakes
Vertex BD is not only designed to simplify your design process, but also to help you maximize your productivity and streamline your workflow.
With our cutting-edge features, you can effortlessly manage your projects, collaborate with team members, and customize your settings to better suit your unique needs. Don't let outdated CAD software hold you back – unlock your full potential and boost your efficiency with Vertex BD.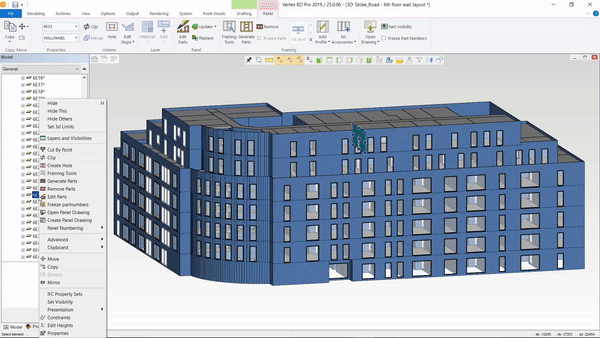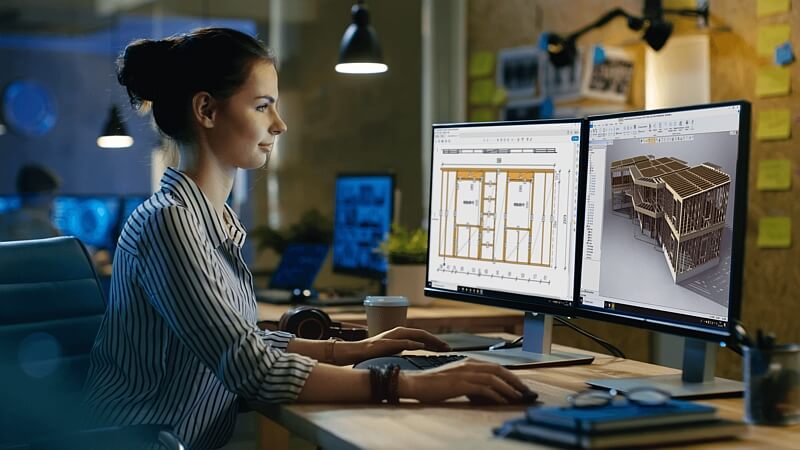 Experience Unparalleled Support and Continuous Improvement
At Vertex, we understand the importance of providing exceptional customer support and continuously improving our software to stay ahead of the curve. That's why when you choose Vertex BD, you can expect top-notch assistance from our dedicated team of experts who are committed to helping you succeed.
We also value your feedback and constantly work on enhancing our software based on user suggestions, ensuring that Vertex BD remains the ultimate solution for all your construction documentation needs. Make the smart choice and invest in a software that not only delivers superior performance, but also offers you the support and innovation you deserve.