Vertex Building Design Engineering
Vertex Building Design Engineering is an add-on module built for CFS wall frame and truss manufacturers in the residential and light commercial industry. Detailers and engineers can utilize the powerful functionality of Vertex Engineering to assist and enhance productivity throughout the course of their work.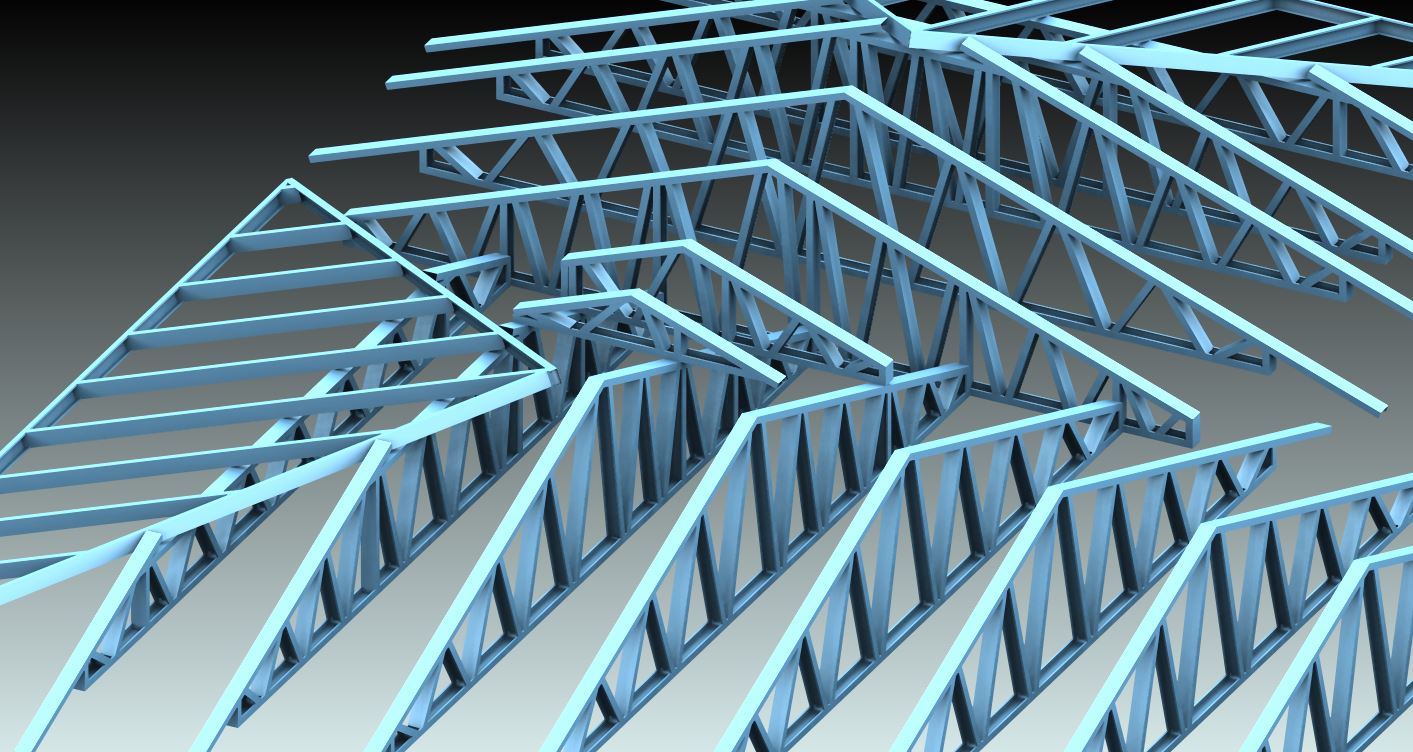 Truss Engineering
With Vertex truss engineering you can do full engineering to roof and floor trusses.
Easy use of BIM for accurate detailing and complete engineering.
Automatic wind load calculations for roofs
Both In-Plane and Out-Of-Plane Truss structures are created automatically and are easily modified to suit your requirements.
Engineering is based on real situations and any truss shape can be used. You are not restricted to predefined shapes or profile sizes.
Includes a wide range of default profile sizes and any lipped C-profile can be added to the engineering database.
Easy tools to box, nest or otherwise strengthen truss members.
Includes bracket capacity check for uplift and downforce support reactions.
Clear results with drawings, diagrams and all necessary details of each member and connection, gives you the ability to optimize your material use.
Supported standards are:
AS/NZS 4600-2005, AS/NZS 4600-2018, AS/NZS 1170.2-2011 (Australia, New Zealand)
Eurocode 1993 1-3 (Europe, UK)
GB50018-2002, JGJ227-2011 (China)
GB50011-2010 Code for Seismic Design of Buildings (China)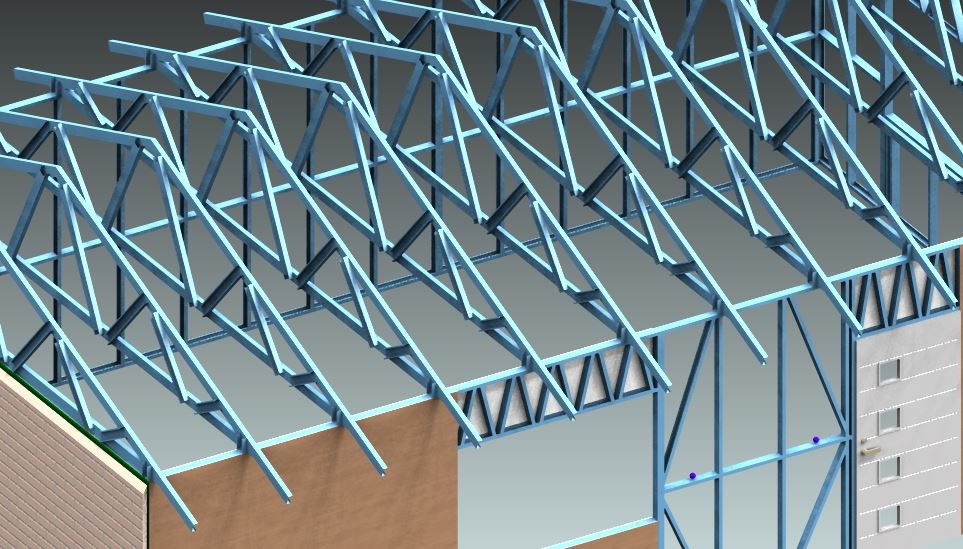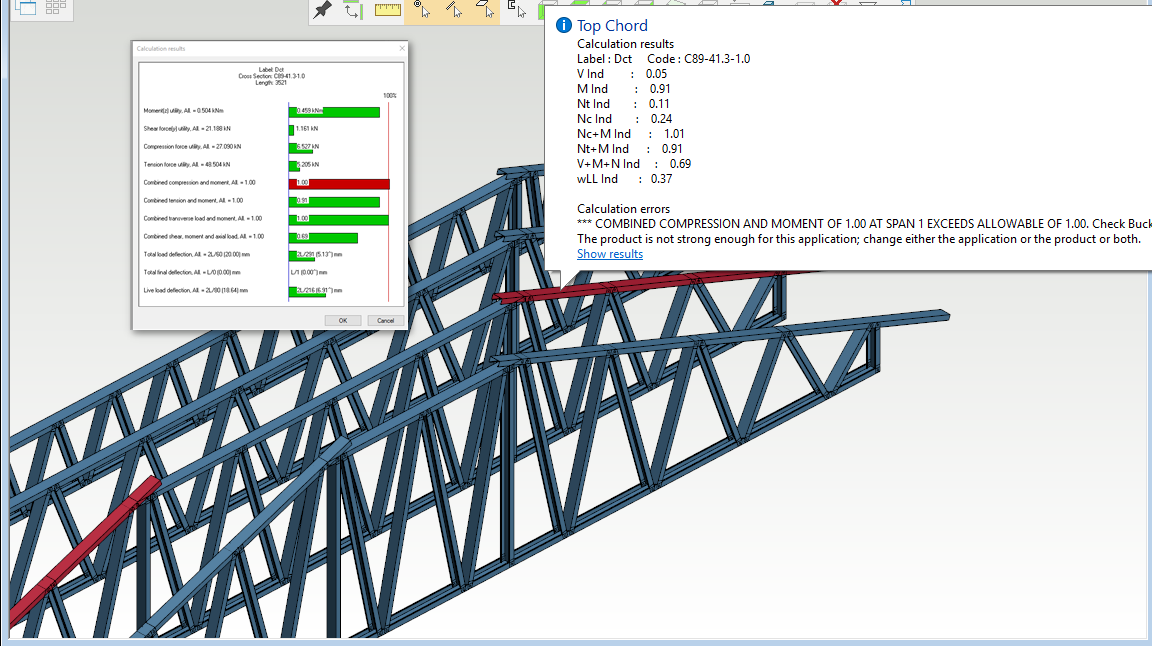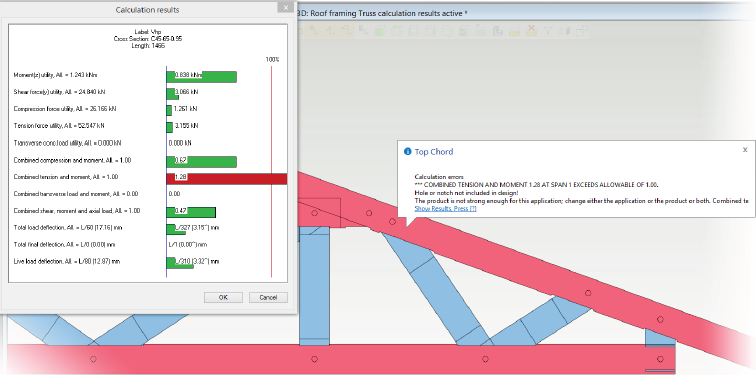 Wall Wind Bracing
Vertex BD also calculates wind loads for walls.
K, X, Z and Sheet bracing capacities are checked against your own bracing capacity tables.
Bracing schedules can be printed to drawings for easy engineering checks.
Practical Wall Engineering
Wall framing data is selected according to given load conditions.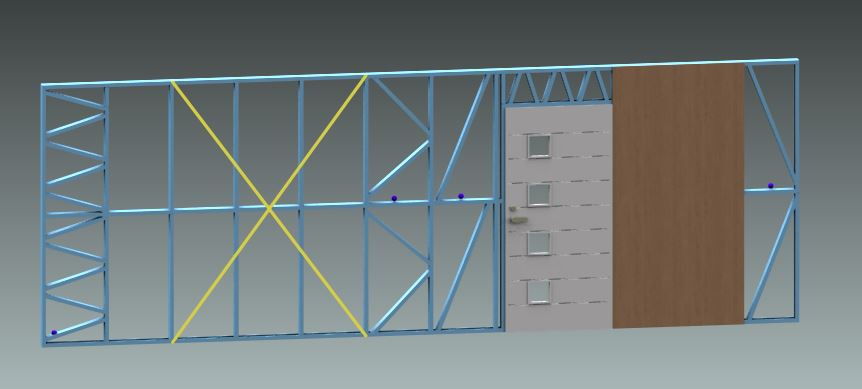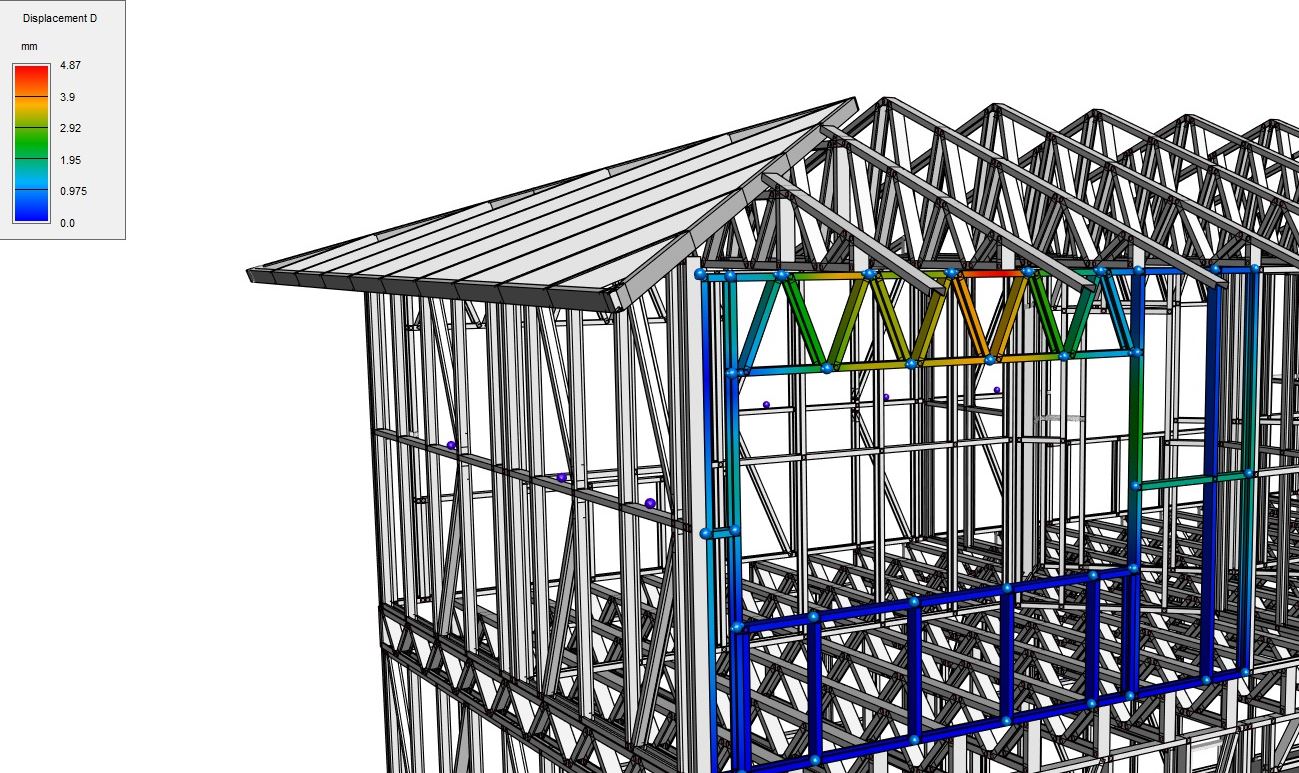 FEA Tools for General Engineering
Vertex FEA works with any profile structures and gives the user control of the finite element method, nodes, elements, supports and loads.
Vertex FEA creates linear static analyses for parts, assemblies and frames. The result of the analysis returns stresses, deformation and support reactions. FEA analysis stores loads and analysis parameters in the Vertex model and the model can then be re-analysed easily after geometrical changes have been made. An analysis report can also be created for the model when complete.
Capacity checking is available for lipped C-sections in the following cold formed building codes:
– AS/NZS 4600-2005
– Eurocode 1993-1-3