Vertex BD – Professional Cold-Formed Steel Framing Software
Vertex BD is a BIM software that automates your design and manufacturing processes. It cuts your detailing time in half, while also saving you time, money, and materials on the jobsite.
Try Free Now
WHAT IS VERTEX BD?
Vertex BD is the leading cold-formed steel framing software / light gauge steel framing software for prefab, modular, residential and commercial construction. Architects, drafters, engineers and construction professionals use Vertex BD to streamline their entire building process, from detailing to manufacturing.
​
The Vertex BD BIM software is specifically designed for:
Commercial and residential cold-formed steel frames and trusses; prefabricated wall, floor, ceiling and roof panels; bathroom pods and modular construction

Automating the process of generating wall, floor, ceiling and roof panel fabrication drawings, structural layouts, cut lists, material reports and manufacturing data
WHY VERTEX BD?
Increase Speed & Accuracy Onsite
​
Vertex BD technology automates the process of creating panel fabrication drawings in seconds, thanks to the software's defined framing rules. This allows manufacturers to plan ahead and build more components offsite, increasing efficiency and keeping costs down during construction.
"The information we get from Vertex is clear, concise and understandable. 99.9% of what we put out fits without any onsite modification. Brilliant!"
Dan Miller
Adapt Easily to Any Project
​Vertex BD is the most customizable framing software on the market, featuring material libraries, framing details, and rules — all of which can be modified to work with each unique project.​
Software can utilize any manufacturers' products; not restricted to specific material manufacturers

Custom and proprietary material shapes can be added to the system to further modify any building project
Connect Your Detailing and Manufacturing Teams
Vertex BD streamlines both the detailing and construction processes.
Architectural 2D plans and 3D models can be imported into Vertex BD from virtually any architectural software, streamlining the framing process and saving drafting time.

The Vertex BD software creates material reports and automatically exports data directly to the manufacturing equipment. This skips the step of manual input, minimizing errors and saving production time.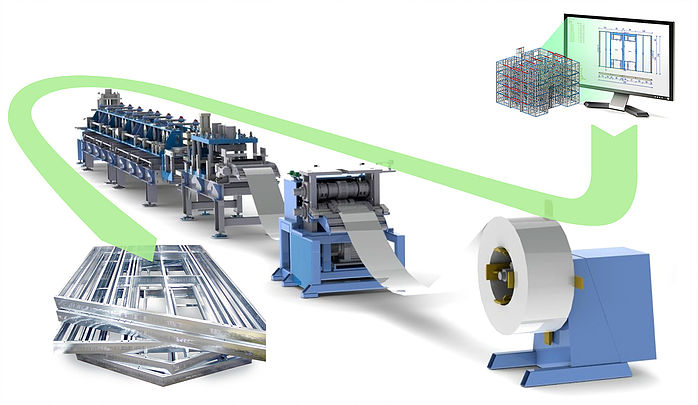 How Does It Work?
This video covers the process of generating cold-formed steel framing, panel fabrication drawings, cutting lists and a material report, as well as producing steel profiles with a roll-forming machine and an assembly of a wall panel.
THE END RESULT? MORE PROJECTS, LESS TIME.
Vertex BD allows you to complete tasks effectively, accurately, quickly, and on budget, giving you more bandwidth to take on bigger, more complex projects.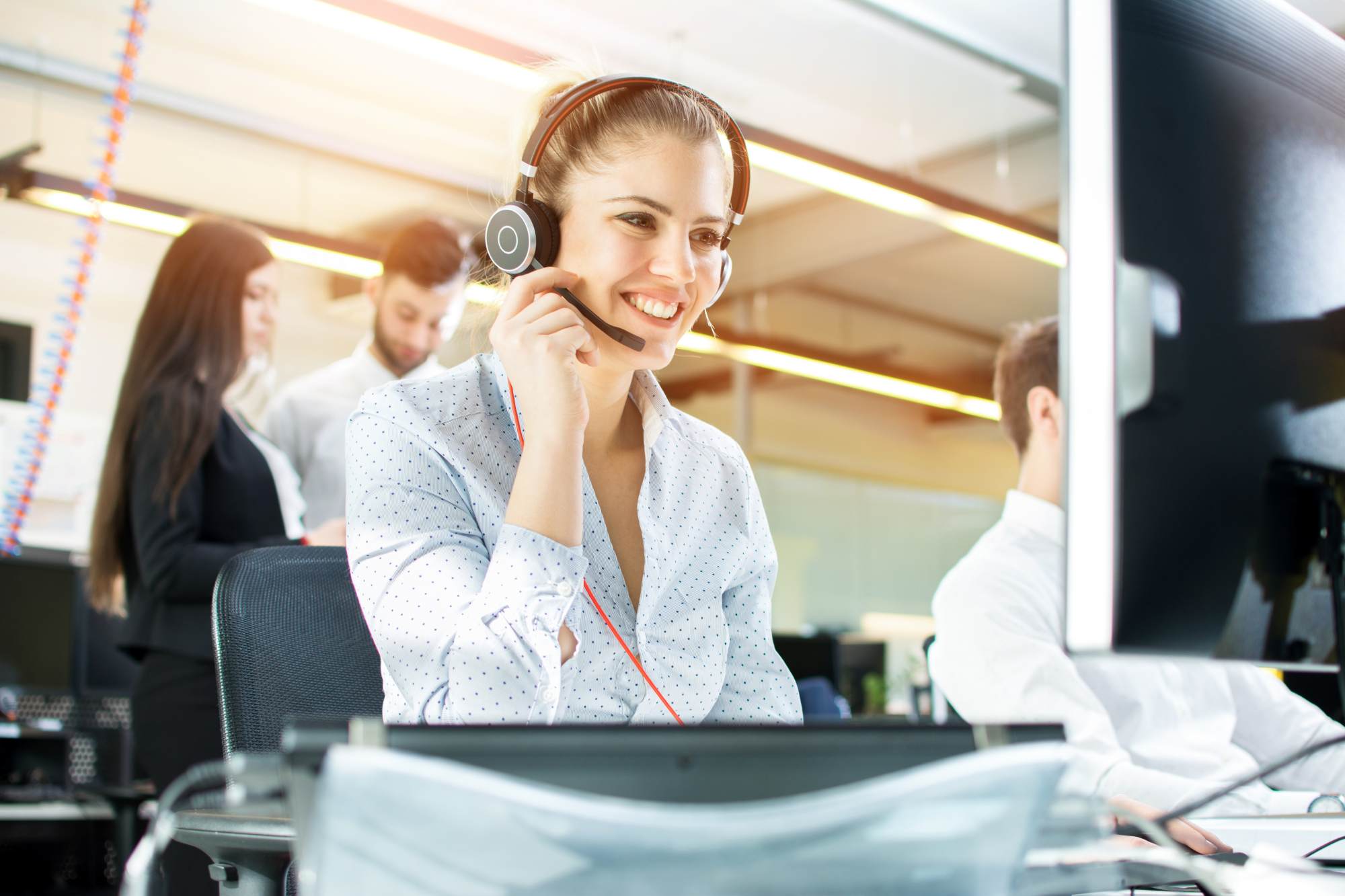 "Our development as a company has benefited greatly from using Vertex software, especially from having the local support team to assist with our development and queries."
Ian Cade
"Before it might take three weeks to do the layout and get all the wall panels drawn up. With Vertex BD we can do the same project in roughly a week's time."
Michael Ward
"Vertex allows us to double-check every single wall or truss, as if you actually were on the site looking at the house. It stops us from making mistakes and having things sent to the site incorrectly."
Brett Smith
"It is crucial for us to have a tool which can quickly create a draft 3D model with fairly good details to communicate with clients in the early phase of a potential project. With Vertex BD it can be done easily."
Jianchao Sun
Vertex BD is a BIM software that can cut your detailing time in half, while also saving you time, money, and materials on the jobsite. Start automating your design and manufacturing processes and claim your free 30-day trial now.