Vertex BD – Intelligent Home Building Software
Vertex BD is your complete home building software, delivering projects from design to build in the most flexible, efficient and accurate way. Streamline your entire building process, from architectural design to manufacturing.
Free Trial
WHAT IS VERTEX BD?
Vertex BD is an advanced home building software using Building Information Modeling (BIM) technology for residential construction. Architects, drafters, engineers, and construction professionals use Vertex to streamline their entire building process, from architectural design to manufacturing.
​
The Vertex BD software is specifically designed for:
Prefabricated home building, production home building, custom home building, kit home building and modular home building projects

Generating architectural and structural drawing sets, fabrication drawings, material reports, manufacturing data and marketing renderings from one building model.
​
Vertex BD is available for wood and cold-formed steel construction.
WHY VERTEX BD?
Increase Speed & Accuracy Onsite
​
The Building Information Model (BIM) in Vertex BD is your single source for everything in your design and construction process. Vertex BD uses real building elements to model your designs in every detail, exactly as it will be built. The Building Information Model is the source of all information including drawings, material estimates, framing details – even sales tools.
"Vertex software enables us to deliver a project from design to build in a simple, time efficient and most cost effective way."
James Mason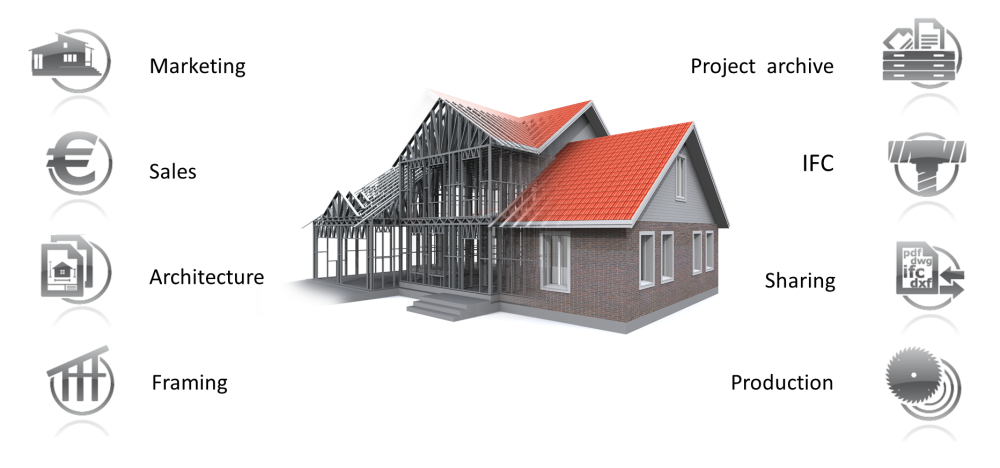 One Software Program, From Start to Finish
​
Vertex BD keeps things simple by handling every part of your project, including presales, architectural design, framing, production, delivery, sales and marketing. By working with one easy-to-use platform, everything is streamlined for both the design and construction team and the client. This creates new opportunities for after-sales services, a wider range of projects and more effective help and support for customers down the road.
Connect Your Drafting and Manufacturing Teams
Vertex BD streamlines both drafting and construction processes. The Vertex BD software creates material reports and automatically exports data directly to the manufacturing equipment. This skips the step of manual input, minimizing errors and saving production time.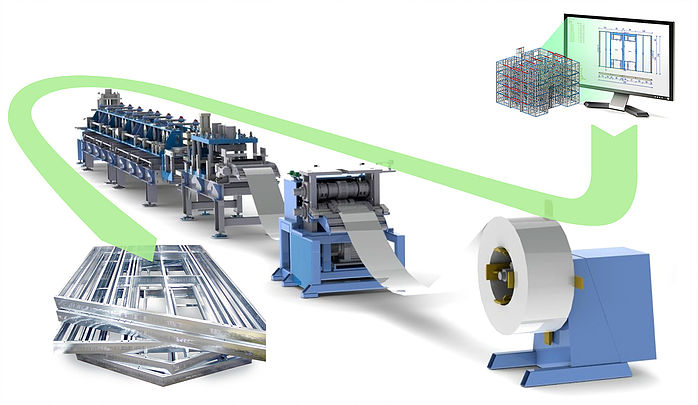 THE END RESULT? MORE PROJECTS, LESS TIME.
Vertex BD allows you to complete tasks effectively, accurately, quickly, and on budget, resulting in more satisfied clients, more referrals and, ultimately, more business.
Try Vertex BD for free. 30 days, no commitment, no credit card required.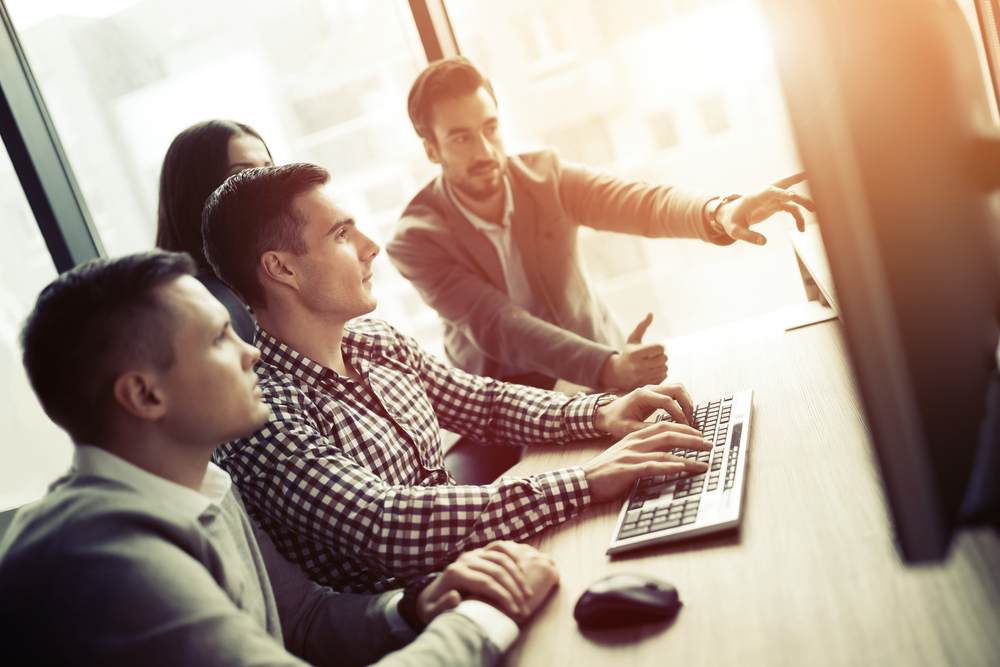 "The customer service is really good. They're very quick to respond, which keeps us productive and on schedule."
Bill Wilde
"We appreciate the development resources, wide knowledge of the industrialized house building branch, and a comprehensive solution from the first drafts to the data sent to our production and ERP system."
Joachim Svedin
"New detailers at SSHF learned to use Vertex and produce plans in half the time it took with the previous programs."
Brett McDonaugh
"Vertex BD allows Logan Homes to isolate options for pricing, initiate and manage 165 different options, and maintain hundreds of plans. This has drastically reduced the time needed to produce quality sets of plans."
Casey Thompson