Why Vertex BD?
Vertex BD delivers accurate and efficient results, from detailing to production.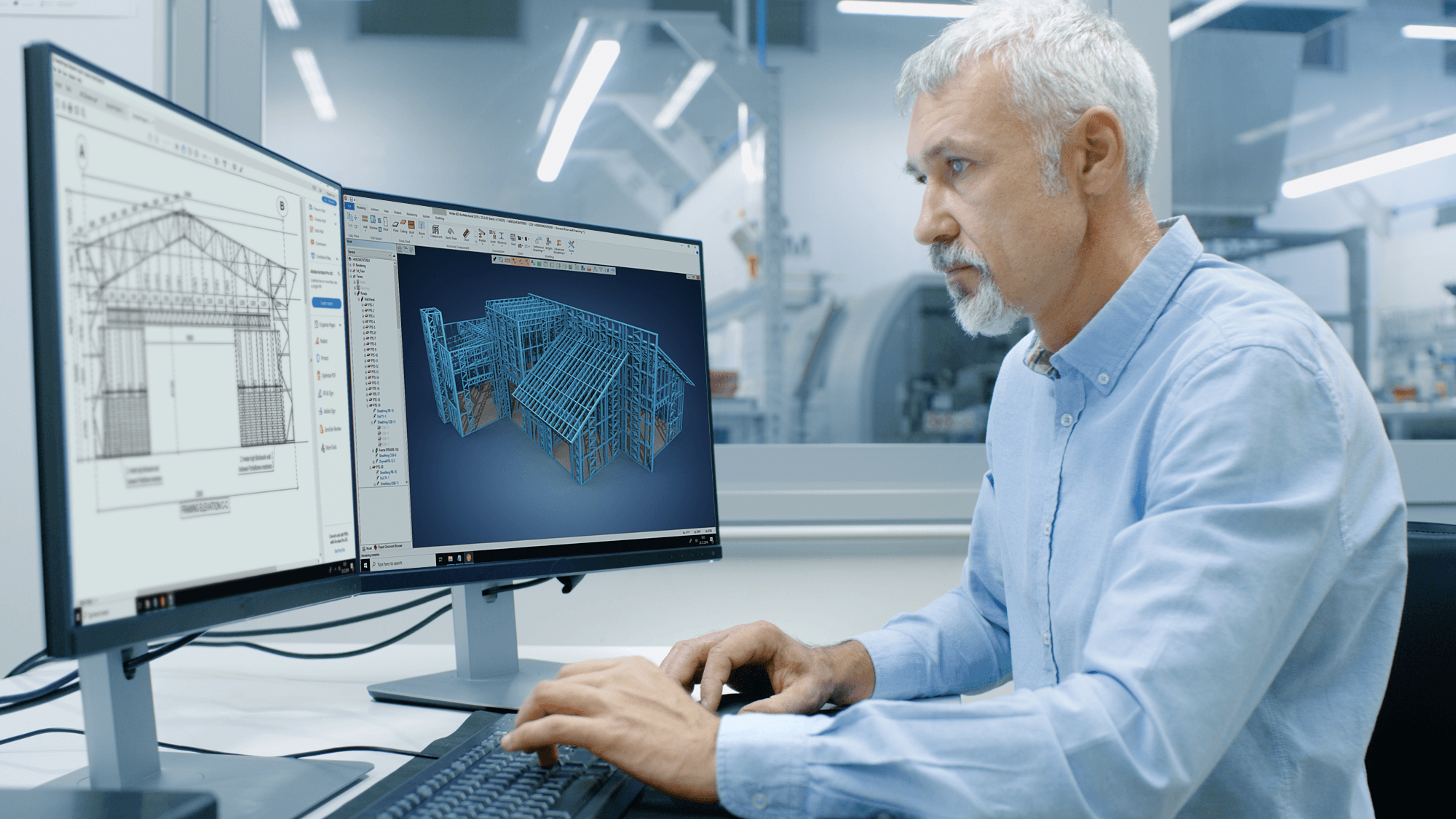 ​
Vertex BD technology automates the process of creating panel fabrication drawings in seconds, thanks to the software's defined framing rules. This allows manufacturers to plan ahead and build more components offsite, increasing efficiency and keeping costs down during construction.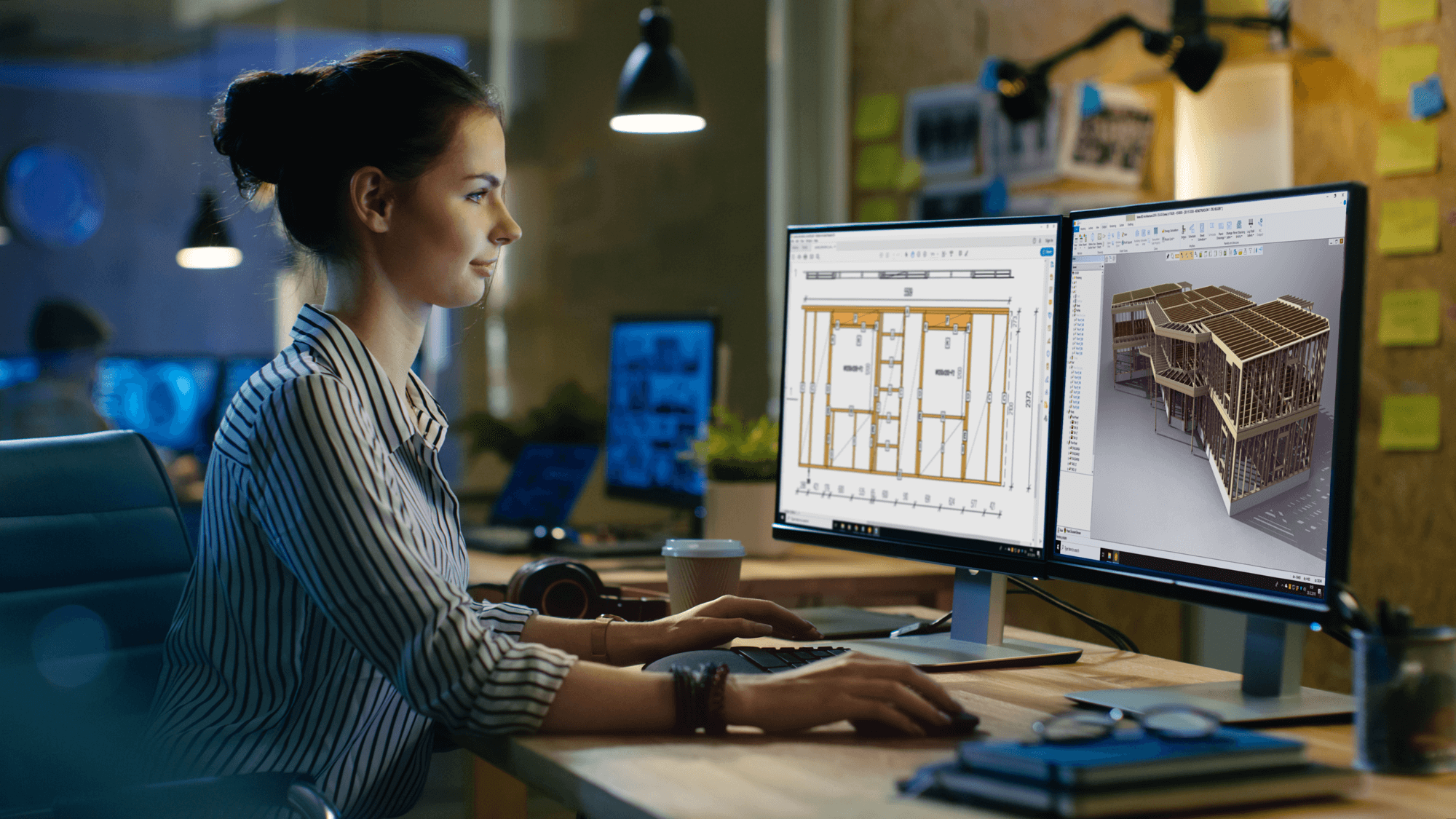 Vertex BD technology brings added value to your business by streamlining the processes of design, production, and assembly. For wood construction, panel fabrication drawings are generated automatically in seconds, allowing manufacturers to plan ahead and build more components offsite. The result: Increased efficiency and less expense at the job site.
Vertex BD software enables you to deliver a project from design to build in a simple, time efficient and most cost effective way. It automates the process from architectural design to production, by creating drawing sets and manufacturing data from a single building model. Vertex BD drastically reduces the time needed to produce quality sets of plans.
Production home builders can automatically assemble any one of countless house configurations in a matter of seconds. Vertex BD automatically generates lot specific drawing sets, master sets and material reports. Save enormous amount of design time and cost by automating the design process.