The Power of Prefab to Increase Efficiency and Save Money – Part 1
Special Series: Prefab + BIM: How Two Innovations are Changing the Face of Construction. Despite its position as one of the largest global sectors, the construction industry has a productivity problem.
Blog Post

November 2019
Pekka Moilanen
For decades, construction has fallen short in the areas of efficiency and performance. But today, thanks to a recent shift toward off-site manufacturing-style production, there's an opportunity for construction processes to speed up — an advancement that will save a significant amount of time and money.
Prefabricated Construction Effectively Accelerates Building Projects
Modern prefabricated construction (aka modular construction or prefab construction) can be used to build sound structures to suit a variety of aesthetics — and it can also deliver considerable efficiencies. In fact, according to research by McKinsey & Company, recent prefab projects have consistently been completed 20–50% faster than traditional on-site building.
In this blog post, we're going to focus on that significant increase in productivity. In our next post, we'll discuss how those time savings translate into major money savings.
Automated Design + BIM Technology
While prefab projects tend to take longer to design than traditional projects, architects and designers are making great strides toward shortening those design times. Last-minute changes are more difficult and costly in prefab construction, so it's become increasingly important that design decisions are finalized upfront.
Two advancements in automation are helping. First, the construction community is working toward developing libraries of modules for the manufacturing process — a resource that, when accessible by all prefab firms, will significantly shorten the design period. Also, more and more companies are working with BIM (Building Information Modeling) technology to design their prefab projects. Vertex BD uses digital automation to seamlessly translate information about a project across all disciplines within a project, so all the architectural plans, shop drawings and 3D models can be created and saved within the shareable software.
With BIM, all your resources and documents are effectively organized so every member of the project team is working from the same set of materials. This feature not only saves you time on detailing and construction, but also streamlines communication between parties and eliminates the likelihood of needing to make costly changes down the road.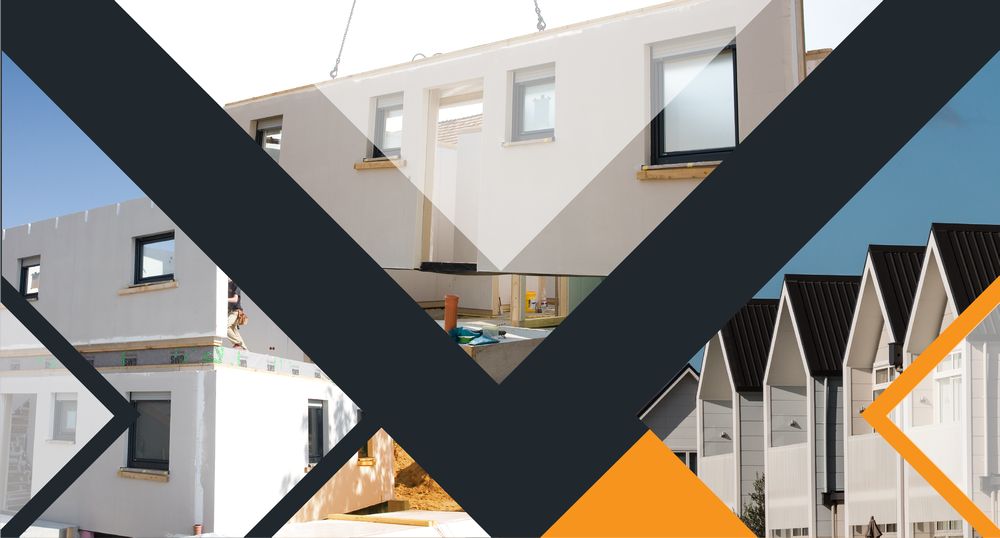 Simplified Manufacturing and Construction
Prefab construction utilizes off-site manufacturing — a method that is far faster than the equivalent of the on-site building process. This is due to the enclosed and controlled factory environment, the ability to coordinate and repeat activities, and an increasing level of automation. Also, while the building elements are being manufactured at the factory, foundation and prep work can take place simultaneously on-site, allowing progress to be made much more quickly than on a traditional building site.
Once the modular materials are delivered to the construction site, the process is radically simplified, compared to traditional builds. Essentially, you just have to assemble the 3D modules. On average, one team of five workers can assemble up to six 3D modules, or 270 square meters of finished floor area, per day. That's significantly faster than traditional construction.
Less Rework Equals Faster Completion Times
Prefab construction also leverages the benefit of optimized quality control — which is much easier to accomplish in a factory environment than on a construction site. The better the quality of the product, the less rework becomes a problem. And when construction teams can reduce or eliminate rework altogether, they significantly improve construction schedules — potentially by several months.
The overall advantages that come with shorter project timelines cannot be understated. The faster a project is completed, the faster a developer can start making money on his investment. (Even if a project isn't completely finalized, with prefab structures, developers can start selling or renting those units in blocks.)
A completed project allows everyone involved to begin collecting revenue sooner, which can lead to higher internal rates of return, improved cash flow, and reduced market cycle risks. Plus, with faster completion times, developers have more opportunity to diversify their portfolio, proving that all stakeholders can greatly benefit from projects that stick to the production timeline or — even better — finish ahead of schedule.
So how does this increase in productivity impact the bottom line? In our next post in the Prefab + BIM: How Two Innovations are Changing the Face of Construction series, we'll show how construction efficiency affects construction costs — and how prefab paired with BIM modeling is saving project teams money.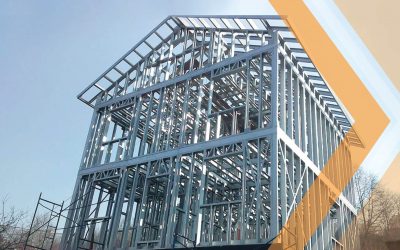 The risk and complexity increase when organizations implement digital transformation in their core operations and technical functions. This is the case for property owners and architecture, engineering, and construction (AEC) firms selecting and implementing a building information modeling (BIM) software platform.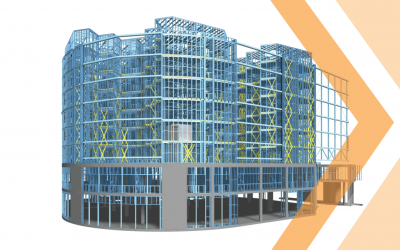 In this blog, I introduce the higher-level benefits of BIM and drill down into the specific areas in which BIM technology excels.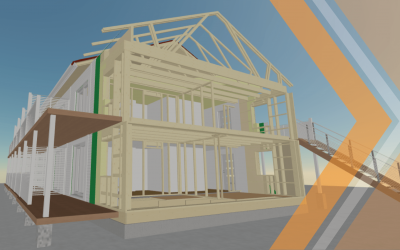 This blog series will walk AEC organizations and other interested parties through the decision-making process for selecting and implementing a BIM platform. I will shed some light on why so many companies are implementing BIM, and I will also highlight some of the best use cases for BIM and share some of our customers' success stories.