The Power of Prefab to Increase Efficiency and Save Money – Part 2
Special Series: Prefab + BIM: How Two Innovations are Changing the Face of Construction. In our last blog, we discussed how modern prefabricated construction (aka modular construction or prefab construction) can significantly increase efficiency on the job site — and benefit every developer, designer, and contractor involved on a building project.
Blog Post

December 2019
Pekka Moilanen
One of the major advantages of accelerated construction schedules is lower costs across the board. But there is often a premium associated with prefab construction and, so far, there is no data showing consistent, considerable cost savings among projects using this building method.
That being said, this is all likely to change as the construction industry embraces and works toward streamlining the prefab process. According to research by McKinsey & Company, prefab construction has the potential to claim $130 billion of the U.S./European market by 2030 and deliver annual cost savings of $22 billion. In this blog, we'll focus on how those results can be delivered.
3 Ways Prefab Methods Result in Lower Costs
We already know that, when executed effectively, prefabrication can significantly reduce the timeline on construction schedules. This reduced timeline lowers labor costs, keeps on-site overhead costs (such as security considerations and managing weather-related issues) in check, and allows stakeholders to move on to their next project — and their next paycheck — more quickly.
A few other ways prefab construction can save money are:
Streamlined Design
While prefabricated projects sometimes come with higher upfront costs (a result of materials being delivered pre-assembled and an increased need for logistics), they typically require much less money for rework and redesign. This means that the builds with the largest opportunity for cost savings are those that have the highest proportion of labor-intensive activities and the greatest potential for repeatability (think student housing, hotels, and apartment complexes).
Reduced Labor Force
In a prefab build, up to 80% of the traditional labor activity can be moved off-site to a controlled manufacturing facility. This labor relocation eliminates the need for many of the subcontractors who would usually be on a job site, as well as the margins they include in their quotes. Instead, some of the most skill-intensive and expensive types of work, from plumbing to mechanical, and even electrical, can be handled by in-house manufacturing workers, which reduces the overall costs of the project.
Increased Efficiency on the Job Site
According to the McKinsey survey, 25% of time on-site is spent creating value, while 75% of time spent off-site creates value — a statistic that reflects the efficiency of prefab. A standardized, automated, and controlled factory environment greatly reduces downtime on the job site and has the potential to double productivity above what can be achieved with traditional builds. This is even before you consider the productivity benefits of establishing simplified, repetitive processes or utilizing advanced automation equipment.
Long-Term Savings
When looking at the cost of any project, it's important to focus on the full-life cost, not just the construction costs. The increased precision of construction that happens in a prefab build within a factory environment can have a significant impact on the performance of the building itself. In fact, one client quoted in the McKinsey research reported lower energy bills in its buildings by 25% after the transition to modular construction.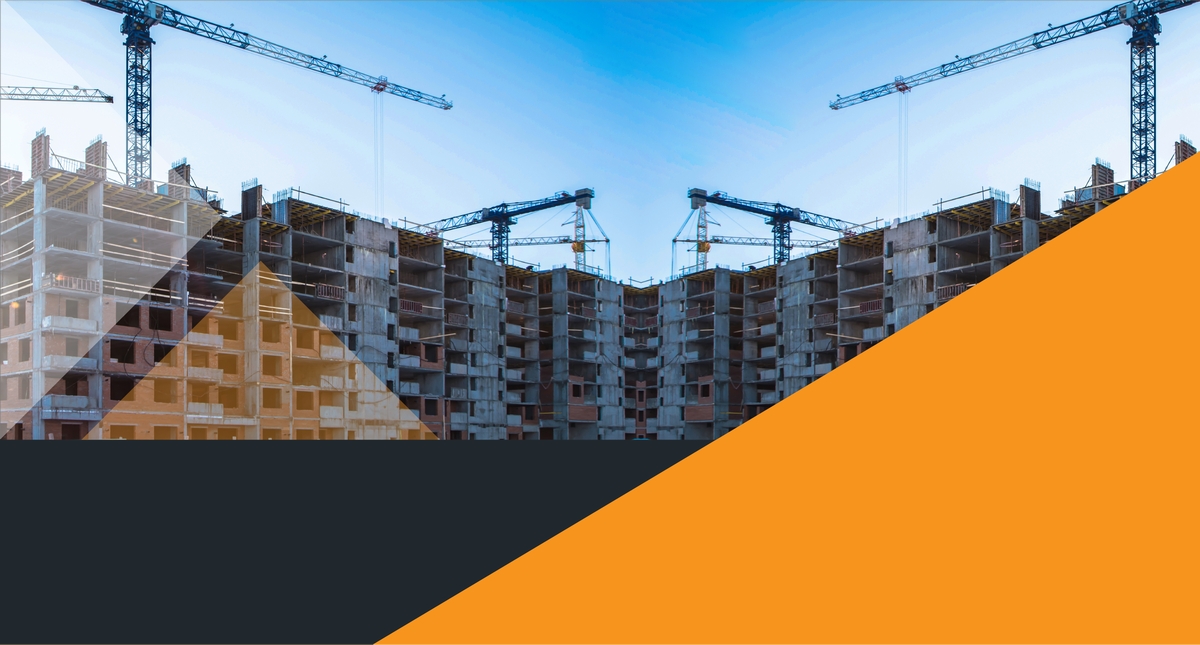 How Design Technology Can Impact Prefab Costs
While investing in prefab construction can deliver significant savings, the design process for this method of building can come with added costs. This happens when there's a lack of experience with the modular method or when you try to translate a traditional design into a prefab one — a challenge that often leads to a fair amount of redesign or, in some cases, the need for a complete overhaul.
As the industry adjusts to prefab construction, this process will get easier and costs will come down significantly. Another factor that will help is BIM technology and automated design. The ability to digitally share design documents and 3D models across all disciplines within a project, paired with the possibility of repeatable designs that can be used and adapted multiple times, will have a major impact on overall prefab costs.
Also, as digital technology improves, the precision of prefab materials (all of which need to be transportable and structurally sound) will improve even further. As this happens, builders will be able to centralize purchasing for a project, rather than having to make multiple smaller purchases, and save even more money.
According to the McKinsey research, three sources of savings can reduce cost by about 20%:
Direct procurement can often cut out intermediaries and give builders more control over optimizing deliveries to reduce logistics costs.
The efficiency that comes from purchasing all units through a factory versus individual projects will have a significant impact.
A factory production process will have far lower wastage rates than a construction site, potentially reducing costs by up to 10%.
Looking Forward: The Future Cost Benefits of Prefab Construction
To recognize the full potential of prefabrication and reap the benefits, the construction industry is going to have to adapt in the coming years. Right now, for example, many areas have restrictive transport regulations — a hurdle that can increase the total cost of a project by 10% when you have to move large 3D units from one location to another.
Also, because prefabrication is a relatively new concept and isn't yet fully understood by the financing industry in some parts of the world, today's lending rates for projects utilizing off-site construction tend to be higher. However, this will change over time as more research is conducted, track records are developed, and scale is achieved.
In design and construction, time equals money. Prefab building comes with countless opportunities to increase efficiency every step of the way — a benefit the traditional construction industry can't afford to ignore.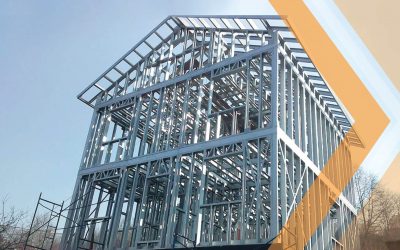 The risk and complexity increase when organizations implement digital transformation in their core operations and technical functions. This is the case for property owners and architecture, engineering, and construction (AEC) firms selecting and implementing a building information modeling (BIM) software platform.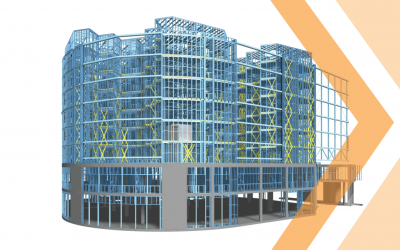 In this blog, I introduce the higher-level benefits of BIM and drill down into the specific areas in which BIM technology excels.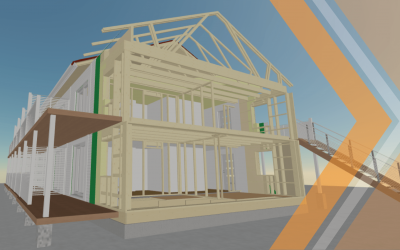 This blog series will walk AEC organizations and other interested parties through the decision-making process for selecting and implementing a BIM platform. I will shed some light on why so many companies are implementing BIM, and I will also highlight some of the best use cases for BIM and share some of our customers' success stories.