From Vision to Reality: Bringing Modular to the Masses
After years of writing about modular construction, I'm happy to report that this innovative building method is finally making its mark on the global construction industry.
Blog Post

March 2021
Pekka Moilanen
But even as modular becomes more accepted in some markets, its popularity still varies widely from region to region.
Take the United States and the UK, for example. In both of these countries, modular is just beginning to gain traction. While in other countries, such as Scandinavia and Japan, modular has been a part of the mainstream market for years.
All of this begs the question: What makes modular more attractive (and more successful) in some areas than in others?
According to McKinsey & Company research, the leading reasons are the impact of labor shortages and continuously high housing demand, among other factors.
In our new blog series, we'll address these issues and discuss in detail exactly what needs to be done to break through the barriers and bring modular to the masses. Let's get started.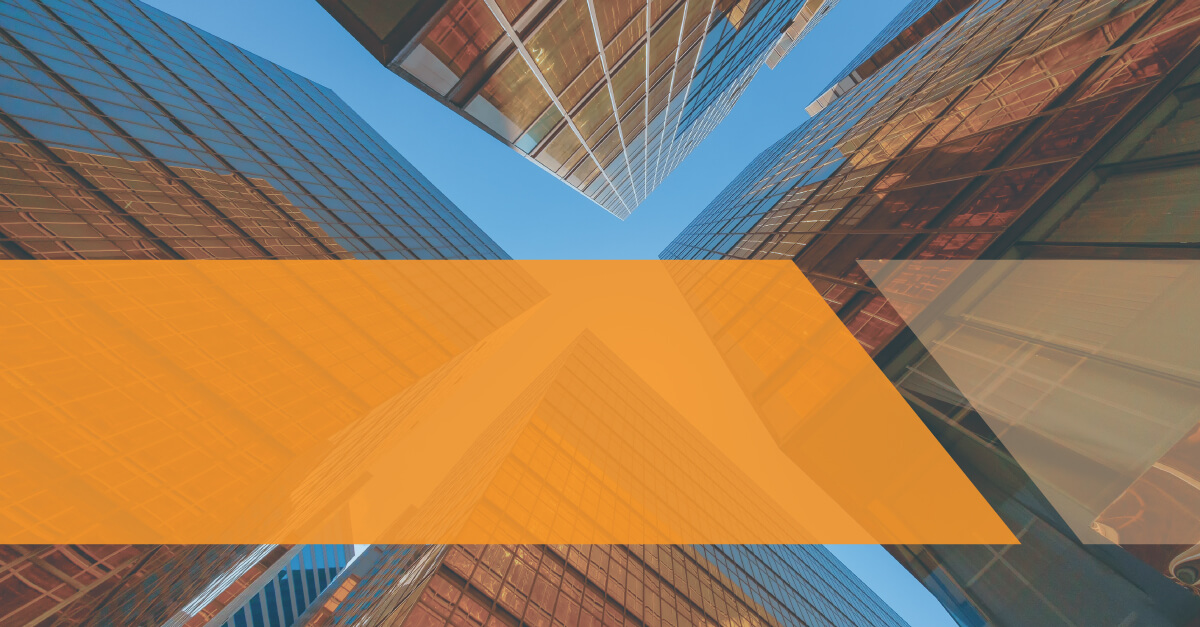 Secrets of Success: The Leaders in Modular Construction
One factor that has undoubtedly held modular back over the years is its association with substandard quality.
As mentioned before, in the UK and the U.S., modular has yet to meet its full potential — and a lot of that has to do with this inaccurate perception.
History is also to blame. After World War II, both countries underwent modular housing booms thanks to rebuilding efforts and the growing need for social housing. Over time, though, modular fell out of favor in both markets as developers pursued more traditional construction methods that were deemed superior in quality.
Until now.
Modular is finally starting to shake its negative image in these two regions of the world, thanks in part to its opportunities for fast and cost-effective construction.
To keep up with the growing housing demand and labor shortage issues, the UK needs to build 300,000 new homes each year. By moving to modular, which has evolved in many ways over the years, they can meet that demand while also offering high-quality designs and features for buyers.
In Japan, a country eager to embrace alternative construction options, modular has long been well respected and used alongside traditional building methods. In addition to lower-cost benefits, a counterintuitive environmental factor has helped drive its favorability: the ever-present risk of earthquakes. While people used to worry about modular structures' strength and durability, history has shown they actually stand up better to seismic events, so they're often sold at a premium over traditional homes in the region.
Modular construction also seems to have staying power in Scandinavian countries. While a growing housing demand and high labor costs have something to do with this, an additional factor is local site constraints. Just think about it — cold weather and short daylight hours limit the time on the construction site. With modular, much of the construction and assembly is completed off-site in a factory-controlled environment. This means less time is needed on the actual construction site.
What does all this mean for modular moving forward?
If we look at the two main drivers of modular construction — labor cost and housing need —Australia, Singapore, the Southeast UK, and parts of the U.S. West Coast show the most opportunity for growth.
According to the McKinsey research, "each of these markets exhibits different levels of penetration, and the success of the transition to modular approaches will depend first and foremost on how competition and industry dynamics play out, but also how other factors are addressed in each region."
For example, modular construction can shorten a construction timeline by up to 50% and also lower net construction costs. Still, those benefits are canceled out if supply chain logistics can't be reconciled. If these markets can figure out how to execute the process efficiently, the potential benefits of moving to modular are significant.
Plus, as more and more developers, architects, and contractors get on board, the processes will become more reliable and effective. If regulations and standards begin to shift, we predict modular will be embraced around the world.
The big takeaway: Early adopters of modular construction will likely be the construction leaders of tomorrow as:
Smart building technology gains traction

Building becomes more complex and modular construction is used for improved quality control

Sustainability and congestion restrictions change construction-site regulations
In our next blog, we'll explore the topic further and share our insights into how digital technologies and software are changing the modular and prefab game.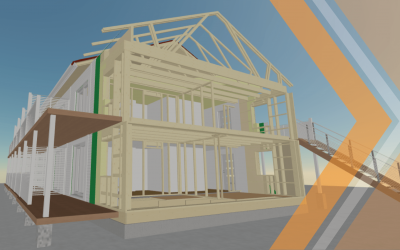 This blog series will walk AEC organizations and other interested parties through the decision-making process for selecting and implementing a BIM platform. I will shed some light on why so many companies are implementing BIM, and I will also highlight some of the best use cases for BIM and share some of our customers' success stories.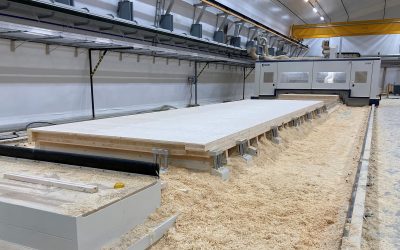 If not enough time is allocated for software integration, there may be problems and delays in the system setup, and production may run slower than expected or even stop completely.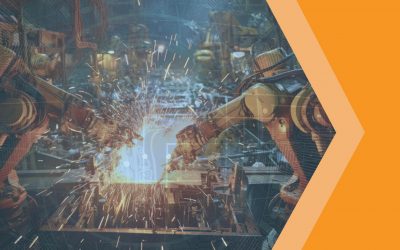 In this final blog in my series about DfMA, I look toward the future and discuss three new technologies that will both impact the construction industry and evolve alongside it in the years and decades to come: next-generation building information modeling (BIM), artificial intelligence (AI) and production automation.