The Affordable Housing Crisis — and How Modular Can Help
Fact: Today, cities around the world are facing two critical problems:
Problem 1: Building more housing that is safe and affordable for their citizens.
Problem 2: Cutting carbon emissions to address the global climate emergency.
These challenges are especially vital in the developing world, where populations are growing faster and where the demand for new construction is paramount.
Blog Post

June 2021
Pekka Moilanen
Let's look at the stats:
As of late last year, roughly 900 million people were living in informal settlements worldwide, and the UN estimates that by 2030, 3 billion people will need affordable housing in major cities.
What's more, the COVID-19 pandemic has shown just how critical it is for people to have access to stable and secure shelters where they can protect themselves from exposure to transmittable diseases.
Up until now, the global construction industry has proven that it's not equipped (or not committed enough) to keep up with this growing demand.
So, how can cities address the need to build safe, affordable housing in a way that's still mindful of the environment? The answer may come down to construction methods.
In an interview with Bruce Balbinot, founder and CEO of Ambar, a Brazilian construction technology company, McKinsey & Company drilled down on this specific issue and discussed how modular construction could help bring affordable, eco-friendly housing to the masses.
According to Balbinot, the traditional homebuilding industry is somewhat archaic, and he says the problem comes down to low productivity, high costs, excessive waste, and scheduling delays that keep construction projects from moving forward at an efficient rate.
Balbinot, who got his start in his family's business where they develop, manufacture, and commercialize parts for Volkswagen in Latin America, says the homebuilding industry should take a play from the automotive industry's playbook.
"When you look at the construction industry, every housing project seems unique," says Balbinot. He notes that in the automotive industry, however, "the same car is made millions of times, so it's assembled with standardized components, enabling higher productivity."
He explains that you can find huge patterns when you look at the individual elements of a family home, such as the kitchen, the bathrooms, and so on. So, at his company, that's precisely what they do — break down non-standard projects into groups of standard components.
The result: An efficient manufacturing and assembling method that enables modular and digitalization to significantly impact the homes they produce.
So, how could the automotive industry impact the way we build homes? Balbinot explains that it comes down to four key factors: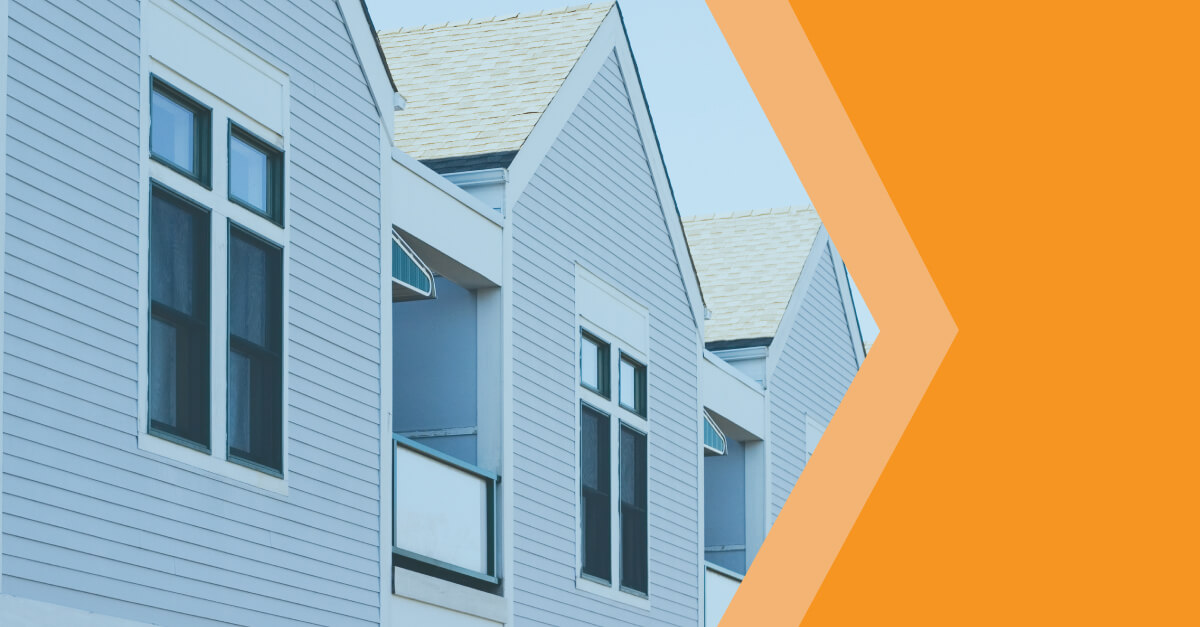 Breakdown of Parts
In the auto industry, the end product is the car itself. The components consist of all the different parts used to assemble that car: the engine, gearboxes, axles, etc. And then you have the materials that are used to manufacture those components (aluminum, plastic, steel, etc.).
When you look at the construction industry, the components piece of the value chain doesn't exist. Instead, raw materials are delivered to and transformed at the construction site, generating a lot of waste. Plus, this approach means all the labor has to be intensely specialized.
Advanced Technology
According to Balbinot, construction is maybe 30 years behind the automotive industry in terms of technology.
In the late '90s, the automotive industry moved to computer-aided technology, which converts 2D to 3D and connects the design to the materials, the components, and the finished vehicle.
On the other hand, in the construction industry, building information modeling (BIM) is still not being used as much as it could be. This lack of precise planning technology brings inefficiency to the rest of the value chain because there's a lack of connection from the design phase to assembly and construction.
Supply Chain Streamline
The automotive industry's supply chain includes materials and labor, allowing a manufacturer to look beyond the cost of each product and focus more on the big picture.
In construction, however, material and labor are handled separately by subcontractors. As a result, construction companies focus on upfront costs for materials and labor rather than the total cost of construction. Since modular construction comes with more material expenses but significantly lower subcontractor and labor expenses, its cost structure is much more predictable and streamlined.
Increased Energy Efficiency
At Balbinot's company, they ran a two-year pilot project in Brazil with almost 200 families where they looked at how much families pay for their mortgages and energy and water bills. The total cost of ownership (TCO) was the sum of those three major components.
The study was designed to answer these questions: If you build a home with a solar photovoltaic and a smart-home device, how much will the mortgage increase? And how much will the water and energy bills decrease? And, of course, what will the overall difference be in the TCO?
They learned that today in Brazil, if you build an affordable home, the monthly mortgage payment will go up R$39 ($10) and the energy bill will go down R$90. So the monthly TCO of that home is R$60 lower than a traditional home. This means the house will cost less from a total cost of ownership perspective, and the quality is higher.
So, what does all this mean for the future of modular? Balbinot explains that developers worldwide are becoming increasingly willing to take a chance on this new vision.
"It's common sense," he says. "Nobody discusses anymore if modular, if prefabrication, will be a reality or not. It is reality; this is happening. Everybody understands that there's no way that they can go forward if they don't buy in to modular construction and BIM."
Keep in mind, all of this will require construction companies to shift their mindset and change the way they work, design, procure, and the way they run construction sites.
Balbinot, along with many global construction leaders, believes the next few years will be critical for modular making its way into the mainstream — and having a major impact on the affordable housing crisis.
"The industry is moving," he says. "In our work alone, we've been able to reduce total cost, waste, and time on a project while increasing simplicity and transparency."
And that's the goal.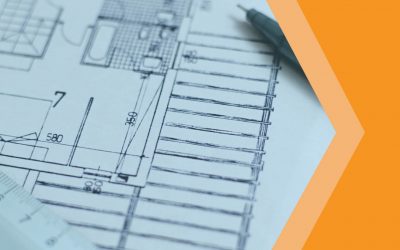 Future Trends in Wood Framing Software: What to Expect in the Coming Years Wood framing software has transformed construction by streamlining processes, enhancing precision, reducing errors, and boosting efficiency for architects, engineers, and builders. With...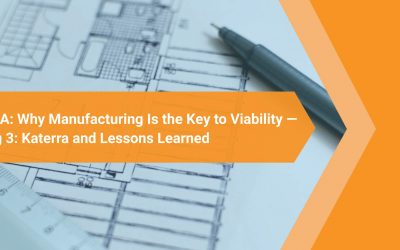 The rise and fall of Katerra, which burned through more than $2 billion in just six years, is the most discussed story related to DfMA in decades.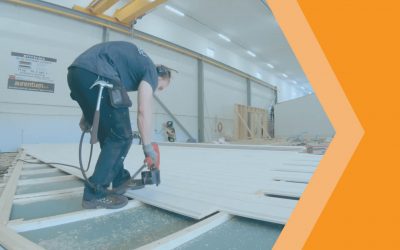 Design for manufacturing and assembly (DfMA) is a revolutionary approach to construction that is poised to reshape the economics of the global construction industry in the coming years.