The Facts About Off-site Construction — Blog 3: Volumetric Modular Construction
In this third blog of my series about off-site construction, I'll discuss volumetric modular construction systems. This approach involves manufacturing 3D modules off-site and then arranging and connecting them at the job site to create the finished structure.
Blog Post

November 2022
Pekka Moilanen
Marketing Director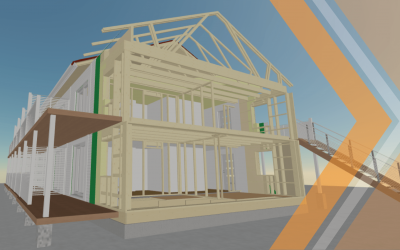 This blog series will walk AEC organizations and other interested parties through the decision-making process for selecting and implementing a BIM platform. I will shed some light on why so many companies are implementing BIM, and I will also highlight some of the best use cases for BIM and share some of our customers' success stories.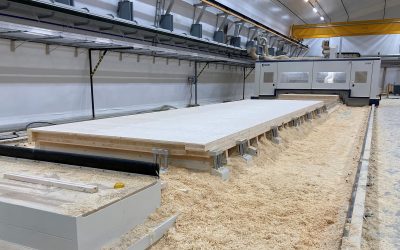 If not enough time is allocated for software integration, there may be problems and delays in the system setup, and production may run slower than expected or even stop completely.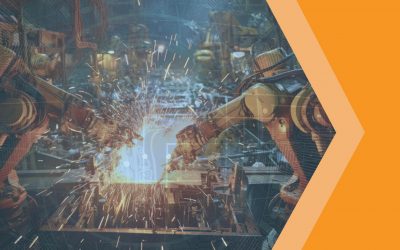 In this final blog in my series about DfMA, I look toward the future and discuss three new technologies that will both impact the construction industry and evolve alongside it in the years and decades to come: next-generation building information modeling (BIM), artificial intelligence (AI) and production automation.