The Facts About Off-site Construction — Blog 3: Volumetric Modular Construction
In this third blog of my series about off-site construction, I'll discuss volumetric modular construction systems. This approach involves manufacturing 3D modules off-site and then arranging and connecting them at the job site to create the finished structure.
Blog Post

Novembber 2022
Pekka Moilanen
Marketing Director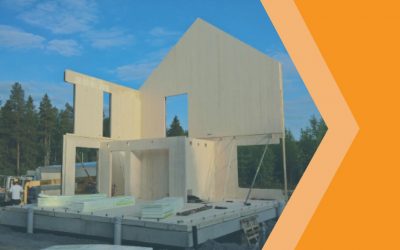 Panelized systems are among the most flexible and adaptable options for off-site construction. While each panel is manufactured in a closely regulated, climate-controlled environment, the panels can be joined on-site in almost any configuration.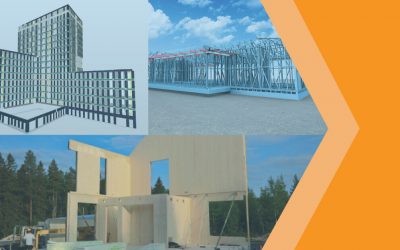 Off-site construction offers a combination of the customization of traditional site-built construction and the manufacturing efficiency and quality control a factory environment provides.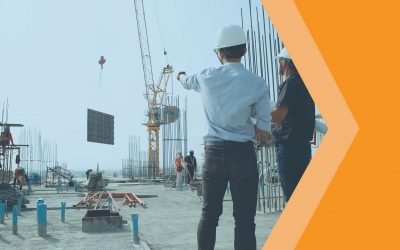 When it comes to Building Information Modeling (BIM), the core benefits speak for themselves. But what about the benefits that aren't as well-known?