The Facts About Off-site Construction — Blog 3: Volumetric Modular Construction
In this third blog of my series about off-site construction, I'll discuss volumetric modular construction systems. This approach involves manufacturing 3D modules off-site and then arranging and connecting them at the job site to create the finished structure.
Blog Post

November 2022
Pekka Moilanen
Marketing Director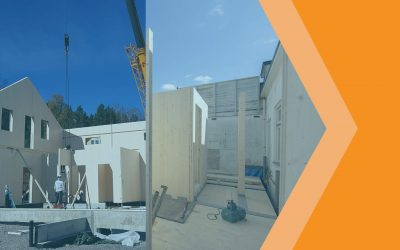 CLT construction expands upon many of the benefits of off-site construction in general, such as reduced waste, higher levels of quality control, and accelerated building timelines. This approach also offers several unique benefits.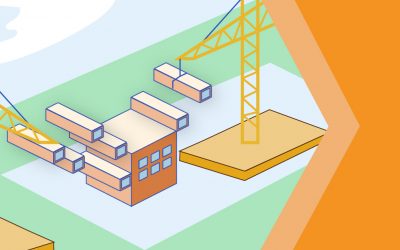 Structures that utilize both panelized and modular construction are known as hybrid systems, and they provide owners and designers with the ultimate range of flexibility. Let's discuss hybrid systems and how they're changing off-site construction.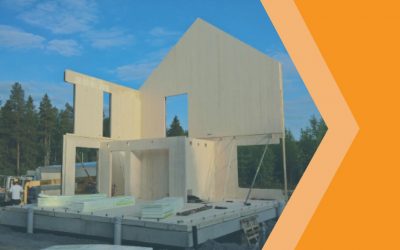 Panelized systems are among the most flexible and adaptable options for off-site construction. While each panel is manufactured in a closely regulated, climate-controlled environment, the panels can be joined on-site in almost any configuration.