Local support for the growing market
New users of Vertex BD, Mekos Stroy and LLC ZSMK, are pursuing growth in the Russian low-rise construction market, utilizing modern LGS technology. Time-saving design functions suit well for projects in demanding conditions.
Case Study
Client: Mekos Stroy / LLC ZSMK
Date: 2015
Country: Russia
Type: Residential & Commercial Construction, Steel Framing
Mekos Stroy, one of the leading local manufacturers of concrete mold systems and components, has another firm footstep in building design. The company offers a wide range of design services from turnkey LGS buildings to the development of construction projects in the industrial and agricultural sectors. The increasing demand for the innovative design solutions in Russia keeps the company in good speed. Mekos Stroy is pursuing growth within light gauge steel construction (LGS), typically ideal for low to mid-rise construction.
New opportunities for design
Vertex BD, a leading software for LGS construction, was chosen by Mekos because of the time-saving and highly automated design functions. Utilizing BIM (Building Information Modeling) technology, Vertex BD maximizes productivity and accuracy by generating architectural and structural drawing sets, fabrication drawings and material reports, all from a single building model.
"Vertex software allows us to complete the design projects effectively and with maximum accuracy. It is also bringing us new opportunities in architecture and engineering design", comments Irina Saricheva, Chief Designer in Mekos.
Vertex's presence in Russia was another important factor for Mekos when choosing the new software.
"We wanted to be assured that Vertex's developers and technical support can respond to our request without delays", Saricheva explains.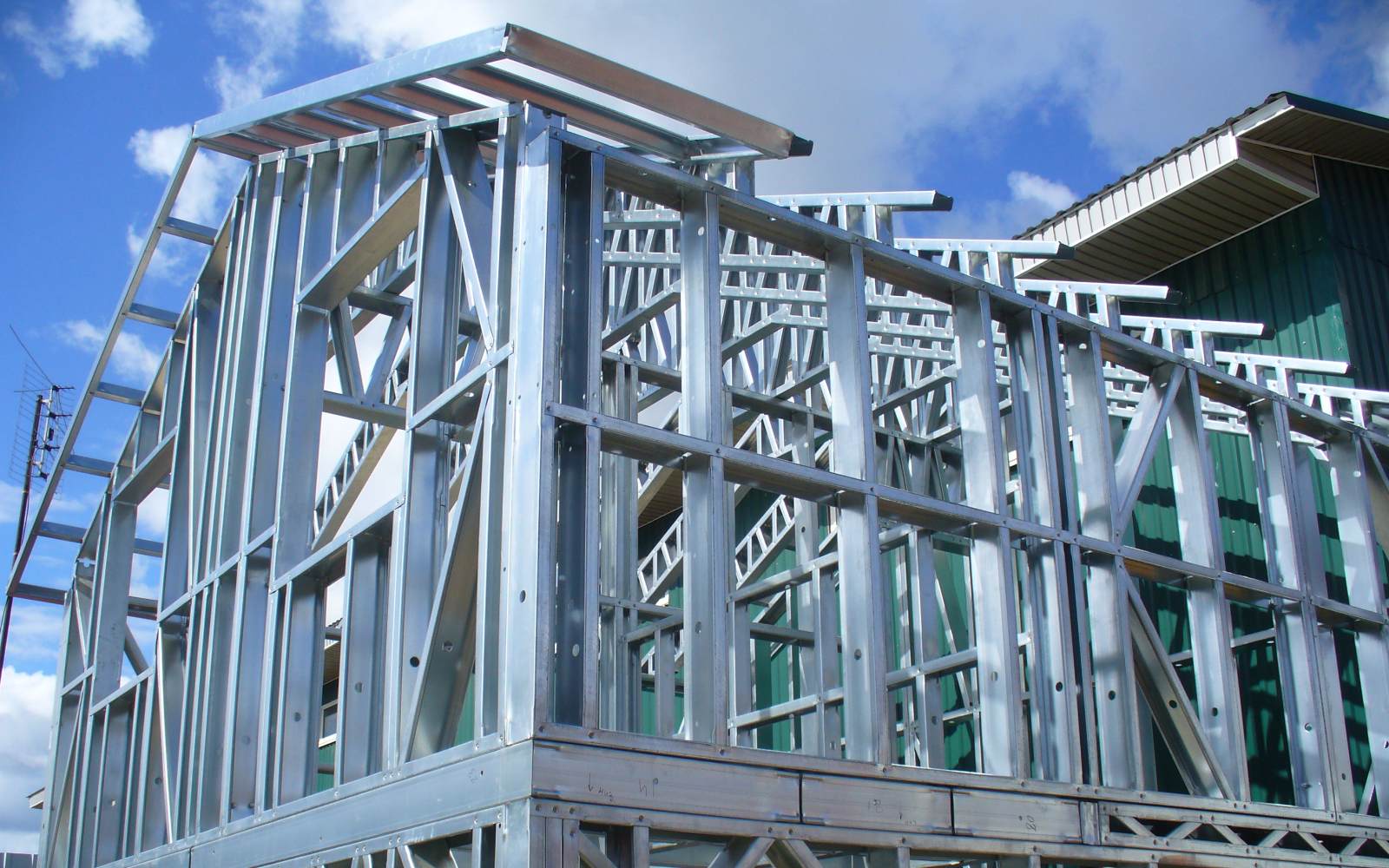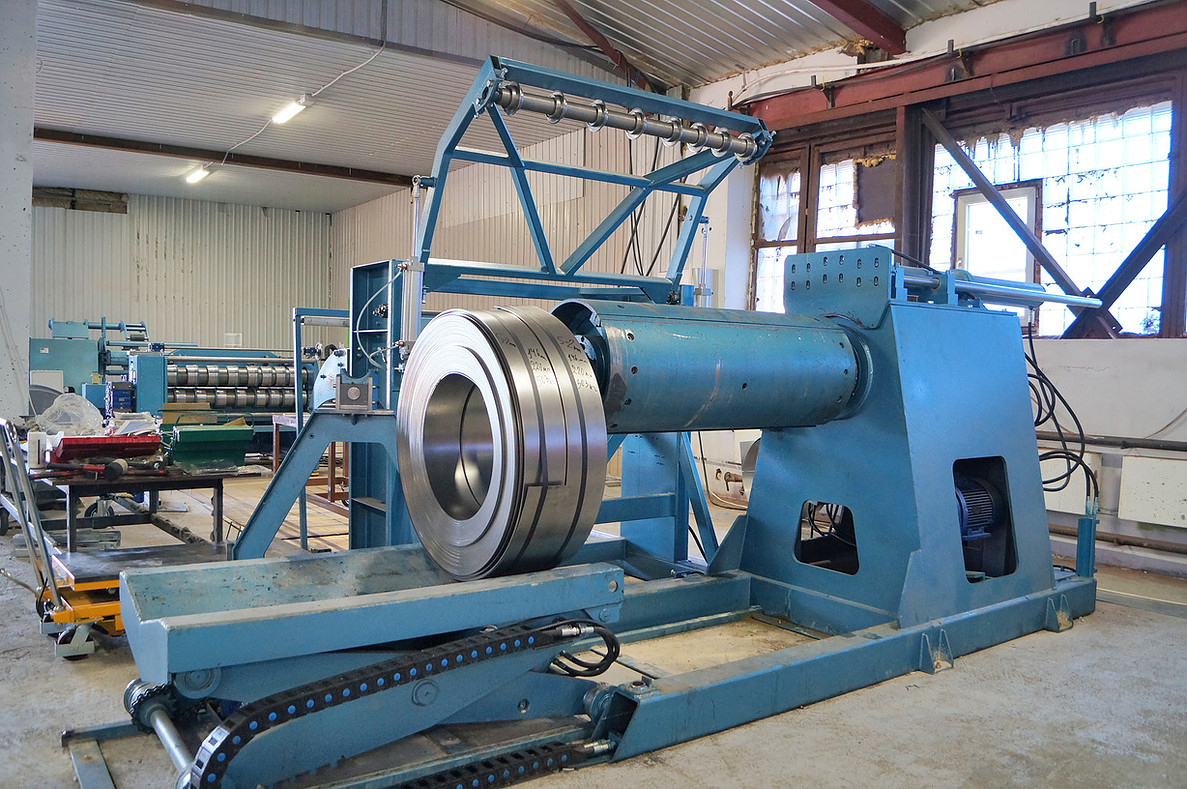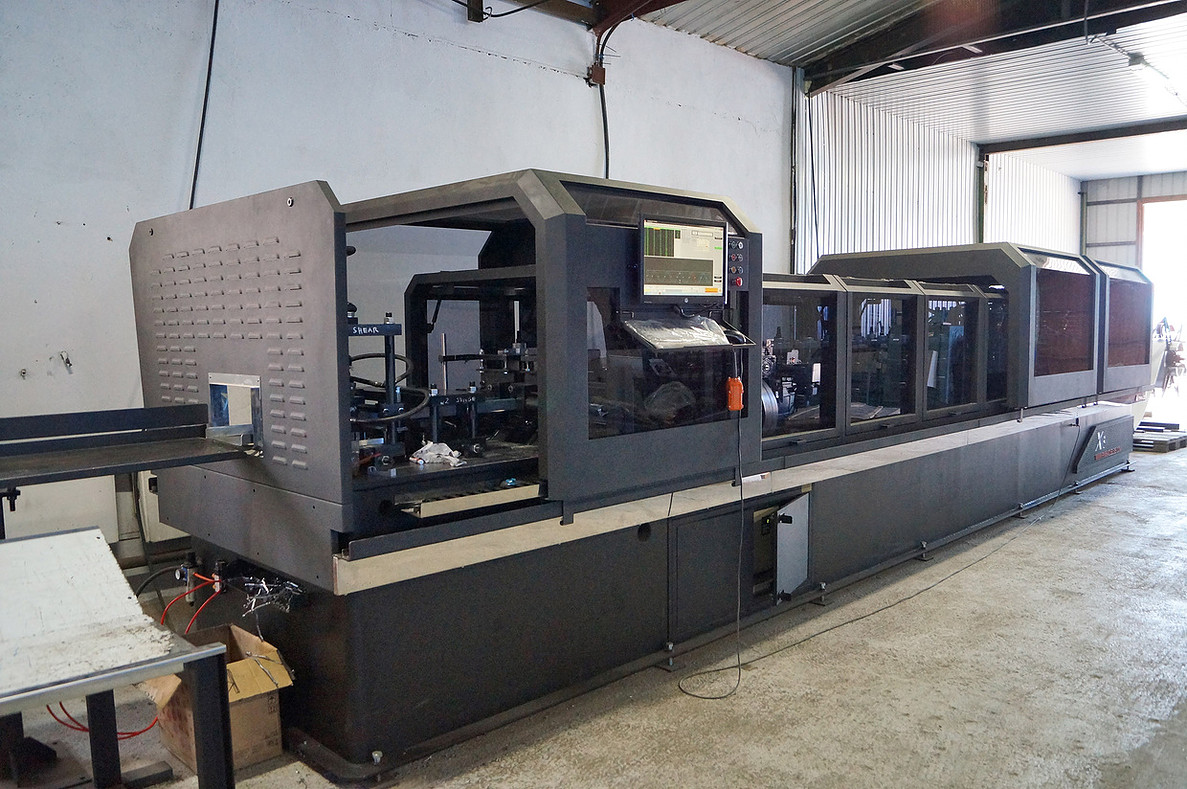 Best tools for Northern conditions
Vertex's local presence is appreciated also by the Russian LGS building manufacturer LLC ZSMK. The company operates in the remote region of Yakutia, with long distances and harsh weather conditions This brings in special requirements for the technologies and tools. The company combines Howick rollforming equipment with Vertex BD software.
"LGS building technology suits well for the Northern conditions. Steel framing reduces the need of wet processes, as well as lowers the transportation costs to remote project areas", explains Oleg Koryakin, CEO of ZSMK.
Simple interface boosts learning
The company's increasing business activities in Yakutia include the construction of private homes, cottages and small commercial facilities on turnkey basis. The high requirements for architectural design and material calculations resulted in choosing Vertex BD. Recommendation by a supplier in New Zealand made a good contribution for the software choice.
"The speed of the design processes and automated generation of LGS structures are very useful in our projects. The simple interface and intuitive functionalities make it easy to train our engineers to use the software", Koryakin comments. Technical support in Russian is also important for us. We are satisfied with the local Vertex office and appreciate their knowhow. It feels safe to undertake projects of any complexity."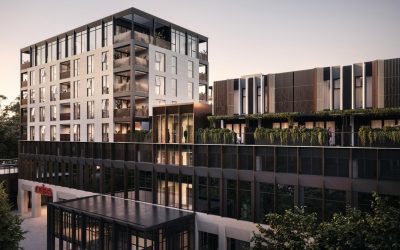 MYT Framing Solutions achieves seamless collaboration and accelerated project completion with Vertex BD software. By supplying 100 tonnes of steel frames for the Norwood mixed development project, the company demonstrates its expertise in handling complex designs and delivering lightweight frames for large-scale projects.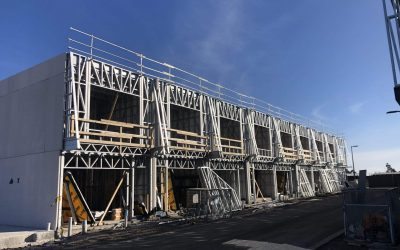 Steel Frames Direct was established in 2020 to provide light gauge steel framing solutions for residential, commercial and light industrial building projects. The company's focus on customer satisfaction, and use of Vertex for efficient collaboration and communication sets them apart from their competitors.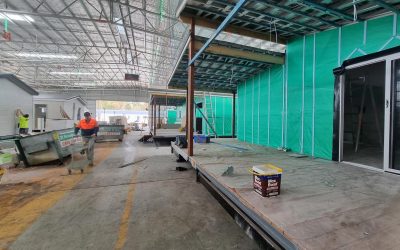 Through computer-controlled off-site manufacturing techniques and software that improve precision and speed, Modern Methods of Construction shortens the time between design and delivery, reducing labor costs, eliminating unnecessary waste, and improving safety and quality from start to finish.