MYT Framing Solutions supplies 100 tonnes of steel frames to Norwood mixed development project
With Vertex BD software, MYT Framing Solutions completes complex projects easier and faster.
Case Study

Client: MYT Framing Solutions & JP Drafting Services
Country: Australia
Date: June 2023
Type: Steel Framing
MYT Framing Solutions designs, produces and installs light-gauge steel frames for residential and commercial projects. Their product range consists of wall frames, roof trusses, floor joists and roof panels. In collaboration with JP Drafting Services – their in-house drafting team- MYT is able to complete every step of the process under one roof.
This smooth integration of design, drafting and manufacturing allows MYT Framing Solutions to take on more projects. The company's impressive portfolio includes hundreds of small-scale residential builds in South Australia as well as some larger developments, such as Mawson Lakes primary school, Marryatville high school, Salisbury East high school, Glenelg primary school, Grange primary school, St Joseph's Parish School and Magill primary school, which were all completed in 2022-2023.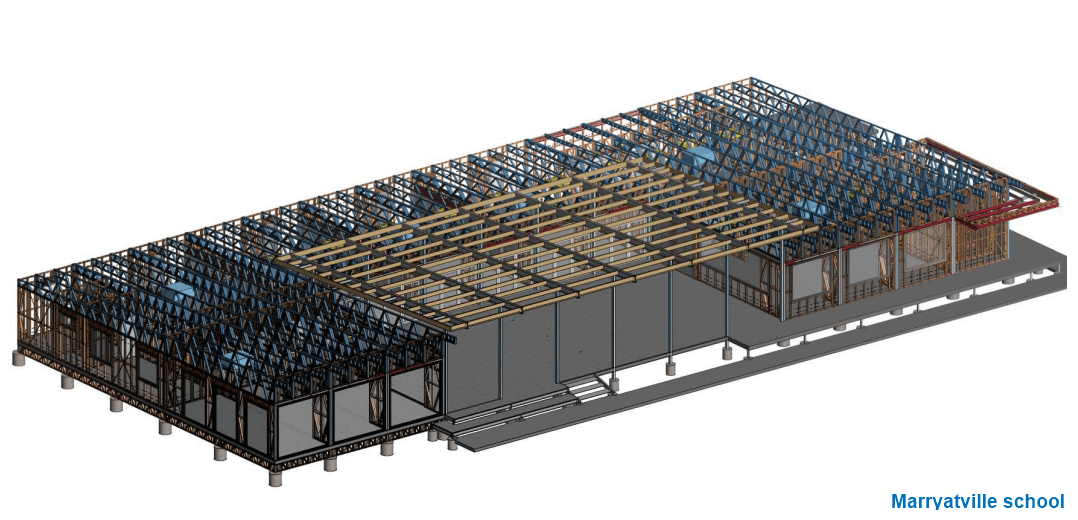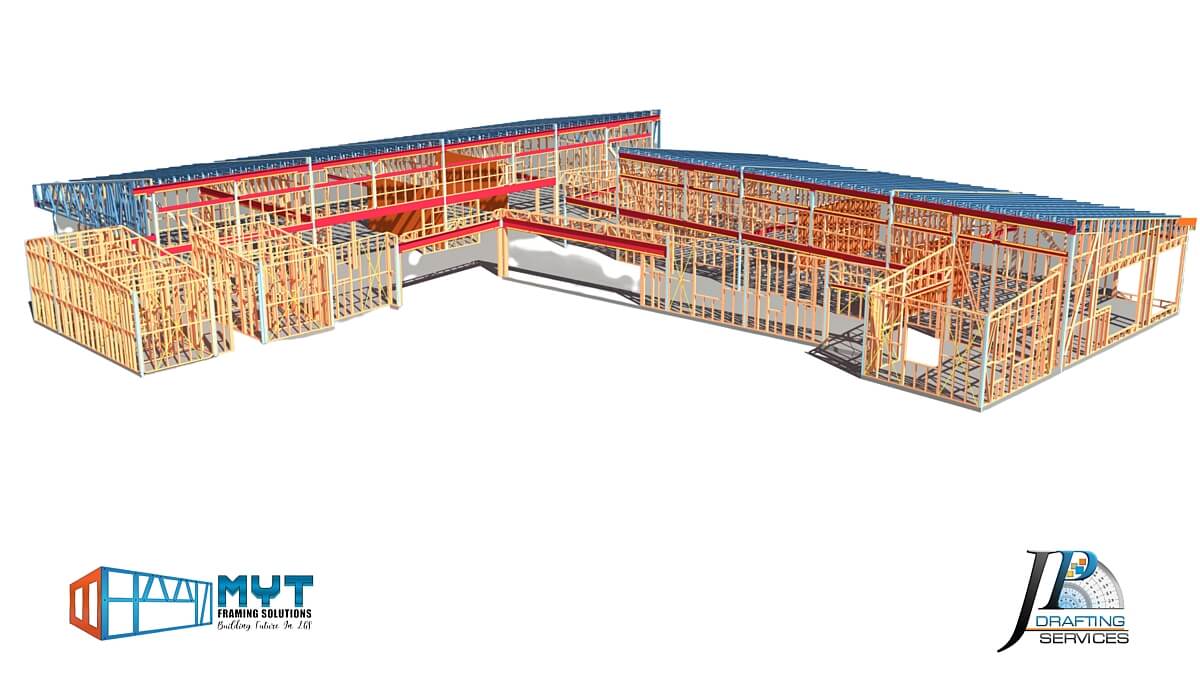 Their current project is even more complex.
The Coles mixed development project located in the heart of the Norwood Parade in Adelaide and covers 32,250 square metres. It encompasses townhouses, luxury apartments, a shopping mall and courtyards. The residential precinct will feature 24 two-storey townhouses situated on top of a floating sky terrace, giving the development a highly modern appearance.
"A total of 141,430 linear metres of the steel frame was supplied to the site. Townhouses are framed with roof and floor joist trusses, which land on load-bearing walls created from LGS sections. The project challenge was to deliver lightweight frames with complex designs," MYT Framing Solutions managing director Jigar Patel said.
For large projects with many stakeholders, such as the Norwood development, Vertex BD software is the ideal tool. It allows for seamless collaboration between everyone involved, reducing miscommunication and minimising errors in production.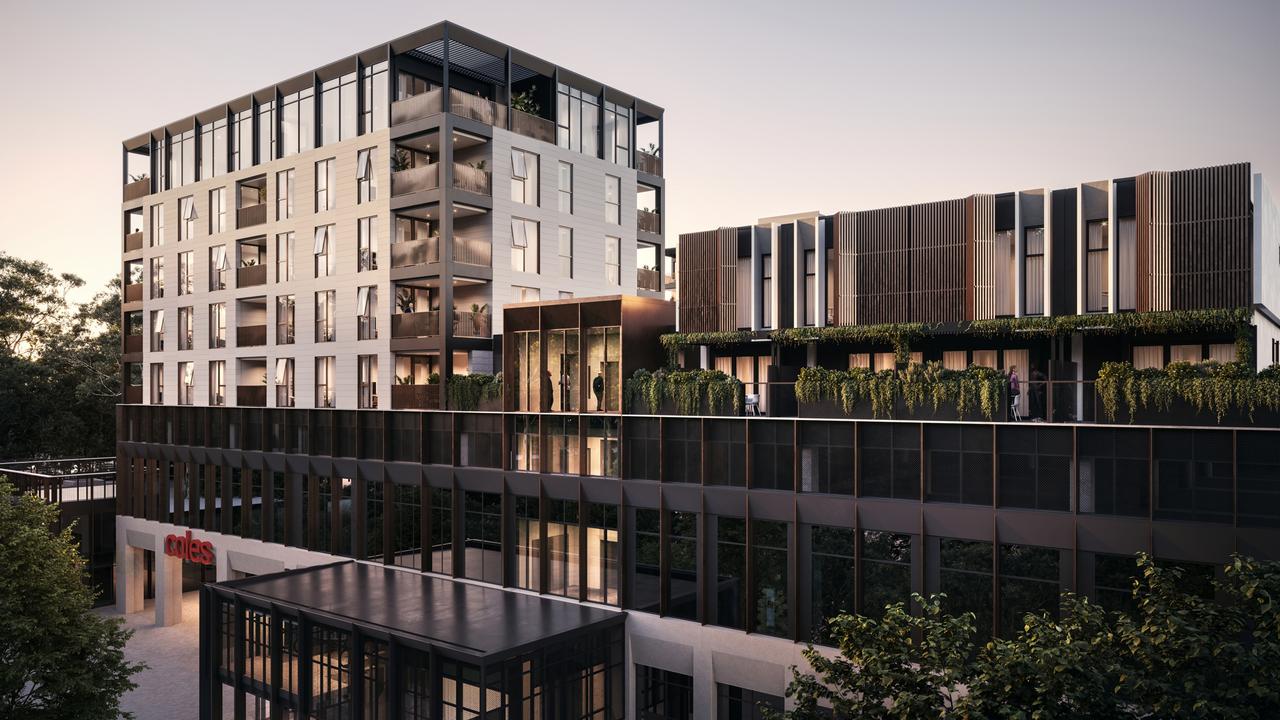 "Using 3D IFC files, we were able to coordinate the different scopes of work to one BIM model, allowing all parties to be on the same path and smooth the workflow on-site. The Vertex BD plug-in for other software has been invaluable, allowing our detailer to export the frames for the job to the BIM model and meaning discrepancies were minimised," Mr Patel said.
"This design-led approach ensured that the design would suit structural steel and allow plumbing and mechanical penetration into the floor from the beginning, eliminating the need for changes during production."
The Norwood Mixed Development project is scheduled to be completed in 2023.
Vertex BD is an intelligent software suite for error-free construction. The simplicity of installation on site results in substantial savings, making us more competitive within the market.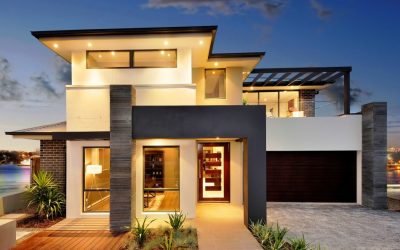 Holder Homes, a leading residential builder in Sydney, Australia, has embraced modular building with the help of Vertex BD. By producing their own timber frames and utilizing off-site construction, the company has successfully navigated supply and labor shortages caused by the Covid-19 pandemic, ensuring timely project completion and cost efficiency.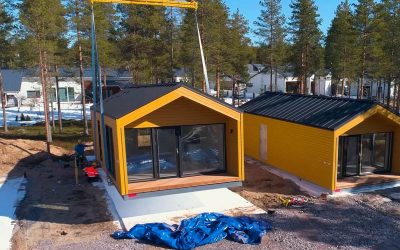 Hawo are a manufacturer and supplier of high-quality tiny homes and holiday houses. They are forerunners in prefabrication, basing their production in a self-developed concept of prefabricated housing.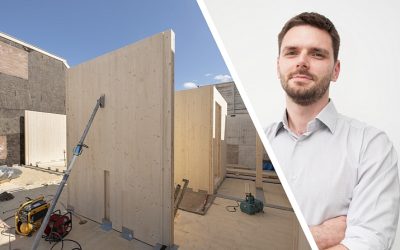 Working together with the entire design and construction team, Acetra advises the assembly of the three-story CLT structure to completion.