BW Industries enjoys faster processes with 3D PDF
It all started in 1974 in Cranswick, East Yorkshire, UK. As BW Industries was established, they were manufacturing and supplying grain dryers to the agricultural sector. Grain drying is a process of drying grain to prevent spoilage during storage.
BW had a dedicated team, so the company soon expanded and branched out into different sectors, producing and selling cladding, grain walling, and cold rolled steel.
Case Study
Client: BW Industries
Date: 2016
Country: United Kingdom
Type: Commercial Construction, Steel Framing
Over the years, BW Industries has continued to expand to produce a wider range of products and a higher level of service. They have become recognised as a leading supplier of high quality steel products – specialising in the manufacture of cold rolled purlins, mezzanine, framing and laser cut and pressed sections in the industrial, commercial and modular building sectors. The company takes pride in working in partnership with many companies throughout the UK.
Specialising in off-site building systems
"Now BW Industries has nine rolling mills and has the largest section range in cee in the UK. We specialise in off-site building systems and all things cold rolled. Coupled with a large laser, fabrication and press facility, we can pretty much make anything in steel", says Director Graham Reiss.
Reiss has worked in steel since he was 25 years old and he has worked for BW Industries for 5 years. What is BW's secret to success according to him?
"A very flexible manufacturing facility. We are fast to respond to market demands. We believe we dealt with the recession and the upturn exceptionally well. Our future plan is to continue to grow and retain market share and profitability."
Vertex speeds up the process
Excellent capability in 3D wall framing was the factor that initially attracted BW Industries to the product offering of Vertex. "Vertex is an extremely versatile product off the shelf. This has been further enhanced thanks to Vertex who have customised the software to meet our specific requirements. Vertex is unique in that it allows us to instantly go to manufacture following the approval of drawings," says Graham Reiss.
Vertex helps BW in providing better service to their customers. With the 3D pdf service, BW Industries can send a 3D model to site teams that allows them to interrogate the model as the structure is erected. This not only reduces calls from site to the design office but also speeds up the erection process, as site operators are able to easily review the model in 3D on site.
"Vertex offers a 3D modelling package that has allowed us to offer a quality design interface. Not only does Vertex make drawing approval a simple process, it also allows us to efficiently deliver the manufacturing package to our works thus reducing the time frame from drawings to materials on site," says Reiss.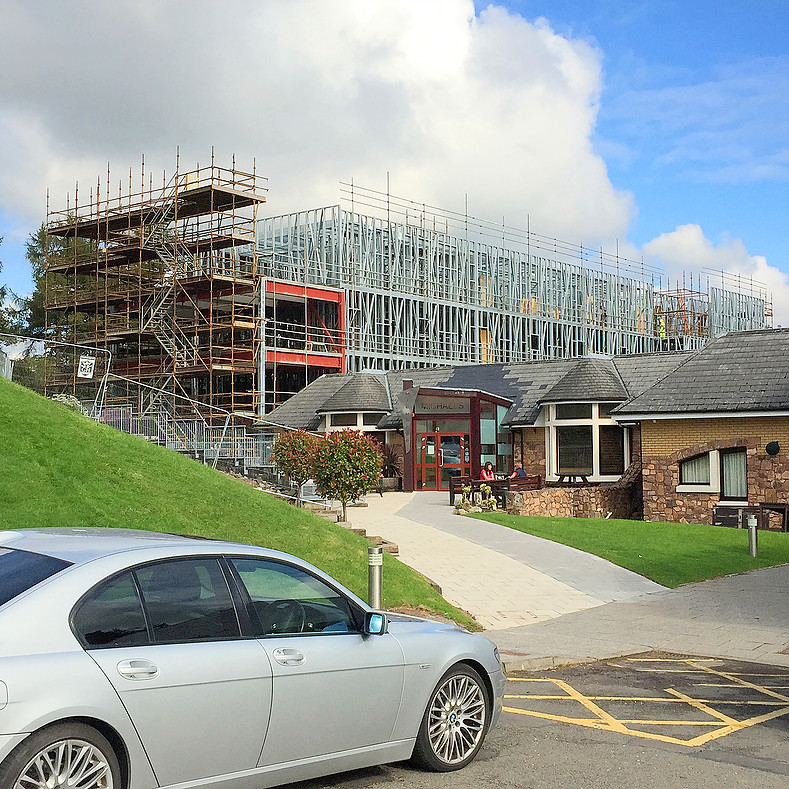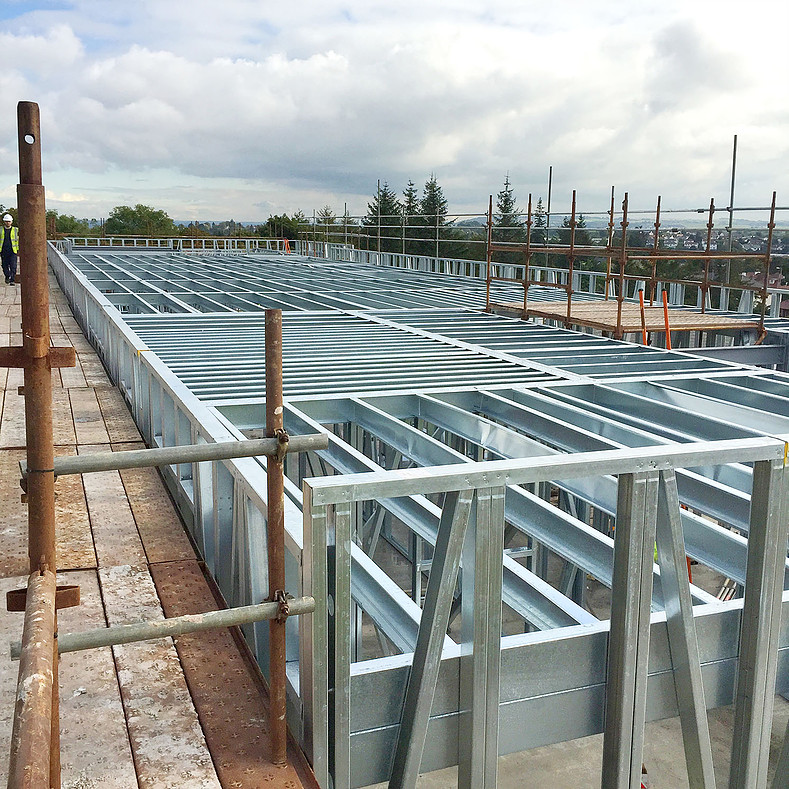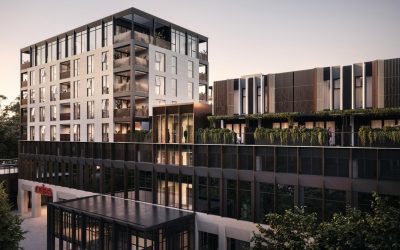 MYT Framing Solutions achieves seamless collaboration and accelerated project completion with Vertex BD software. By supplying 100 tonnes of steel frames for the Norwood mixed development project, the company demonstrates its expertise in handling complex designs and delivering lightweight frames for large-scale projects.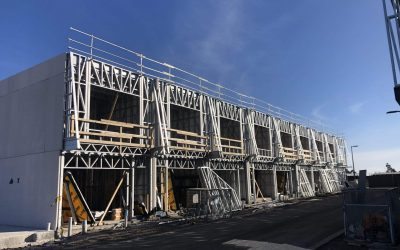 Steel Frames Direct was established in 2020 to provide light gauge steel framing solutions for residential, commercial and light industrial building projects. The company's focus on customer satisfaction, and use of Vertex for efficient collaboration and communication sets them apart from their competitors.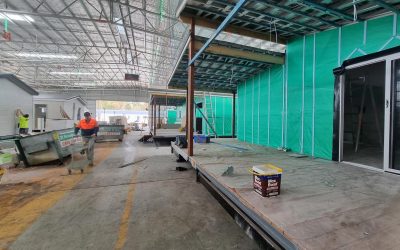 Through computer-controlled off-site manufacturing techniques and software that improve precision and speed, Modern Methods of Construction shortens the time between design and delivery, reducing labor costs, eliminating unnecessary waste, and improving safety and quality from start to finish.