Producing frame plans quicker than ever before
"Vertex became a critical key in our plans for growth and moving into the future", says the company's Technical Manager, Mr. Brett McDonaugh.
Mr. McDonaugh has worked in the building industry for 25 years. He started with Steel House Frames Australia as a detailer in 2001.
Stoddart Steel House Frames
The search for a 3D detailing package
Back in the early 2000s, steel was still relatively new to the market. Steel House Frames Australia was supplying light gauge steel wall frames, floor joists and roof trusses to the builders in South East Queensland.
Mr. McDonaugh, one of SSHF's five detailers, was using a 2D detailing package. In 2005, the company started searching for a new detailing package with 3D capabilities. SSHF tried several packages without success, until Mr. McDonaugh came across with Vertex in 2007.
"After some more meetings with Mr. Juho Suomalainen, the team fell in love with the concepts and the capabilities of the package."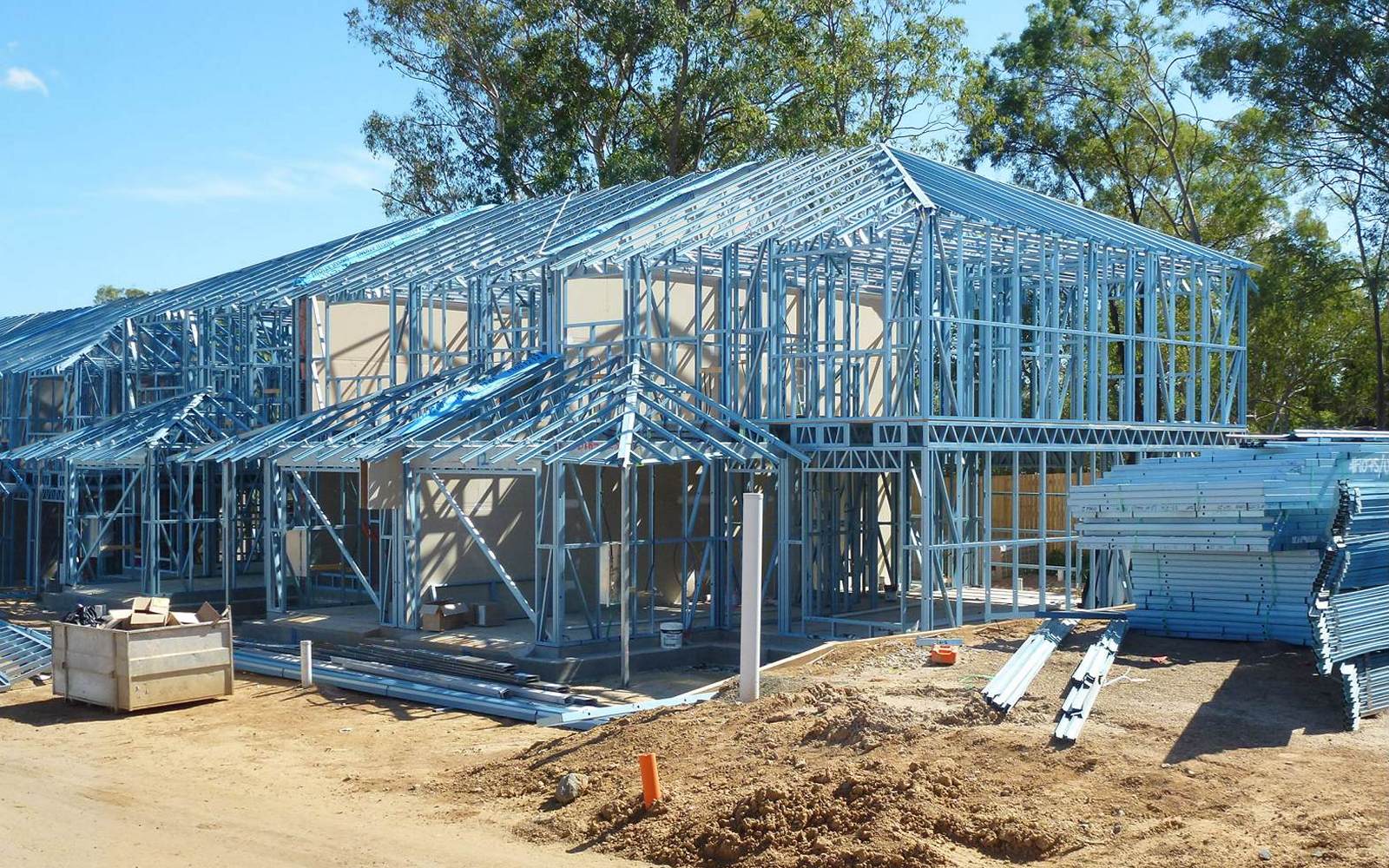 Productivity increased with Vertex BD
After switching to Vertex, the company has seen a major increase in productivity.
"The biggest advantage is that a new detailer can see the actual frame components in 3D as though they were on site. This function alone allowed for greater clarification when training new staff. New detailers at SSHF learned to use Vertex and produce plans in half the time it took with the previous programs", says Mr. McDonaugh.
Vertex has made large projects easier to produce and manage. One project included 193 units with six different designs. SSHF used Vertex to develop and frame all six designs, and all they had to do was to copy and rename the job file under a new job number.
"What would have taken 2–3 hours to do in the previous system has now been reduced to a 15-minute job for an administration clerk."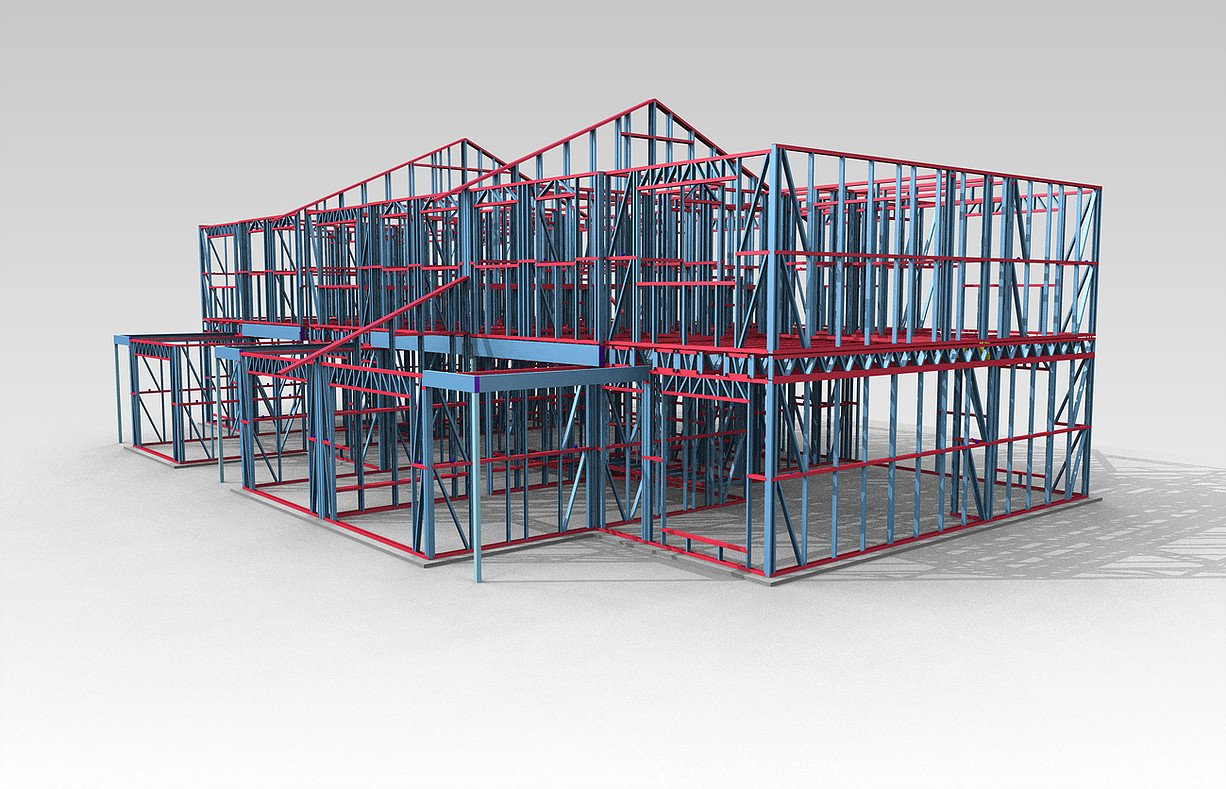 Vertex BD opens up new possibilities
SSHF has been working closely with another company whose C300 flooring system is also designed in Vertex. The ability to incorporate their design into SSHF's model means that the client can see the entire frame system without having to guess how the structure would go together.
"This alone was a huge selling point with the client. It also assisted in identifying other construction issues for the client prior to site start", Mr. McDonaugh says.
Now 75% of SSHF's detailing office uses Vertex. Mr. McDonaugh is confident that the journey with Vertex will continue.
"Vertex has proven itself to be a very powerful tool. We are always looking at taking the product to a new level and Vertex is along for the ride. Ensuring that they maintain the platform to meet our every need is what they do and it's what they do best."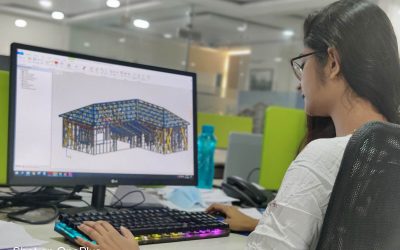 How Cold-Formed Steel + BIM Software is Changing Construction in India?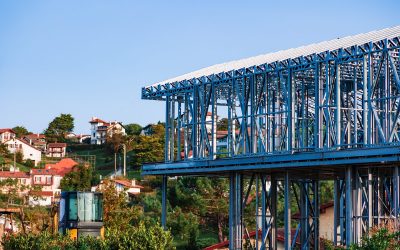 Light steel framing is making its mark on the construction industry — and it's easy to see why. One company doubling down on the benefits of the LSF construction method is ARKEO system, a French company that supplies its product to developers, contractors, architects and installers.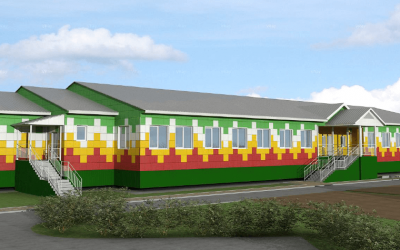 Siberia typically has short summers and long, brutally cold winters. Adgesia Metal Constructions won the Russian National Steel Force award for a kindergarten project that was built in 6 months in the harsh Siberian climate.