Lightweight and simple assembly of LGS buildings
ThermaSteel Company is a market leader in roof and façade material manufacturing in Ukraine. The scope of ThermaSteel's business activity now expands to design, production and assembly of various LGS buildings.
Case Study
Client: Thermasteel / BF Zavod
Date: 2016
Country: Ukraine
Type: Residential & Commercial Construction, Steel Framing
"LGS structural buildings carry numerous valuable advantages from quality and lightweight and thermal protection to speed and cost of overall constriction process", says Yuriy Bagno, chief of LGS department at ThermaSteel.
According to Bagno, choosing a software solution is an engagement with a long-term reliable partner. The company chose to use Vertex BD for several reasons.
"We were attracted by the widest functionality of Vertex BD CAD system. It allows us to realize complex and individual construction solutions as well as fully integrate our design process with our Royal Systems LGS roll-forming machines. The high-level and customizable integration of design software and manufacturing hardware allows us to accelerate our processes and minimize mistakes on all stages."
Vertex BD provides ThermaSteel with the possibility to create their own structural and material libraries, as well as generate assembly drawings and bills of materials.
"A nice addition to Vertex architectural and structural functionality is the visualization option that allows customers to formulate their wishes more accurately. It helps us to implement them more easily."
Steel structures in various shapes
Bf Zavod is a big Ukrainian producer of steel structures and materials for the high speed construction industry. Advanced equipment enables the plant to take the position of the most innovative and modern European company in the industry. BF Zavod is well above competition in terms of its equipment among the producers for the high speed construction industry in Ukraine.
"To date, LGS structures of various shapes (U, C, Z, Σ) have become a new and essential technology in the construction of modern buildings. Our factory is fully engaged in such designing and manufacturing processes of creating buildings and structures on the basis of LGS profiles. We sell industrial buildings, houses and containers. We are also involved in social programs of construction in Kiev, and we are creating a library of housing sets for sale", says CEO Yuriy Sereda.
"The powerful advantages that we like about Vertex BD software are high-precision design and the ability to quickly calculate the cost of buildings. The best software for the best companies, isn't it?" adds Sergey Moroz, Technical Director of BF Zavod.
BF Zavod owns modern and advanced LGS roll-forming lines made by Austrian manufacturer Zeman.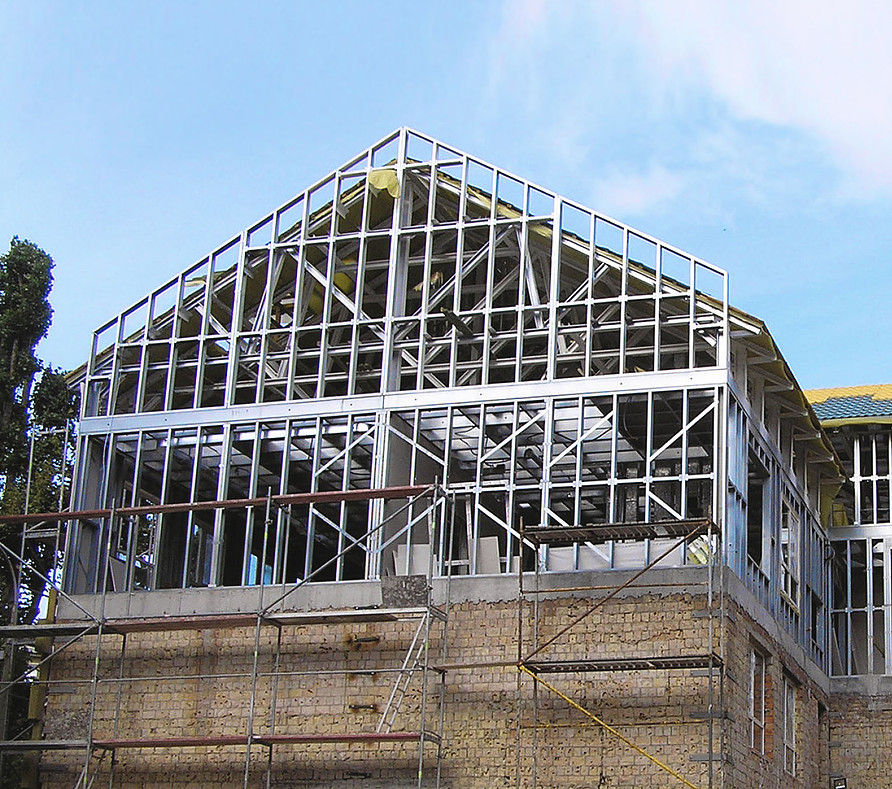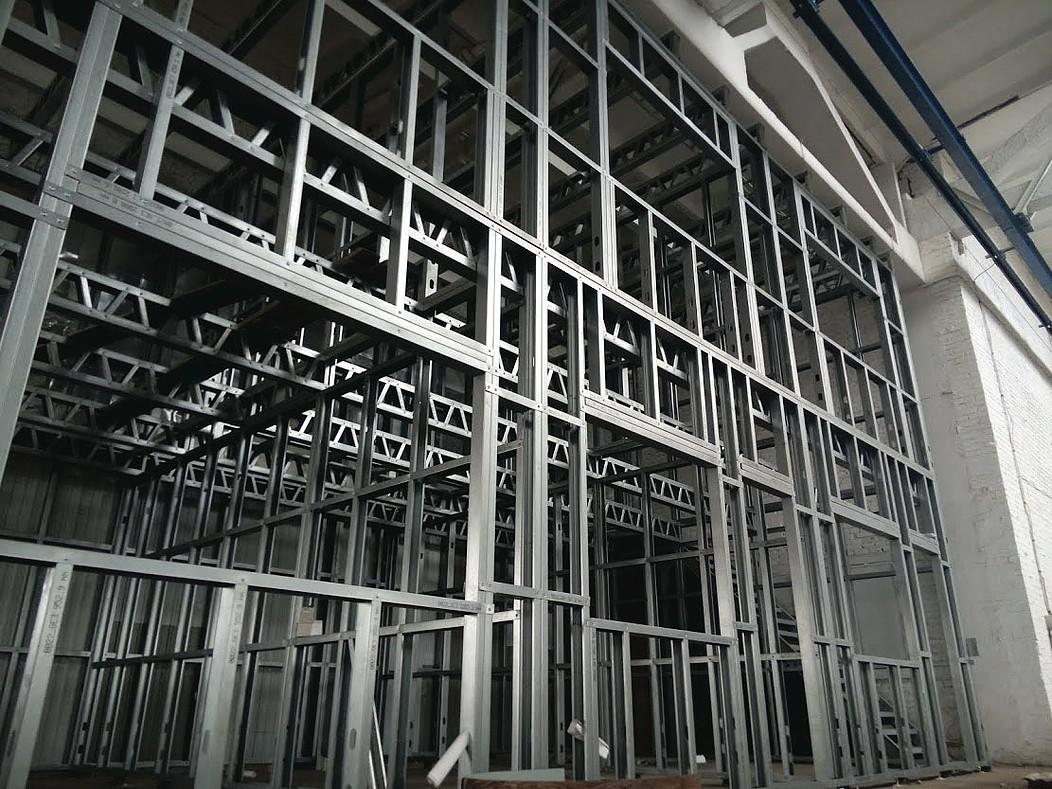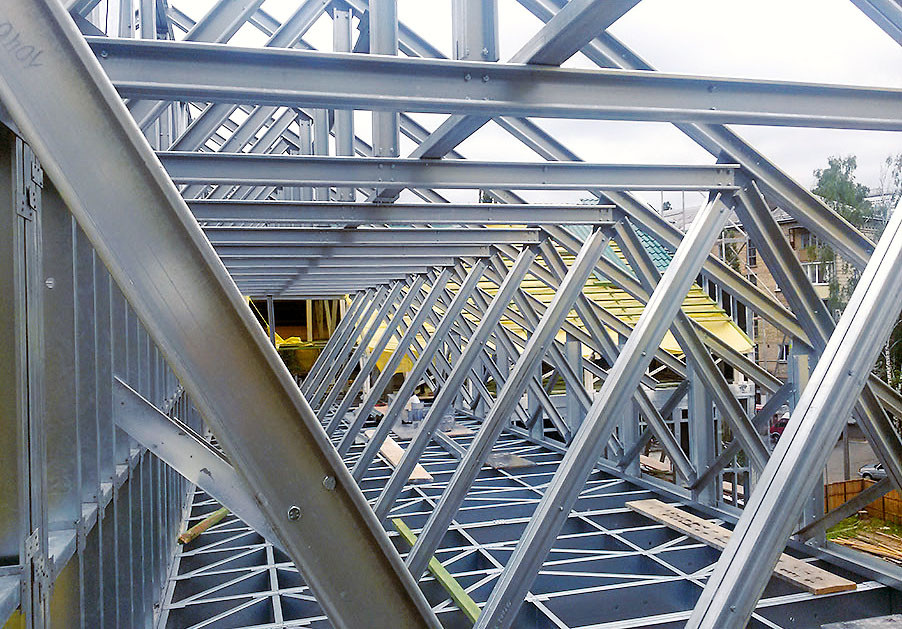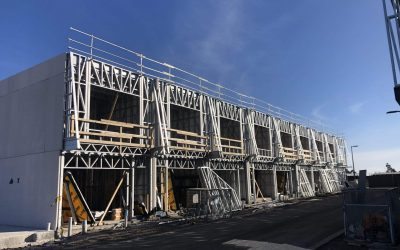 Steel Frames Direct was established in 2020 to provide light gauge steel framing solutions for residential, commercial and light industrial building projects. The company's focus on customer satisfaction, and use of Vertex for efficient collaboration and communication sets them apart from their competitors.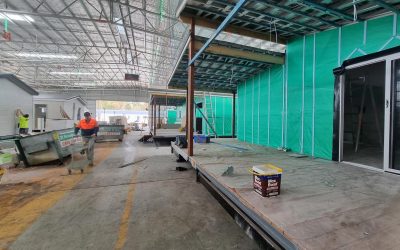 Through computer-controlled off-site manufacturing techniques and software that improve precision and speed, Modern Methods of Construction shortens the time between design and delivery, reducing labor costs, eliminating unnecessary waste, and improving safety and quality from start to finish.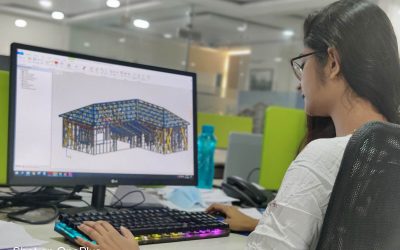 How Cold-Formed Steel + BIM Software is Changing Construction in India?