Helsinki-Vantaa airport's expansive, sloping rooftop installed over terminal 2 at night
Making an architect's vision a reality often requires a lot of work, strong professional expertise, and creative problem-solving. LapWall, who implemented the roof structure at Helsinki-Vantaa airport's terminal 2, drew from all of these. As an extra challenge, the installation contract was carried out at night when the site was otherwise quiet.
Photo courtesy of Arkkitehtitoimisto ALA, Arkkitehtitoimisto HKP, SRV and Finavia.

Case Study

Client: Lapwall
Date: July 2021
Country: Finland
Type: Commercial Construction, Wood Framing
Petri Silvonen, Sales Director
The terminal's expansion is part of the largest renovation project in the airport's history. For LapWall, based in Pälkäne, Finland, the implementation of the terminal's roof was a three-year project from first negotiations to handover.
"Prefabrication was the immediate starting point, because it was the superior choice in terms of throughput and moisture management," says Petri Silvonen, the sales manager at LapWall overseeing the project.
12,500 square meters of prefabricated roof panels from Pälkäne were installed atop its steel frame. The total delivery included the design, manufacture, and installation of the roof.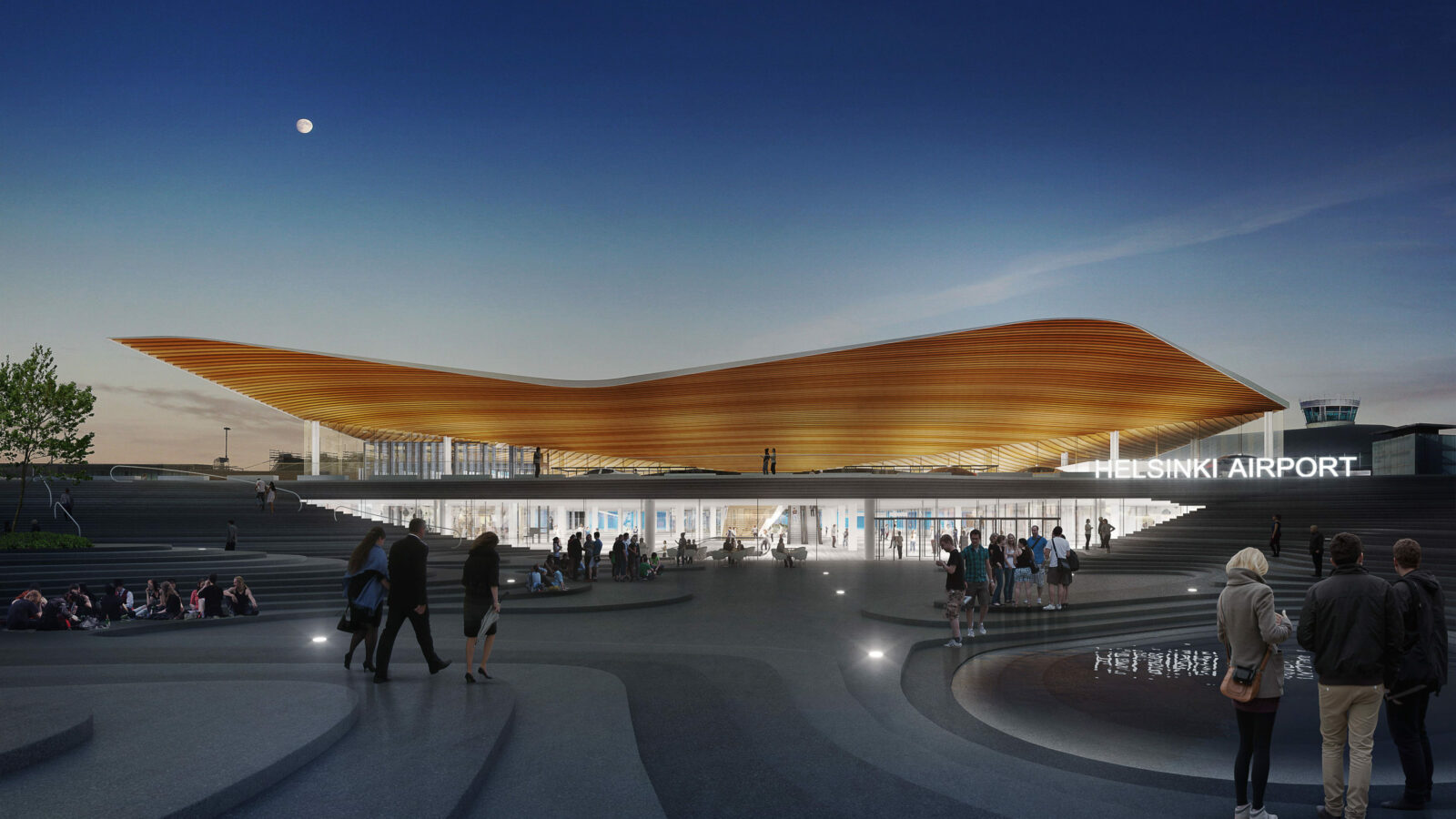 Expansion of the Helsinki-Vantaa terminal from the passenger level. Photo courtesy of Arkkitehtitoimisto ALA, Arkkitehtitoimisto HKP, SRV and Finavia.

All unique challenges, solved
The design stage for the terminal's sloping roof and prefabricated panels lasted six months. The roof, with its long spans and heavy structures, also had to withstand the architectural detail of the departure hall's massive, wooden suspended ceiling.
The functionality of the facade connections, in terms of building physics, also had to be resolved.
"We did a lot of calculations around how the roof will perform over the coming decades," says Petri Silvonen. "Coordinating the steel and wood structures and taking movement joints into account was a big part of our work."
Geometric challenges were particularly emphasized by the handling of water loads on the roof's bidirectionally sloping surface. Water accumulation into a single corner was prevented by installing vertical gutters on the prefabricated panels while they were still at the factory. Several wells were placed on the rooftop for water drainage through the middle of the slopes. The spectacular roof-to-basement skylight shaft also had to be considered during design.
"In total there were several hundred prefabricated roof panels — because each panel had unique bushings — so there was an enormous variety of technology involved. The design of the structures were shaped to fall in line with the architect's vision.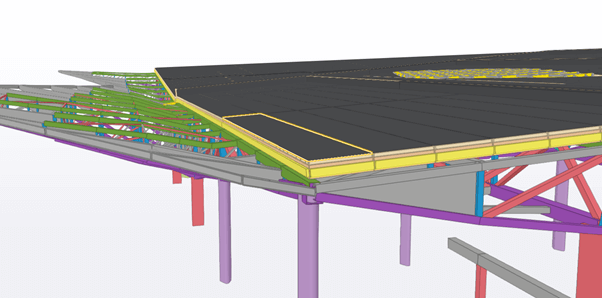 The exceptional geometry of the roof was highlighted by the handling of water loads on its bidirectionally sloping surface.

Installation at night with synchronous manufacturing
"In another twist, the installation was driven by a tight schedule and synchronous production so as to not create any unnecessary waiting periods. This required careful planning and meant that we installed everything at night. When everyone else in the building went home, our crew got to work," says Silvonen. "Fully finished panels were always delivered and installed in the same working day. The dry chain was maintained until the prefabricated panel was integrated into the finished roof, and at that point it's fit to withstand weather conditions."
Prefabricated production and precise planning brought the largest benefit at the installation stage. Because moisture management and dewatering were completed during installation, there was always a dry place to continue installation during the next work stage.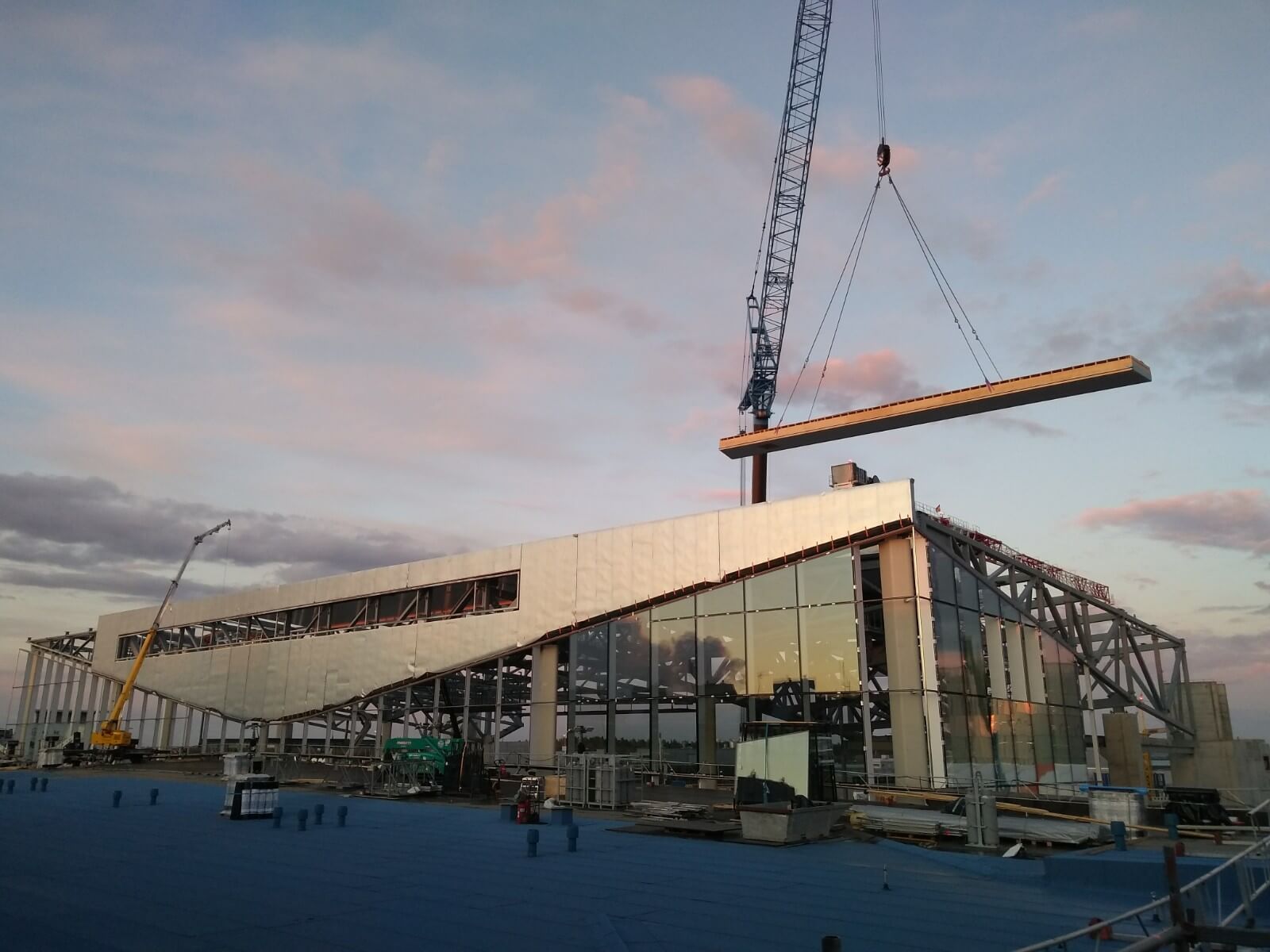 12,500 square meters of prefabricated roof panels from Pälkäne were installed on top of its steel frame. LapWall's total delivery included roof design, manufacture, and installation.

Using a modern design tool was a basic requirement
Civil engineering firm JM-Rakenne Oy's designer Antti Taipale has used Vertex BD for more than ten years. He names the design of Terminal 2 as his most challenging and long-term project to date. For Taipale, the site was already significant due to its scale, because all plans had to be condensed into one model. Bidirectional inclined and curved structures were also a factor.
"On the other hand, exceptional projects are the most interesting because of how much you learn during the project," says Taipale.
3D-modeling is a basic requirement in large projects. It brings certainty to the management of the entire project, ensuring error-free execution. Monitoring details in real time saves hours at the worksite.
"When all designers work from the same data models, it's easier to detect and compare collisions," says Taipale.
You can view more images from the project here.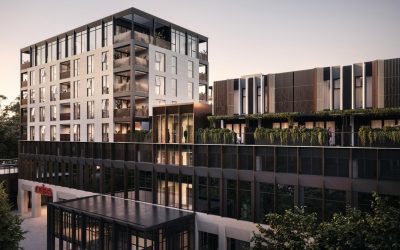 MYT Framing Solutions achieves seamless collaboration and accelerated project completion with Vertex BD software. By supplying 100 tonnes of steel frames for the Norwood mixed development project, the company demonstrates its expertise in handling complex designs and delivering lightweight frames for large-scale projects.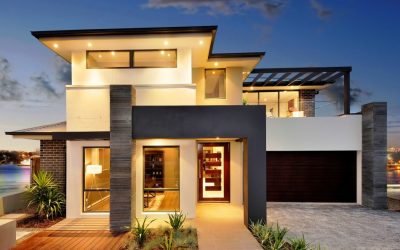 Holder Homes, a leading residential builder in Sydney, Australia, has embraced modular building with the help of Vertex BD. By producing their own timber frames and utilizing off-site construction, the company has successfully navigated supply and labor shortages caused by the Covid-19 pandemic, ensuring timely project completion and cost efficiency.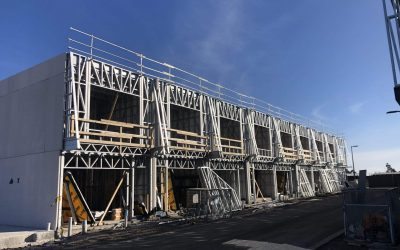 Steel Frames Direct was established in 2020 to provide light gauge steel framing solutions for residential, commercial and light industrial building projects. The company's focus on customer satisfaction, and use of Vertex for efficient collaboration and communication sets them apart from their competitors.