Cost-effective detailing and production planning for CLT and log construction
Timber is a natural, ecological, warm and easily workable building material. Nowadays, a high priority is also given to the quality of indoor air and protecting the structures from getting wet during construction is a must.
Case Study

Date: October 2021
Country: Finland
Type: Residential Construction, Wood Framing
Joonas Komulainen, Managing Director
"Therefore, it is no wonder that CLT (Cross Laminated Timber) and log construction has been on the rise for the past few years, and seems to be growing constantly", says Joonas Komulainen of Suunnittelu- ja rakennuspalvelu JK Oy.
Suunnittelu- ja rakennuspalvelu JK Oy serves log and CLT construction companies all over Finland, and engages in export, mainly to the Russian and European markets. The company is collaborating with the high-quality CLT and log manufacturers Oy CrossLam Kuhmo Ltd and Oy TimberFrame Ltd, providing them services in detailing, structural engineering, and production planning. The three companies partially share the same customer interfaces.
CLT is a solid engineered wood panel made of cross-laminated layers of lumber board. Its rigidity, hardness and durability prevent it from settling. This property has made it popular in high-rise buildings as well. The laminated and pressed CLT panels are manufactured by CNC machining indoors, which reduces the amount of on-site work. In CLT and log construction, the roof is built within days on-site to protect structures against the weather.
CLT log is one of the most popular products now. CLT log is a log structure made of cross-laminated sheets. After the lamination process, the structures are trimmed into the form of a log. This type of log is steadily gaining more popularity. On its outer surface, it looks exactly like a normal laminated log but the cross-lamination excludes its propensity to settle, which is characteristic of traditional log.

CLT log, also known as non-settling log, is also pleasant to engineer since one does not need to consider settling and the challenges it brings about between different structures.
"Compared to traditional stick built structures, they offer significant benefits. For log and CLT construction, no added insulation is needed. Furthermore, CLT building does not necessarily require siding, leaving the technique with fewer work phases than stick building", says Komulainen.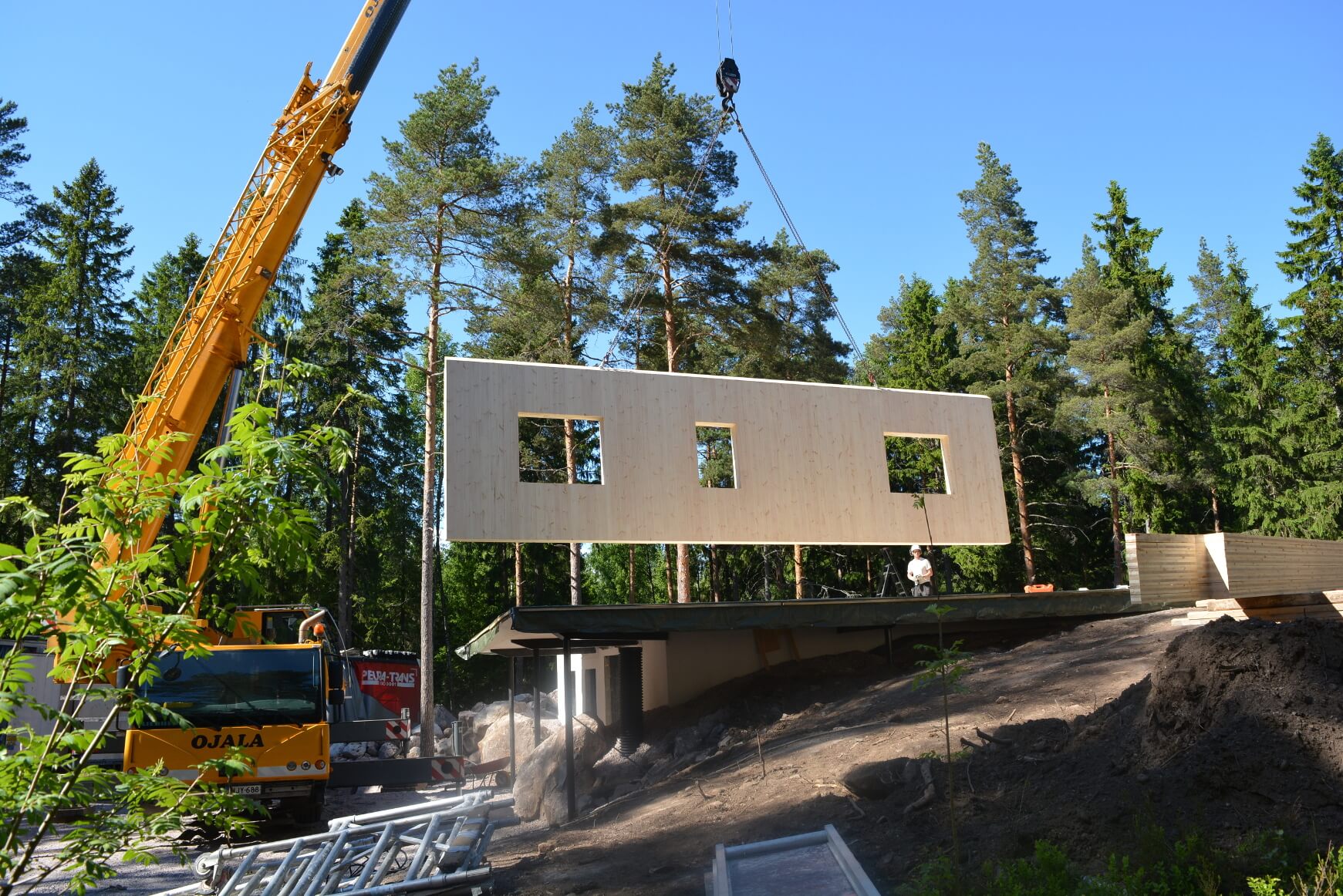 Special requirements in the detailing and production planning
Factory-based production of wooden houses is not unusual anymore. However, both CLT and log construction impose each its own special requirements on the detailing and production planning process.
"As the amount of on-site work decreases, the amount of detailing work increases. This phenomenon is especially pronounced in CLT construction", says Komulainen.
One must know well in advance where to place holes for electrical plugs and switches, water pipes, and ventilation ducts. Routings must also be planned ahead of time, in the HVAC design phase.
CLT production planning entails making sure that all planned routings can be done in the factory, which emphasises the importance of cooperation between the stakeholders.
In the past, a simple 2D plan was sufficient to illustrate where in the floor plan each plug or water pipe was to be placed. Now the height dimension must also be known already in the planning phase in order to ensure correct processing and routing of the CLT panel or log.
"Of course, it is still possible to process timber structures on-site, but it will significantly slow down the progress of construction", Komulainen points out. The idea is to restrict on-site work to just the actual installation of the panels. The situation is similar in log construction, although it is not quite as difficult to modify the structures on-site since they consist of individual logs. Komulainen states that many purchasers are startled by how much construction has changed over the years. It may also seem surprising that one should decide in advance where all switches, plugs and almost the order of furniture should be.
In stick-built construction, these must also have their own planned places but it is much easier to make changes on the later stages.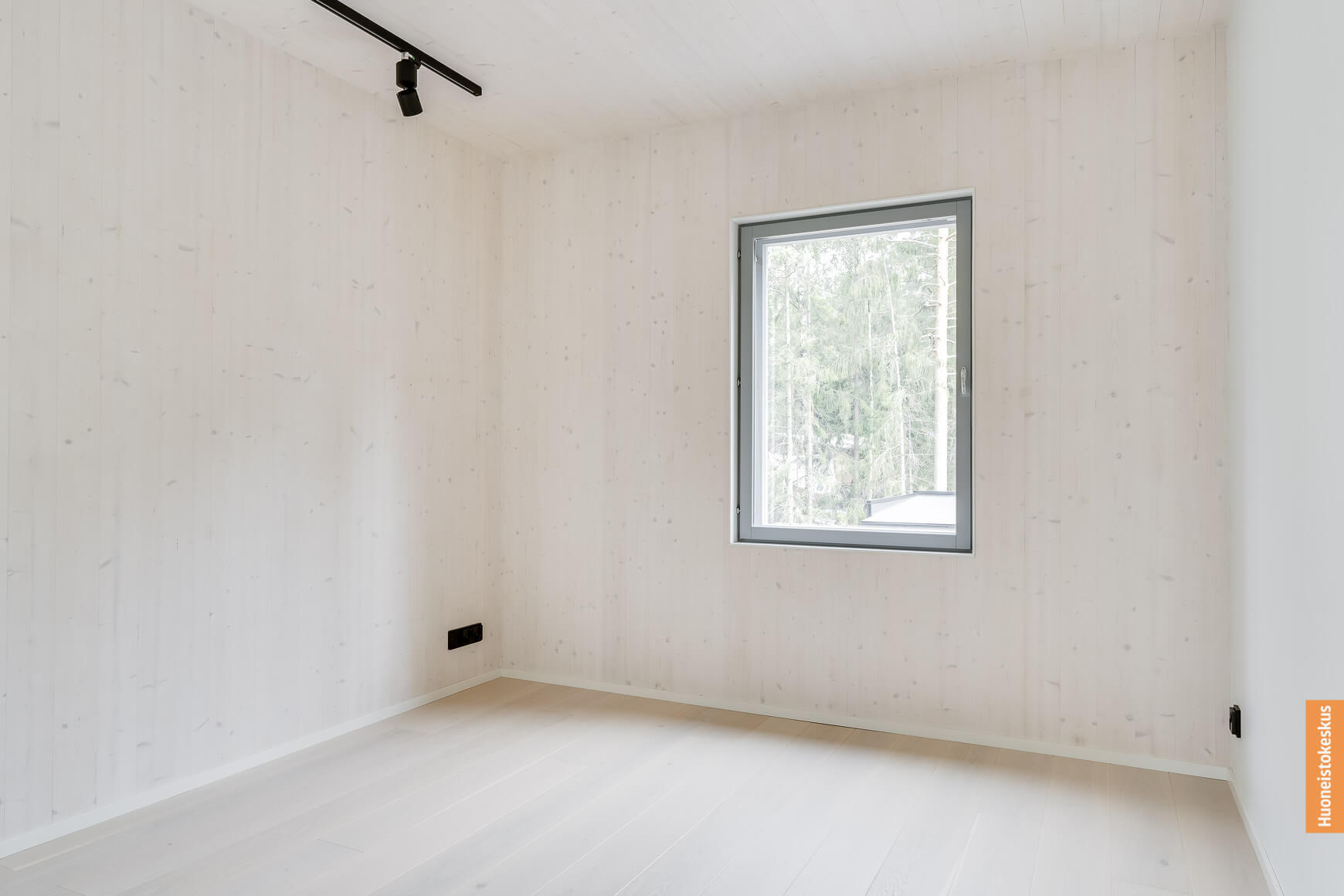 The importance of detailing and production planning is emphasised in the new-generation wood construction. Vertex BD software helps to streamline work while diminishing errors.
3D modelling by Vertex BD brings added value to customers
"New-generation wood construction emphasises the importance of detailing and production planning. This is where the Finnish building design software, Vertex BD, can help you to work more smoothly and safely", he sums up the topic.
A 3D view will help you to understand the whole of the plan. Working with Vertex BD, a designer can instantly see what the space will look like. Adding electrical plug holes in the 3D software, for example, one can immediately plan which height and by which door they will be placed. Visual modelling enables clash detection in buildings as well as to detect potential problems with installations, panel or log endurance, or other factor complicating construction. The designer can thus facilitate and streamline the on-site assembly.
The best part of 3D modelling is that it enables a shared discussion with the customer on the connections and structural solutions for their building, e.g. via Teams, to contemplate together on which solution is the most aesthetically pleasing and most functional at the same time.
From the customer's perspective, this brings significant added value compared to traditional 2D panel drawings where connections have been sketched using different types of dashed lines that can be hard to interpret for non-professionals.
"The designer may also have questions for the customer, which are much easier to answer while looking at the building in 3D. For example, a beam may be placed at an inconvenient position where it blocks the view, in which case it is still possible to tackle the problem without huge added costs", he states.
CLT and log panel manufacturers have a range of different CNC machines to process the structures. The 3D software by Vertex can translate files in the format used by these machines, saving a lot of time, effort and costs.
"Unnecessary re-drawing is avoided at the factory, reducing the margin of error and enabling the direct proceeding to production phase. Combining detailing with production planning also saves the customer's money", Joonas Komulainen finishes.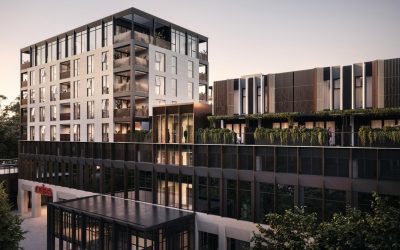 MYT Framing Solutions achieves seamless collaboration and accelerated project completion with Vertex BD software. By supplying 100 tonnes of steel frames for the Norwood mixed development project, the company demonstrates its expertise in handling complex designs and delivering lightweight frames for large-scale projects.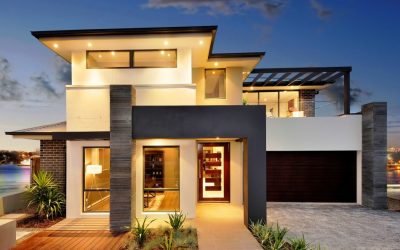 Holder Homes, a leading residential builder in Sydney, Australia, has embraced modular building with the help of Vertex BD. By producing their own timber frames and utilizing off-site construction, the company has successfully navigated supply and labor shortages caused by the Covid-19 pandemic, ensuring timely project completion and cost efficiency.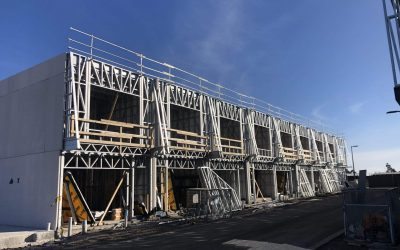 Steel Frames Direct was established in 2020 to provide light gauge steel framing solutions for residential, commercial and light industrial building projects. The company's focus on customer satisfaction, and use of Vertex for efficient collaboration and communication sets them apart from their competitors.