Modular home builder Uniplan Group invests in prefabrication software to align with company's growth
In recent years, speed has become the name of the game for businesses worldwide. From on-demand services to same-day delivery, efficiency is driving customer experience and growth around the globe.
And in the construction industry, modern methods of construction (also known as MMC or "smart" construction) are the fast way of delivering new buildings as efficiently as possible.
Case Study

Client: Uniplan Group
Country: Australia
Date: August 2022
Type: Steel Framing, Modular Construction
Modern Methods of Construction: What They Are & How They Work
Initially created to meet the high demand for residential buildings after WWII, "modern methods of construction" refers to a process that focuses on off-site construction techniques, such as mass production and factory assembly, as alternatives to traditional building.
Through computer-controlled off-site manufacturing techniques and software that improve precision and speed, MMS shortens the time between design and delivery, reducing labor costs, eliminating unnecessary waste, and improving safety and quality from start to finish.
Some innovative practices that modern methods of construction employ for increased efficiency include:
Creating paneled units in factory settings. Along with windows, doors, and other integrated structural members, panels can contain an open frame (open panel) or be cladded (closed panel) and are transported to the job site in flat packs for quick assembly.
Volumetric construction creates 3D modules with steel, wooden, or reinforced concrete floors and can be equipped in advance with electrical, plumbing, heating, doors, windows, and finishing elements.
Light steel fabricated frames can be used at all required points in a structure, including load-bearing exterior and interior walls, non-load-bearing partition walls, floor beams, curtain walls, roof trusses, and purlins.
Pre-engineered heavy steel structures, generally preferred in buildings with wide spans and height, use repetitive frames created with ready-made profiles.
Still, even with all these application options, some challenges come with MMC.
The method has yet to overtake traditional construction in its popularity due to a false correlation between factory-produced structures and low quality. Plus, regulatory changes, lack of training, and inadequate certification make it difficult to recruit workers with the necessary skills to use MMC for building projects.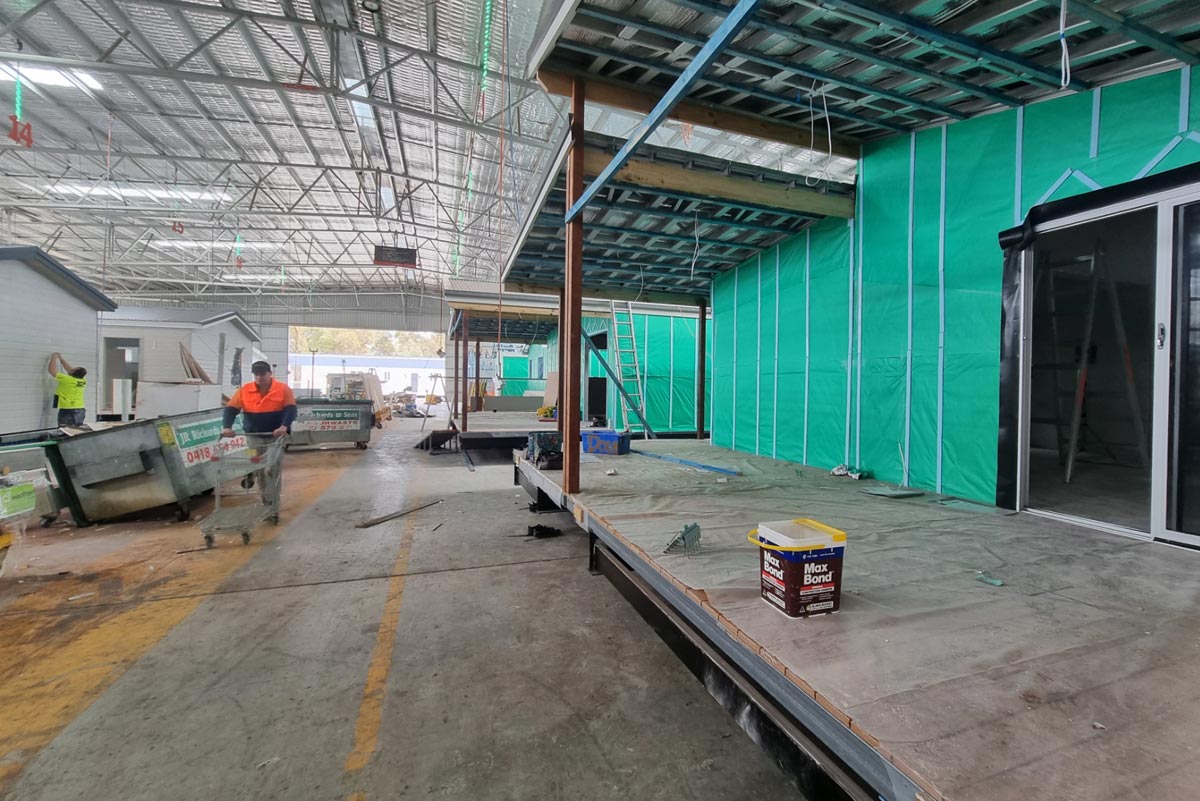 Uniplan Group: An MMC Success Story
But are there examples of MMC making a difference in society? Undoubtedly yes — and Vertex is contributing.
Uniplan Group, a modular home and cabin builder based in Armidale, New South Wales, Australia, recently decided to utilize the Vertex BD software for better MMC results.
According to Jerry Scott, Group Operations Manager at Uniplan, the decision was made by the software's comprehensive ability to cover the entire end-to-end MMC process, from design to manufacturing their light gauge steel roll-forming machines.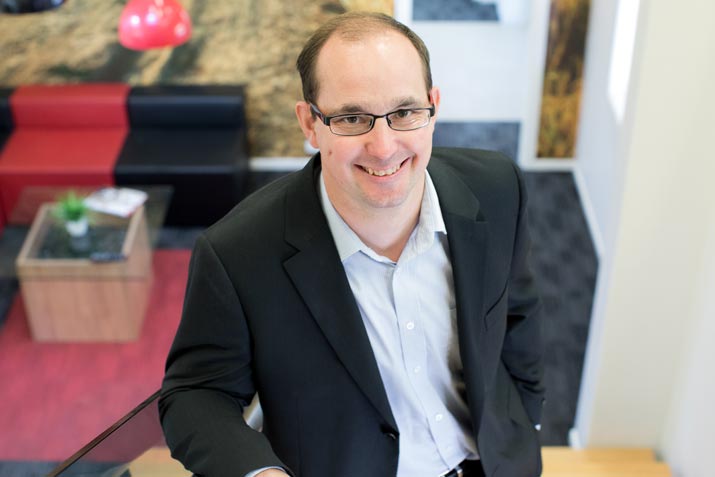 Jerry Scott, Operations Manager, Uniplan Group.
Vertex BD prefabrication software offers a one-stop solution for designing and detailing steel or timber-framed structures and applies to a broad spectrum of building and component typologies, from single-story to multi-level buildings through to prefabricated panels or modules.
"We did a lot of research into different options, and Vertex BD was the clear choice," says Scott. "Its open-database fields made it easy for us to customize the software for specific Howick machine requirements but retained the flexibility to adjust it for opportunities as they arise. It's very customizable".
Currently, Uniplan Group uses Vertex BD for only the production of their LGS frames but envisions a broader use of the product in the future. Vertex BD's wide variety of software tools enables the design and detailing options to be "virtually limitless," and according to Scott, they plan to make the most of it.
"It's a good fit, and it's positioned to be an indispensable asset for our company. We'd like to use the software for architectural drawings and 'push' it straight through to the roll form machine without having to do any redrawing."
Vertex BD software at work with Uniplan Group.
So, what is the future of modern methods of construction?
Due to these innovations and increased sustainability awareness, modern construction methods are gaining in popularity. Across the globe, local governments are supporting modern construction methods through financial incentives — another benefit to add to MMC's list of advantages.
If modern methods of construction are used more widely in the future, it has the potential to alleviate the worldwide skills shortage, as well as improve the environmental performance of buildings over their "lifetime."
Read more about Uniplan Group and Vertex BD on Built Offsite website.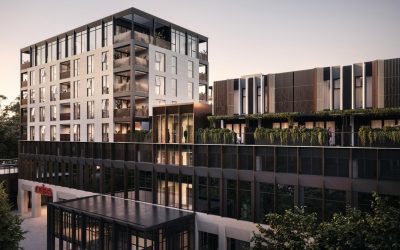 MYT Framing Solutions achieves seamless collaboration and accelerated project completion with Vertex BD software. By supplying 100 tonnes of steel frames for the Norwood mixed development project, the company demonstrates its expertise in handling complex designs and delivering lightweight frames for large-scale projects.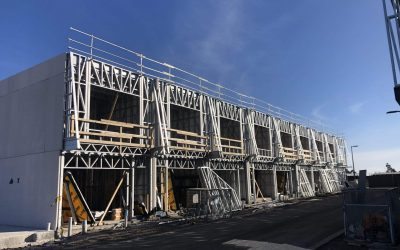 Steel Frames Direct was established in 2020 to provide light gauge steel framing solutions for residential, commercial and light industrial building projects. The company's focus on customer satisfaction, and use of Vertex for efficient collaboration and communication sets them apart from their competitors.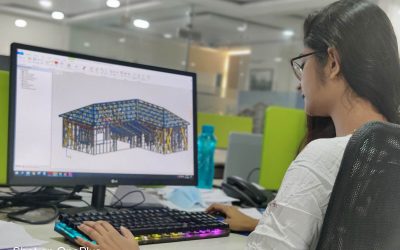 How Cold-Formed Steel + BIM Software is Changing Construction in India?