LP products are now available in Australia
Woodtec Australia is the agent for LP Building Products range of SolidStart engineered wood products (EWP) in Australia. They are responsible for the development, support and training of LP Solutions, product placement layout program hosted by Vertex.
Case Study
Client: Woodtec Australia / LP Solutions
Date: 2011
Country: Australia
Type: Residential Construction, Wood Framing
Even though Woodtec Australia is still in infancy in the competitive Australian EWP market, their market share continues to grow steadily.  The customers they have worked with include Engineered Wood Products Australia in Victoria, ATS Wholesale in New South Wales, Tasmanian Timber Engineering and Hyne Timber.
Managing director of Woodtec Australia Wyn  Bromiley tells what makes the company successful  and what their plans are for the future:
"We have partnered with a very experienced and supportive international manufacturer of Engineered Wood Products in LP Building Products, who are committed to the Australian market."
 "The power and  versatility of the Vertex  program, and the  tremendous support of  Juho and Ari at Vertex  Australia, are helping us  to grow our business in  the current climate." -Managing Director Wyn Bromiley
"In the future we continue to support the primary business of selling LP's engineered wood products in Australia. But we also hope to begin to introduce some of their other associated products such as LP-TopNotch flooring and LP-TechShield radiant barrier roof sheathing – both of which could potentially be included in and specified through the Vertex program."
During his 20 years in truss and frame/timber industry Mr Bromiley has worked with several CAD packages before Vertex. He tells what initially attracted him to Vertex product offering:
"Vertex supports the North American software package used by LP Building Products and it was simply flexible enough to then be able to convert to metric to support us in Australia."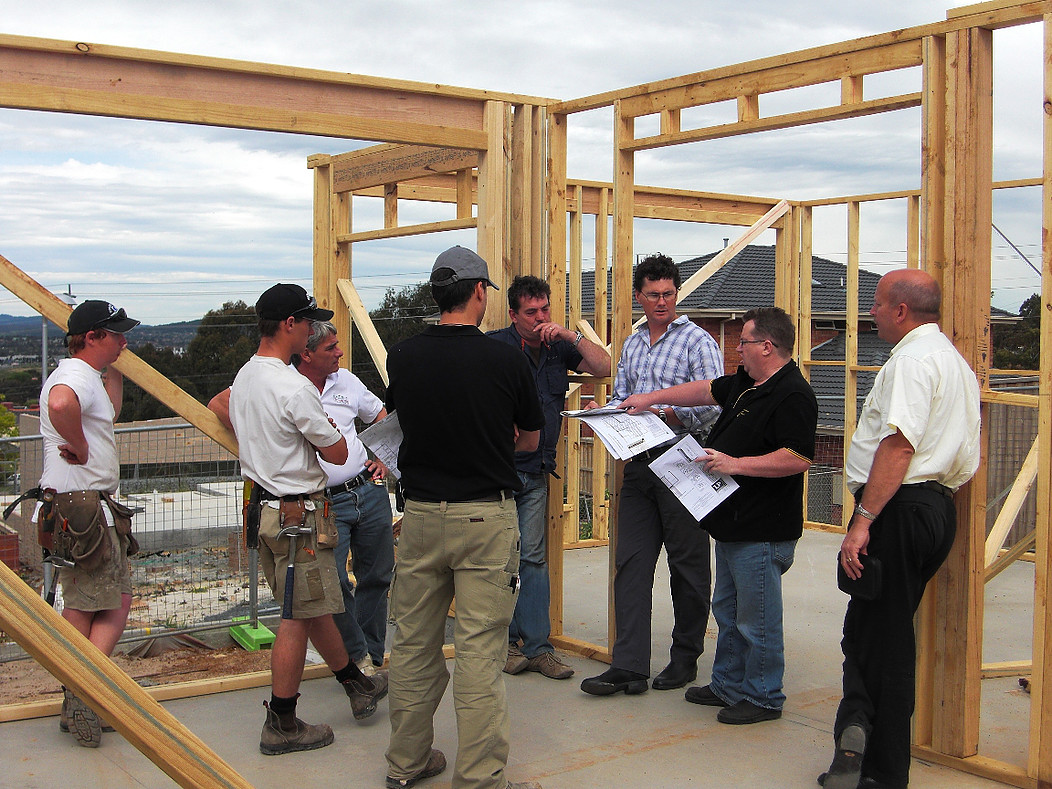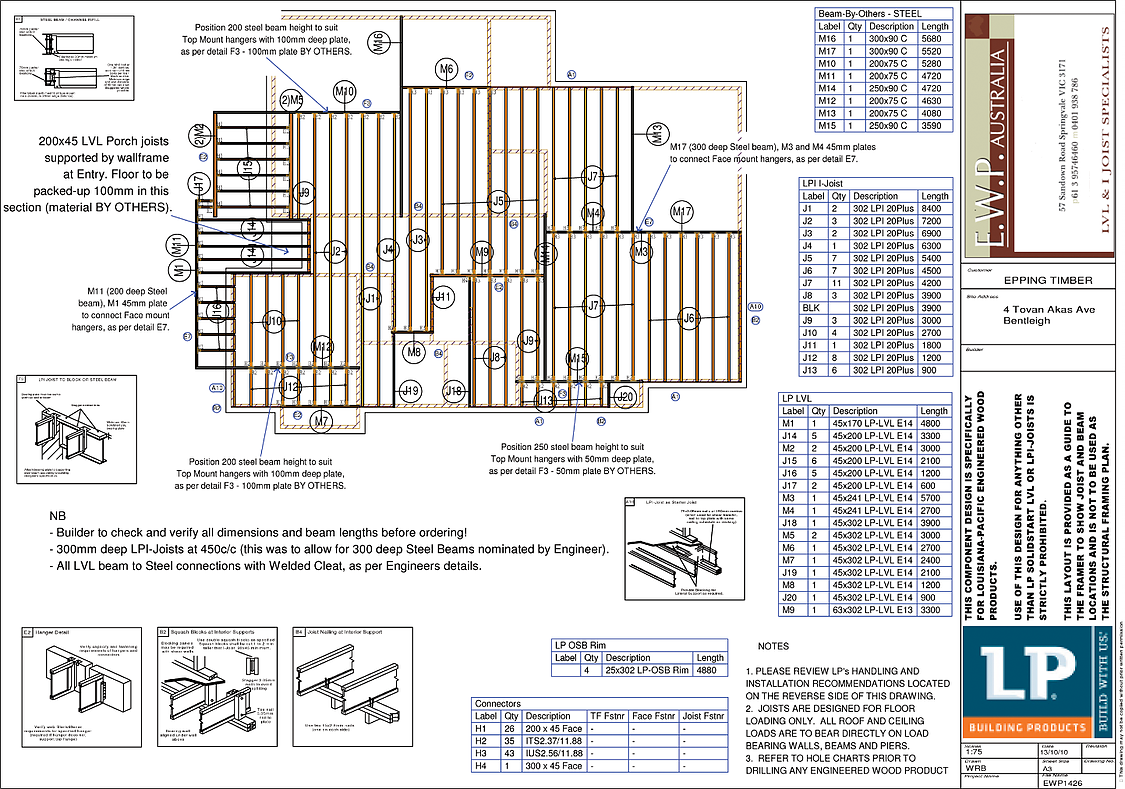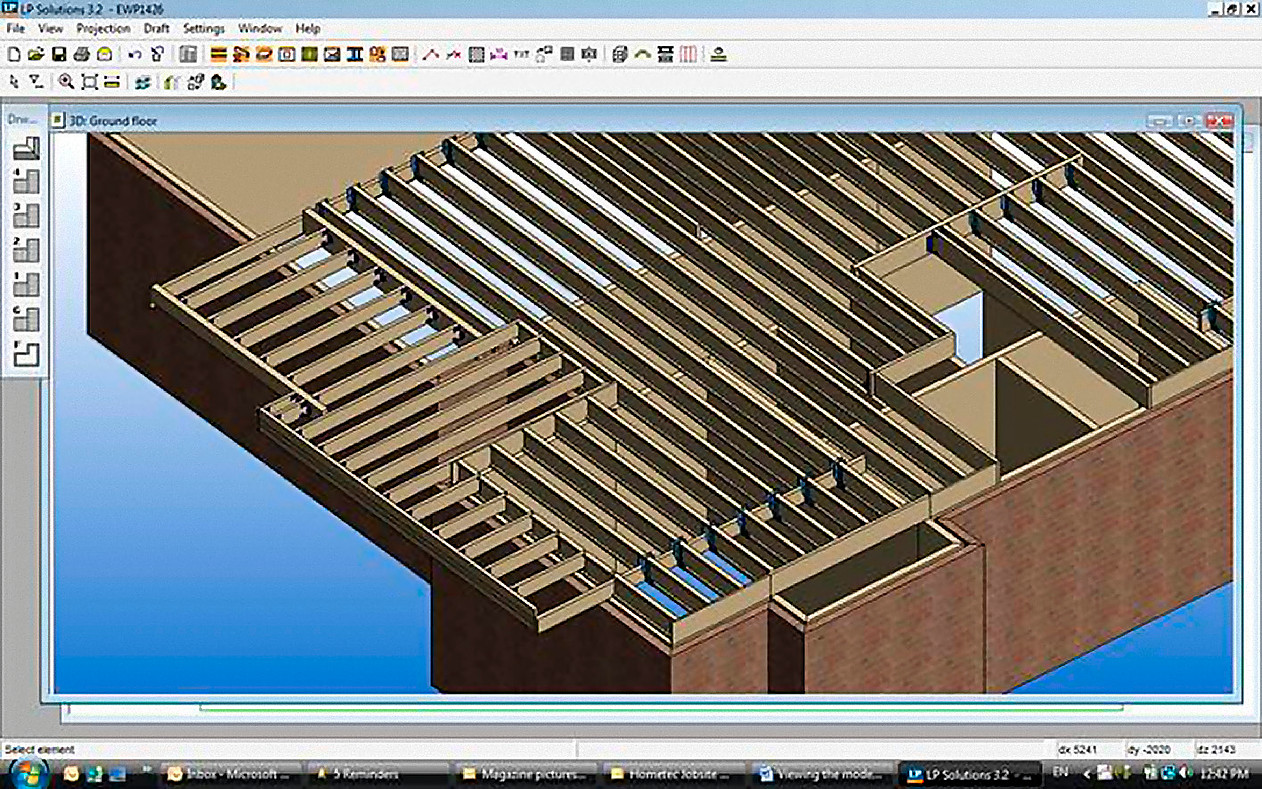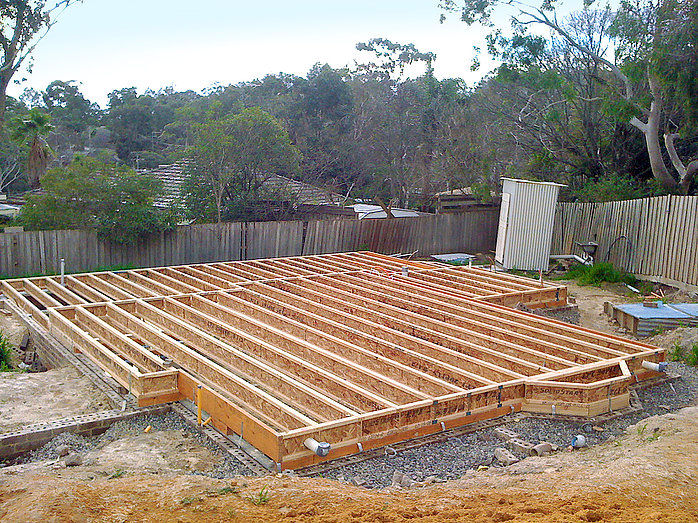 "I have experience with several other CAD packages, but the automated connection details, which generate the floor system according to the construction method the builder prefers, are brilliant. Also then being able to view and check the job in the 3D view screen."
Mr Bromiley continues to tell about the improvements in productivity:
"The quality and fast turnaround of quotes and layout, which Vertex enables, is essential to delivering a high level of service to our customers and, just as important, to our customer's customers."
"A lot of the support issues have disappeared with virtually seamless conversion of CAD drawings and ease of use," he adds.  Vertex has also helped Woodtec Australia to give better service to their customers:
"We are able to adapt to the different needs of our customers through the different products they stock, through the different construction methods found in Australia. For example, the larger timber sub-floors market down south," Mr Bromiley says.
"One of our distributors manufactures their own proprietary beams and we have had these included in the program which is a huge benefit to them and it will help us sell more of our own product along the way," he concludes.
What is LP Building Products?
LP Building Products is a leading manufacturer of high quality building materials. Builders and homeowners use LP Building products primarily in new construction, repair and remodeling, and manufactured housing. Products are sold through distributors, dealers, professional lumberyards, and retail home centers.
Headquartered in Nashville, Tennessee, LP has been named one of the safest companies in America and operates production facilities in the U.S., Canada and South Americas.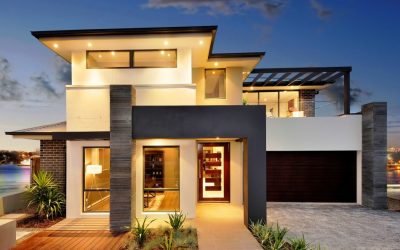 Holder Homes, a leading residential builder in Sydney, Australia, has embraced modular building with the help of Vertex BD. By producing their own timber frames and utilizing off-site construction, the company has successfully navigated supply and labor shortages caused by the Covid-19 pandemic, ensuring timely project completion and cost efficiency.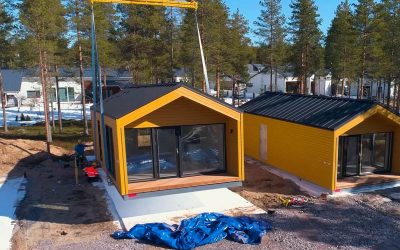 Hawo are a manufacturer and supplier of high-quality tiny homes and holiday houses. They are forerunners in prefabrication, basing their production in a self-developed concept of prefabricated housing.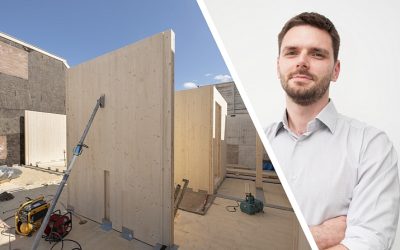 Working together with the entire design and construction team, Acetra advises the assembly of the three-story CLT structure to completion.