Houthandel Reynders, a Belgien family business, utilizes Vertex to tailor their products and services for its customers. Concrete, visual plans and optimized material expenses are fitting well into their customer´s needs.
Case Study
Client: Houthandel Reynders
Date: 2014
Country: Belgium
Type: Residential Construction, Wood Framing
Vertex was acquired by the company at the beginning of last year with the main aim being to improve their business and their customer service. Houthandel Reynders sells wooden products, sheets and other materials for construction and renovation works in houses, gardens and other interiors. Processing and finishing materials, as well as producing standard sizes and tailored packages are also part of the company's portfolio.
Benefits of Vertex software became evident shortly after new software initialization.
– Vertex have proved they add value not only for our company, but also for our customers, tells Luc Reynders from Houthandel Reynders.
– With Vertex we can offer overall, carefully tailored packages for our customers. Material calculations have been refined and the percentage of timber loss is clearly reducing. Customers are happy, Mr. Reynders praises. Vertex is also saving time and anxiety at the building site. This means as a result there is less sawing, measuring and uncertainty as the roofs, wooden frames and outhouses of Reynder's customers are constructed.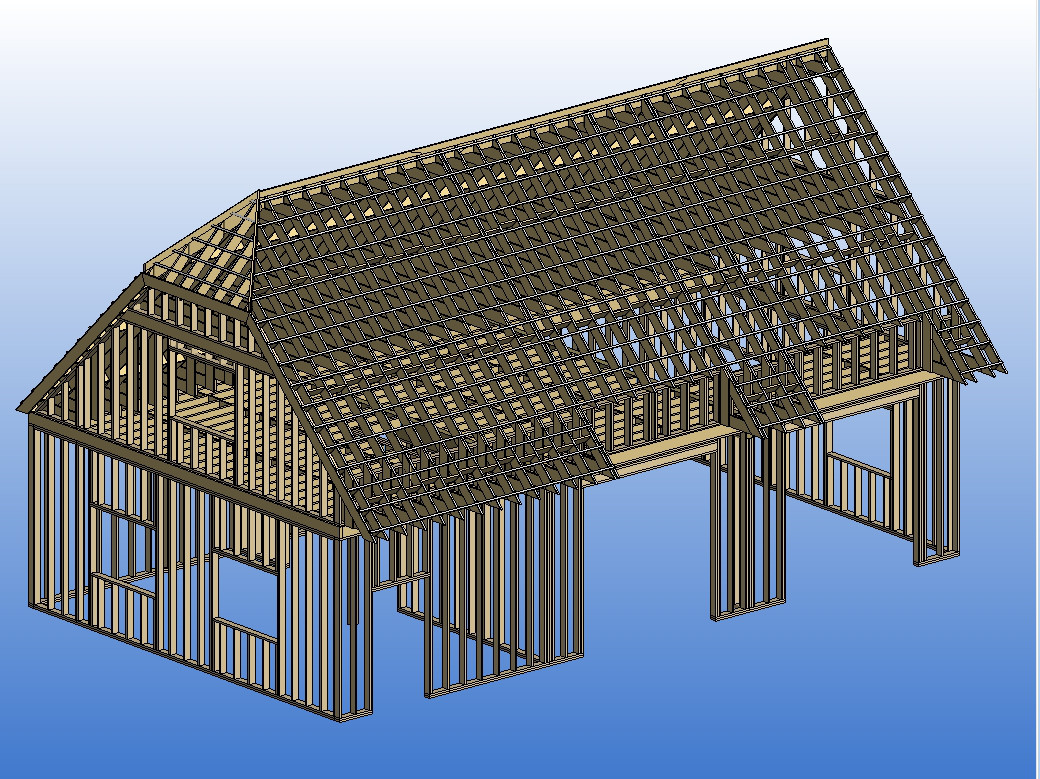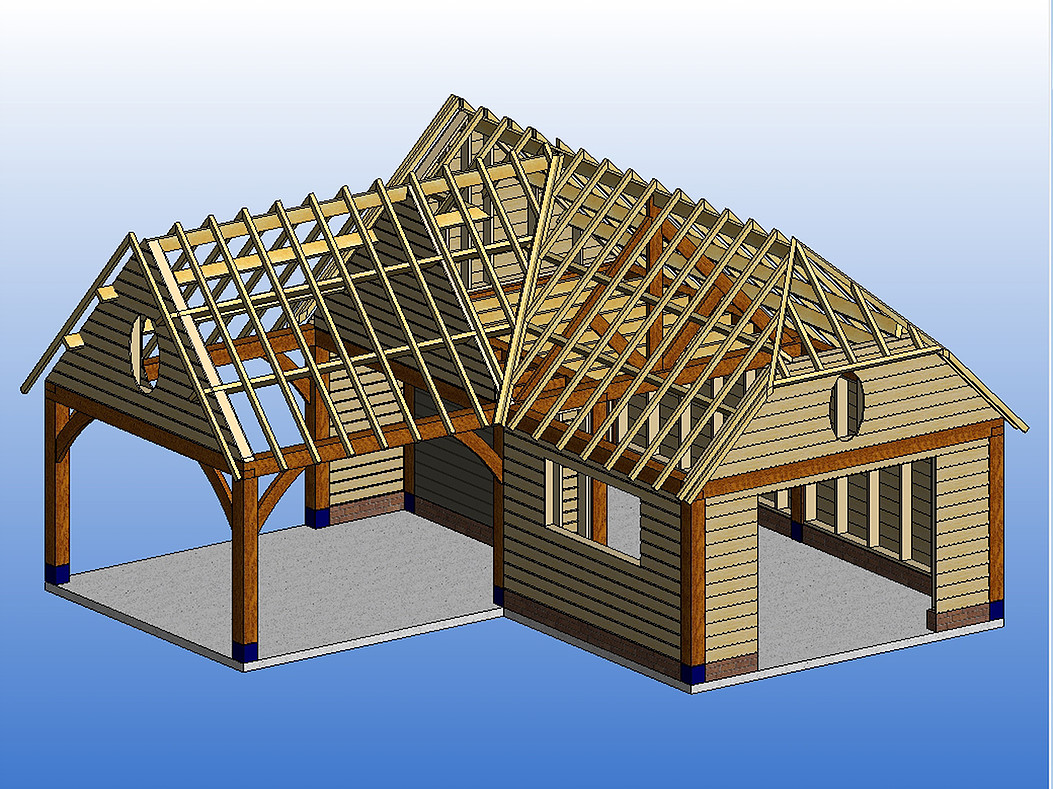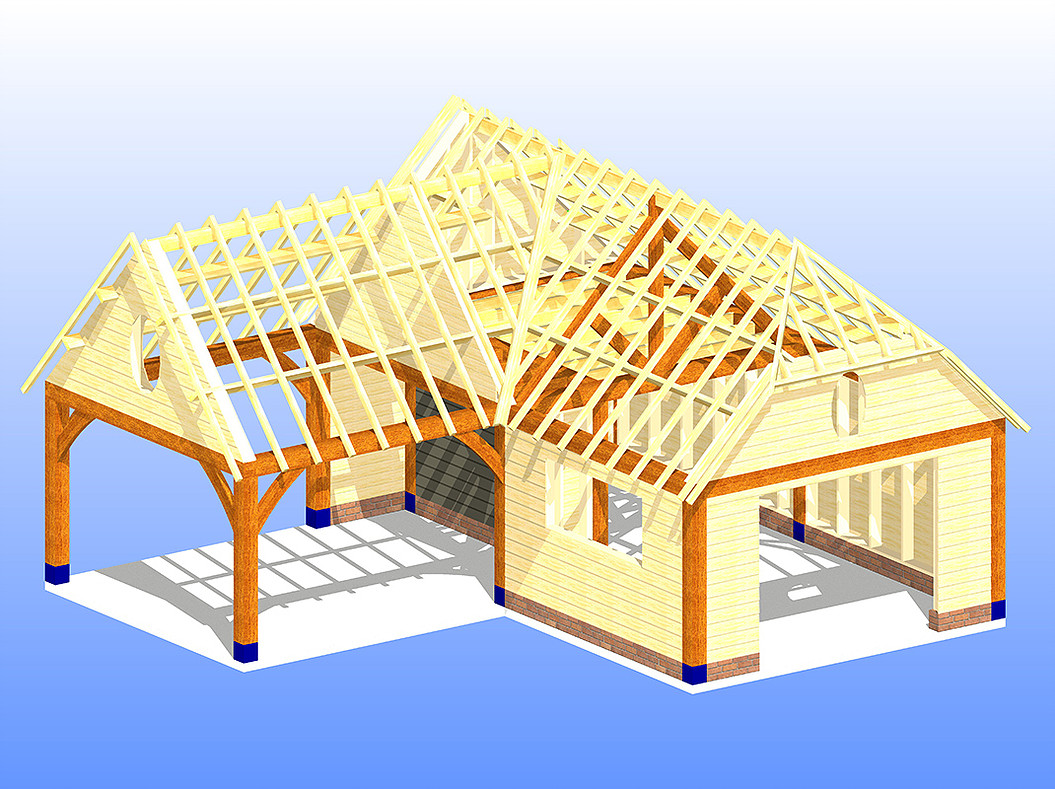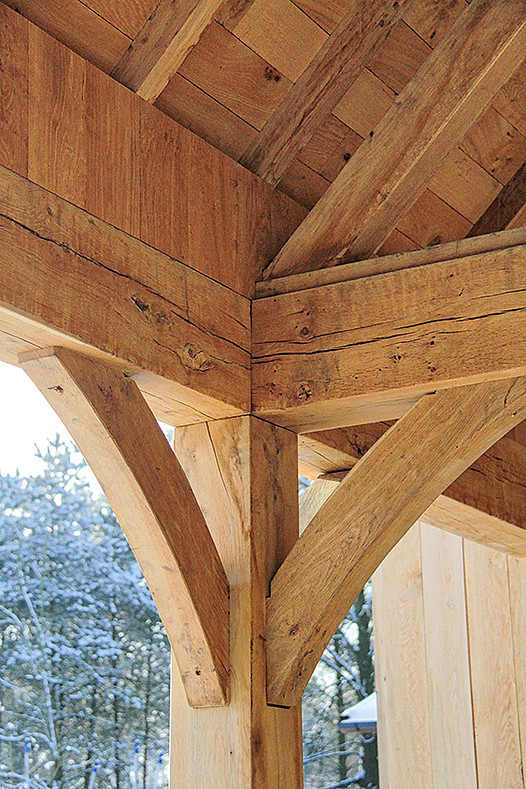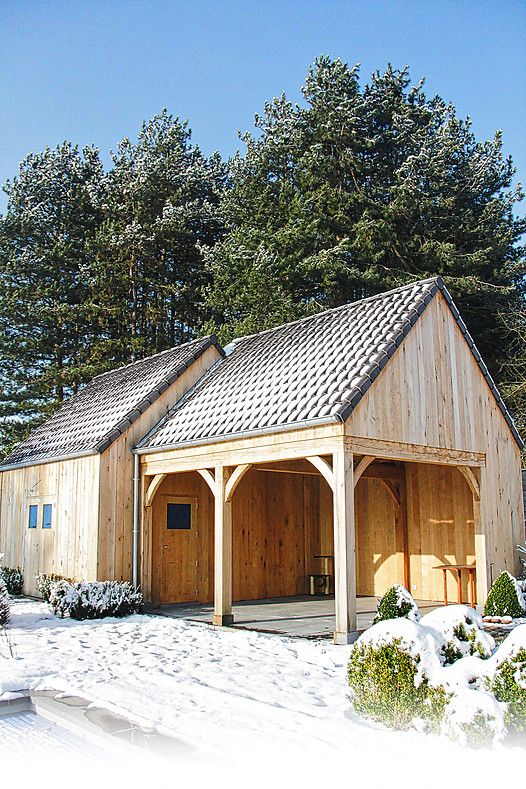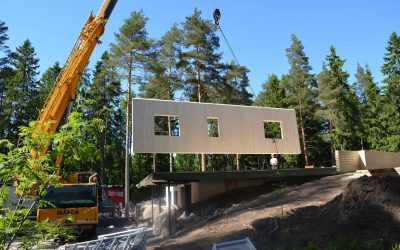 Factory-based production of wooden houses is not unusual anymore. Nowadays, a high priority is given to the quality of indoor air and protecting the structures from getting wet during construction is a must. Cross Laminated Timber panels are manufactured indoors which also reduces the amount of on-site work.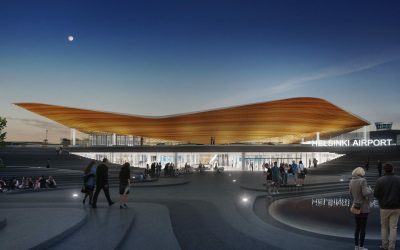 Making an architect's vision a reality often requires a lot of work, strong professional expertise, and creative problem-solving. LapWall, who implemented the roof structure at Helsinki-Vantaa airport's terminal 2, drew from all of these. As an extra challenge, the installation contract was carried out at night when the site was otherwise quiet.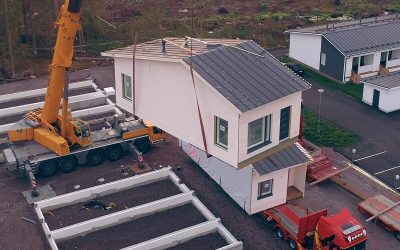 High-quality residential construction requires expertise that stems from long-term experience and a healthy respect for tradition. Meeting the increased demands of construction and housing require modern working methods, from design to manufacturing, and an increasing number of homes are being manufactured in factory conditions.