XHH thriving in international markets
Chinese roll-former machine manufacturer Xiamen Xinhonghua Machinery (XHH) was established in 2004 and has since grown to be successful in international markets. XHH's machines are used in the Middle East, America, Asia and Oceania, by clients ranging from government departments to real estate developers.
Case Study
Partner: Xiamen Xinhonghua Machinery
Date: March 2019
Country: China
Type: Residential & Commercial Construction, Steel Framing
Xiamen Xinhonghua Machinery (XHH)
Mr Wall Lin from XHH's Foreign Trade Department said there is a boom in steel framing industry in China which has contributed to the company's success in the domestic market. "Light steel frame fabrication is a more environmentally friendly, more convenient and faster way to fabricate a house, or part of a house, comparing to traditional reinforced concrete or wood structure. In China, the LGS building system as a kind of prefabricated construction method is being vigorously promoted by the government."
Just as the CFS industry is thriving in China, Chinese-made products are becoming increasingly popular in global markets. Mr Lin, who has a background in architecture and a personal interest in foreign trade, saw this as a perfect opportunity to combine the two and work on promoting Chinese-made roll forming machines internationally.
XHH started working together with Vertex in 2015, following a meet-up at PMMHF 2015 in Guangzhou.
"Vertex has gained a lot of clients in China and in those countries where we export. Vertex provides a more complete BIM engineering solution than most competitors," Mr Lin said of decision to switch to Vertex.
"Vertex is an independent software company and not subject to any equipment manufacturer, so it looks open and fair in cooperation."
Mr Lin said their clients have also benefitted from the partnership. "New entrants now find it more convenient to learn about the whole procedure of light steel frame construction —­ from how to design a building using light steel frame structure design software, how to produce the light steel frames with our machine, and how to assemble them together according to drawings."
XHH's stable place in the market is a result of constant innovation.
"We stick to our proposition, keep improving and innovating, and always do our best to provide good machines and aftersales service to every client", Mr Lin said.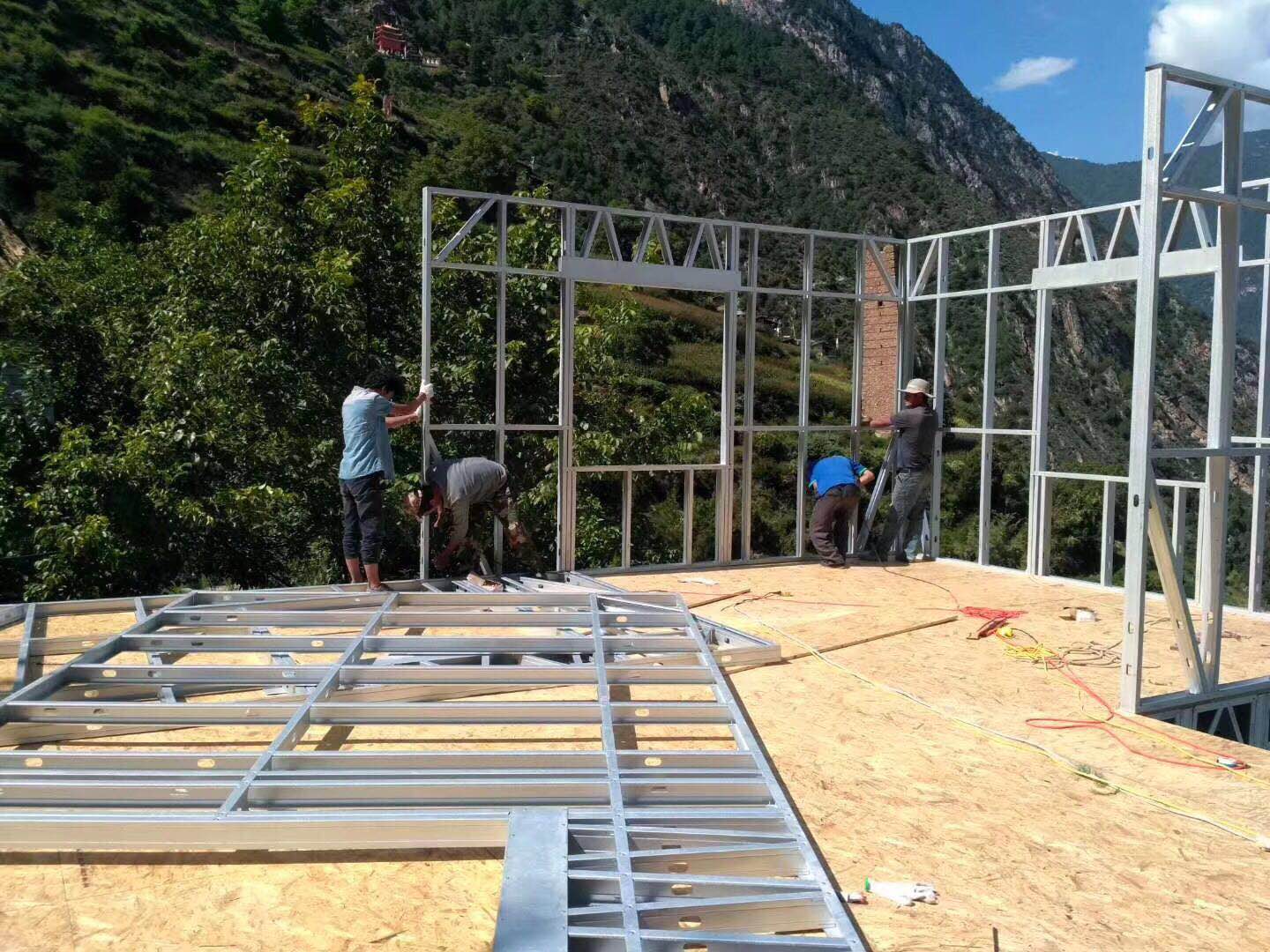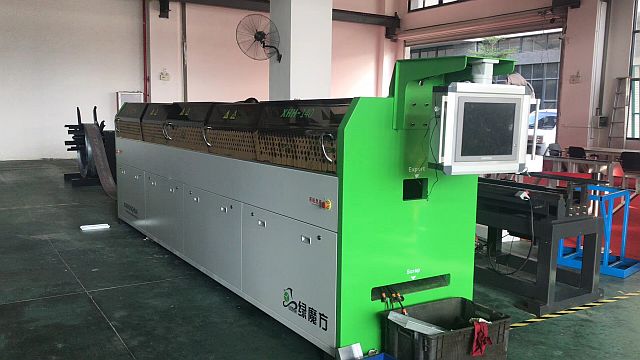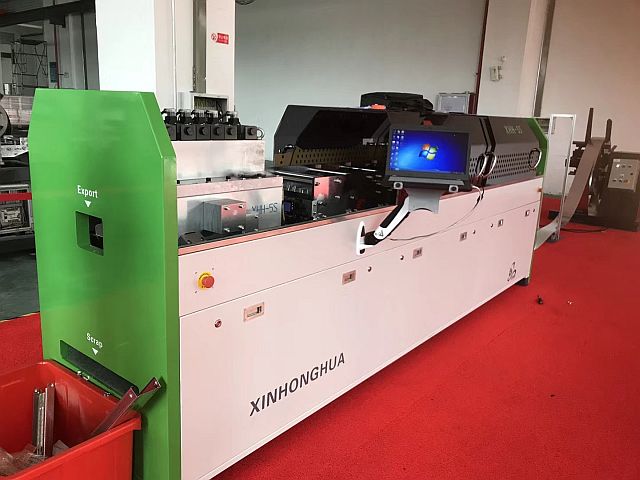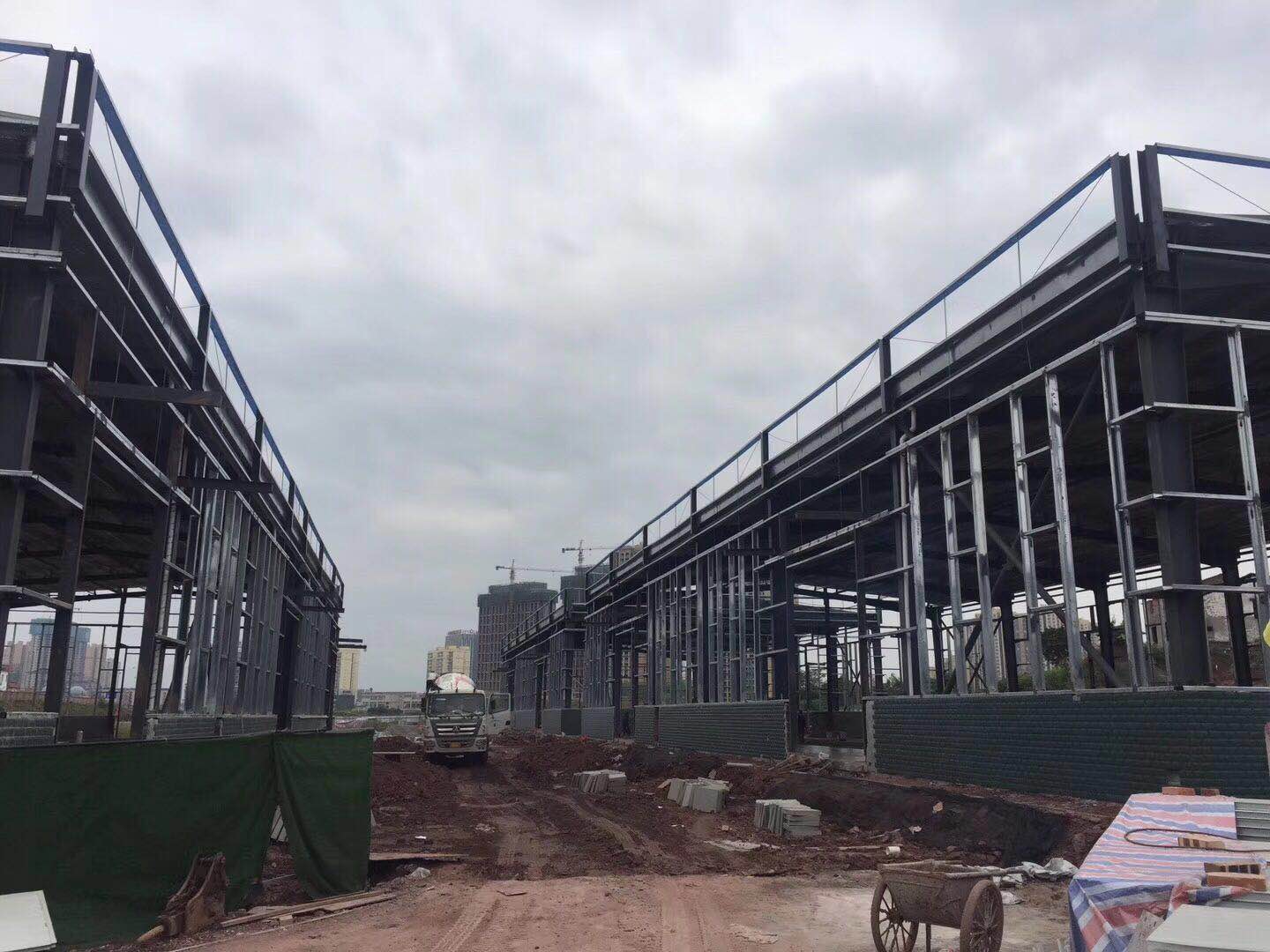 At UNBAK, one of the leading profile-forming machine manufacturers in the world, long-term success depends on one important element: innovation.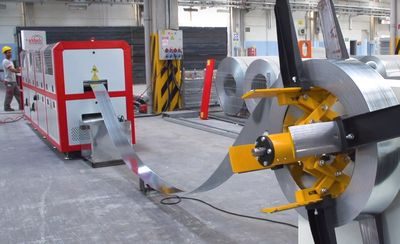 With more than 15 years of experience in the field of light steel processing, a comprehensive solution has been developed to ensure very accurate and reliable production processes. The Arkitech system guarantees lower costs than traditional construction methods.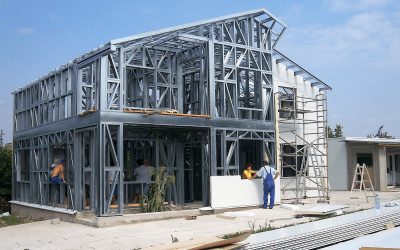 "By connecting the most versatile manufacturing equipment with a BIM software, builders will boost production capacity and improve speed and accuracy. Building projects will be completed faster and without mistakes."