Long-term success depends on one important element: innovation
A Turkish company that specializes in state-of-the-art machine production, UNBAK produces Roll Forming Machines, Rotary Punching Machines, and Customized Machines on Demand — all products that improve quality, increase production speed, and, ultimately, reduce manufacturing costs for their clients.
Case Study
Client: UNBAK
Date: November 2020
Country: Turkey
Type: Residential and Commercial Construction, Steel Framing
"Even in today's challenging market, we are not just holding steady with our offerings," explains Sinan Cosar, Brand & Marketing Specialist at UNBAK. "You can see innovation and improvement in every machine that we build. The difference in our quality and engineering is what sets us apart."
Working Together Toward Machine Innovation
Two specific products that are pushing the boundaries of innovation are UNBAK's light steel framing (LSF) machines, designed to form and cut steel pieces for structures of all sizes. Standard LSF and Custom LSF machines are available to satisfy each customer's unique needs and demands.
"With our 40 years of experience and technology, UNBAK has defined roll forming machinery to create the most innovative LSF machines," says Resat Akcakir, General Manager at UNBAK, adding that a key benefit to these machines is their cassette-based technology. "This feature provides our customers with a wide variety of flexibility and ease of use."
To take this level of service and efficiency a step further, UNBAK partnered with Vertex to help streamline the process between design and production.
"Vertex BD is the leading cold-formed steel (light gauge steel) framing software for prefab, modular, residential and commercial construction, so we knew it was the right decision for our business," says Cosar, adding that the Vertex BD design tools, reporting capabilities, and software details are some of the best features that come standard with the UNBAK LSF Machine Package.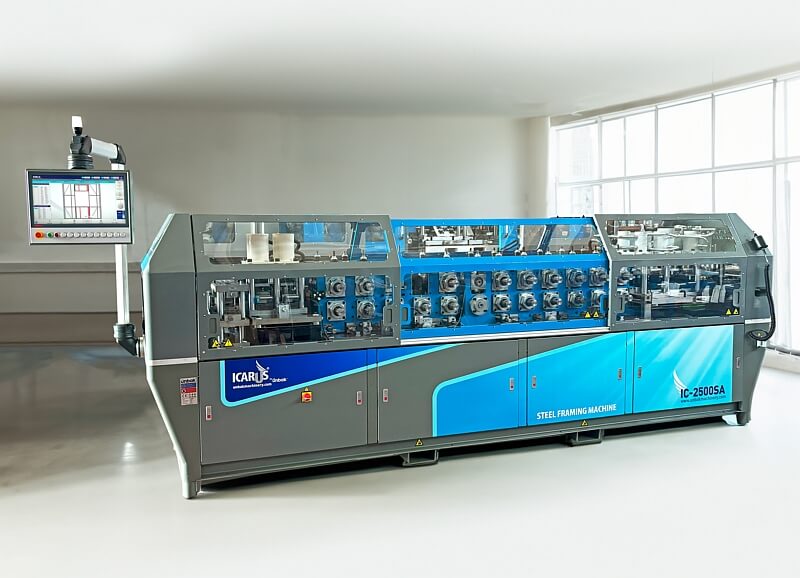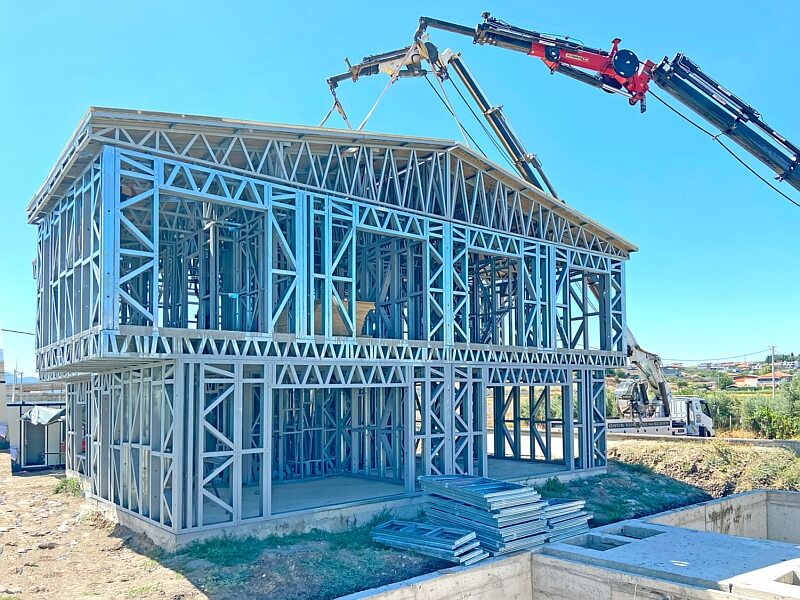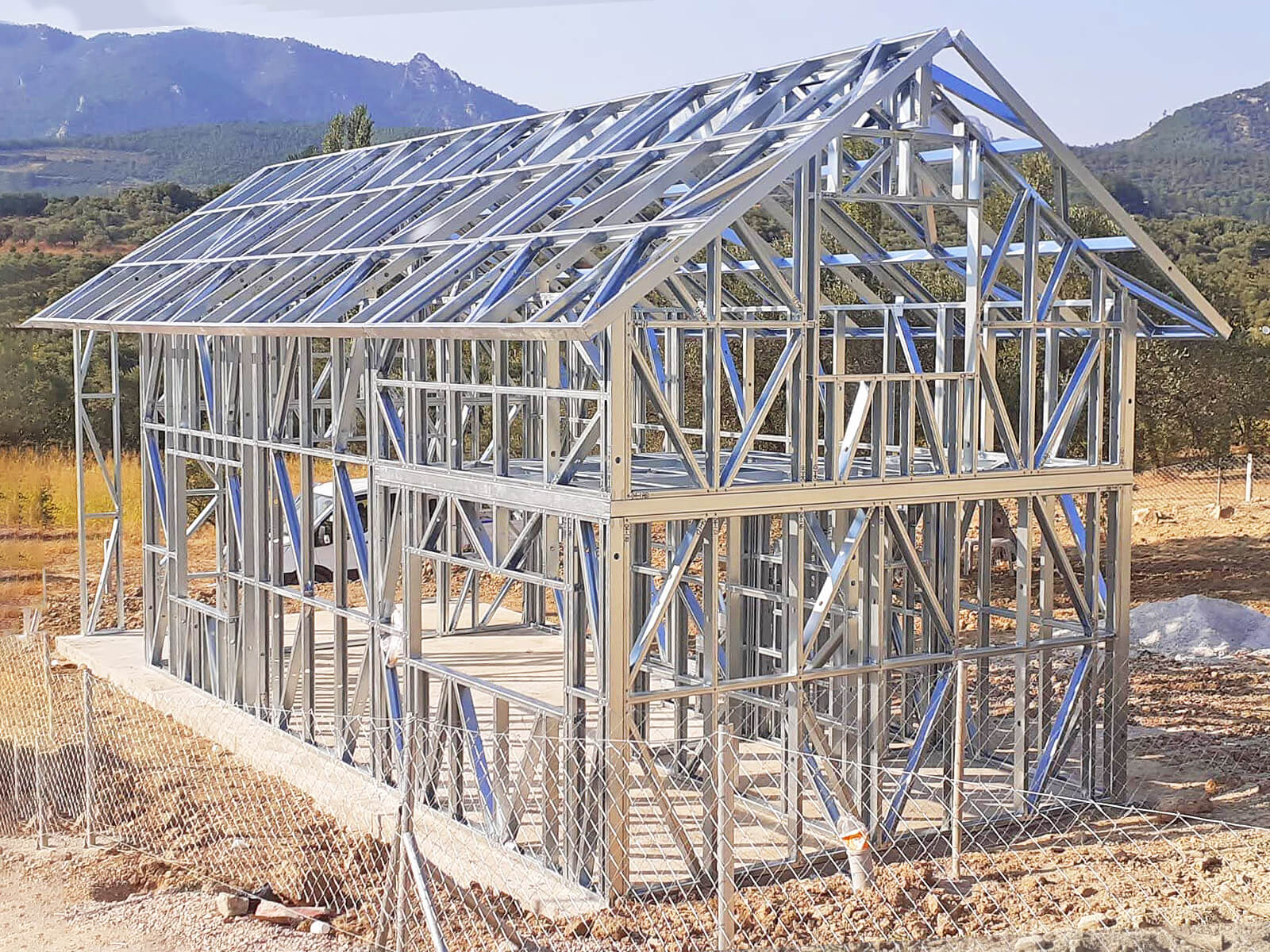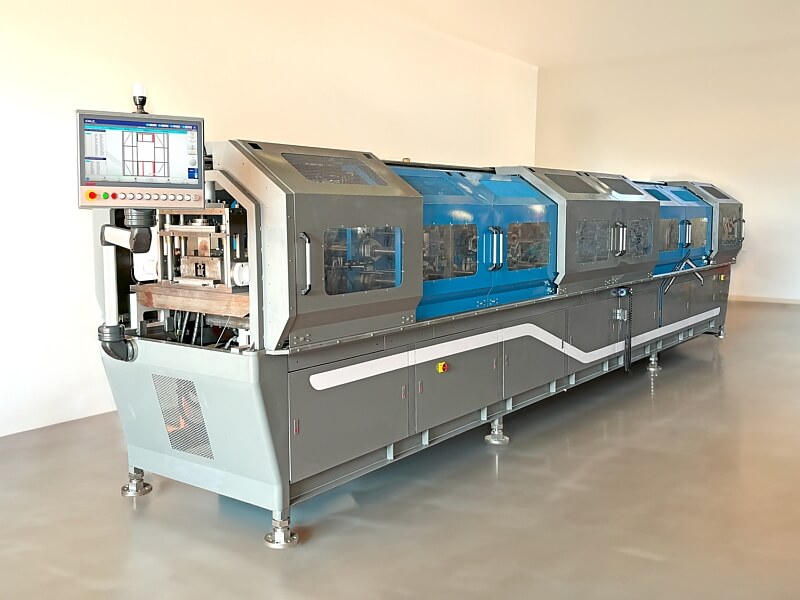 Other benefits of coupling the Vertex software with UNBAK's machinery include: 
One-Time License Purchase.

"One of the best parts about Vertex is not having to pay an annual fee for the software," says Cosar.

Stand-Alone Product.

"Unlike other LSF design software, Vertex BD BIM software

is specifically designed for commercial and residential cold-formed steel frames and trusses, and prefabricated wall, floor, ceiling and modular construction."

Always Available.

"Vertex customer service is always available, 24/7."
UNBAK continues to build one of the best customized LSF machines with its cutting-edge technology, unique design, and features.
"We, at UNBAK, stand out from the rest," says Cosar. "We have a young, active, and enthusiastic staff, and we're constantly striving to improve, innovate, and advance our industry."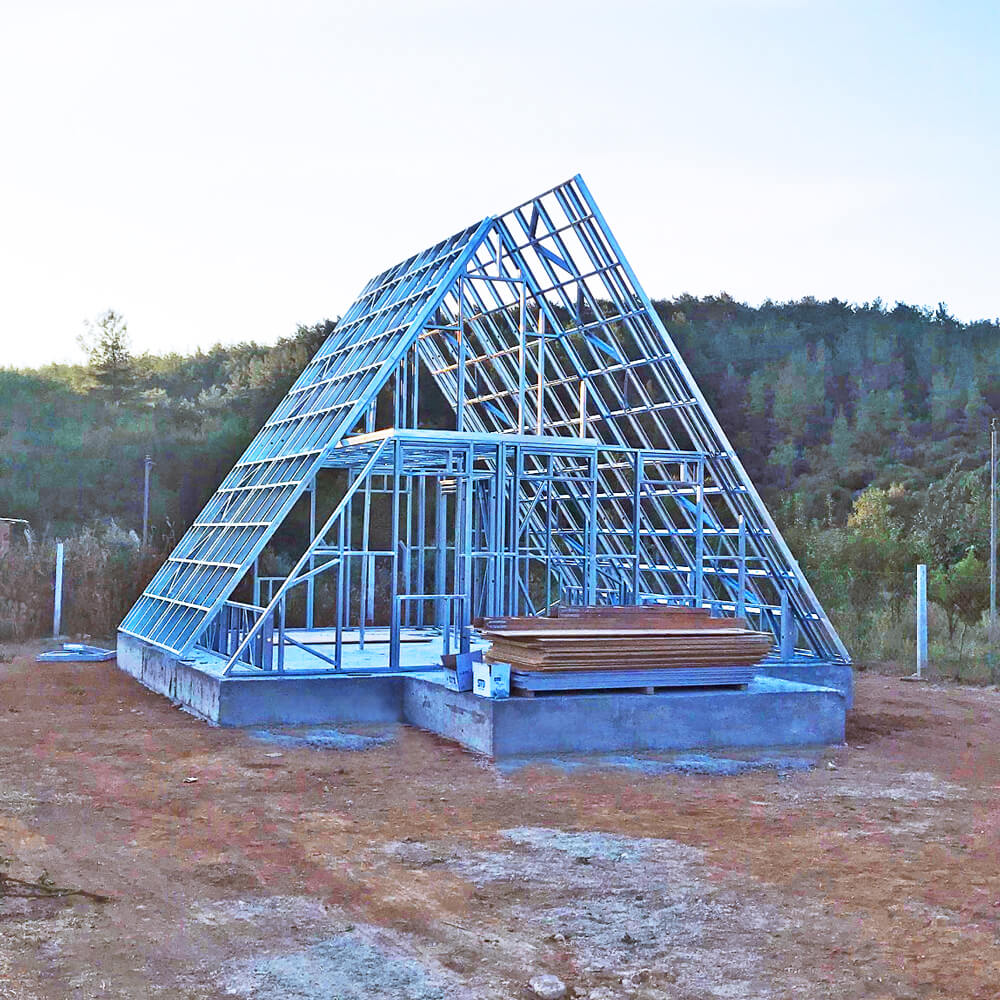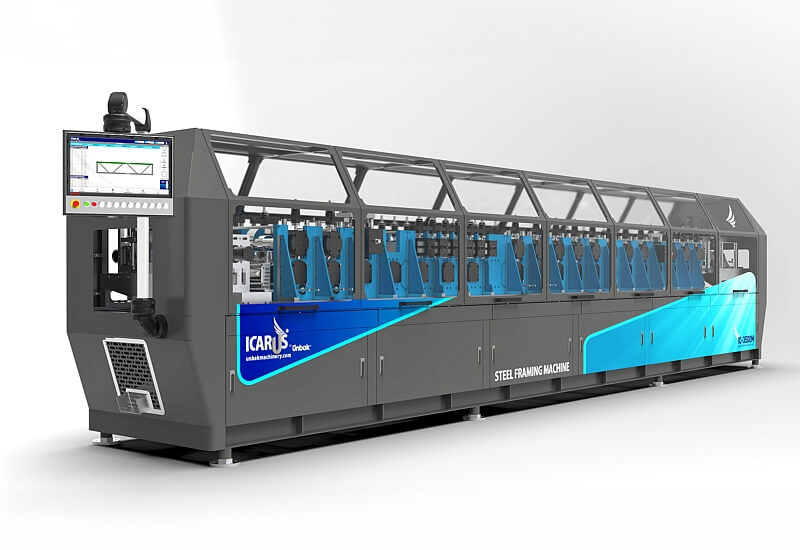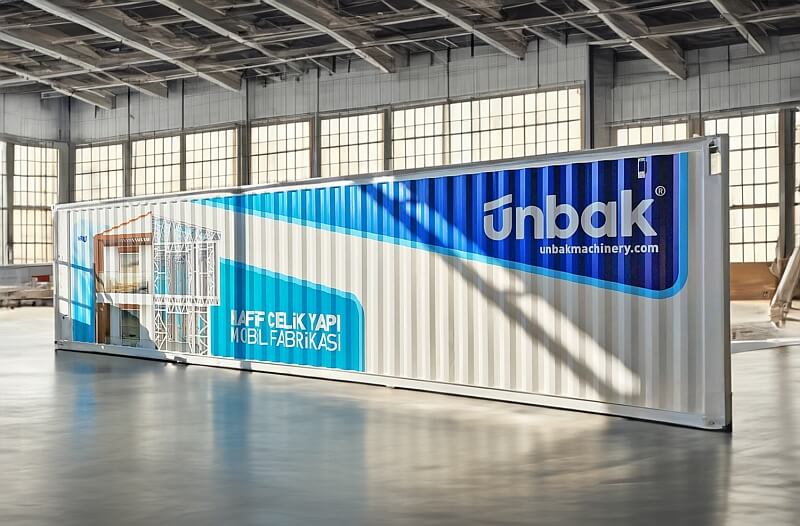 "Our relationship with UNBAK started eight years ago after buying one of their LSF machines. By partnering with Vertex, we have the opportunity to create all of our construction projects with flexibility and precision at the forefront. The ability to design easily and quickly, as well as being able to switch between 2D and 3D designing is a great benefit. Thank you UNBAK and Vertex for making my business easier."

"Through our partnership with UNBAK, we have made huge R&D developments to make our machines better and more reliable. Using Vertex BD software for both designing our projects and feeding our machines has helped us complete several projects around the globe. Vertex BD allows us to work seamlessly on our projects and TITAN Factory machines by UNBAK are the perfect link of the chain between the Vertex platform and the finished project."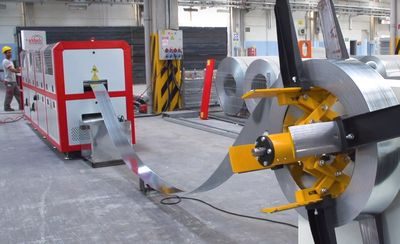 With more than 15 years of experience in the field of light steel processing, a comprehensive solution has been developed to ensure very accurate and reliable production processes. The Arkitech system guarantees lower costs than traditional construction methods.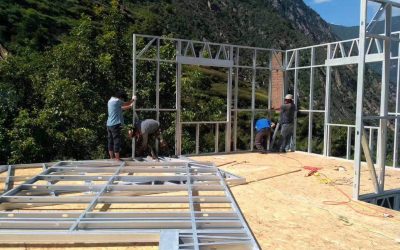 "New entrants now find it more convenient to learn about the whole procedure of light steel frame construction —­ from how to design a building using light steel frame structure design software, how to produce the light steel frames with our machine, and how to assemble them together according to drawings."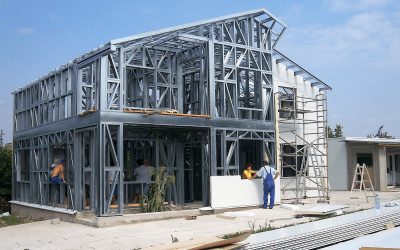 "By connecting the most versatile manufacturing equipment with a BIM software, builders will boost production capacity and improve speed and accuracy. Building projects will be completed faster and without mistakes."