The Rise of the Prefab Market: Part 1
The benefits of prefab construction are undeniable. But do these benefits have the power to produce a genuine, widespread, and sustainable impact on the residential and commercial real estate markets?
Blog Post

March 2020
Pekka Moilanen
The answer is definitively "yes." In fact, according to a competitive analysis by Report Buyer, the prefab housing market is expected to reach $19.3 billion by 2024 with a compound annual growth rate (CAGR) of 4.6% from 2019 to 2024. Why is such significant growth expected? It's because around the world, housing needs and construction projects are increasing and more emphasis is being put on eco-friendly practices — which provides the perfect opportunity for prefab to really make its mark.
A Brief History of Prefab Housing
In the 2019 report Modular construction: From projects to products, McKinsey & Company found that while prefab housing has only achieved a lasting foothold in a few locations around the world, there is reason to believe the current trend toward prefab could be different.  
Before we focus on the future, let's take a look back:
During the post-war booms of the 1940s, '50s, and '60s, the United States and the UK benefited from the speed of prefab housing as wartime factories lay empty and both countries faced shortages of steel and labor. But the popularity of prefab began to wane as time went on — especially as social housing tower blocks developed negative reputations due to poor quality and safety concerns.
Now, both the U.S. and the UK are seeing a renewed surge in modular projects. Prefab's current increase in popularity is driven by major housing shortages paired with a labor crunch that's making it difficult to secure contractors for services, driving up costs, delaying construction schedules, and threatening the overall quality of builds. According to the McKinsey report, the UK needs to add 300,000 units per year to keep up with demand for housing, but it hasn't consistently built more than 200,000 new units per year since the 1970s. These annual shortfalls have led to an estimated backlog of one to two million homes.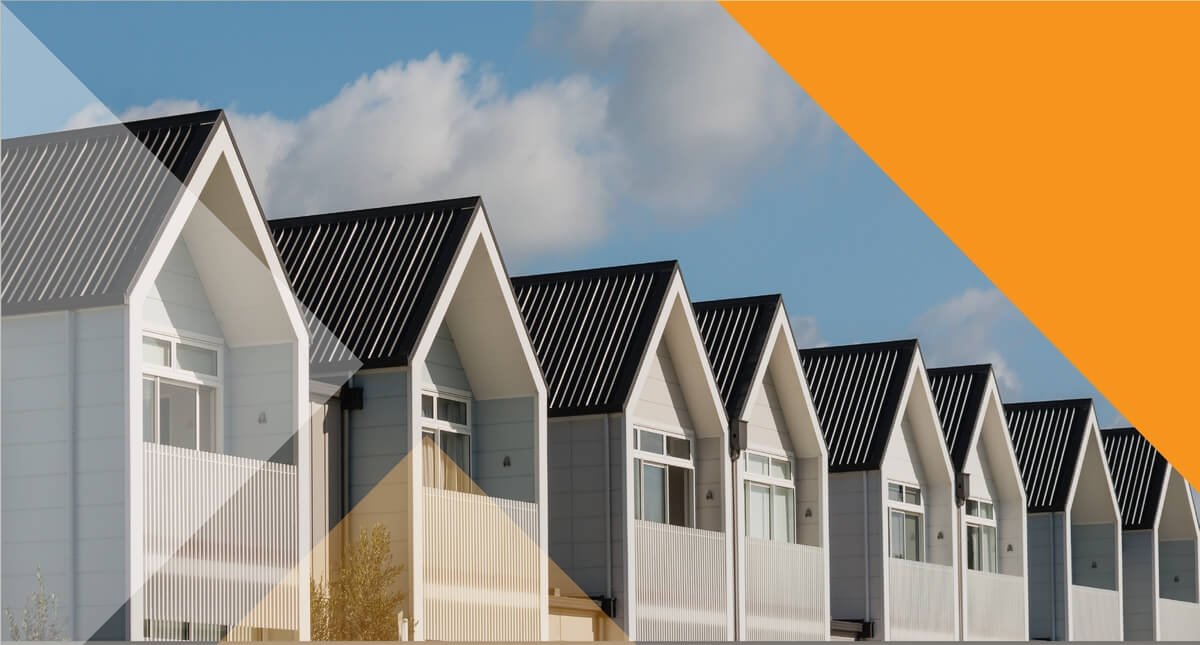 The Potential of Prefab — and Where It's Growing
So, why could this time be different? The McKinsey report explains two important factors that could lead to real staying power for prefab in markets worldwide.  
Digitization. The innovation of digital tools such as BIM technology and modeling software has drastically changed modular construction in the 21st century. The design of different modules, the coordination of the processes within the manufacturing facility and on the job site, and the optimization of the logistics of just-in-time delivery on-site are just some of the factors that are improving with enhanced digitization. The more these tools are developed and adjusted toward automation, the more prefab construction will increase in efficiency and, ultimately, popularity.
Quality. Over the last few years, many companies have begun to successfully challenge the preconceptions of prefab housing as unattractive and low quality by offering high-end, modern homes with an emphasis on sustainability. These changes are leading to a shift in consumer perception about the value, aesthetics, and design possibilities that come with prefab construction.
For prefab to take root in a new market, there's almost always an intersection of an unmet housing demand and the relative scarcity and high cost of construction labor. This shift has already taken hold in Japan and Scandinavia, and there's significant growth potential in markets in Australia, the UK, Singapore, and the on the west coast of the United States.
So how will these markets make the move from familiar, traditional building techniques to the new methods of modular prefabrication? Starting with some changes ­— some major changes — by prefab manufacturers, developers, construction firms, investors, and the public sector.
In our next blog, we'll take a closer look at what it will take for this potential to become a reality in new markets. In the meantime, check out how three companies are pairing manufacturing with advanced modeling software to efficiently create modern prefab housing in their markets: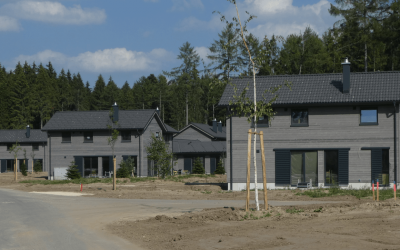 More than 400 cottages built with BIM software and prefab construction in just 200 days.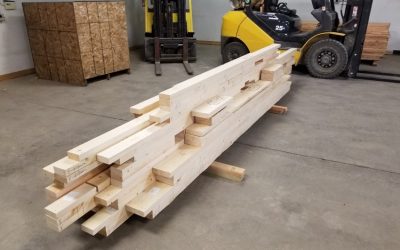 A pre-cut process decreases framing time by 25% for residential and commercial projects.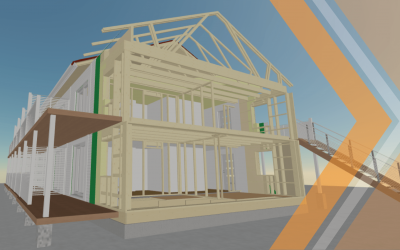 This blog series will walk AEC organizations and other interested parties through the decision-making process for selecting and implementing a BIM platform. I will shed some light on why so many companies are implementing BIM, and I will also highlight some of the best use cases for BIM and share some of our customers' success stories.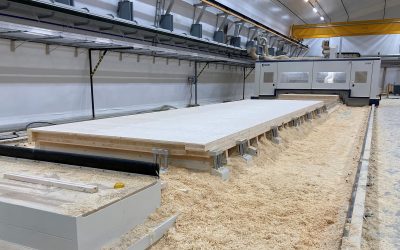 If not enough time is allocated for software integration, there may be problems and delays in the system setup, and production may run slower than expected or even stop completely.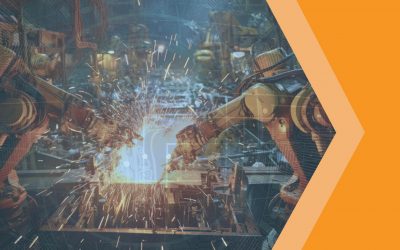 In this final blog in my series about DfMA, I look toward the future and discuss three new technologies that will both impact the construction industry and evolve alongside it in the years and decades to come: next-generation building information modeling (BIM), artificial intelligence (AI) and production automation.