A well-designed wood building is cost-effective and healthy
Log as a material is sense-friendly, calming and natural. It is acoustically pleasant, balances moisture in indoor air, and its construction physics are well suited for Scandinavian climate. Timber structures enable carbon-negative construction.
Case Study

Client: Hoivarakentajat
Country: Finland
Type: Wood Framing, Residential & Commercial Construction
Date: April 2022
– Sustainable construction requires all-encompassing accountability. It is the builder's professional duty to create an optimal framework for the purchaser's operations; the property must be relevant to the purchaser's business, emphasizes Head of Department Mauri Heinonen of Hoivarakentajat Oy. Hoivarakentajat is the largest public log builder in Finland.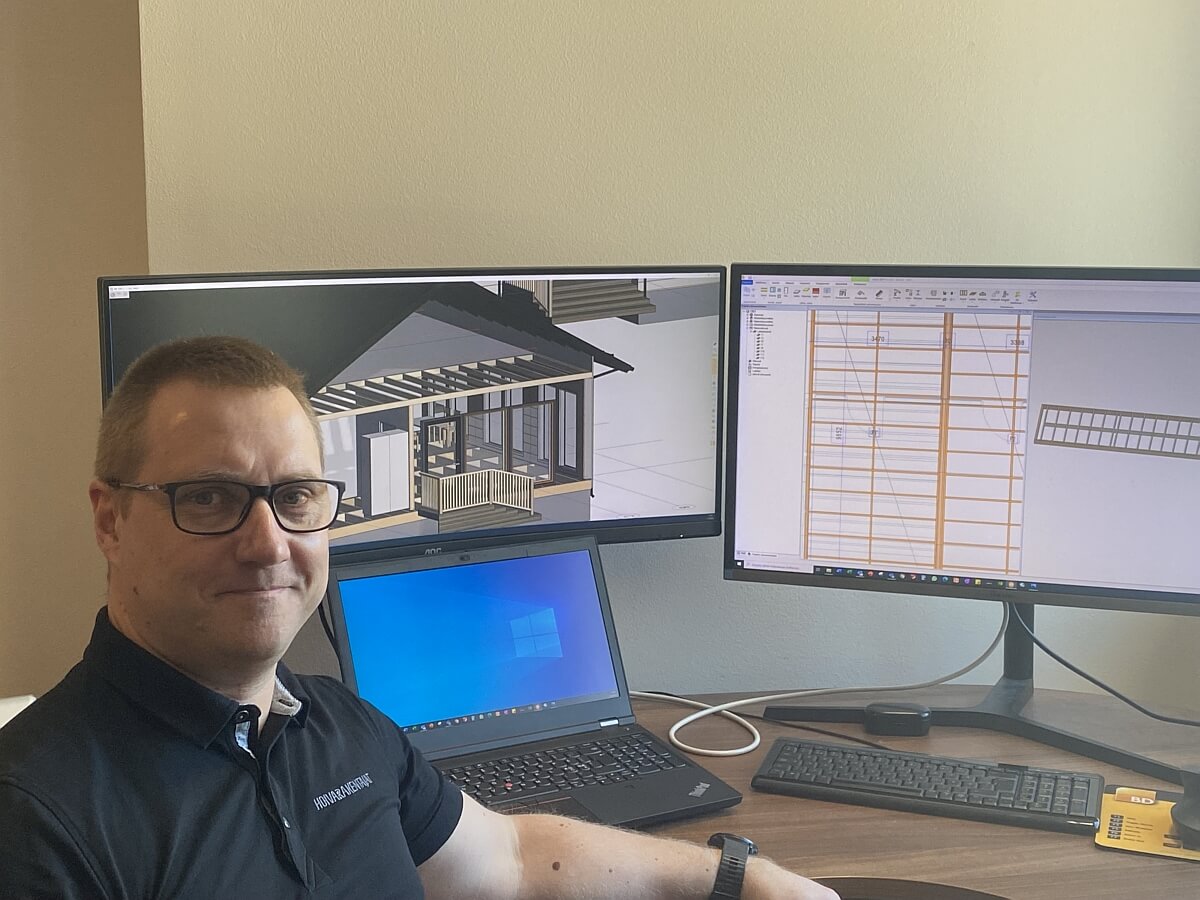 Vertex BD software is easy to use and comprehensive, even fresh out of the package, says Head of Department Mauri Heinonen of Hoivarakentajat Oy.
– Sustainable construction focuses on high-quality design. Higher emphasis on prefabricated construction requires more advanced drafting and detailing processes. Planning with sufficient precision improves the efficiency of every phase in construction. In contrast, attempts to go cheap when purchasing design services can backfire at multiple instances, Heinonen continues.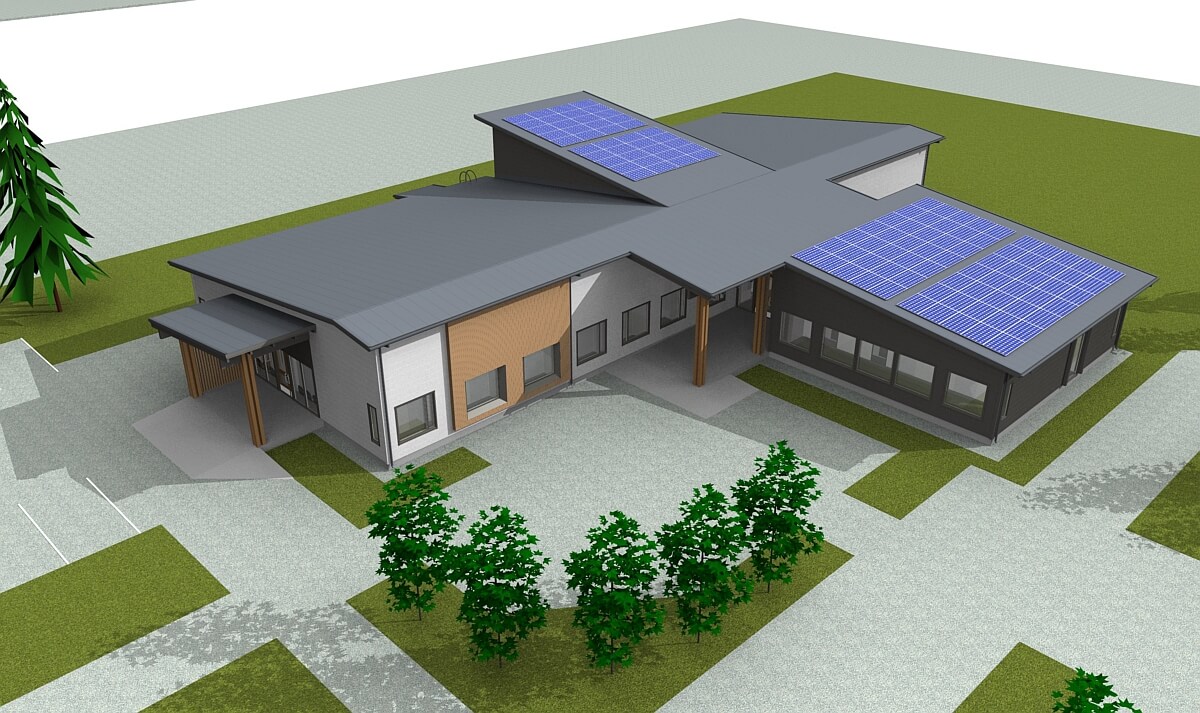 A good planning leads to efficient production
Wood construction has long been utilizing digitalization. CAD models have been used to obtain manufacturing data for over 30 years.
– By using high-efficiency BIM software, a smart visual data model to detect compatibility issues and integration with production, errors can be reduced while enabling faster design and construction processes, says Product Manager Jukka Haho of Vertex Systems Oy.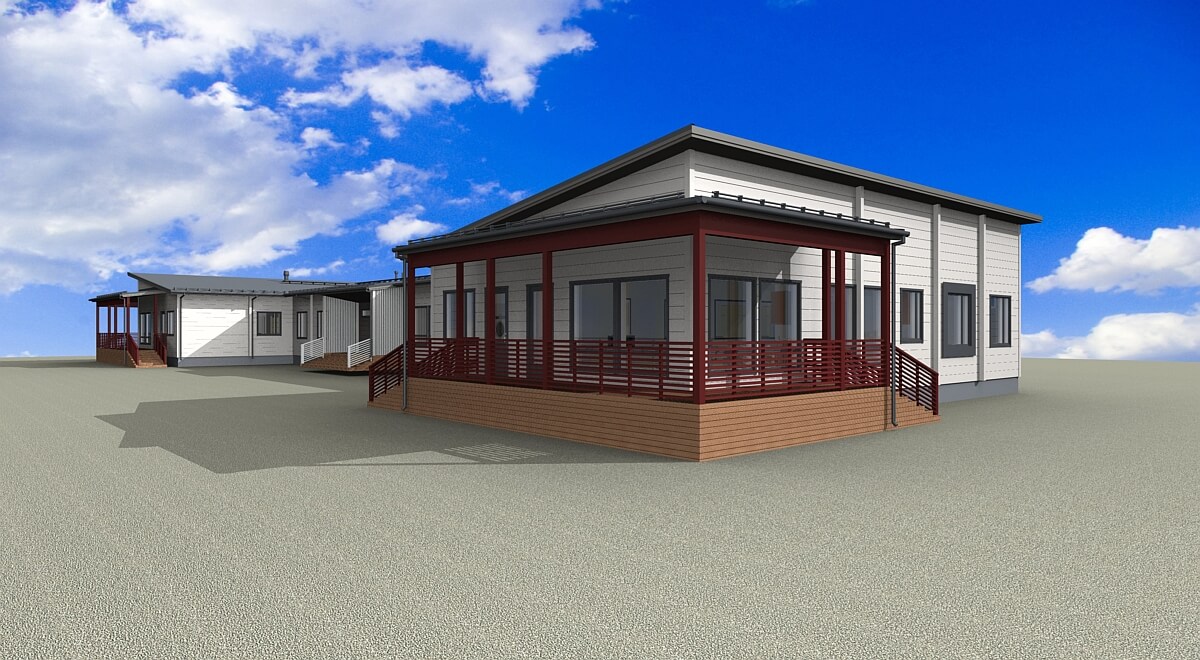 – In timber construction, Vertex BD is one of the most compact software tools in the market. It can flexibly accommodate all design requirements, from architectural design to structural detailing in prefabricated construction. With Vertex BD, it is simple to draft sketches and easy to create visual 3D views. The software is easy to use and comprehensive, even fresh out of the package. To my mind, this software is the best one in the market from the perspective of industrial wood construction, praises Heinonen.
Hoivarakentajat Oy is a Finnish construction company specialized in sense-friendly nursing home, day-care and school construction. In addition to versatile expertise in the field, they are the most experienced constructor of modern, public log houses in Finland. Hoivarakentajat lead the way in climate-smart construction.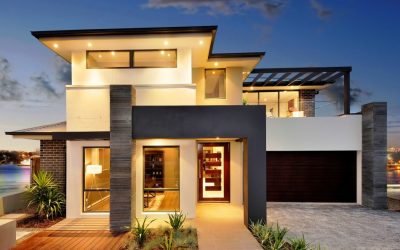 Holder Homes, a leading residential builder in Sydney, Australia, has embraced modular building with the help of Vertex BD. By producing their own timber frames and utilizing off-site construction, the company has successfully navigated supply and labor shortages caused by the Covid-19 pandemic, ensuring timely project completion and cost efficiency.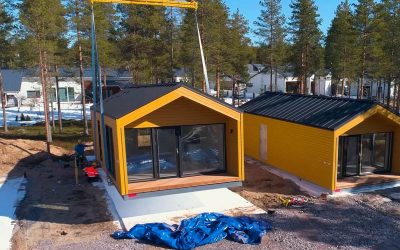 Hawo are a manufacturer and supplier of high-quality tiny homes and holiday houses. They are forerunners in prefabrication, basing their production in a self-developed concept of prefabricated housing.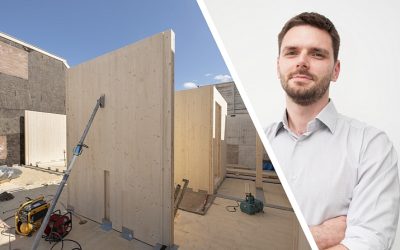 Working together with the entire design and construction team, Acetra advises the assembly of the three-story CLT structure to completion.