Unlimited demand of steel frame buildings
The global company PinnacleLGS offers a totally integrated design to production solution for multi-storey and low-rise residential homes, as well as for modular and industrial buildings. Under the brand Pinnacle LGS the company offers Vertex software integrated into its framing machines for the light gauge steel building industry.
Case Study
Partner: PinnacleLGS
Date: 2015
Country:

United Arab Emirates

/ Taiwan / USA
Type: Residential & Commercial Construction, Steel Framing
PinnacleLGS is one of the world's leading cold formed steel technology providers, serving major construction companies and pre-fabrication building manufacturers by offering a seamless process from design to production. Integrating the software with the machines has contributed towards PinnacleLGS' success.
Efficient customer support through cooperation
PinnacleLGS' products are available globally from its offices in Dubai, Miami and Taiwan. The roll forming machines are manufactured in the Taiwan factory, and shipped to customers all over the world. Vertex Systems and PinnacleLGS cooperate in providing efficient customer support through a combined network of global offices. The customer requests can be dealt with rapidly, and with the latest support tools and technologies.
Responding the needs of global customers
"We are using one of the best design software in the world in our highly capable and efficient framing machines as a part of the smart and intelligent building system", says Mr. Charles Chan, Managing Director of PinnacleLGS. According to Mr. Chan, there is an unlimited demand of steel frame buildings all around the world, especially in Asia and Africa.
"Knowing various framing software in North America and Australia, we found Vertex the most suitable option for our requirements in the offering of efficient and productive design tools to our worldwide clients", he adds. Vertex was chosen mainly for its superior architectural and 3D features. "Our own design and engineering departments use it at full scale, and the sales department for marketing purposes."
Sourcing on behalf of the customer
PinnacleLGS provides also support services for sourcing building material on a global basis. "Clients can get major cost advantage on all the materials for their job", Mr. Chan explains. The global sources of materials include e.g. steel coil, cladding, fasteners, roofing, flooring and insulation products.
In the future, PinnacleLGS plans to invest in continuous R&D of software, machines and building finishing methods. "We expect a rapid expansion in Southeast Asia."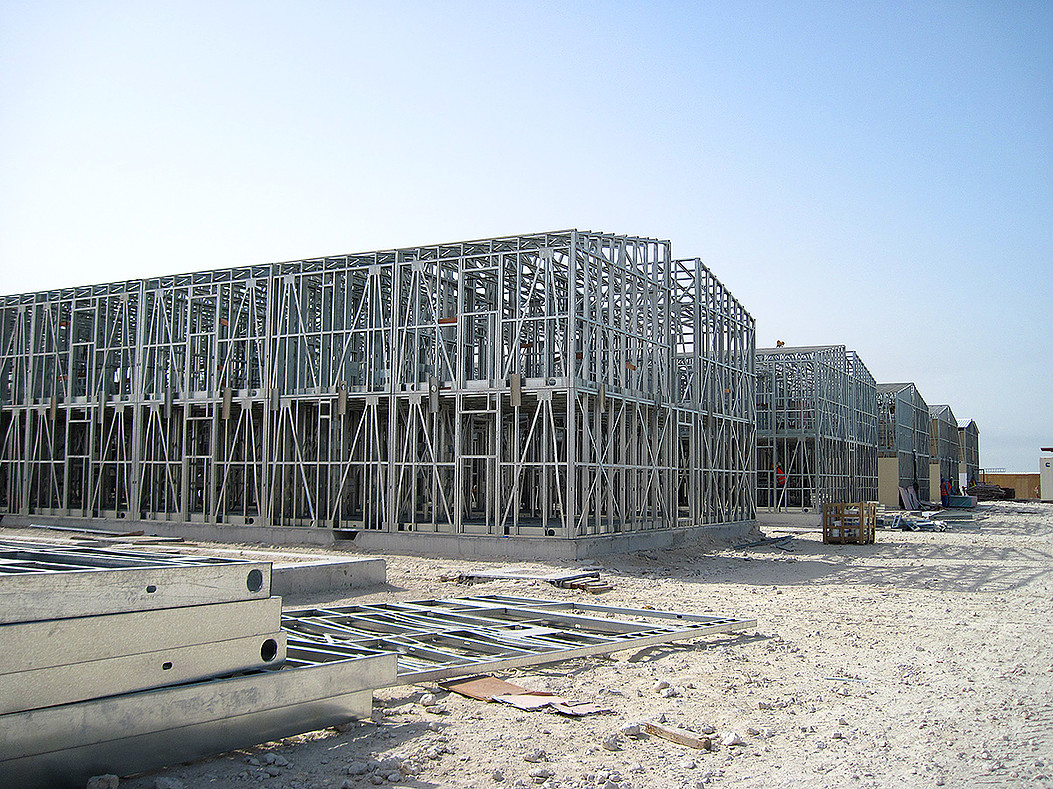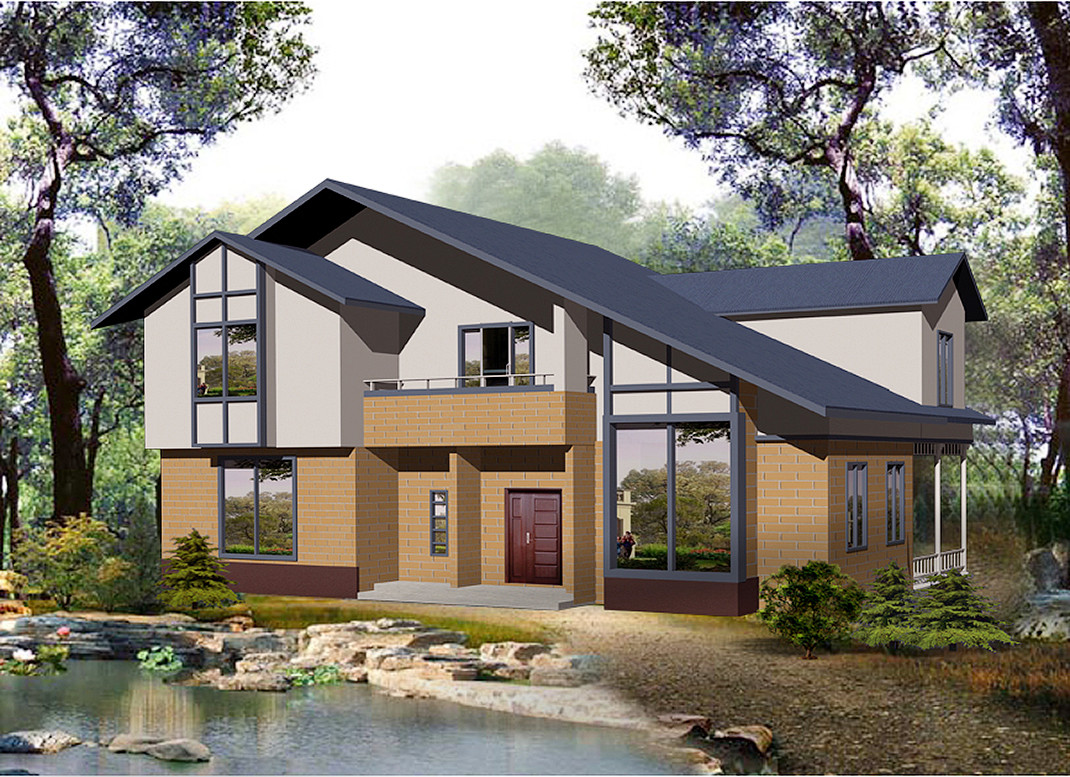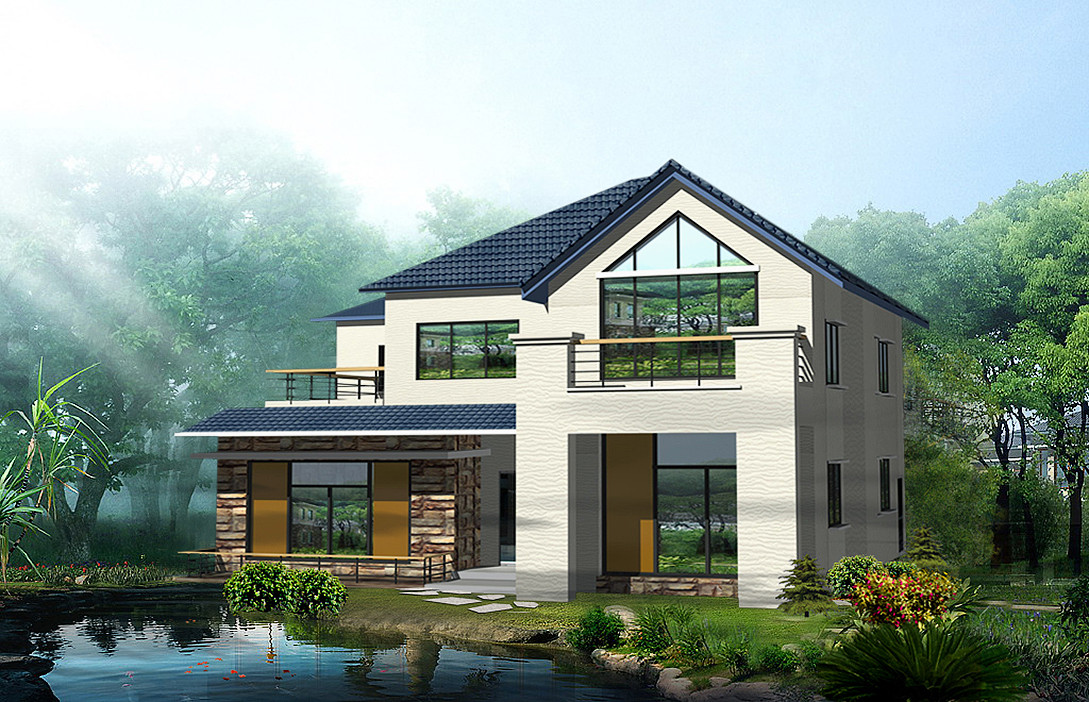 Vertex BD is a BIM software that can cut your detailing time in half,
while also saving you time, money, and materials on the jobsite.
Start automating your design and manufacturing processes and
Arkitech is the largest Turkish manufacturer of a full line of machines for all types of CFS construction. Vertex software is now fully ready and configured to control the design and production process with Arkitech machines.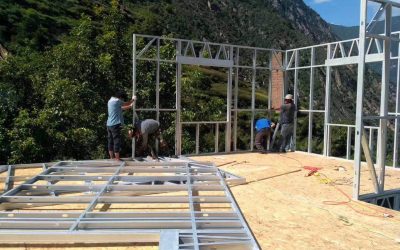 "New entrants now find it more convenient to learn about the whole procedure of light steel frame construction —­ from how to design a building using light steel frame structure design software, how to produce the light steel frames with our machine, and how to assemble them together according to drawings."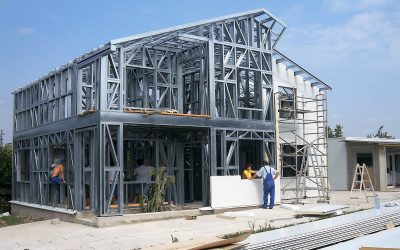 "By connecting the most versatile manufacturing equipment with a BIM software, builders will boost production capacity and improve speed and accuracy. Building projects will be completed faster and without mistakes."