Speed, accuracy and only the best quality – FrameMac's key to success.
Roll forming machine manufacturer FrameMac's focus is on continuous product development and providing the best quality equipment to domestic and international clients. The thriving company has an exciting future ahead in the fast-growing Chinese market.
Case Study
Partner: FrameMac
Date: 2018
Country: China
Type: Residential Construction, Steel Framing
FrameMac is a Chinese company specialising in light gauge steel (LGS) framing. They are known for their cutting-edge technology, fast processing pace and stable production. The company is located in Foshan City, south of Guangzhou, where it caters to clients worldwide.
Focus on quality
General Manager Li Zhiping has been working in the industry for 20 years, from a workshop worker to factory manager and his current position, and there is no slowing down for him. Mr Li says he even uses his free time to study advanced machine designs to get new ideas for FrameMac equipment and to keep the company ahead of its competitors. FrameMac has a strong footing in the market, which Mr Li credits to the great quality, production speed and accuracy of the equipment. – We focus on equipment quality, which reduces customers' maintenance time and fundamentally protects their interests, he says.
– Another important factor is the good executive ability of the FrameMac team.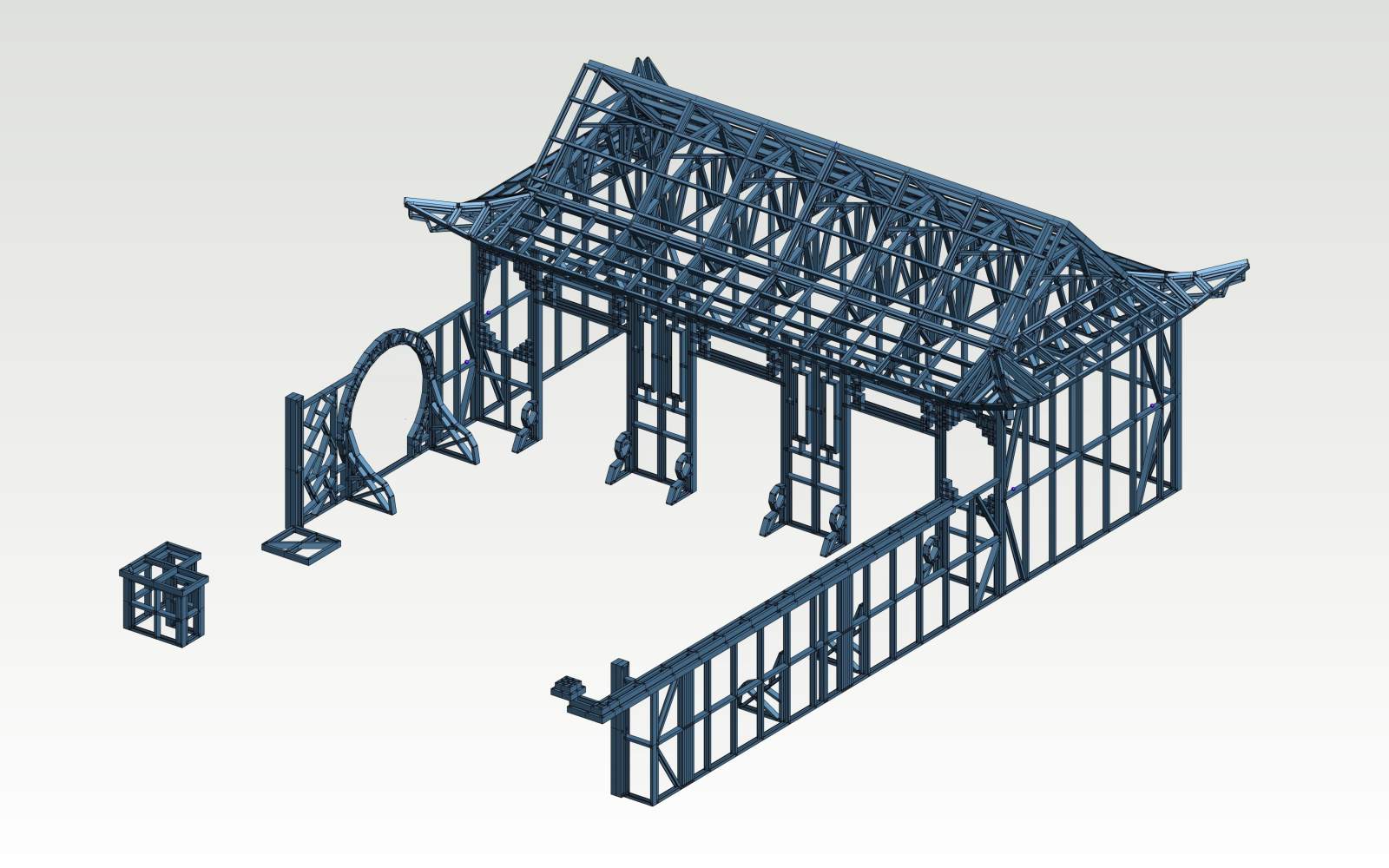 Great opportunities ahead
From early on, FrameMac was sure that Vertex would be the best choice of design software for their product. The companies have now been working together for four years and the partnership has been mutually beneficial. According to Mr Li, partnering with Vertex was an easy choice because Vertex Building Design software was already familiar and well accepted in the Chinese building industry.
– Working with Vertex has enabled us to achieve a satisfactory share of the Chinese market. We have quickly gained market visibility and laid a good foundation for the future, Mr Li says.
The market for LGS structured residential buildings is continuing to grow in China, which means great opportunities ahead for FrameMac and Vertex. FrameMac has also received positive feedback from their clients regarding Vertex Building Design software. Vertex BD has been deemed intuitive and especially suitable for designing buildings with a complex structure. Mr Li says their clients are also pleased about the individual, ongoing technical support provided by the Vertex Australia team. – Vertex is the right choice, Mr Li sums up.
Vertex BD is a BIM software that can cut your detailing time in half,
while also saving you time, money, and materials on the jobsite.
Start automating your design and manufacturing processes and
Arkitech is the largest Turkish manufacturer of a full line of machines for all types of CFS construction. Vertex software is now fully ready and configured to control the design and production process with Arkitech machines.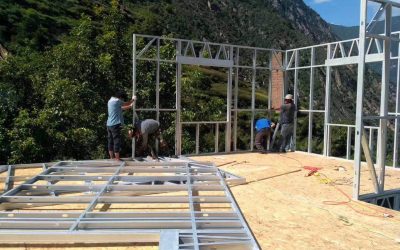 "New entrants now find it more convenient to learn about the whole procedure of light steel frame construction —­ from how to design a building using light steel frame structure design software, how to produce the light steel frames with our machine, and how to assemble them together according to drawings."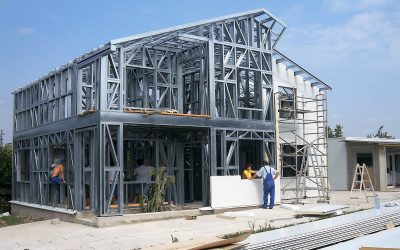 "By connecting the most versatile manufacturing equipment with a BIM software, builders will boost production capacity and improve speed and accuracy. Building projects will be completed faster and without mistakes."